Holladay
This south-easterly-located sweet spot is home to a delicious juxtaposition of "hole in the wall"-style dives and sprawling estates (see: the monumental homes of Walker Lane, bookended by the Cotton Bottom Inn). Holladay is home to a stylistically-quaint atmosphere and a pedestrian-friendly sense of community.
View Listings in this Area
Holladay Listings
Rented

Sold

Sold
The farmer's market is tops (Saturdays in the summer), but this posh spot is sporting parks, trails, and mountain views year round. But for those who don't care to wander too far, there are plenty of idyllic, tree-lined streets for casual Sunday strolls (sunset BBQ smell included).
The first village established away from Salt Lake City, Holladay was officially incorporated as its own city in 1999.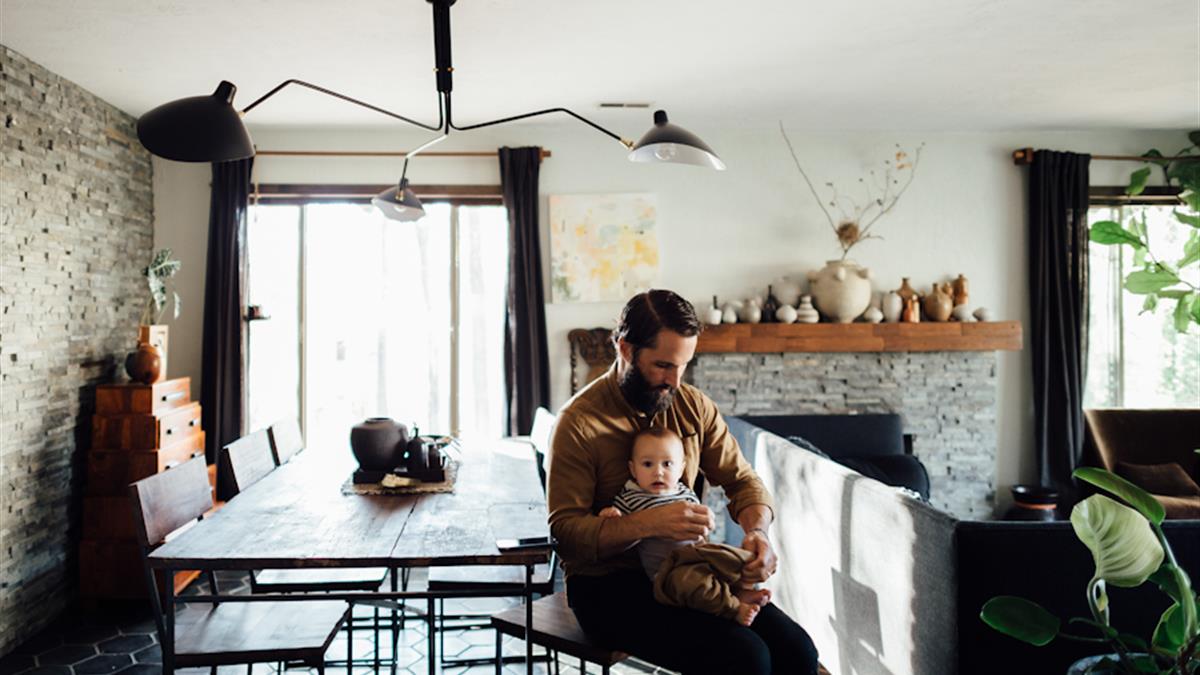 20
Minutes to downtown
But with loads of lush greenery, and bike and walking trails, we think you'll be set right here.  
Grab your bike basket and throw on a sunhat--this neighborhood's a keeper.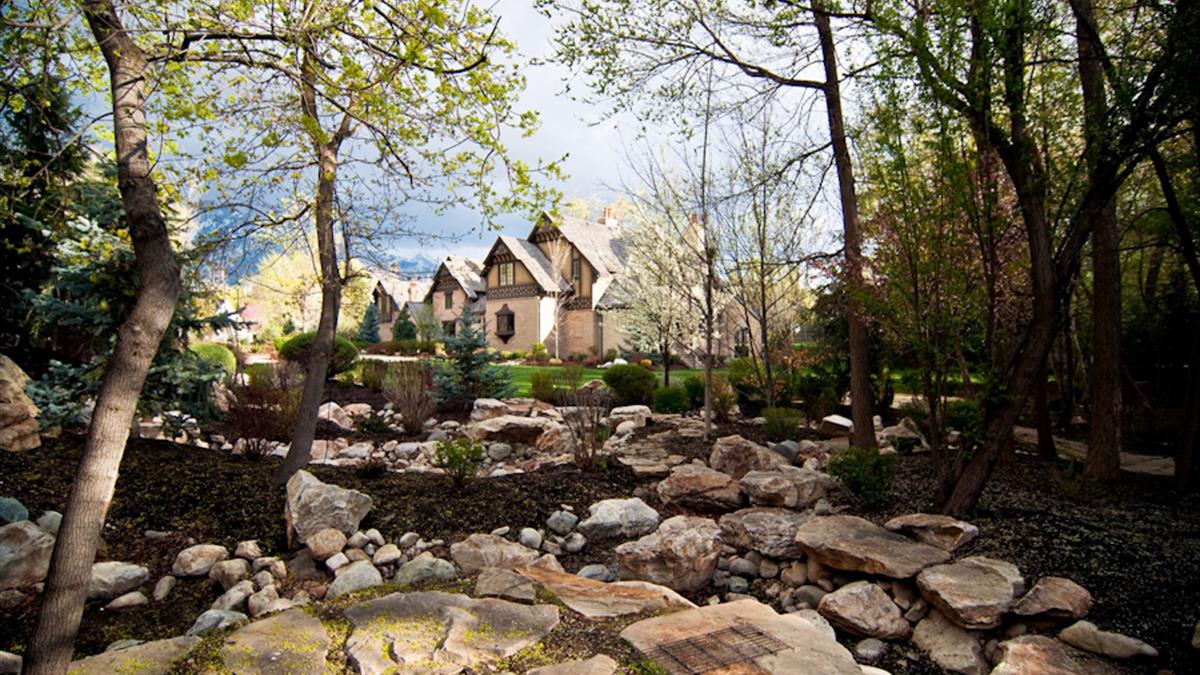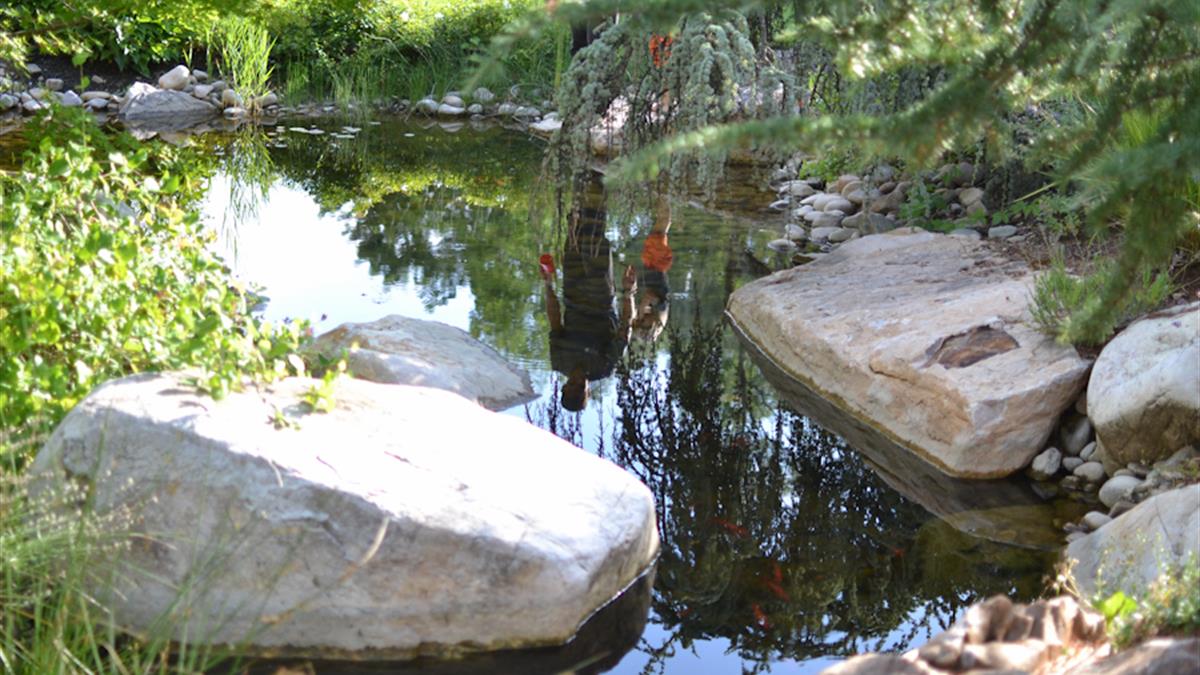 We need to talk.
It'll be fun. You've got questions, and we can't wait to answer them. Don't hold back--getting down to brass tacks is kind of our thing...
---
Done. That was probably an excellent question, and we're ready to help. Hang tight...someone at cityhomeCOLLECTIVE will get back to you in a flash.