Sold
Panorama Cir | Looks So Good
2252 E Panorama Cir, Salt Lake City, 84124 / Holladay
View All Photos of This Listing

Sold
Panorama Cir | Looks So Good
2252 E Panorama Cir, Salt Lake City, 84124 / Holladay
View All Photos of This Listing
Nicely perched on a roundabout corner in a slow and peaceful pocket of Holladay, this mid-century number hits all the right notes…


Apart from offering major curb appeal, the new exterior paint, gutters, landscaping, and front door signal the fastidious care with which this spot has been updated…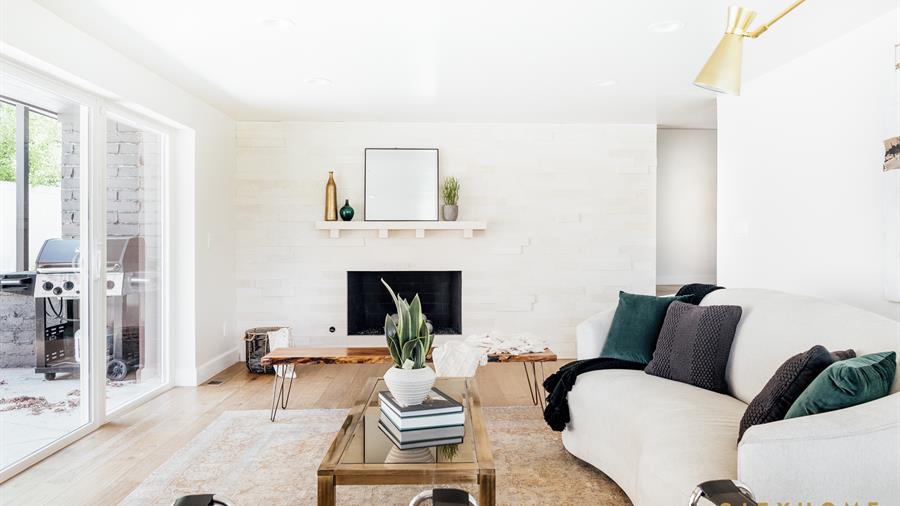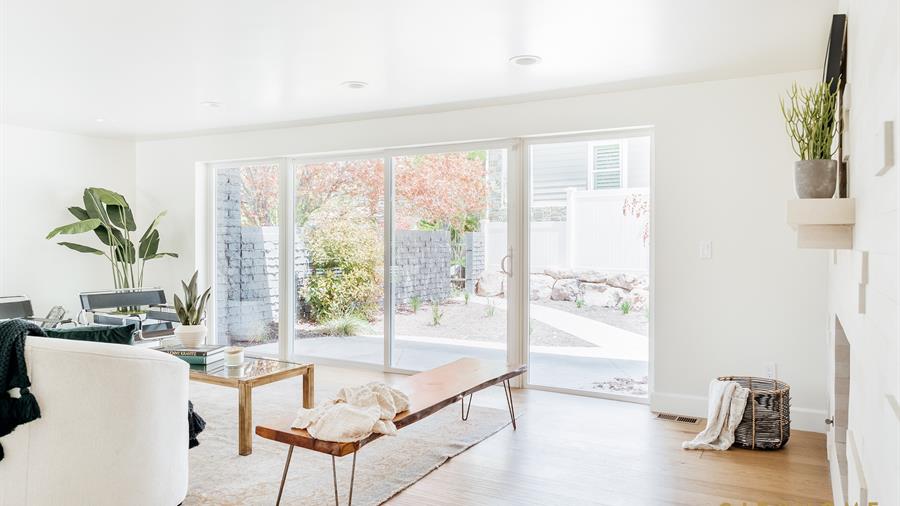 The main floor has been completely gutted and now features a stunningly designed kitchen, a limestone accent wall that surrounds the living area's gas fireplace, and new flooring throughout.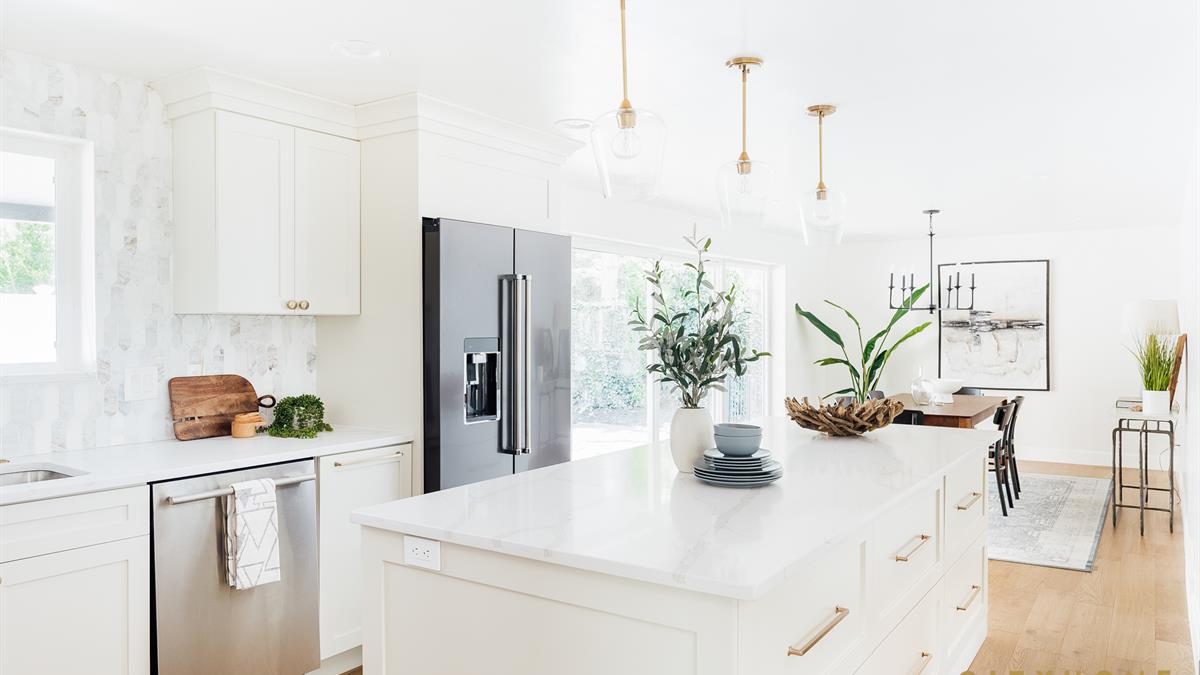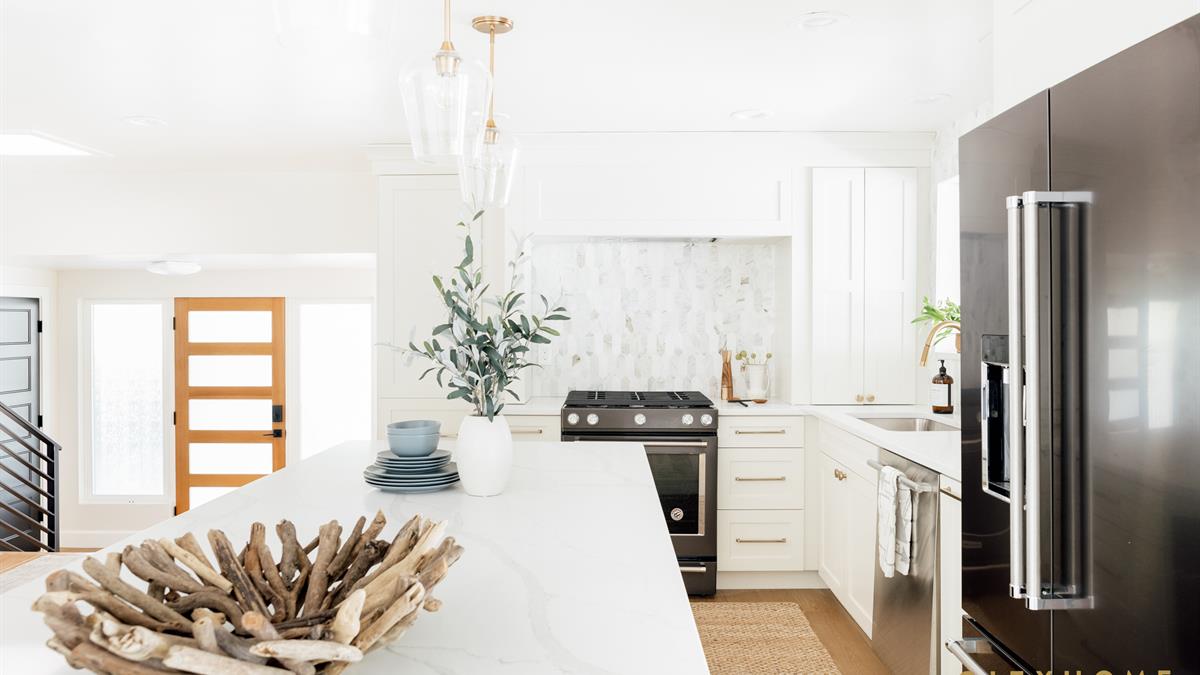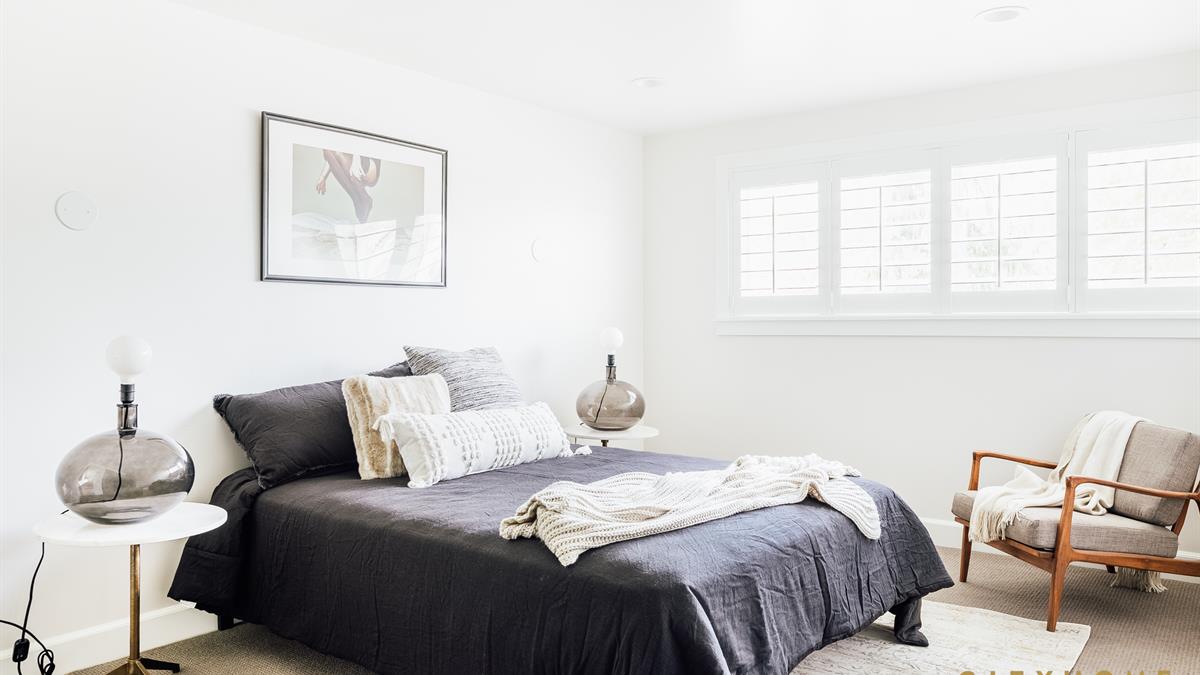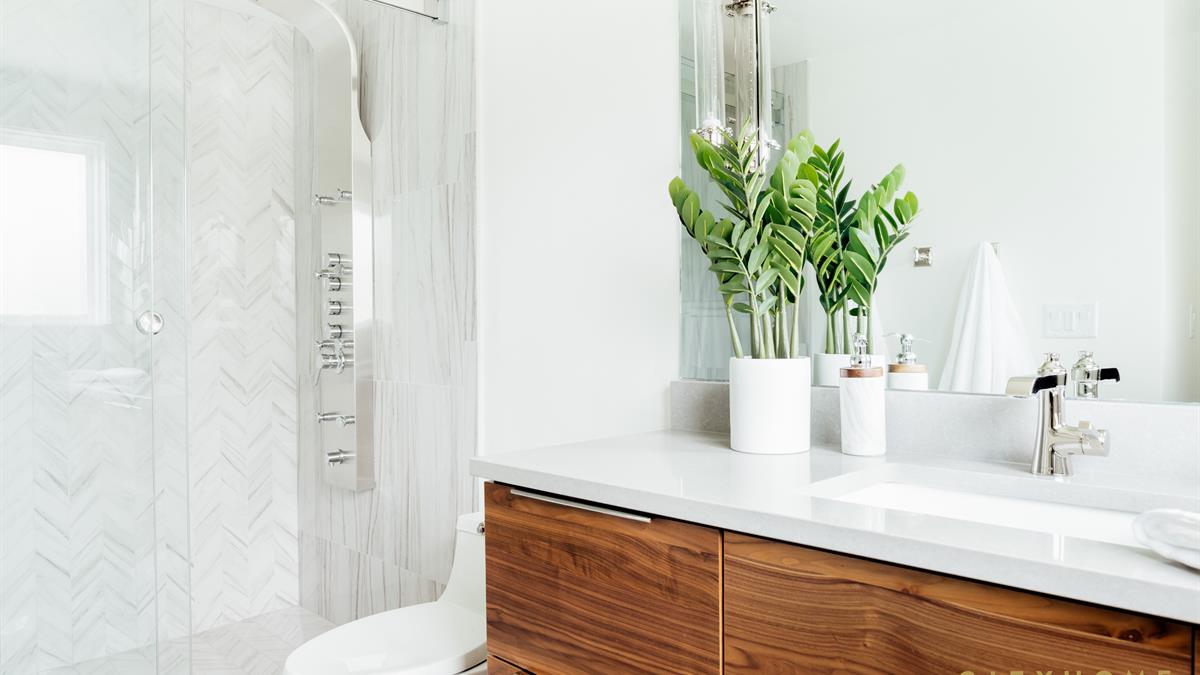 Outfitted with a built-in closet, as stylish a bath as you'll find, and an epic shower system, the main suite effortlessly doubles as a serene retreat should you need a little downtime.

Huge windows and numerous sliding glass doors scattered throughout the living spaces ensure that natural light is never in short supply.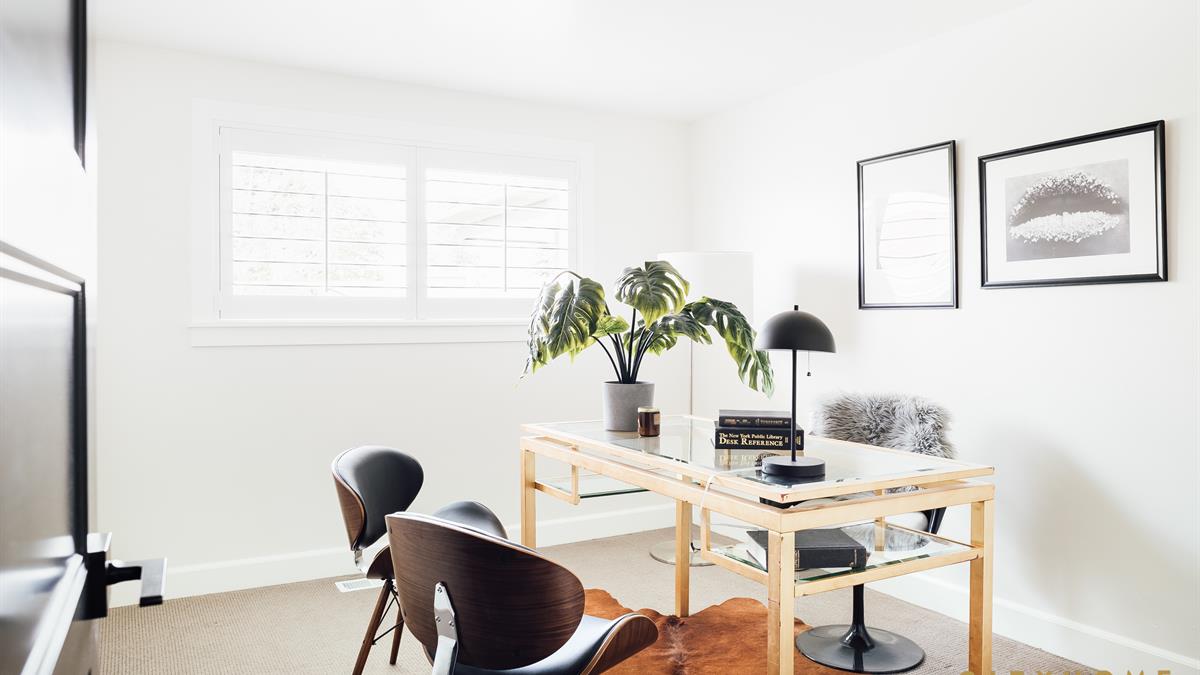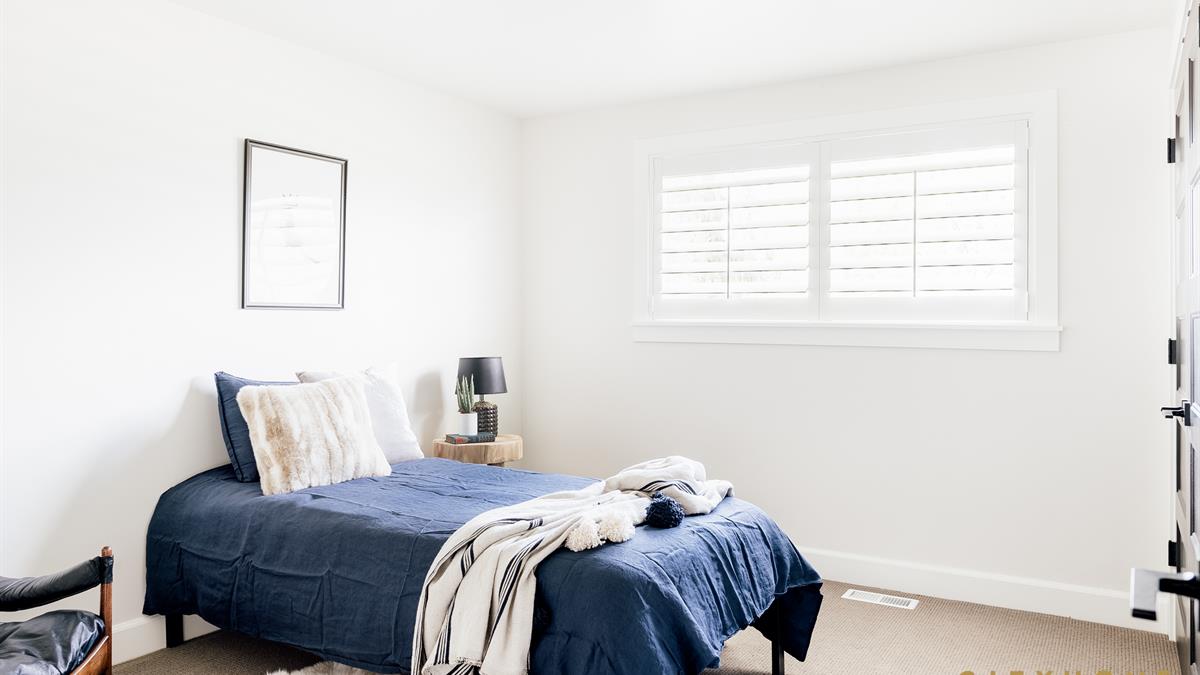 Downstairs sits a 2 bedroom, 2 bathroom apartment with a separate entrance, a new kitchen, a large laundry space, a remodeled guest bath, and a huge main suite, pleasant enough to rival its upstairs counterpart. 

Turn-key and there for the taking…best get a move on!
Holladay
This south-easterly-located sweet spot is home to a delicious juxtaposition of "hole in the wall"-style dives and sprawling estates (see: the monumental homes of Walker Lane, bookended by the Cotton Bottom Inn). Holladay is home to a stylistically-quaint atmosphere and a pedestrian-friendly sense of community.
Holladay
Joseph Tuenge
Joseph Tuenge is out to prove that chivalry is not entirely dead. He's a gentleman's gentleman with intentions to perpetually please, and his ability to see the potential in an otherwise underwhelming situation--or space--is reminiscent of a lionhearted era long since passed. Like a freshly-popped bottle of champ, Joseph is bursting with energy for his craft, and we think you'll find his cup of cordiality runneth over. He's kind, genuine, and a darling representation of our COLLECTIVE quest. Allow Joseph the opportunity to bring you "home," and prepare to fall squarely smitten.
Meet Joseph
Also In the Area…

Sold

Sold

Sold
We need to talk.
It'll be fun. You've got questions, and we can't wait to answer them. Don't hold back--getting down to brass tacks is kind of our thing...
---
Done. That was probably an excellent question, and we're ready to help. Hang tight...someone at cityhomeCOLLECTIVE will get back to you in a flash.