Sold
Emigration Canyon | Arts and Crafts Masterpiece
4263 E Emigration Canyon Rd, Salt Lake City, 84108 / Emigration Canyon
View All Photos of This Listing

Sold
Emigration Canyon | Arts and Crafts Masterpiece
4263 E Emigration Canyon Rd, Salt Lake City, 84108 / Emigration Canyon
View All Photos of This Listing
We believe in homes like this, homes built with intention and without sacrifice; and if you are looking for an authentic space to live your best life, you may never find a more quintessential bungalow in all of Salt Lake than this gem in the canyon.
This Arts and Crafts masterpiece sits up Emigration Canyon on nearly an acre of land and surrounded by rolling hills and rabbitbrush.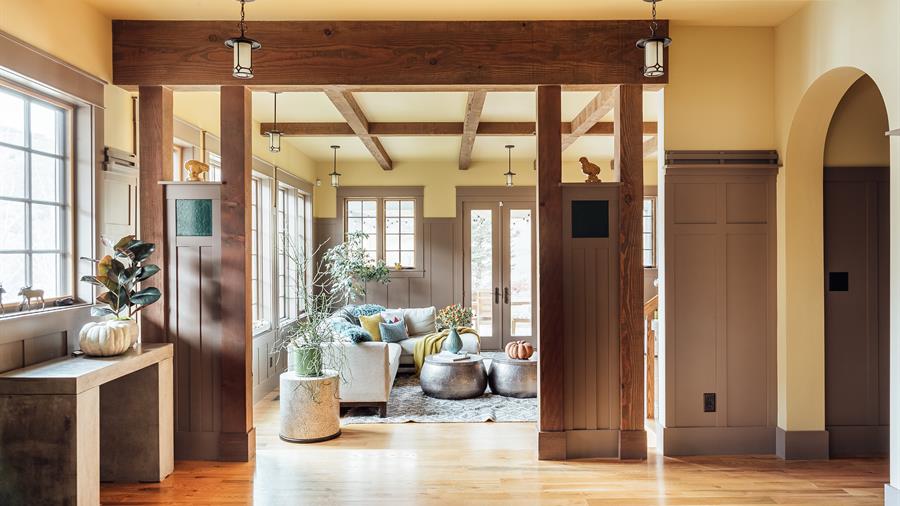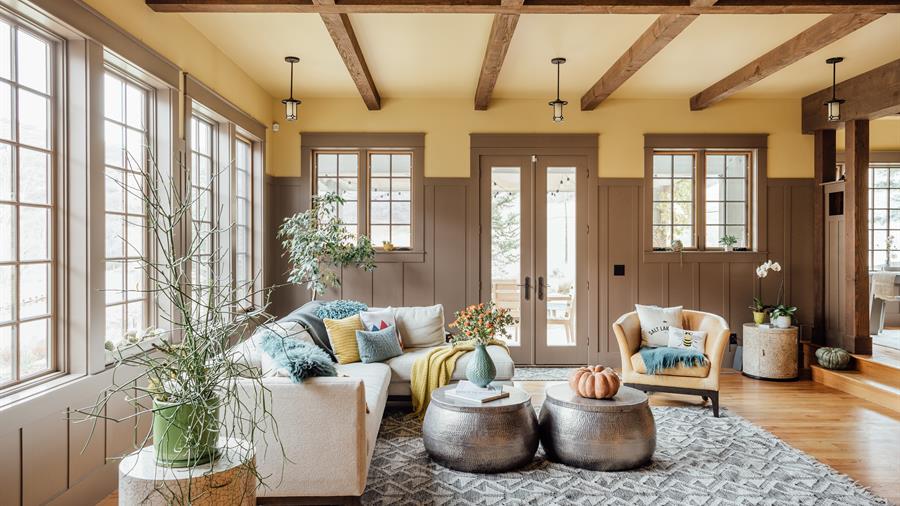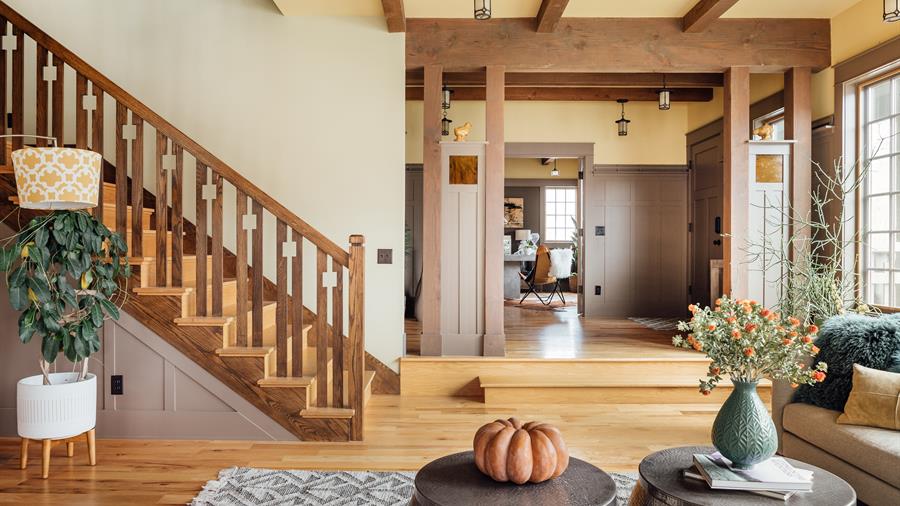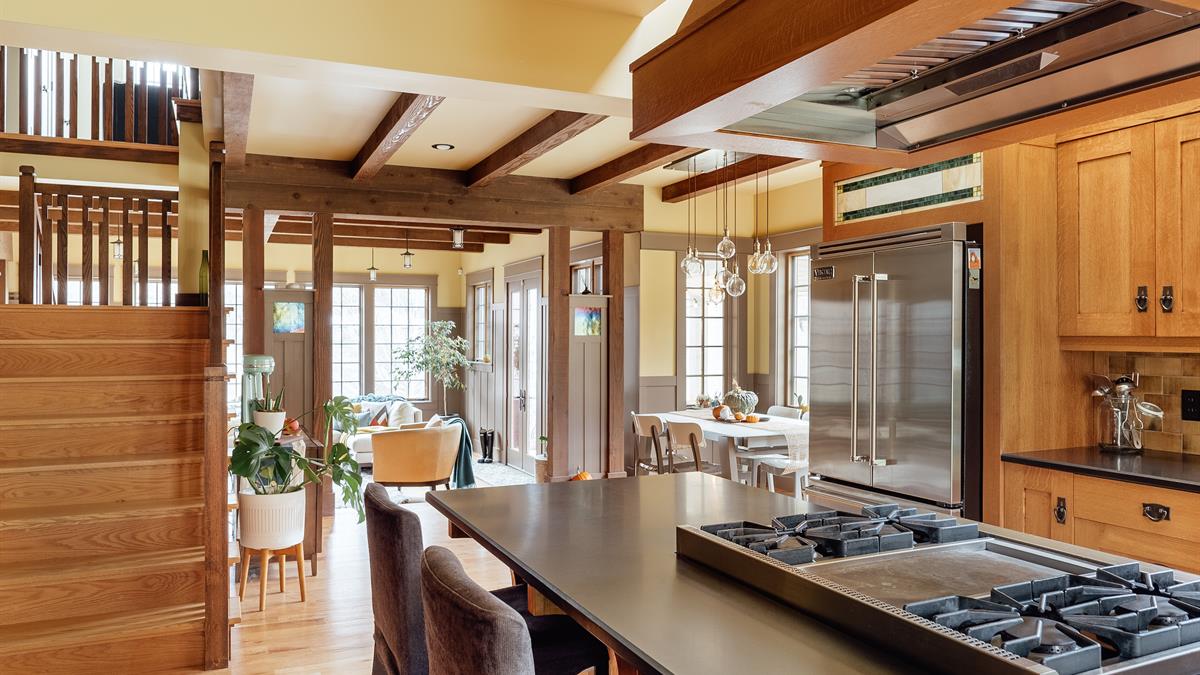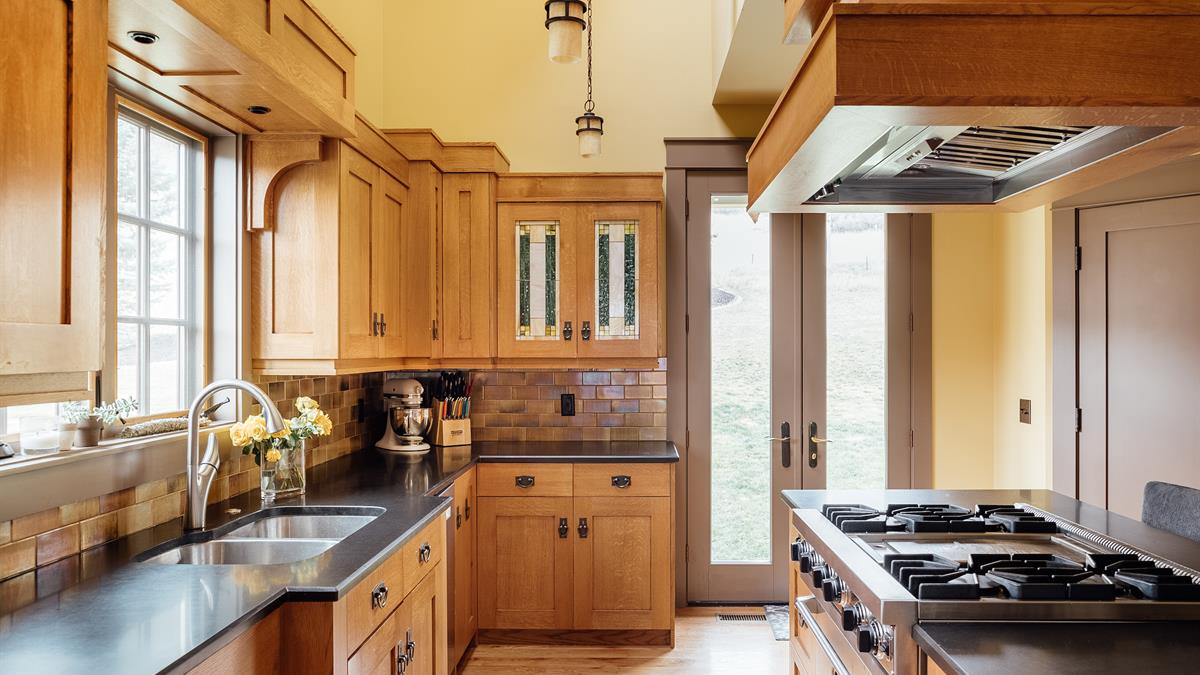 Custom built, attention has been paid to every detail.
From the residence's orientation on the land to maximize sunlight, to the custom millwork used for the built-ins and that central switchback-style staircase, only the finest materials were considered.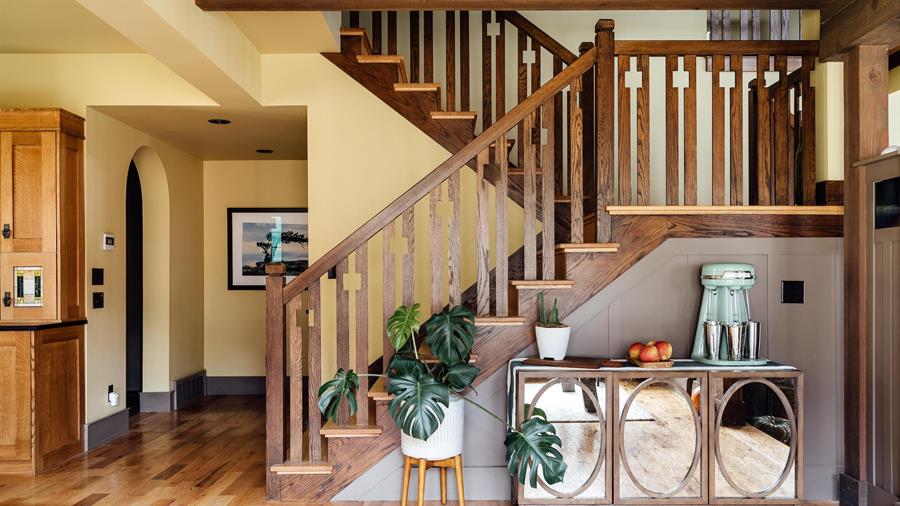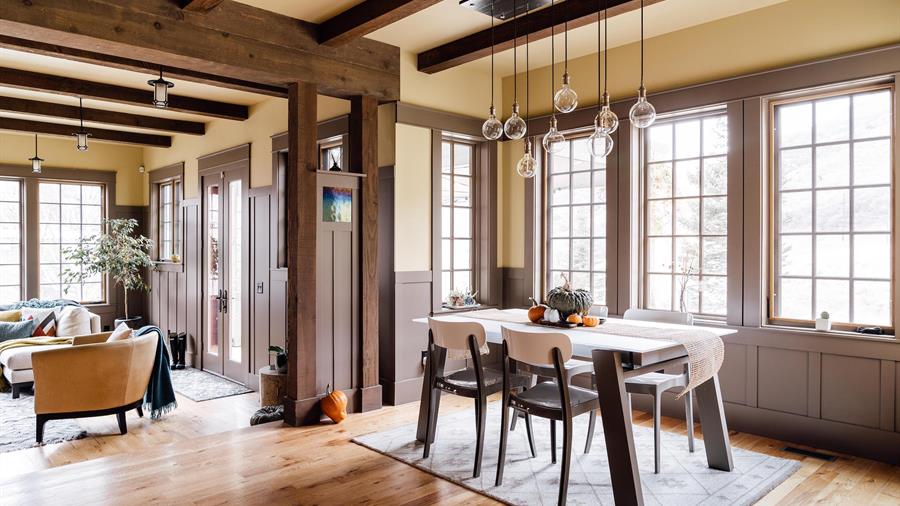 Upstairs, the family den awaits a night full of Pictionary or Jenga. There are three bedrooms up here including the primary suite which boasts its own sitting room (love that copper-capped fireplace!) and bathroom. Speaking of bathrooms, the glazed tiles used throughout all four add just the right amount of warmth.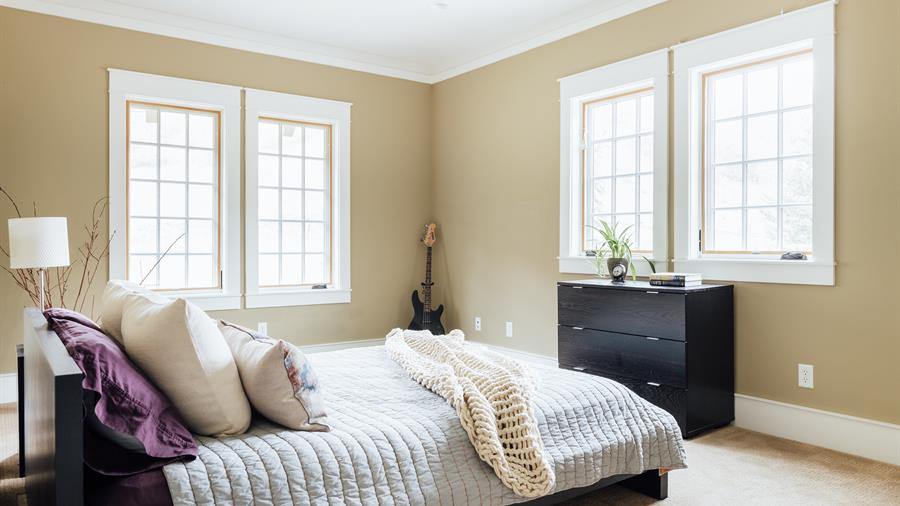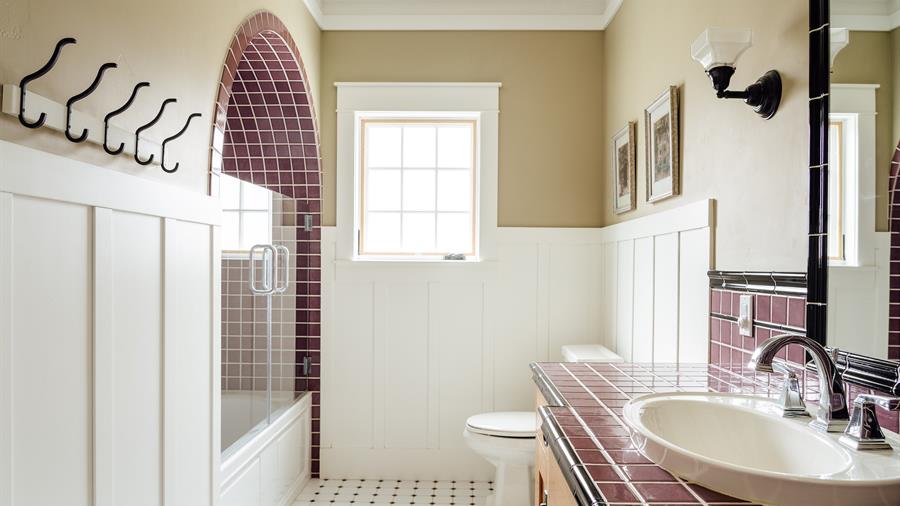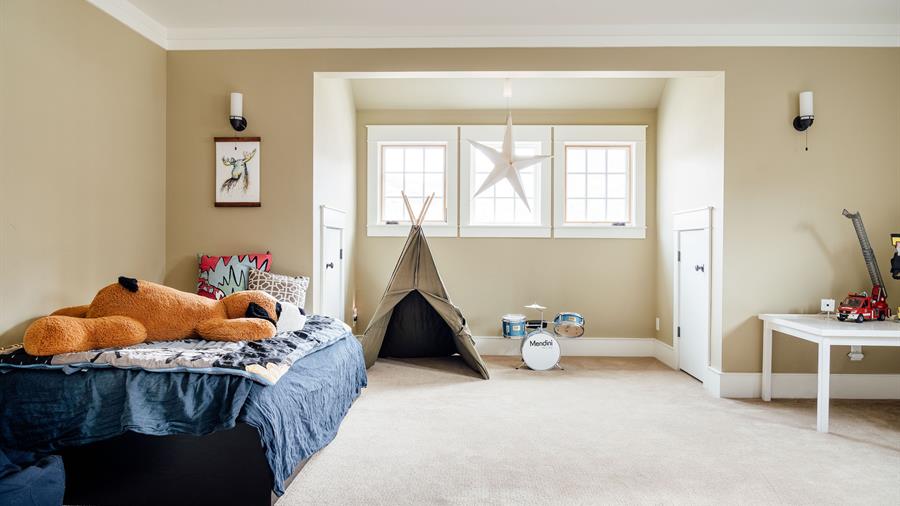 The home office sports an adjoining bathroom, making the space an easy and cozy fourth bedroom.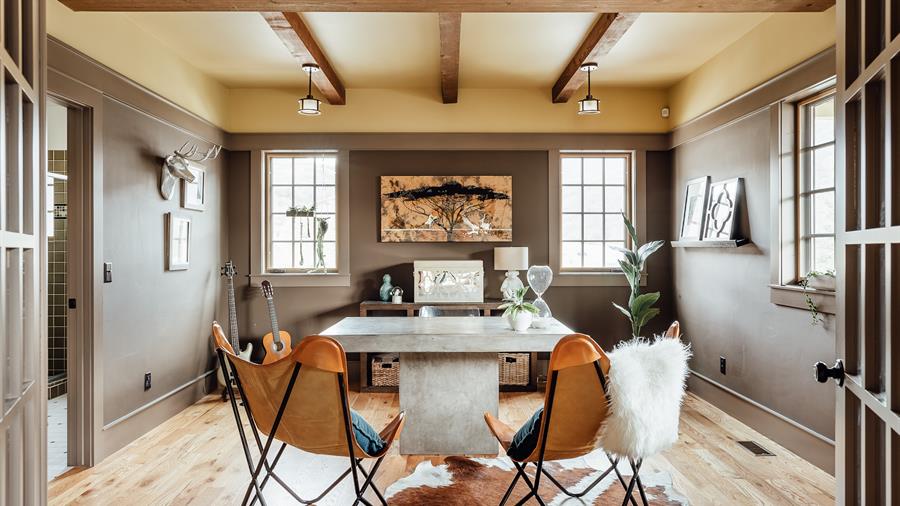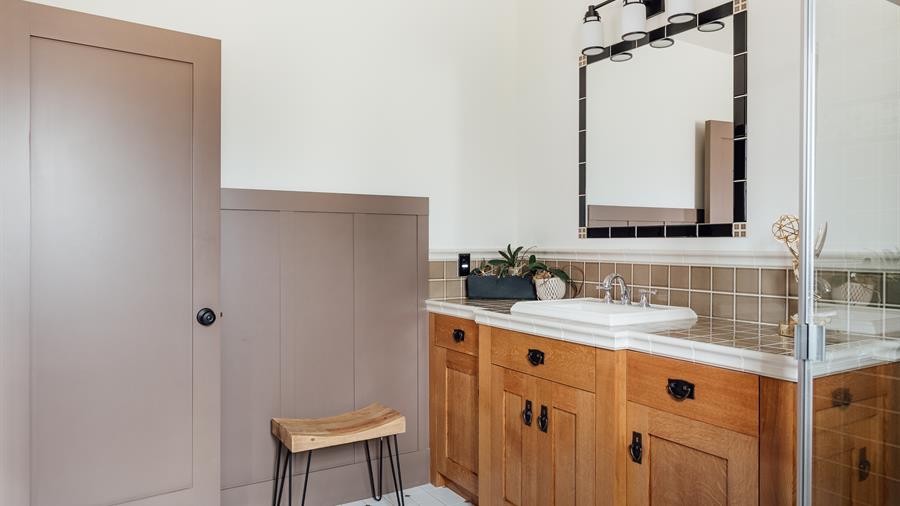 From the family room, French doors lead to a trellis-covered patio and firepit and beyond lay nothing but acres upon acres of open land. And yet, the home is just walking distance to Ruth's Diner and Emigration Brewery and only fifteen minutes from downtown. Add to that, this is one of the few properties connected to city water, a rarity in the canyon.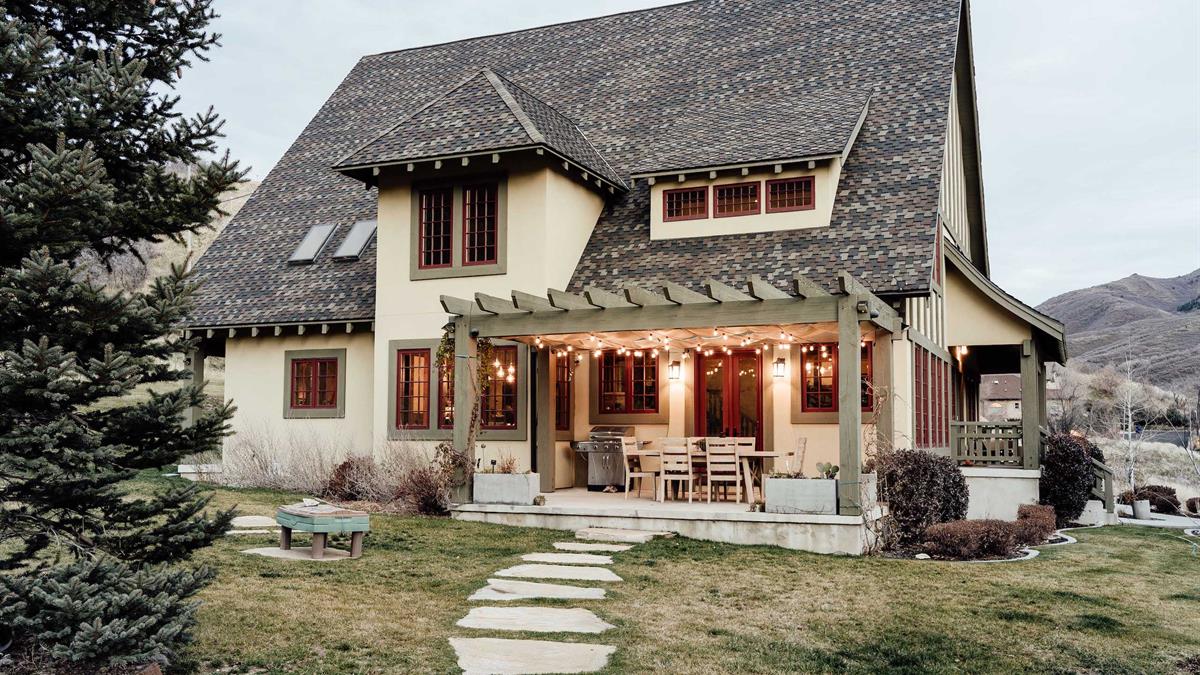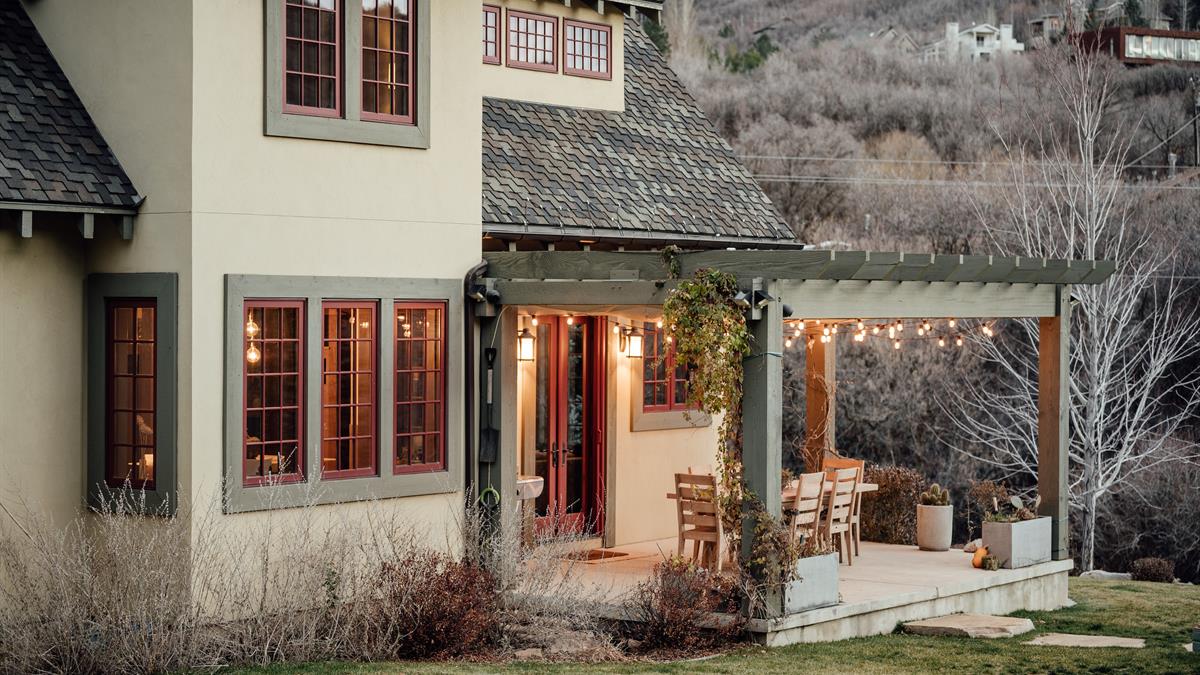 One of our favorite aspects to the home is its connection to the landscape.
Emigration Canyon
This secluded district is for those urbanites who are ready to ditch the city scene and go all Robinson-Crusoe. Nestled in the hills between Downtown and Park City, the homes here range from grandiose to modest, but all are surrounded by the purple mountain's majesty that the pioneers thought was so hip all those years ago.
Emigration Canyon
Brian Tripoli
Brian Tripoli is trust and integrity exemplified. With close to twenty years of real estate savoir-faire under his belt, this resolute consultant has got somewhat of a vantage at our COLLECTIVE, and Brian has established himself as an adept and trustworthy agent for high-end property sales all over the valley. A keen believer in the importance of listening, his knack for connecting with folks from all walks of life is uncanny, to be sure. Brian's client-focused approach and old-fashioned real-estate pluck lend themselves quite nicely to a thorough and efficient home buying/selling process. All told, an agent with a meritable chunk of experience and the patient persistence to see your transaction to perfect end.
Meet Brian
Also In the Area…

Under Contract
Sold

Available
We need to talk.
It'll be fun. You've got questions, and we can't wait to answer them. Don't hold back--getting down to brass tacks is kind of our thing...
---
Done. That was probably an excellent question, and we're ready to help. Hang tight...someone at cityhomeCOLLECTIVE will get back to you in a flash.