Emigration Canyon
This secluded district is for those urbanites who are ready to ditch the city scene and go all Robinson-Crusoe. Nestled in the hills between Downtown and Park City, the homes here range from grandiose to modest, but all are surrounded by the purple mountain's majesty that the pioneers thought was so hip all those years ago.
View Listings in this Area
Emigration Canyon Listings

Sold

Sold

Off Market
Homes of all kinds are found in this crack of the mountain, from cozy-like cabin to private modern mans, and the surrounding foliage is stunning, year round. This Is The Place Heritage Park and Hogle Zoo stand sentinel at the mouth of the canyon, but all roads lead to "yes, please!"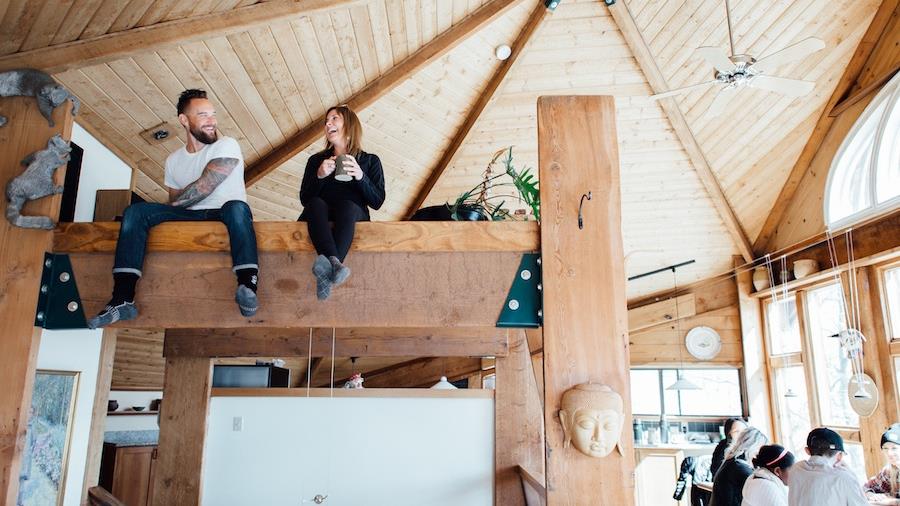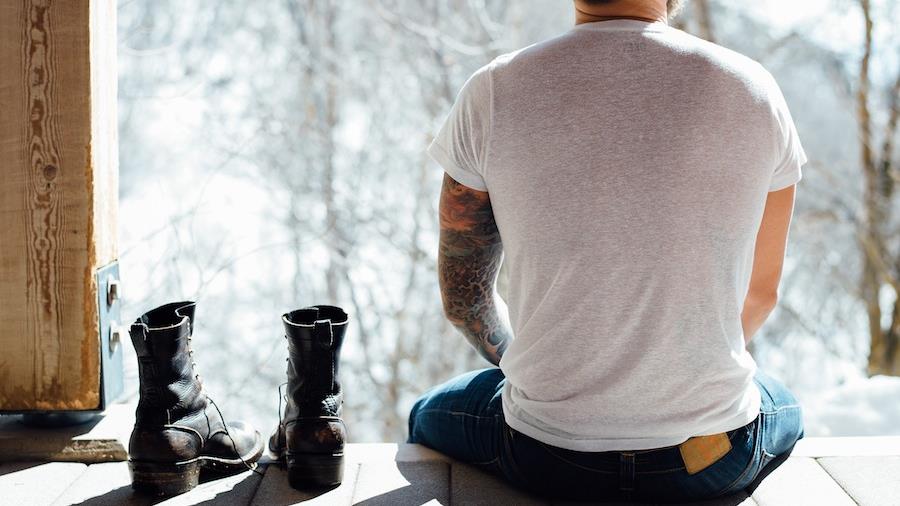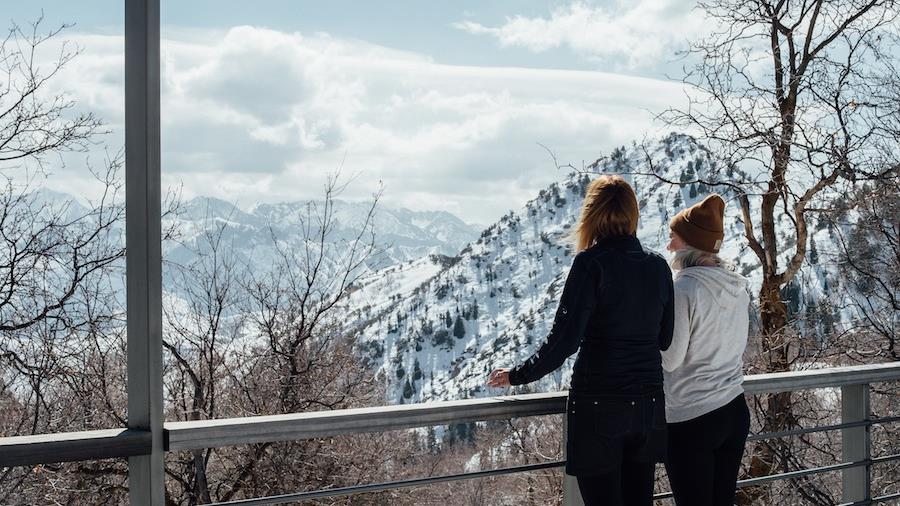 20
Minutes to downtown 
And all her goings-on. Bright lights, big city--when you've had your fill, head home to hills. 
We need to talk.
It'll be fun. You've got questions, and we can't wait to answer them. Don't hold back--getting down to brass tacks is kind of our thing...
---
Done. That was probably an excellent question, and we're ready to help. Hang tight...someone at cityhomeCOLLECTIVE will get back to you in a flash.