Sold
Westgate | Loft Livin'
342 W 200 S #205, Salt Lake City, 84101 / Downtown
View All Photos of This Listing

Sold
Westgate | Loft Livin'
342 W 200 S #205, Salt Lake City, 84101 / Downtown
View All Photos of This Listing
With high ceilings, natural light pouring in from large windows, and a green footprint, this downtown loft is the perfect place to call home...
Property Features
HOA $219/Monthly
Exterior: Atrium; Balcony; Outdoor Lighting
Roof: Rubber (EPDM)
Lot: Curb & Gutter; Fenced: Part; Secluded Yard; Sidewalks
Air Conditioning: Heat Pump
Utilities: Gas: Connected; Power: Connected; Sewer: Connected; Sewer: Public; Water: Connected
Cable TV Paid; Earthquake Insurance; Insurance Paid; Maintenance Paid; Pets Permitted; Security; Sewer Paid; Trash Paid; Water Paid
Washer
Dryer
This is one of the best and most unique buildings that has been retrofitted into modern, elegant lofts in the heart of downtown.
Although, this doesn't meet the eye, it's worthy of noting, this section of Westgate was built with being green in mind and utilizes a hydrothermal heating/cooling system. Its beautiful open layout with soaring ceilings, oak flooring, exposed brick and concrete will leave you smitten at first glance.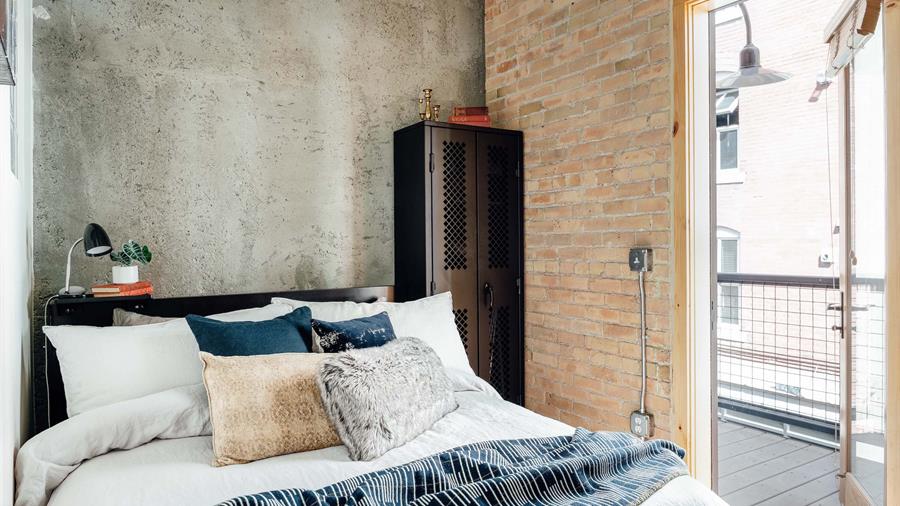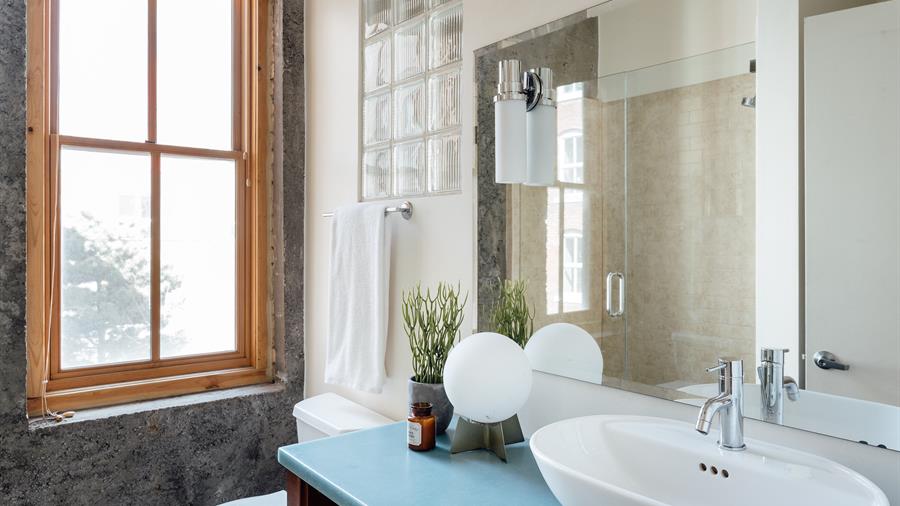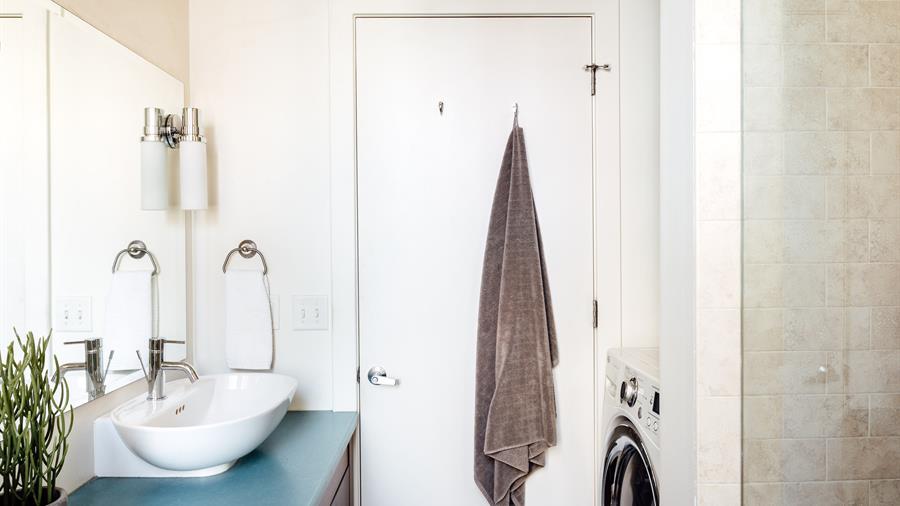 No need to fret, there are two balconies where you can catch your breath and enjoy the view of the open courtyard. It's perfectly located for walking to local eateries, shopping and all things our bustling downtown area has to offer. Rest easy in knowing, if you do find yourself behind the wheel, you have covered off-street parking to welcome you home.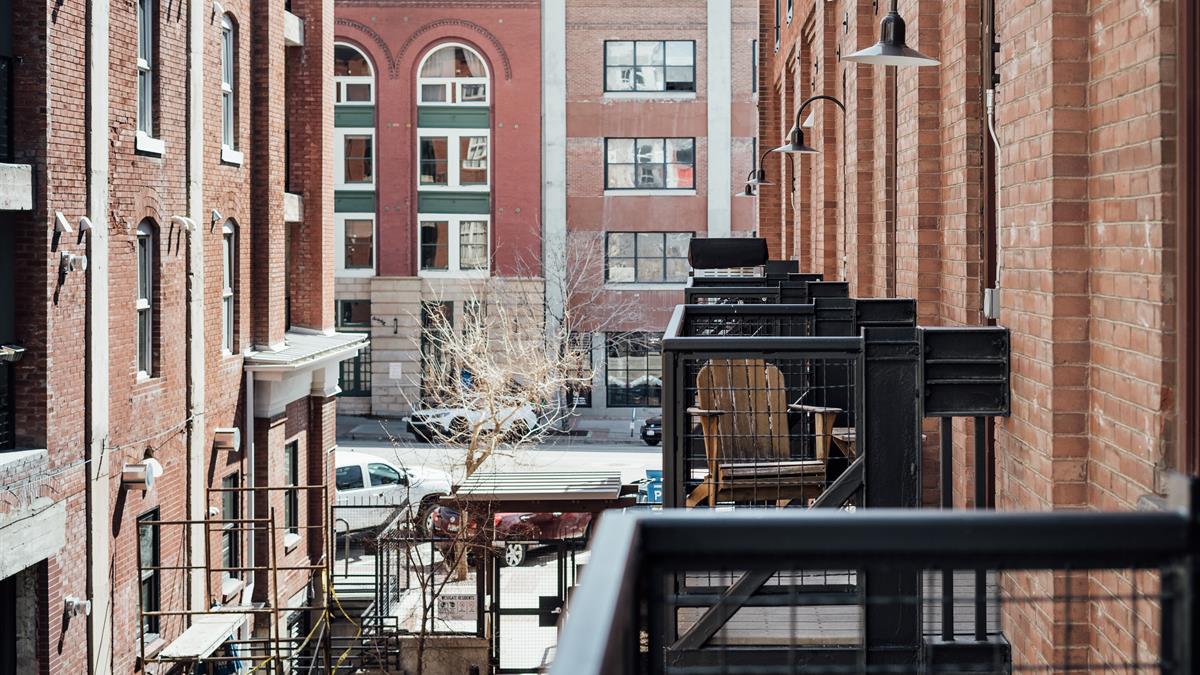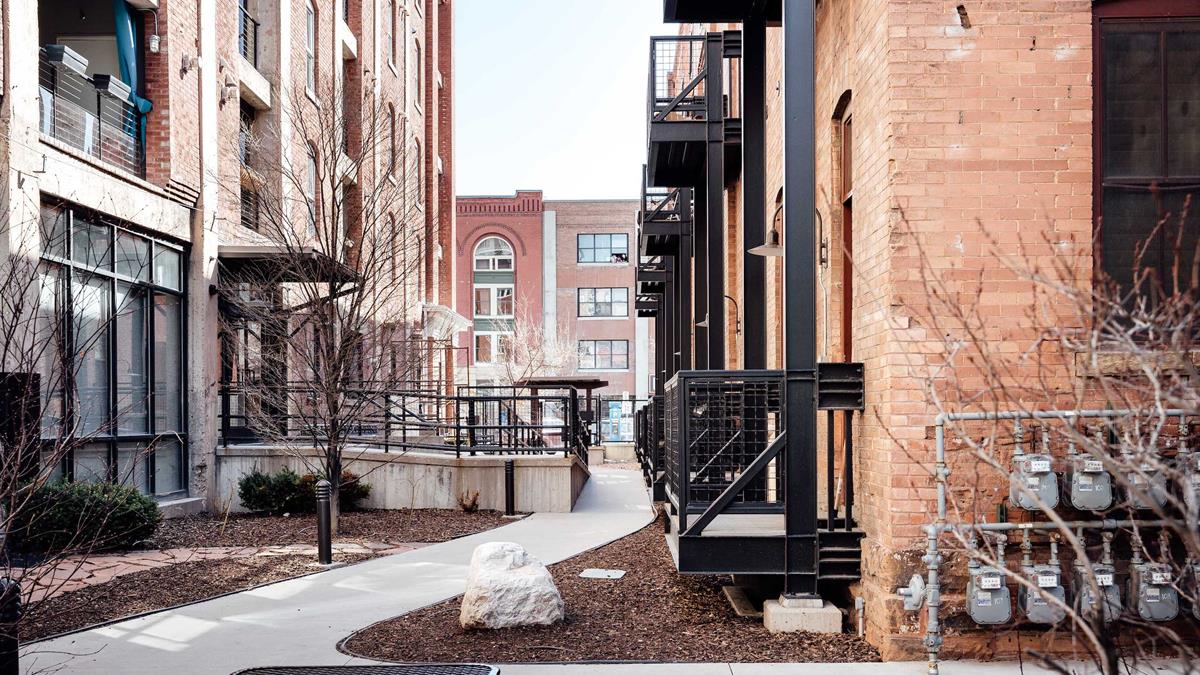 Downtown
If you haven't noticed the fantastic, Mickey Rourke-sized facelift that Downtown SLC has received over the last few years (thanks to the Downtown Alliance), where you been? Along with the relatively-new City Creek Center are oldies-but-goodies like Antoinette's Antiques and the mid-mod furniture of the Green Ant.
Downtown
Mark Seely
Mark Seely glories in aesthetic in all her forms; art, architecture, nature, and the like are equally venerated. He's made a life's work of delighting and participating in the facets of his inspiration via various routes of fashion, construction, and design. As our COLLECTIVE's tallest drink of whiskey, this gentleman and artist will continue to explore another of his fascinations – the inhabitants of SLC – by way of his real-estate prowess. Mark's equal to the mantra ("love where you live")…years of experience and a confident, tattooed hand will make sure you are, too.
Meet Mark
Also In the Area…

Sold

Sold

Sold
We need to talk.
It'll be fun. You've got questions, and we can't wait to answer them. Don't hold back--getting down to brass tacks is kind of our thing...
---
Done. That was probably an excellent question, and we're ready to help. Hang tight...someone at cityhomeCOLLECTIVE will get back to you in a flash.