Sold
Uffens Marketplace | Downtown Dream
336 W Broadway #405, Salt Lake City, 84101 / Downtown
View All Photos of This Listing
Sold
Uffens Marketplace | Downtown Dream
336 W Broadway #405, Salt Lake City, 84101 / Downtown
View All Photos of This Listing
Situated on one of downtown SLC's most bustling blocks, this treetop perch is sitting pretty, indeed…
Outfitted with a private balcony and a slew of beautiful upgrades, unit 405 is bright, breezy, and oh so welcoming (evidence of said good vibes can be found here).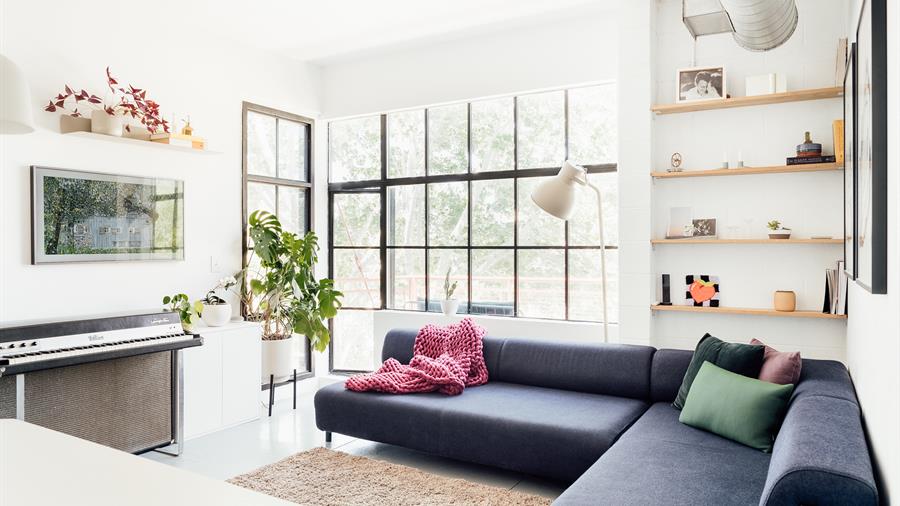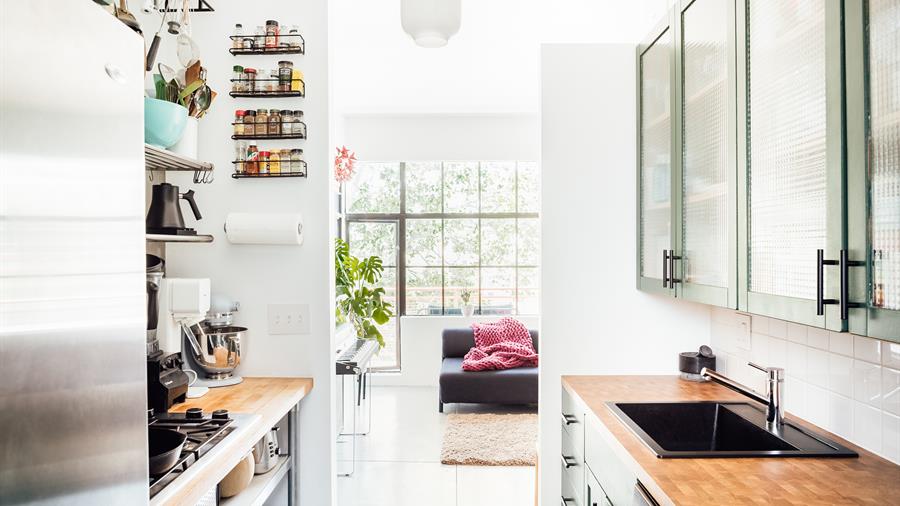 Here, up to two pets (of any size!) are welcome, and rentals are allowed with a 12-month minimum.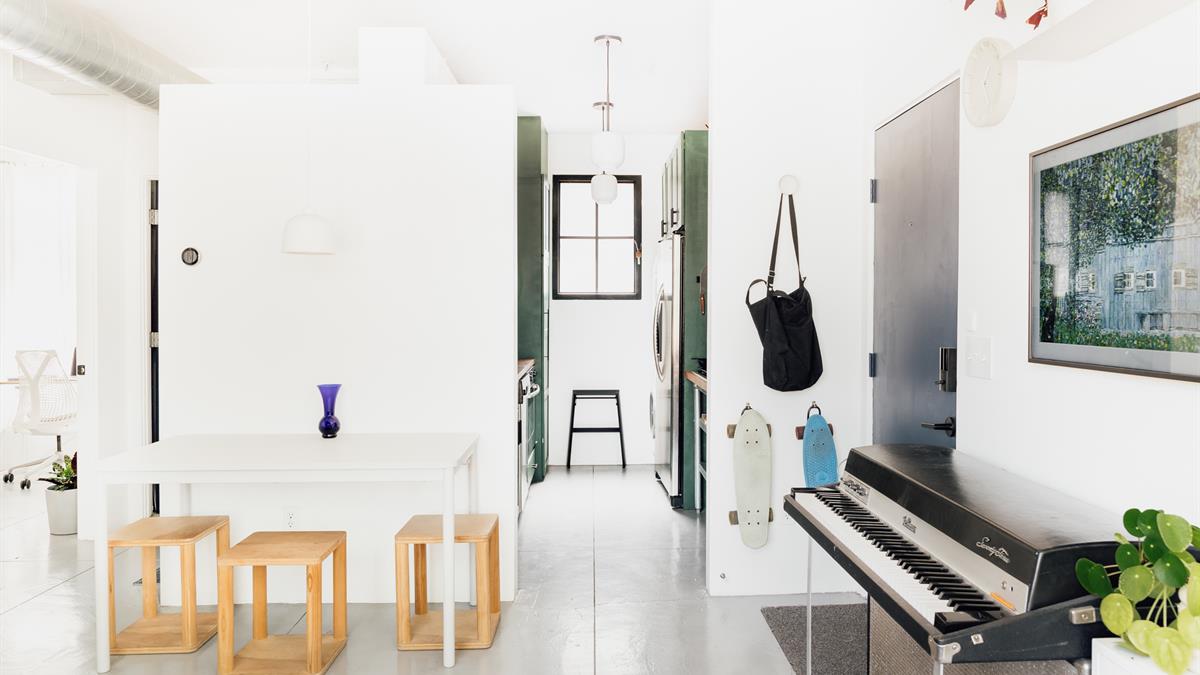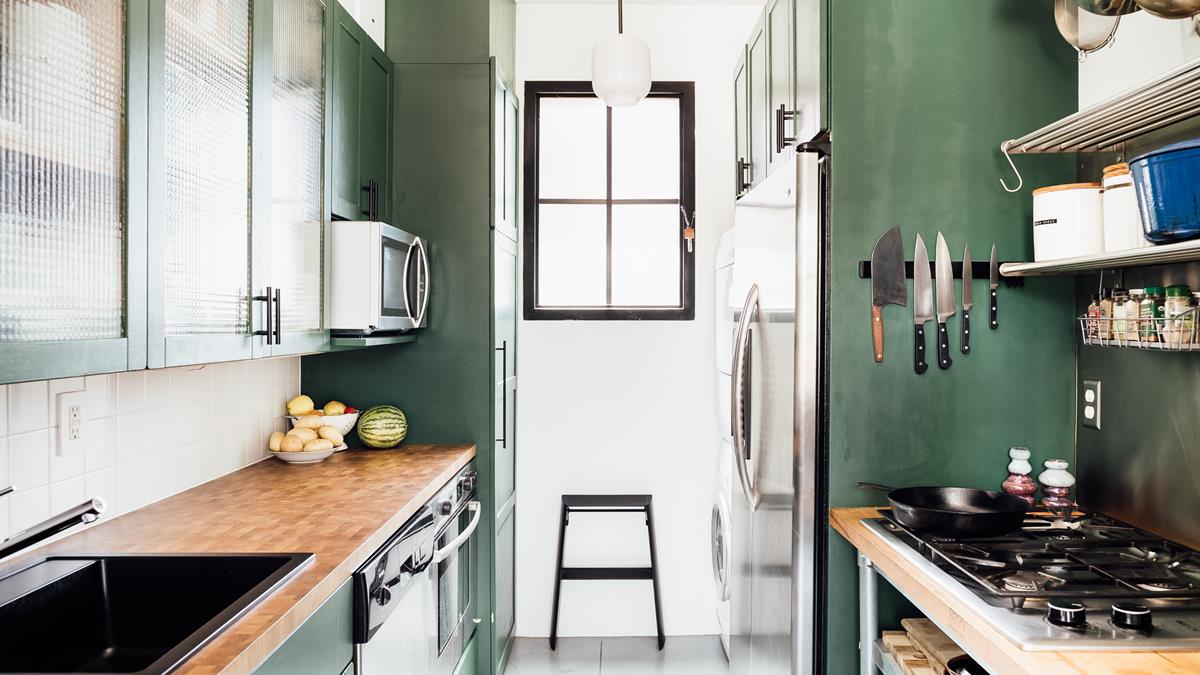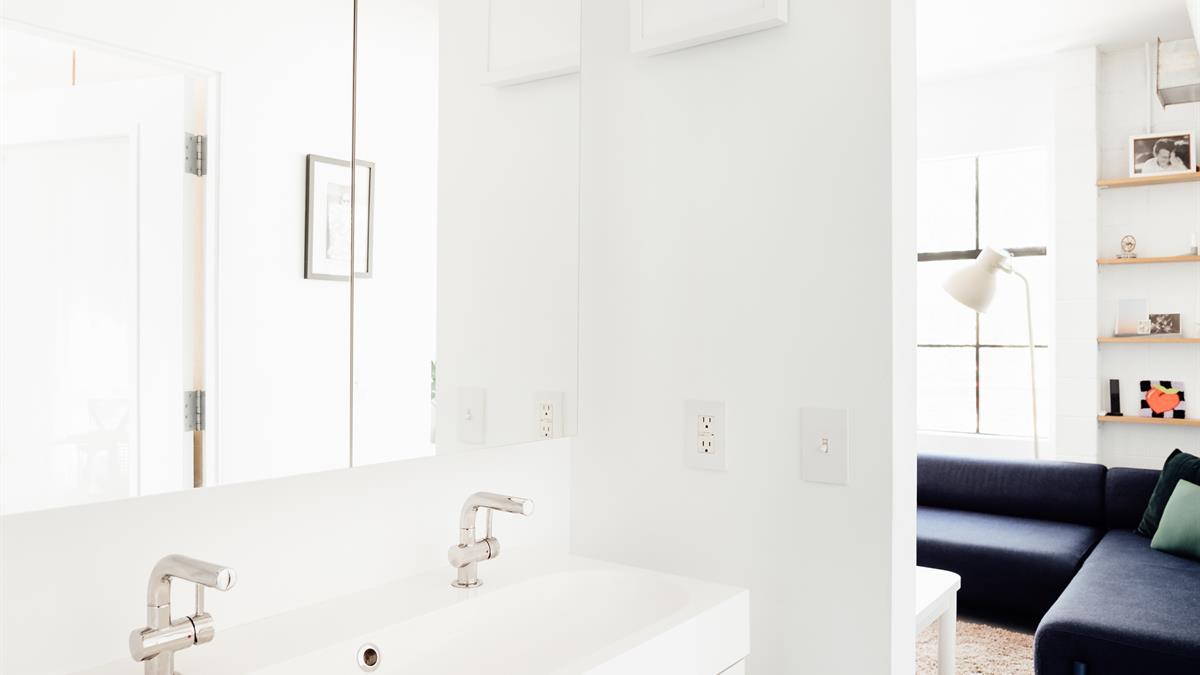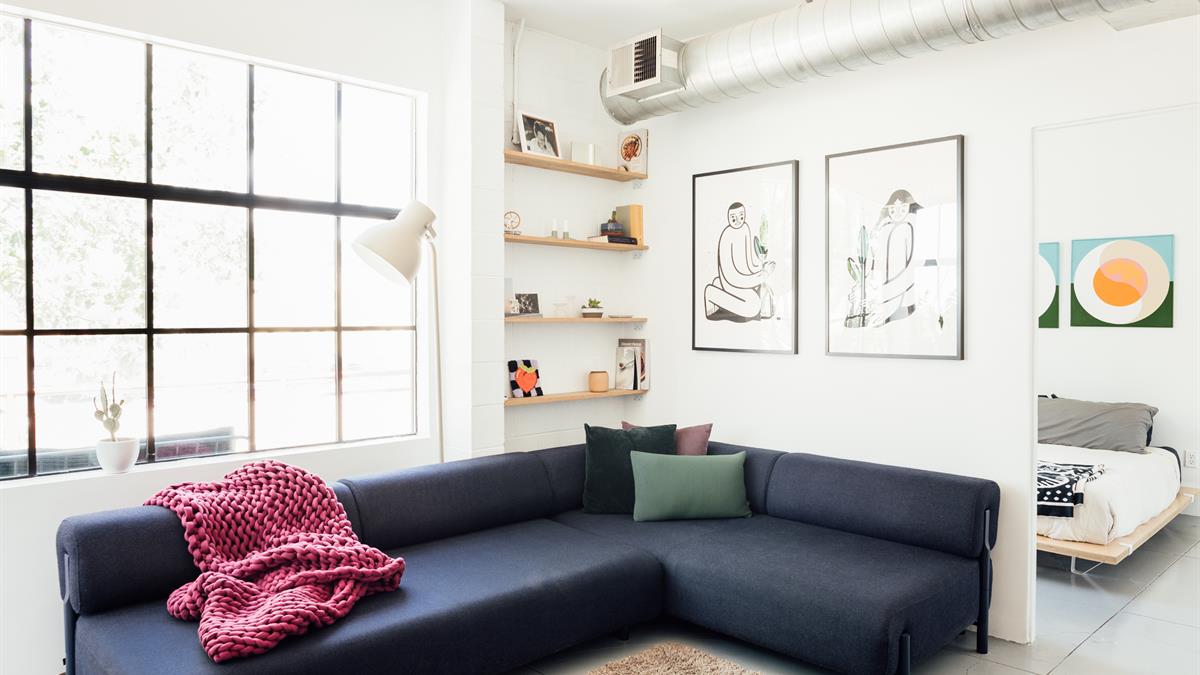 Better still, this tidy space is just a dash to loads of Downtown's best eateries and nightlife—not to mention Caputo's Market and Deli and the Farmer's Market will be all but in your back yard.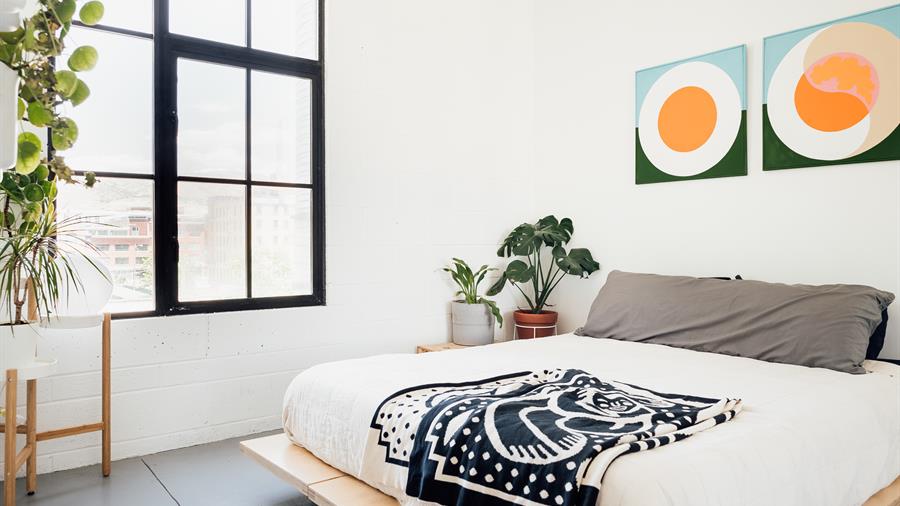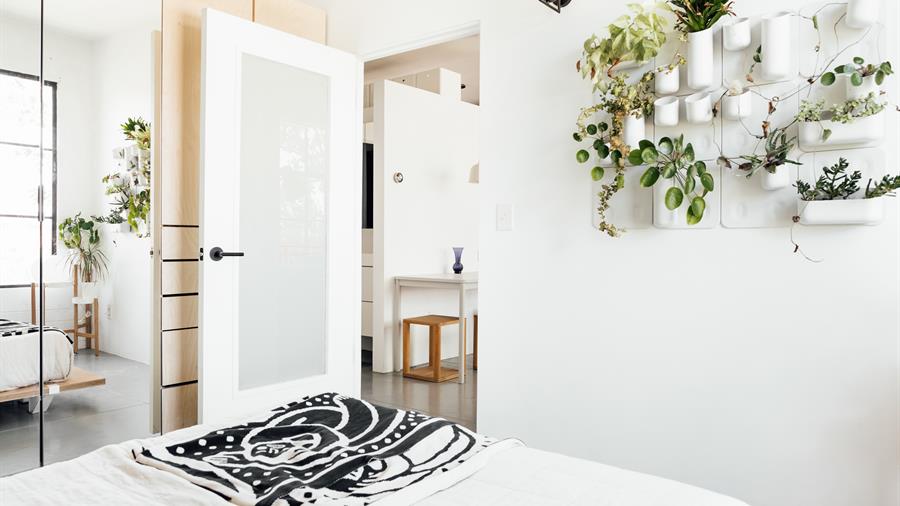 Units here don't last long at all...we suggest you get to packin'.
Downtown
If you haven't noticed the fantastic, Mickey Rourke-sized facelift that Downtown SLC has received over the last few years (thanks to the Downtown Alliance), where you been? Along with the relatively-new City Creek Center are oldies-but-goodies like Antoinette's Antiques and the mid-mod furniture of the Green Ant.
Downtown
Annie Wiesenberg
Annie Wiesenberg is a creative soul and an arbiter of human connection. Her sunny disposition wooed us from the start, but it's a mutual crush on the Beehive state that marked her spot in our COLLECTIVE officially signed, sealed, and delivered. Having studied fine art and graphic design at the University of Utah, Annie's passions for building community and exploring the urban playground we call "home" are stacked around a seriously creative backbone. She feels just as much at home in a desert canyon or mountain forest as she does in downtown SLC (the latter of which she's lived in since 2007), meaning no matter the 'hood you seek, Annie's perfectly positioned to help you navigate the state and pick your place.
Meet Annie
Also In the Area…
Sold
Sold

Sold
We need to talk.
It'll be fun. You've got questions, and we can't wait to answer them. Don't hold back--getting down to brass tacks is kind of our thing...
---
Done. That was probably an excellent question, and we're ready to help. Hang tight...someone at cityhomeCOLLECTIVE will get back to you in a flash.