Sold
Sampson Altadena Studio
276 E Broadway #S3, Salt Lake City, 84111 / Downtown
View All Photos of This Listing

Sold
Sampson Altadena Studio
276 E Broadway #S3, Salt Lake City, 84111 / Downtown
View All Photos of This Listing
If you're on the hunt for a home base that's just enough space and a dash to Downtown, this spot's for you…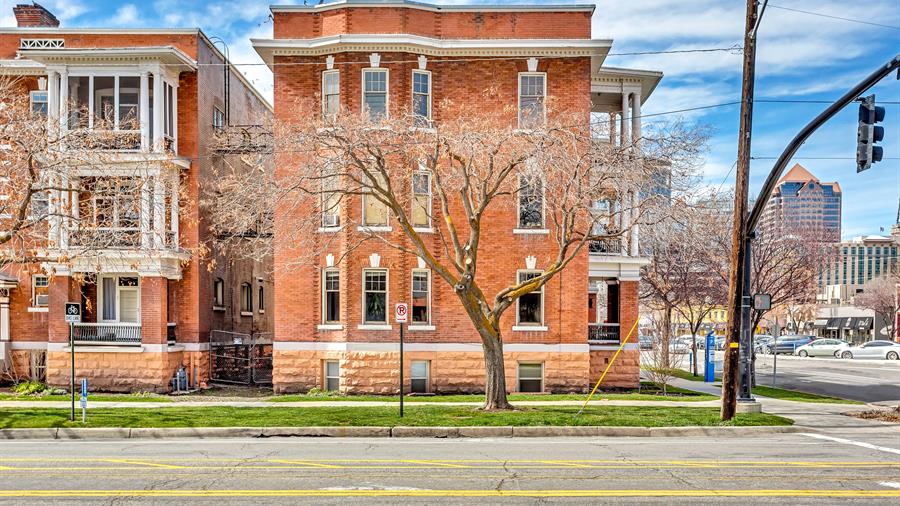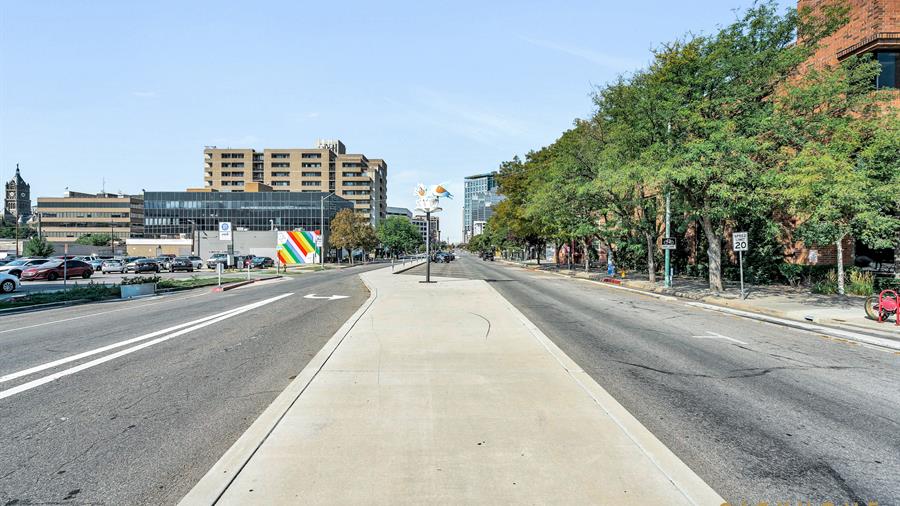 This lovely little garden-level charmer is located in one of our favorite buildings, the Sampson Altadena.
A few of the perks here: an additional storage closet, onsite laundry, and secure parking smack dab in the middle of the city. Better still, not only is this unit rental friendly, but it's a veritable stone's throw to all the eats, drinks, and nightlife of downtown SLC.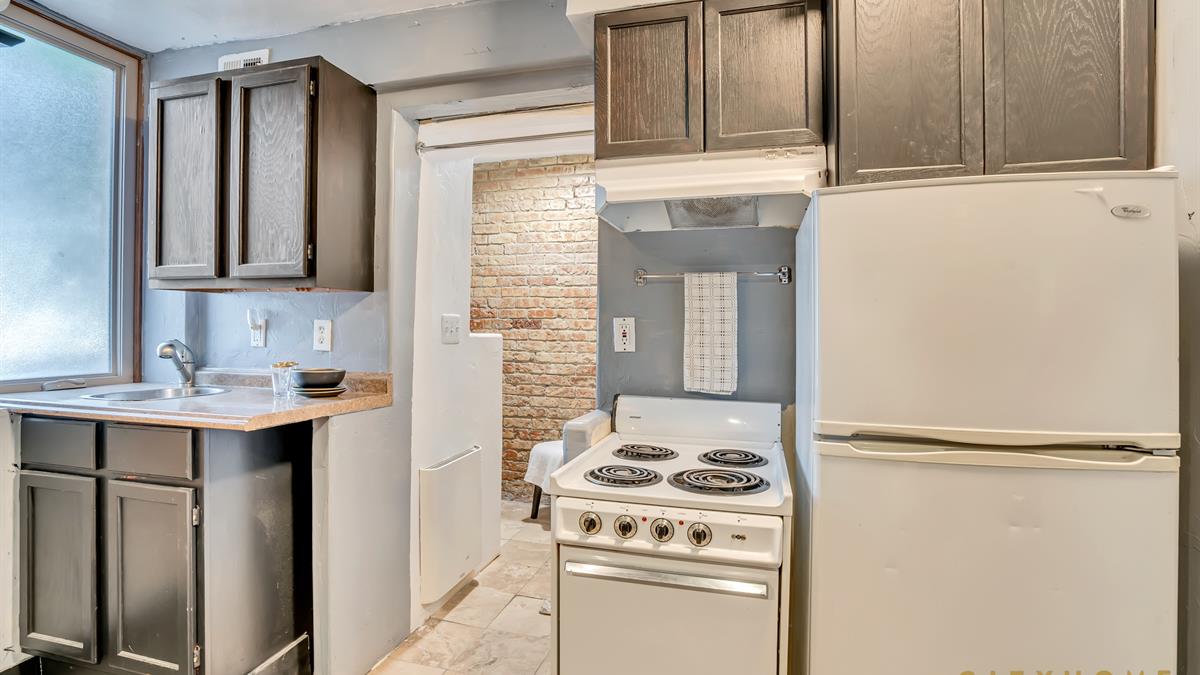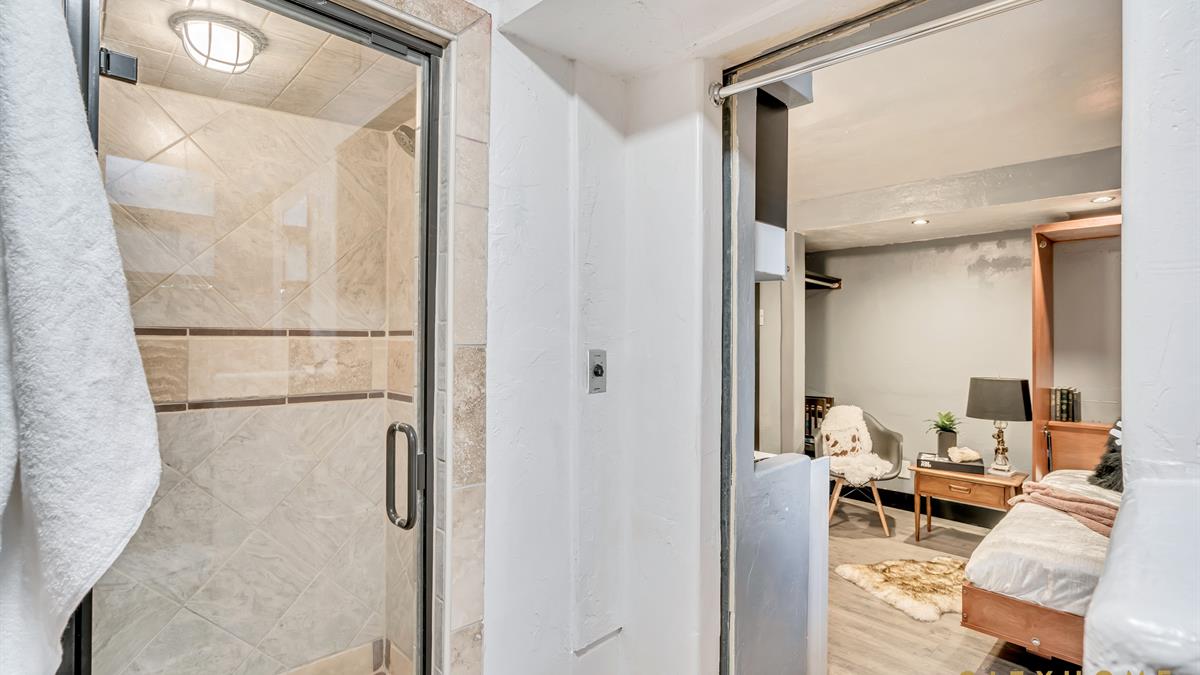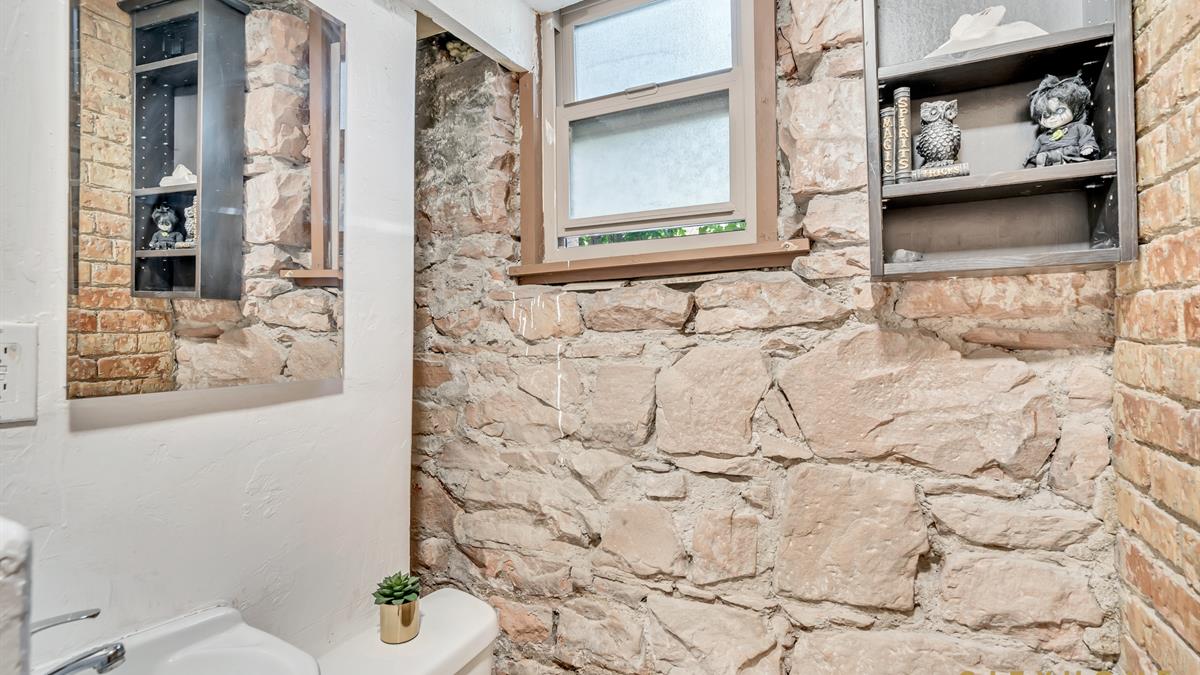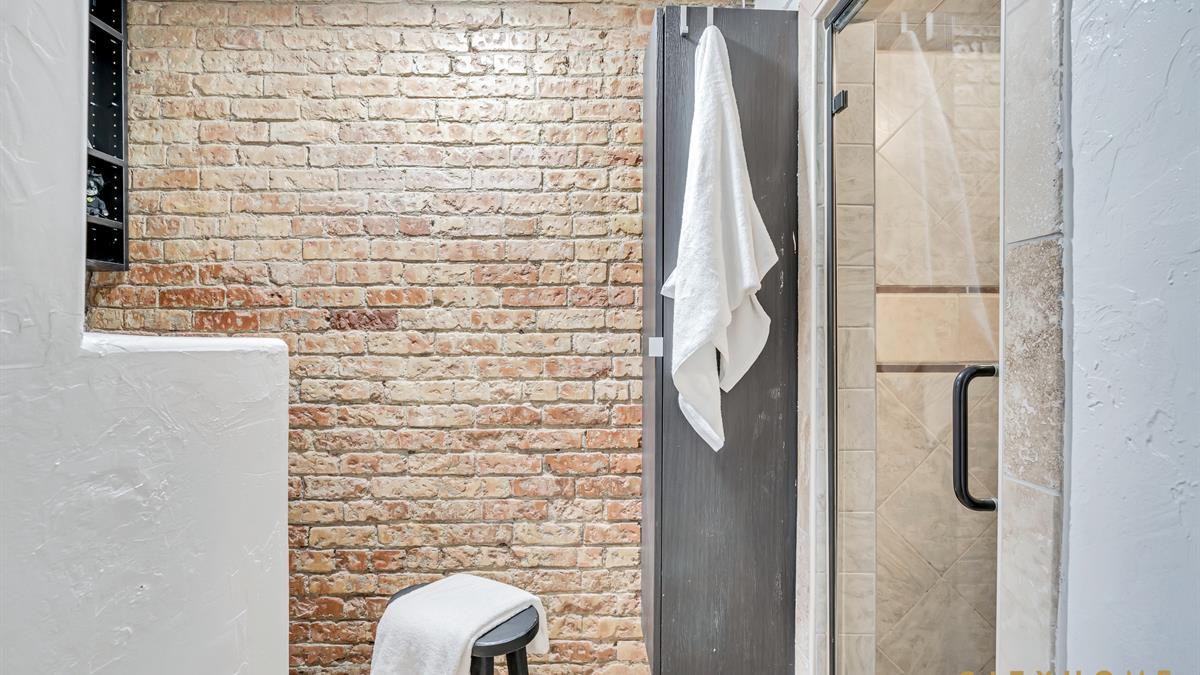 Every square inch has been put to use in this historically housed studio, and inside you'll find a Murphy bed, steam shower, and exposed brick.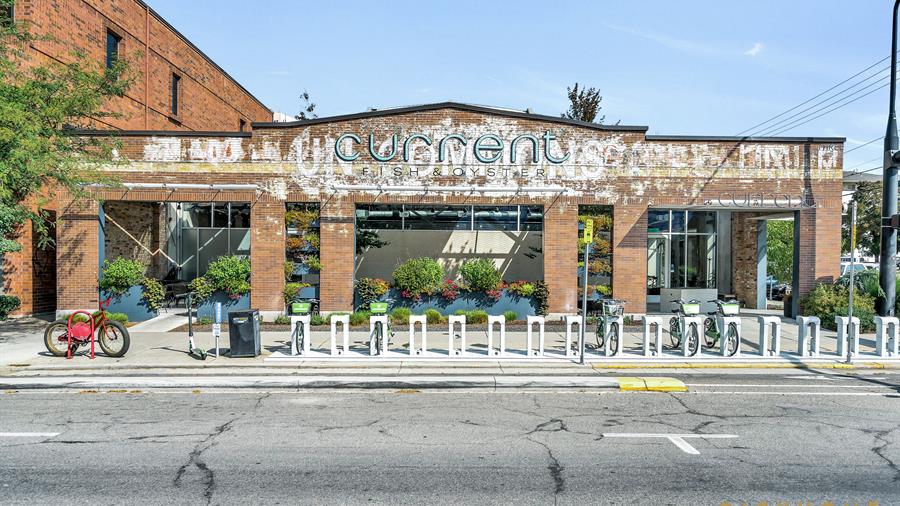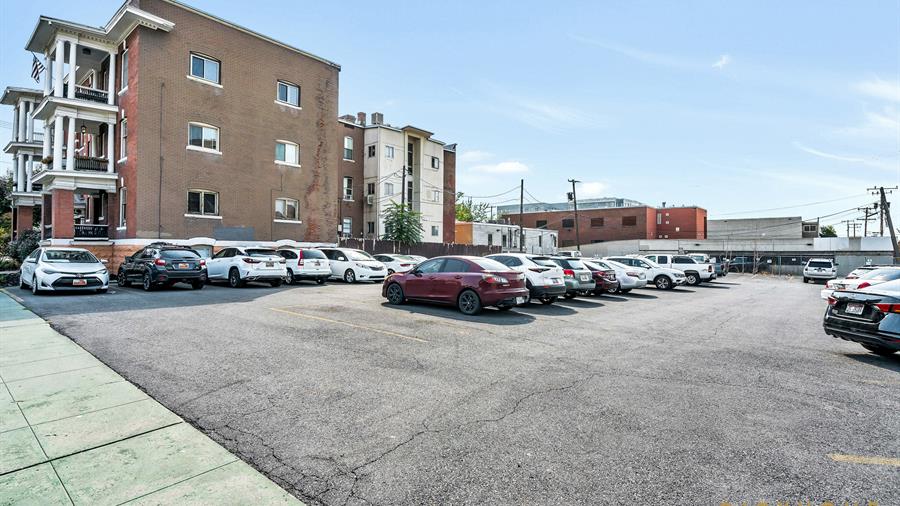 In sum, this tidy spot is cozy, indeed, and situated as ideally as they come.
Downtown
If you haven't noticed the fantastic, Mickey Rourke-sized facelift that Downtown SLC has received over the last few years (thanks to the Downtown Alliance), where you been? Along with the relatively-new City Creek Center are oldies-but-goodies like Antoinette's Antiques and the mid-mod furniture of the Green Ant.
Downtown
Shannon Miller
Shannon Miller was born and raised in this fair state of segos and seagulls, and has spent the last decade or so calling just about everywhere from Ogden to West Jordan "home." The creative sort by nature, she delights in writing, poetry, and a well-designed interior (just a few of the many reasons she fits in so fabulously at our humble COLLECTIVE). A former career as OR coordinator for a handful of Utah hospitals lent her the patience and tenacity to be gobsmackingly detail-oriented in all matters of great importance. In other terms, whether you're looking to buy or sell, this steady hand will lead yours with ease, from consult to closing.
Meet Shannon
Also In the Area…

Sold

Sold

Sold
We need to talk.
It'll be fun. You've got questions, and we can't wait to answer them. Don't hold back--getting down to brass tacks is kind of our thing...
---
Done. That was probably an excellent question, and we're ready to help. Hang tight...someone at cityhomeCOLLECTIVE will get back to you in a flash.