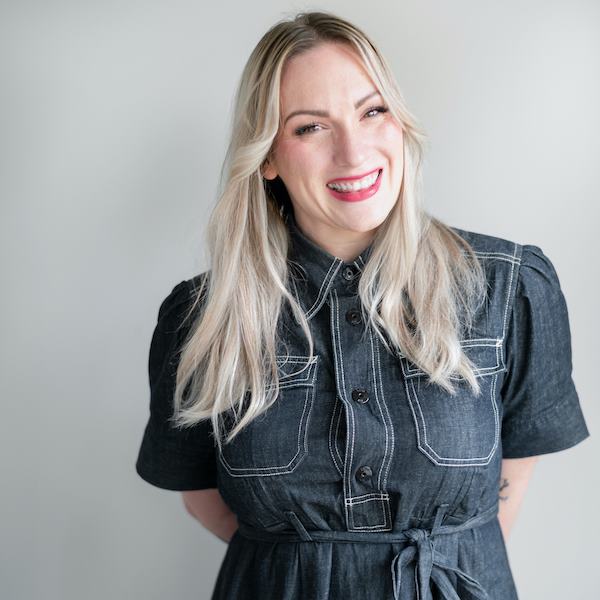 Shannon Miller
Shannon Miller was born and raised in this fair state of segos and seagulls, and has spent the last decade or so calling just about everywhere from Ogden to West Jordan "home." The creative sort by nature, she delights in writing, poetry, and a well-designed interior (just a few of the many reasons she fits in so fabulously at our humble COLLECTIVE). A former career as OR coordinator for a handful of Utah hospitals lent her the patience and tenacity to be gobsmackingly detail-oriented in all matters of great importance. In other terms, whether you're looking to buy or sell, this steady hand will lead yours with ease, from consult to closing.
Email Shannon

Off Market

Sold

Sold
Kerri Fukui

Locals + Culture
Life in Your Space | Marmalade Muse
11/3/2022 | Shannon Miller
For cityhomeCOLLECTIVE favourites Tim and Chris, townhouse-life perched atop our Capitol Hill is as sweet as its Marmalade-jammin' and historic-Avenues neighbors. Soaked in sunsets year round, the brilliant colors of our rich autumn is particularly breathtaking - their home is perfectly placed fo...
Read More
Kerri Fukui

Businesses + Events
Studio Aurum | Going For Gold
9/5/2018 | Shannon Miller
The manner in which an office is arranged immediately sets the tone for the experience that is to follow, to be sure. The smells, sounds, and placement of the furniture all equally contribute to a spatial-personality of sorts, which, in turn, relays the skinny on where your money is going and wha...
Read More
We need to talk.
It'll be fun. You've got questions, and we can't wait to answer them. Don't hold back--getting down to brass tacks is kind of our thing...
---
Done. That was probably an excellent question, and we're ready to help. Hang tight...someone at cityhomeCOLLECTIVE will get back to you in a flash.