Sold
Historic Ogden | Artful Abode
2635 Madison Ave., Ogden, UT, 84401 / Ogden
View All Photos of This Listing

Sold
Historic Ogden | Artful Abode
2635 Madison Ave., Ogden, UT, 84401 / Ogden
View All Photos of This Listing
Located in the historic district of Ogden, this well kept stunner is brimming with charm, natural light, and space for all...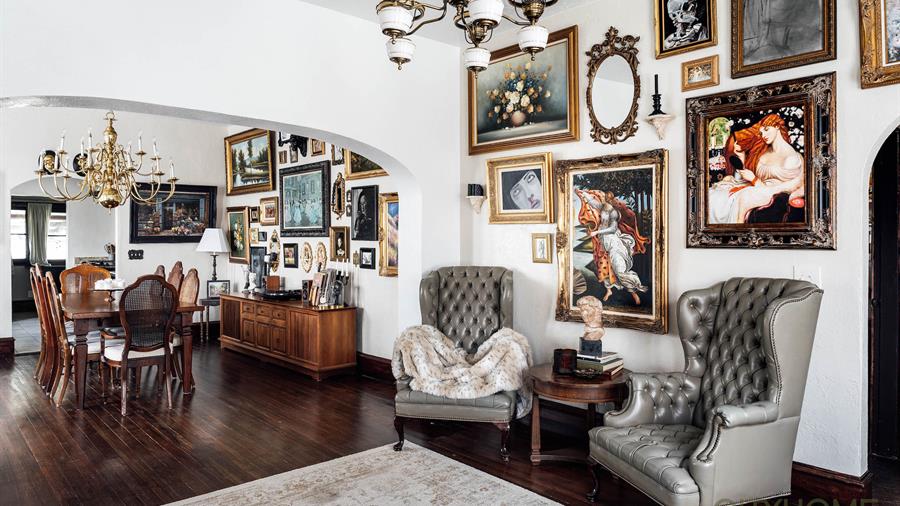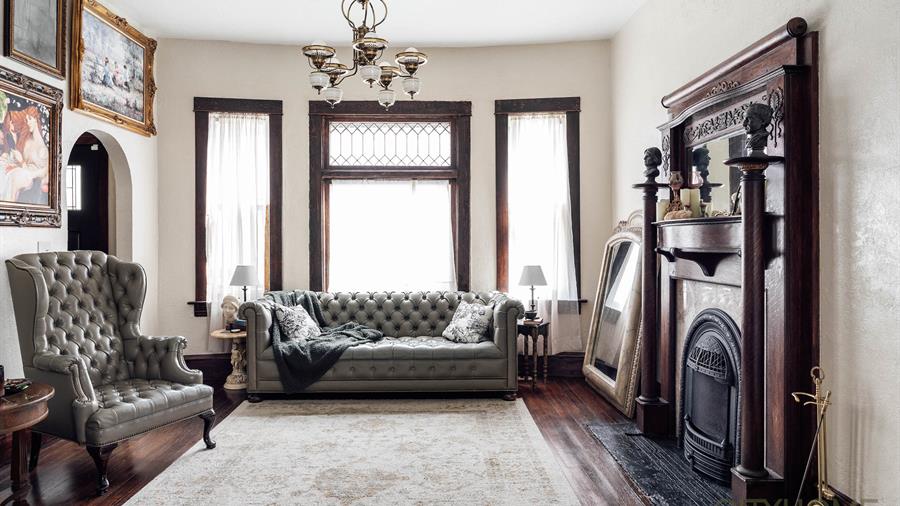 Conveniently located in downtown Ogden, this historic two-story home is brimming with original character and artistic style. Built in 1911, it maintains its unique architectural appeal yet boasts plenty of practical improvements: plumbing, electrical and HVAC have all been updated within the past five years, not to mention a 50-year roof installed in 2018 and main sewer line replaced in 2020.
Rich hardwood floors, soaring ceilings, historic beveled windows and original fireplace mantle are just a few of our favorite interior features – apart, of course, from the dining room mural painted by a local artist. Arched doorways draw you through the spacious layout, with an open living and dining area leading into an expansive kitchen with granite countertops.
The main level also includes a bedroom and full bathroom, while the second story offers two more bedrooms, a second kitchen and living room, and full bathroom.
CLICK HERE FOR THE ART OF HOME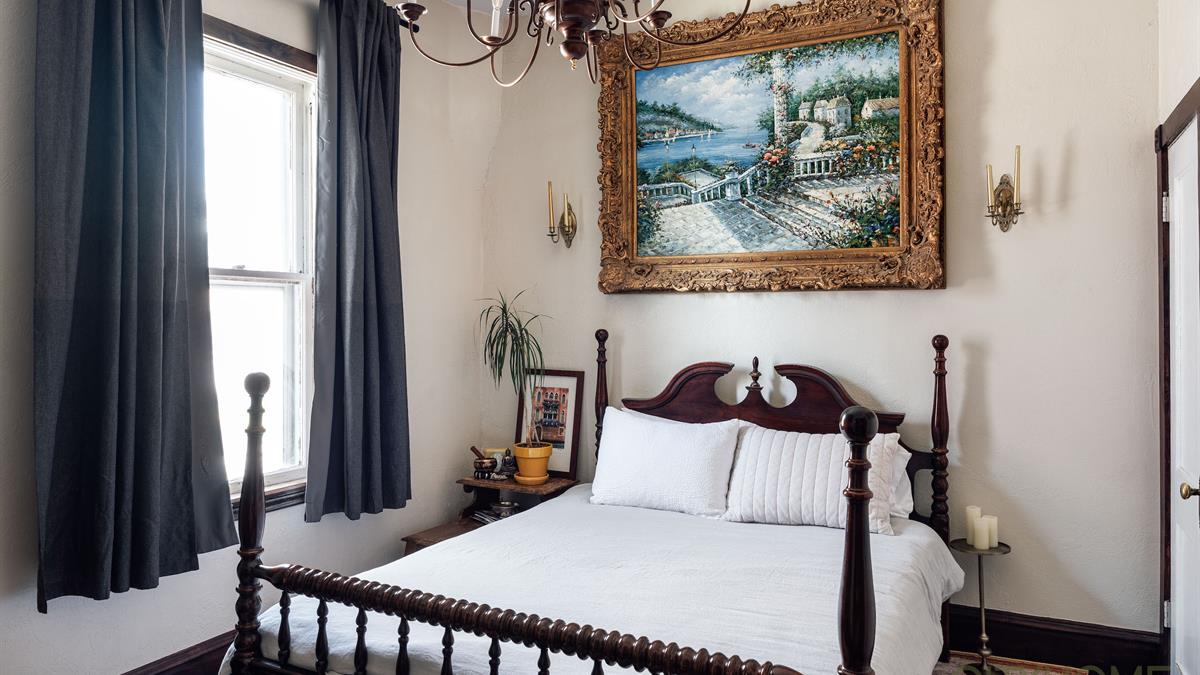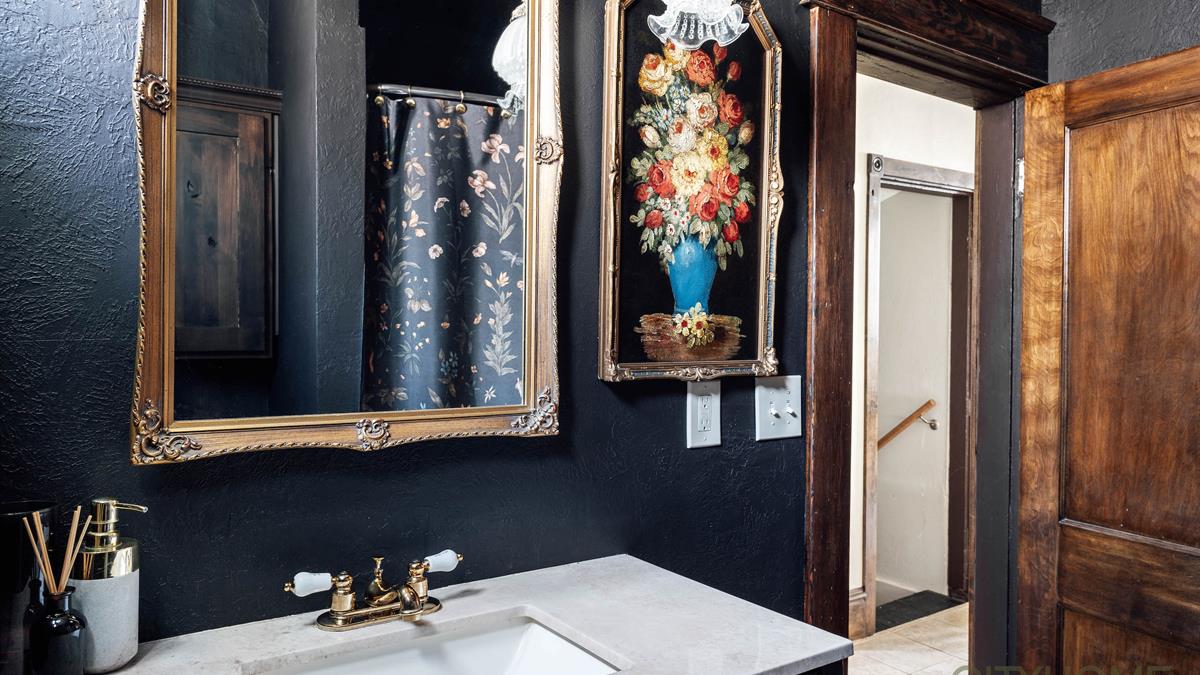 Currently used as a private primary suite, this space (which has a separate HVAC system) could also be utilized as an apartment, guest quarters, or dreamy creative studio. Finally, the partially finished basement is ideal for a home office, gym, TV room or even an additional bedroom.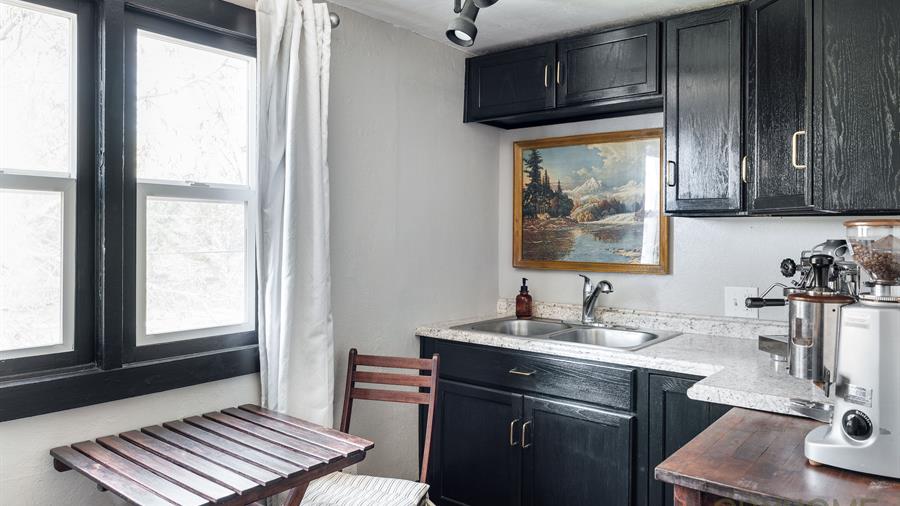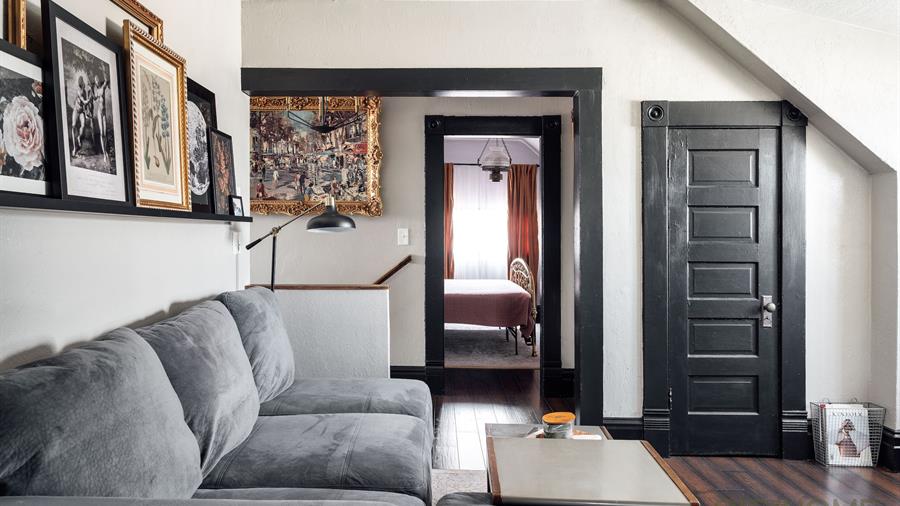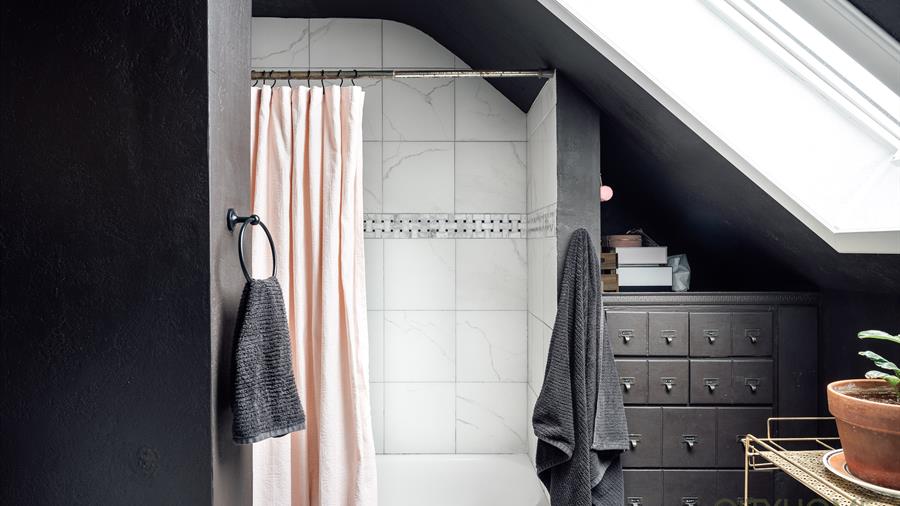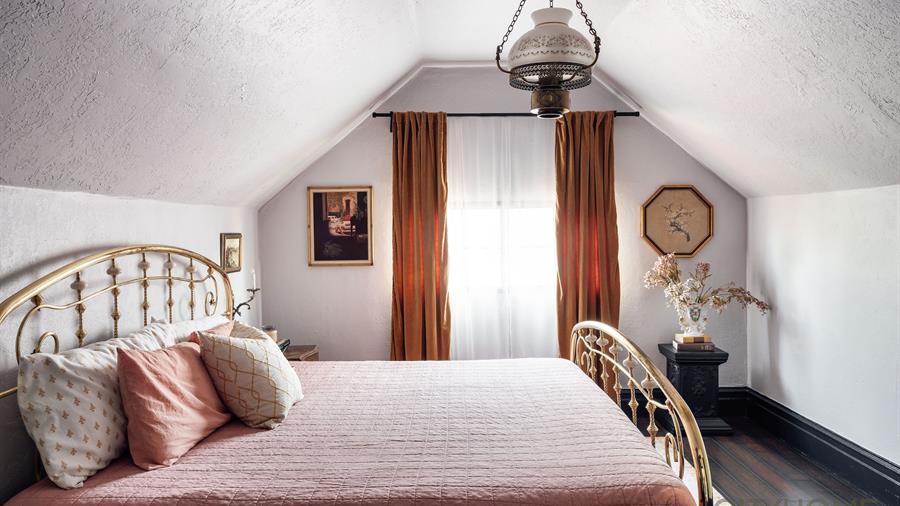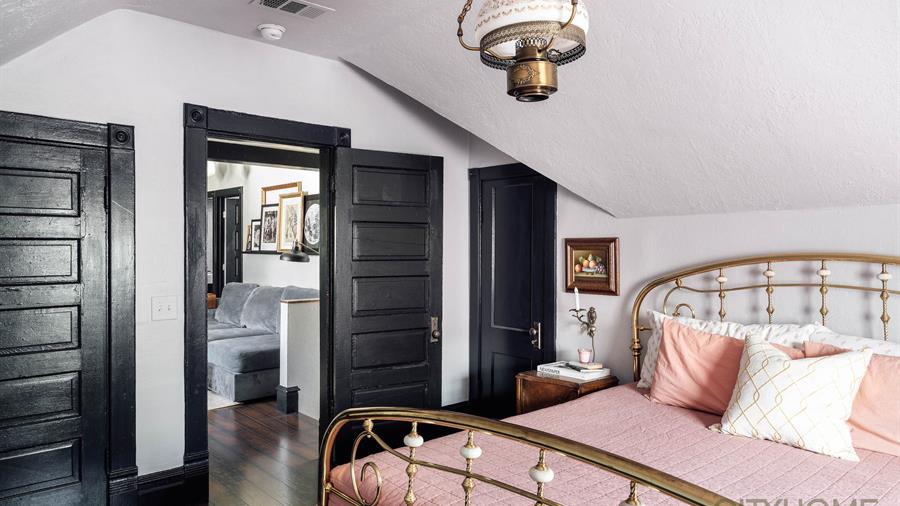 Surrounded by other well-loved historic houses on Madison Avenue,
this home's curbside charm is aided by blossoming trees and a spacious front porch. The backyard is equally inviting with a covered patio for outdoor gathering, more foliage and landscaping (think raspberries, strawberries and grapes this summer) and a large one-car garage with attached workshop space.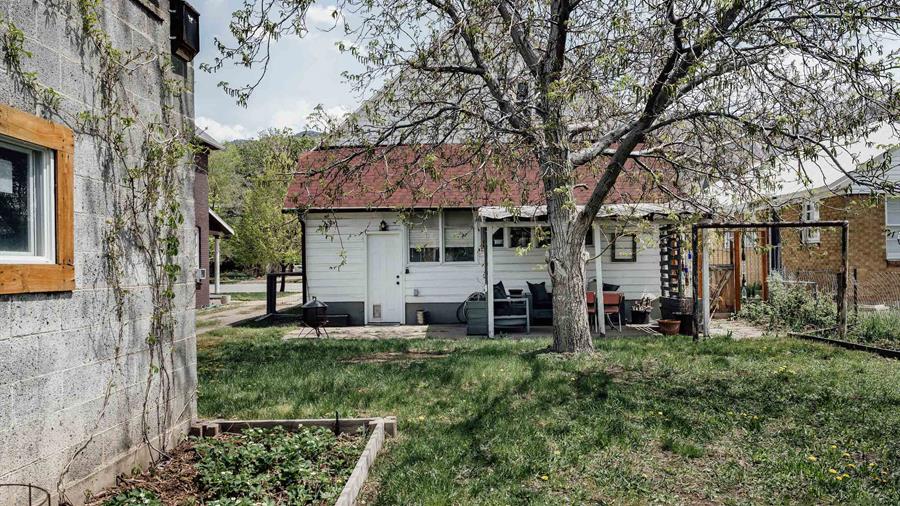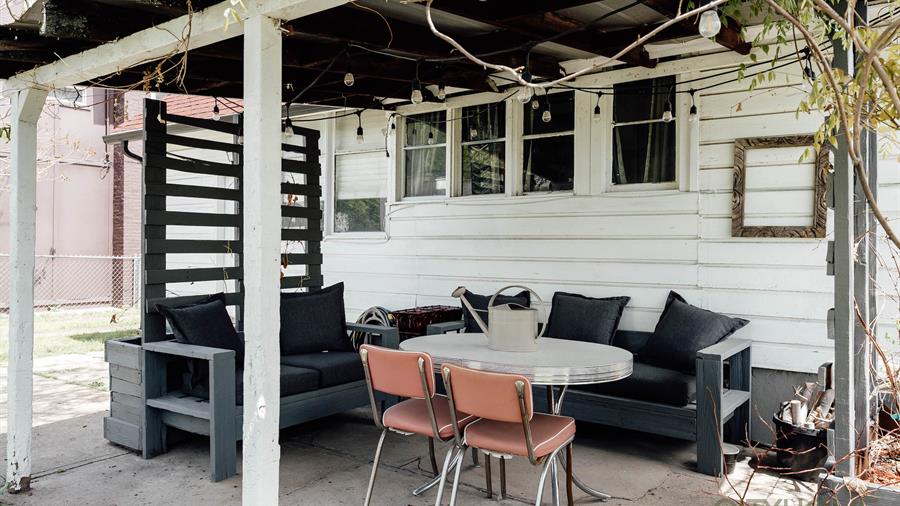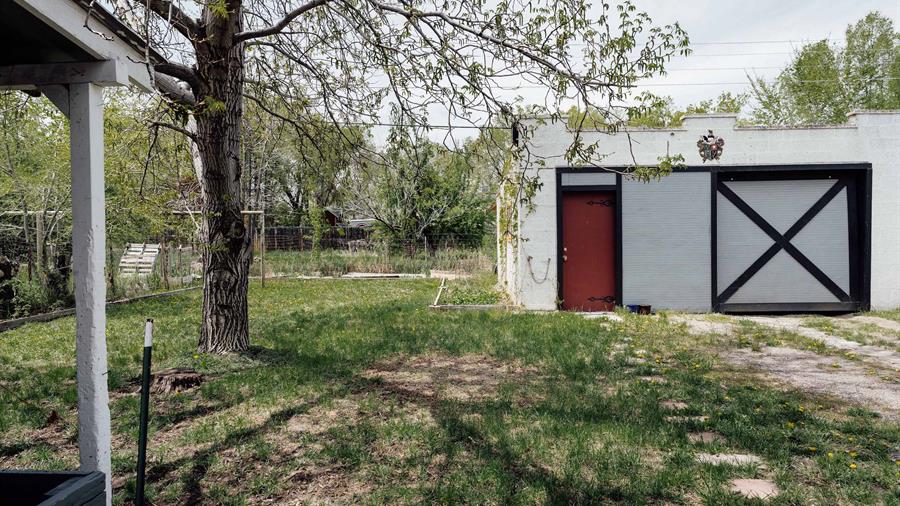 Ogden
We represent buyers and sellers all over this square(ish) state, from Odgen to Park City, St. George to Capitol Reef. Your neighborhood/city may not be on our map just yet, but rest assured, we see you. And we're happy to help no matter which spot on the plat you call "home".
See All Neighborhoods
Kelly Carper
Kelly Carper joined our COLLECTIVE after first pursuing a long, illustrious career in the art world. Upon swapping Virginia for New Mexico and landing an internship at the Georgia O'Keeffe Museum, this aficionado immersed herself in Santa Fe's art scene, serving as an art consultant, marketing director, and gallery director at various institutions around the city. Her most recent endeavors, however, have been more entrepreneurial in spirit and include starting her own pop-up gallery business, freelancing for myriad art publications, and, finally, setting up shop as a realtor right here in SLC. It surely goes without saying, but Kelly's ability to curate a space is second to none, making her a fine resource for not only finding a house, but for creating a home. She's a people person, this gal, and her combined passion for the visual arts and real estate ensures that her clients are handled with care and perfectly placed.
Meet Kelly
Also In the Area…

Sold

Sold

Sold
We need to talk.
It'll be fun. You've got questions, and we can't wait to answer them. Don't hold back--getting down to brass tacks is kind of our thing...
---
Done. That was probably an excellent question, and we're ready to help. Hang tight...someone at cityhomeCOLLECTIVE will get back to you in a flash.