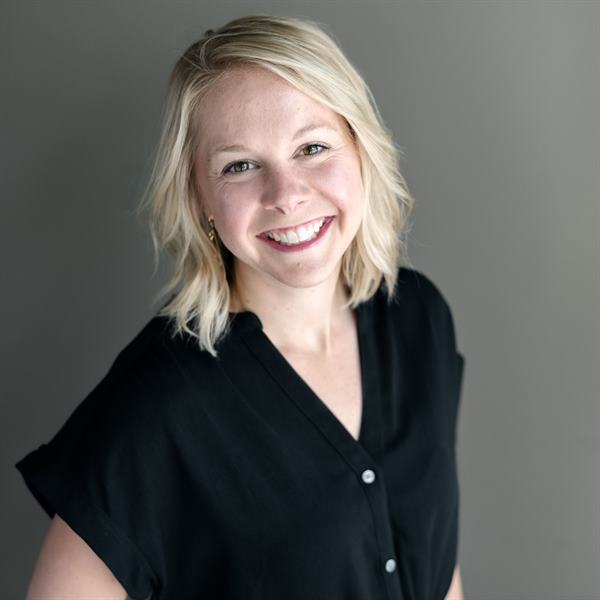 Kelly Carper
Kelly Carper joined our COLLECTIVE after first pursuing a long, illustrious career in the art world. Upon swapping Virginia for New Mexico and landing an internship at the Georgia O'Keeffe Museum, this aficionado immersed herself in Santa Fe's art scene, serving as an art consultant, marketing director, and gallery director at various institutions around the city. Her most recent endeavors, however, have been more entrepreneurial in spirit and include starting her own pop-up gallery business, freelancing for myriad art publications, and, finally, setting up shop as a realtor right here in SLC. It surely goes without saying, but Kelly's ability to curate a space is second to none, making her a fine resource for not only finding a house, but for creating a home. She's a people person, this gal, and her combined passion for the visual arts and real estate ensures that her clients are handled with care and perfectly placed.
Email Kelly

Under Contract

Sold
Kerri Fukui

Locals + Culture
LIYS | East Bench Beaut
7/26/2021 | Kelly Carper
This pretty perch is located at the top of Ogden's East Bench neighborhood, a coveted residential area on the east side of Harrison Boulevard at the base of the Wasatch Mountains. In addition to charming historic homes and hospitable folks, life on the bench is made sweeter by...
Read More
Kerri Fukui

Significant Properties
The Art of Home | Jorge Rojas
2/23/2021 | Kelly Carper
"The Art of Home" will chronicle our visits to the homes of devoted art lovers as we chat with them about how they live with, collect, and curate the pieces in their space...
Read More
We need to talk.
It'll be fun. You've got questions, and we can't wait to answer them. Don't hold back--getting down to brass tacks is kind of our thing...
---
Done. That was probably an excellent question, and we're ready to help. Hang tight...someone at cityhomeCOLLECTIVE will get back to you in a flash.