Sold
Seventh Heaven
2349 S 700 E, Salt Lake City, 84106 / Sugar House
View All Photos of This Listing

Sold
Seventh Heaven
2349 S 700 E, Salt Lake City, 84106 / Sugar House
View All Photos of This Listing
If you're thinking of passing on this lovely bungalow because it's on 700 East, we'd like to request that you reassess, because this one has A LOT going for it…
Property Features
Style: Bungalow/Cottage
Year Built: 1939
Double Pane Windows
Construction: Brick
Cooling: Central Air: Electric
Flooring: Carpet
Hardwood
Tile
Heating: Gas: Central
A beautifully equipped kitchen is just the start.
You can add to that ample living areas, bedrooms with plenty of space, and some seriously good vibes throughout this home.
Fully finished basement? It's got that, too. And with ceilings tall enough to accommodate that friend who looks like he could play for the Jazz.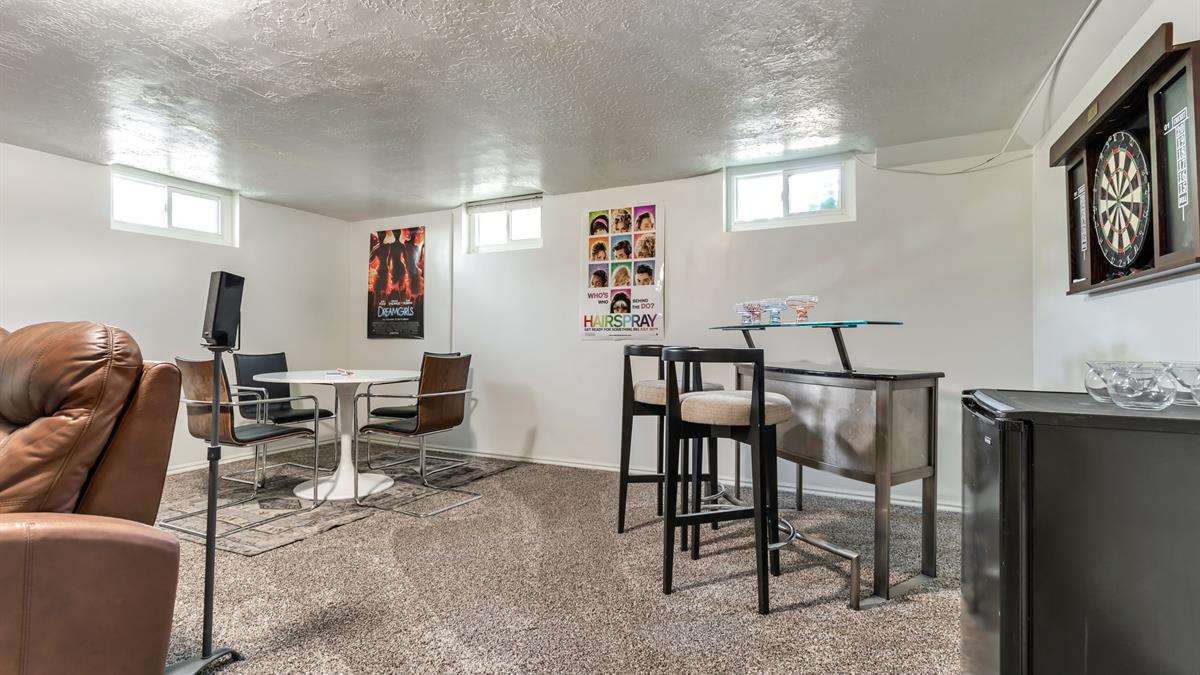 Speaking of downstairs, there's a family/rec room here that you'll find ready-made for reruns of those Game of Thrones battle scenes on your enormous flat screen (minus Red Wedding…because it's all too much).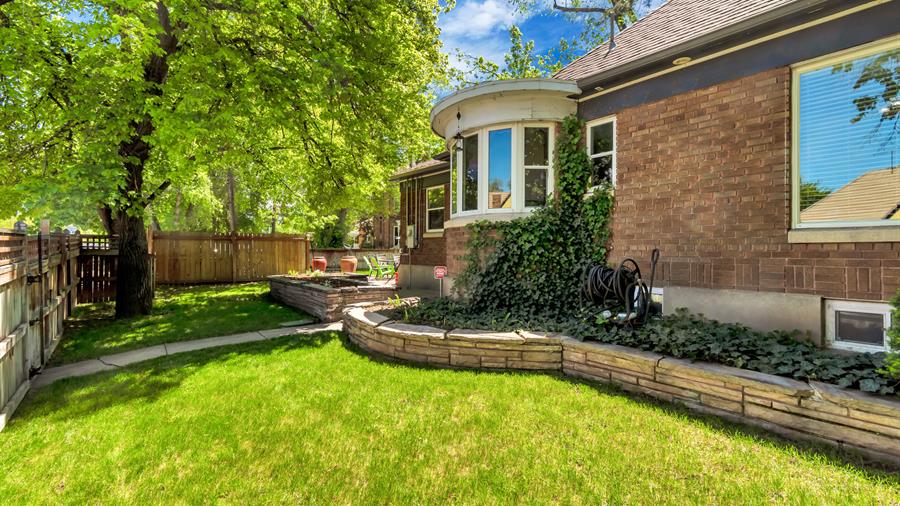 It's all within a stone's throw of all the magic that makes up Sugar House, aaaaand perched just down the road from the new location of Jinya Ramen (see: addiction). So it would seem living on 700 East has some appeal of its own.
"Home" by any definition. Call to have a look.
Sugar House
This south side SLC staple is sweet as simple syrup and revving up to make a mean comeback. The older homes and walkable neighborhoods of Sugar House are a veritable melting pot of Utah peeps from every walk of life. Yes, this spot's got more diversity than Lady Liberty could shake a jolly green fist at.
Sugar House
Paul Svendsen
Paul Svendsen has been a manager of congressional campaigns, a practitioner of law, and a renovator of more than his fair share of homes. As such, he's received our COLLECTIVE stamp of approval as a certified jack of all trades, but it's his unwavering love for all things real estate that plays so fondly on our heartstrings. Over the last decade, Paul has managed more than $20 million in architecture and construction projects. It comes as no surprise, then, that he's got a weak spot for old houses (he's a member of the SLC Historic Landmarks Commission) and big-time fixer-uppers, and he's had a hand in the resuscitation of several dilapidated buildings. He's just as comfortable, however, with condos, town homes, and new construction, and he does a fair share of work with investors and commercial real estate. Summed up simply, no matter the style of real estate services you seek, Paul's wealth of experience and easy-going style are sure to fit the bill.
Meet Paul
Similar Listings

Sold

Sold

Sold
We need to talk.
It'll be fun. You've got questions, and we can't wait to answer them. Don't hold back--getting down to brass tacks is kind of our thing...
---
Done. That was probably an excellent question, and we're ready to help. Hang tight...someone at cityhomeCOLLECTIVE will get back to you in a flash.