Sold
Preston St | Good Impressions
2300 S Preston St, Sugar House, 84106 / Sugar House
View All Photos of This Listing

Sold
Preston St | Good Impressions
2300 S Preston St, Sugar House, 84106 / Sugar House
View All Photos of This Listing
The home's peachy location, perched on Sugar House's Preston Street, is pretty ideal, if you ask us…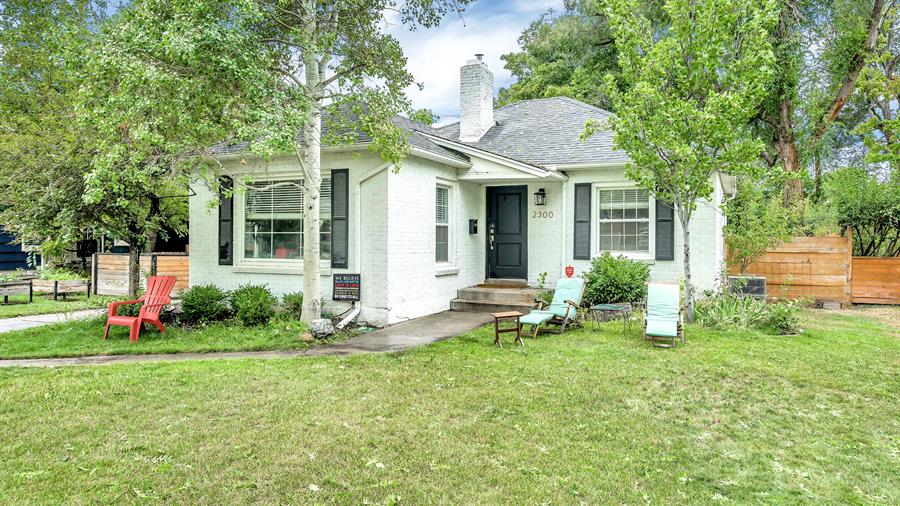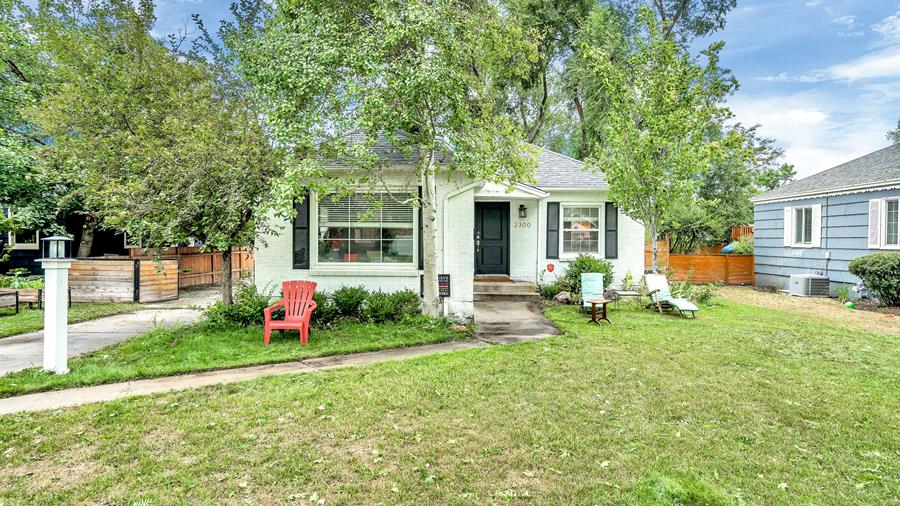 Two blocks from Sugar House Park and a stone's throw from those majestic mountains…
This cozy spot is also skipping distance to all the goodies of both Sugar House and Highland Park neighborhoods.
Still not convinced? A stroll down this peaceful, mature tree-lined street—rife with good vibes and neighborhood charm—ought to do the trick.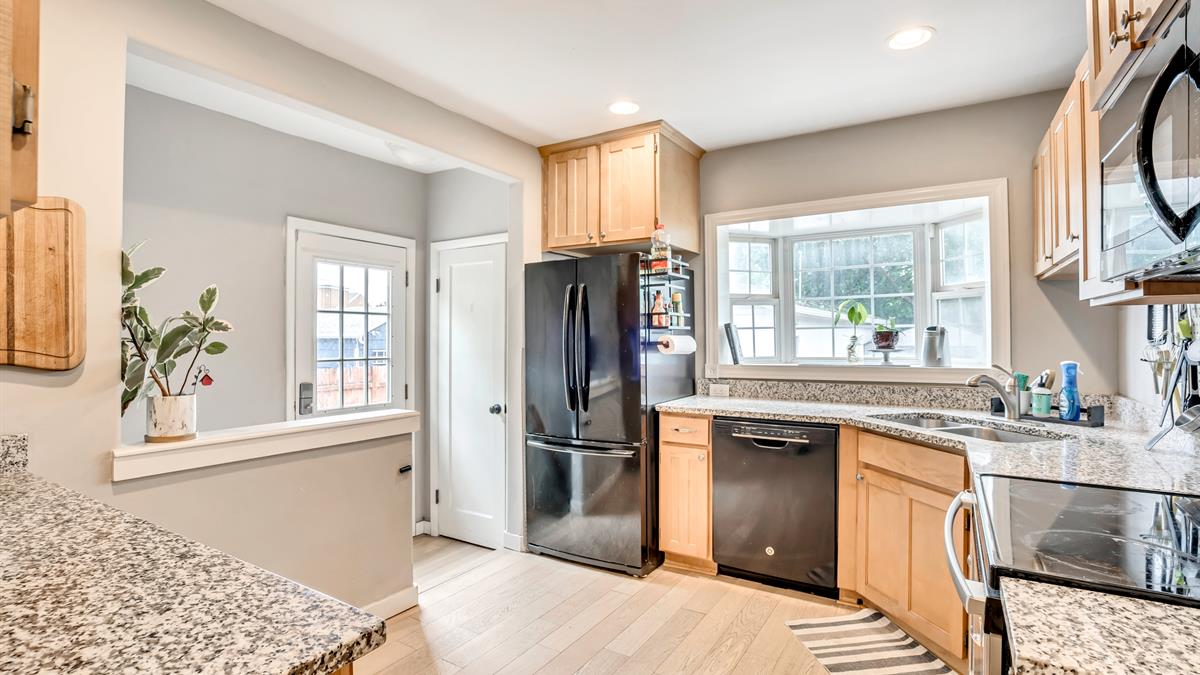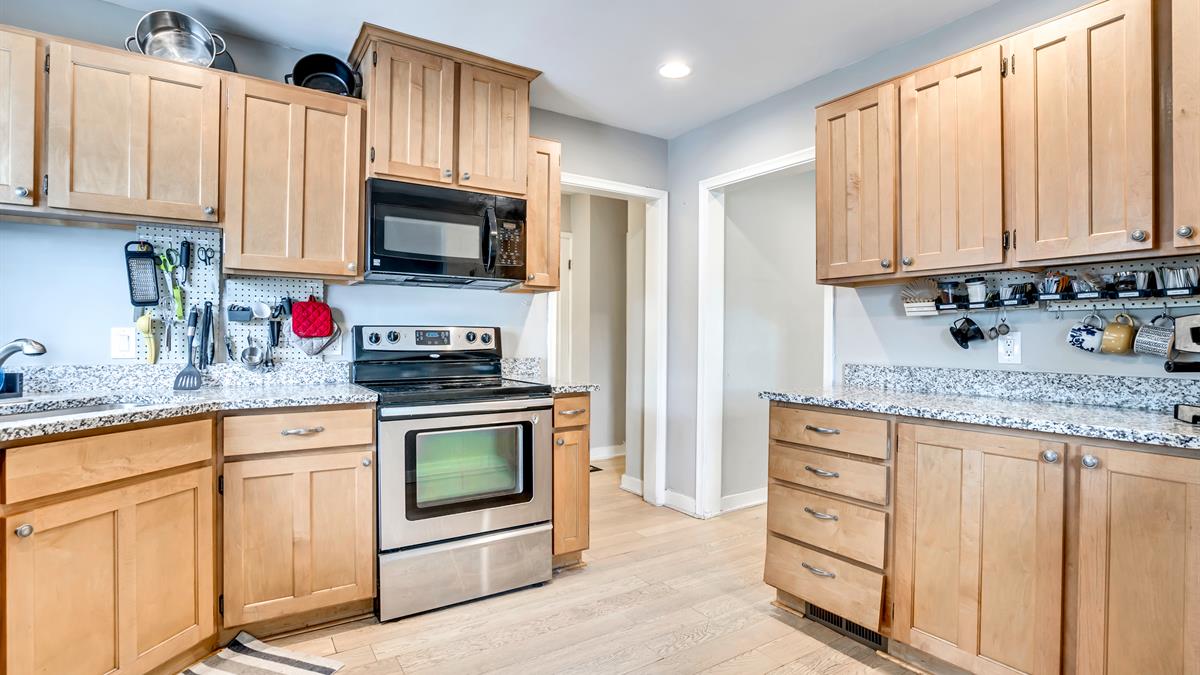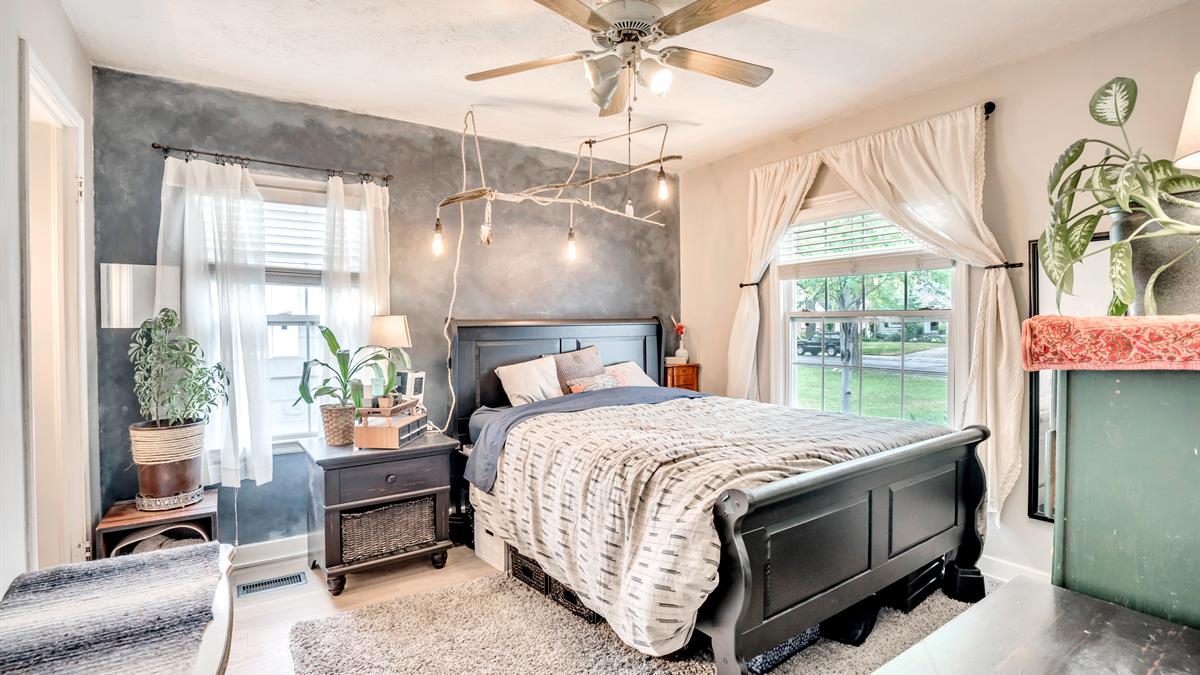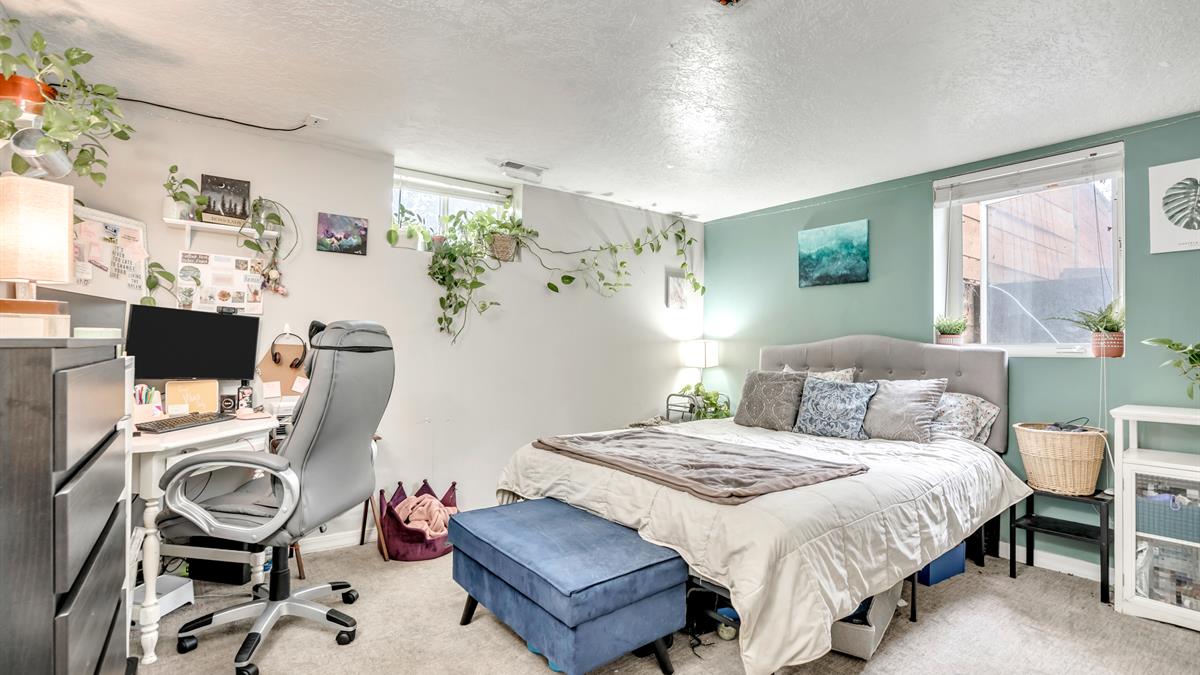 This home is packed with perks, but the spacious, fully finished basement and private, fully fenced back yard are a few unexpectedly fantastic finds.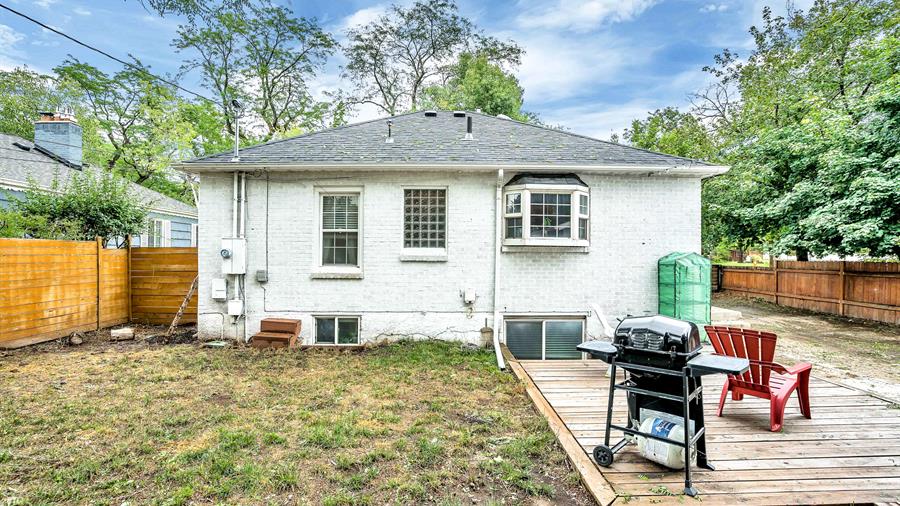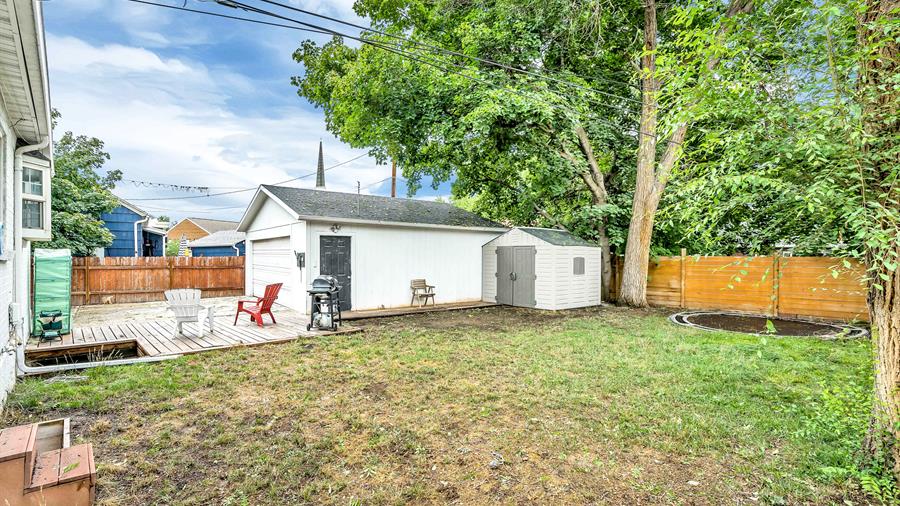 All told, this one feels a lot like "home."

Sugar House
This south side SLC staple is sweet as simple syrup and revving up to make a mean comeback. The older homes and walkable neighborhoods of Sugar House are a veritable melting pot of Utah peeps from every walk of life. Yes, this spot's got more diversity than Lady Liberty could shake a jolly green fist at.
Sugar House
Annie Wiesenberg
Annie Wiesenberg is a creative soul and an arbiter of human connection. Her sunny disposition wooed us from the start, but it's a mutual crush on the Beehive state that marked her spot in our COLLECTIVE officially signed, sealed, and delivered. Having studied fine art and graphic design at the University of Utah, Annie's passions for building community and exploring the urban playground we call "home" are stacked around a seriously creative backbone. She feels just as much at home in a desert canyon or mountain forest as she does in downtown SLC (the latter of which she's lived in since 2007), meaning no matter the 'hood you seek, Annie's perfectly positioned to help you navigate the state and pick your place.
Meet Annie
Also In the Area…

Sold

Sold

Sold
We need to talk.
It'll be fun. You've got questions, and we can't wait to answer them. Don't hold back--getting down to brass tacks is kind of our thing...
---
Done. That was probably an excellent question, and we're ready to help. Hang tight...someone at cityhomeCOLLECTIVE will get back to you in a flash.