Sold
Get It E4 It's Gone
214 W North Temple, E4, Salt Lake City, 84103 / Downtown
View All Photos of This Listing

Sold
Get It E4 It's Gone
214 W North Temple, E4, Salt Lake City, 84103 / Downtown
View All Photos of This Listing
This beautiful, remodeled, turn-of-the-century Victorian condo is nestled snugly between the Marmalade district and downtown/Temple Square. In other words, you're in a real good spot…
Property Features
Style: Victorian
Year Built: 1915
Bay Box Windows
Disposal
Range: Gas
Construction: Brick
Cooling: Central Air: Electric
Flooring: Carpet
Tile
Bamboo
Heating: Forced Air
Landscaping: Full
Roof: Rubber (EPDM)
Parking: Detached
Parking: Covered
Storage Above
HOA: $150.00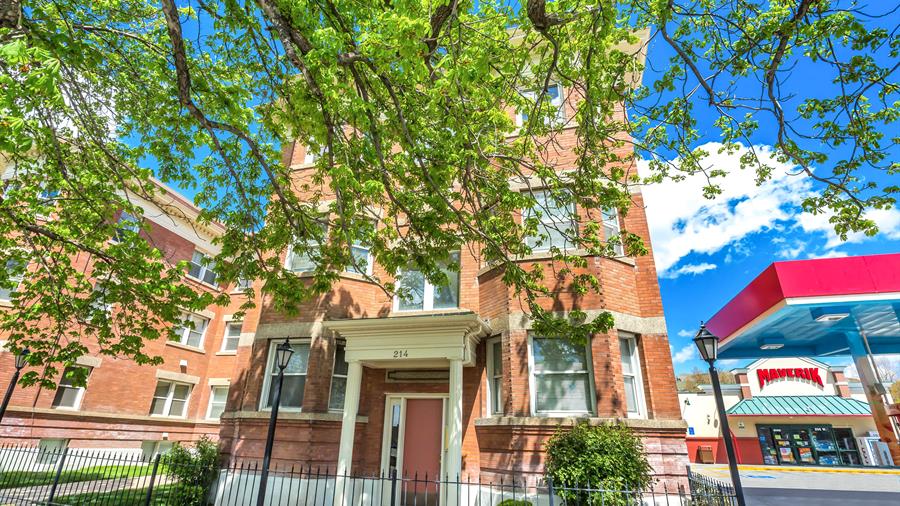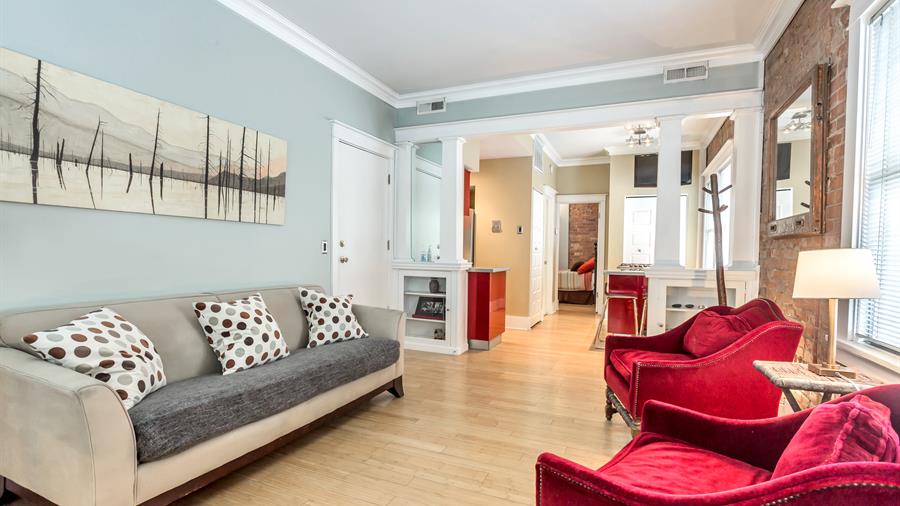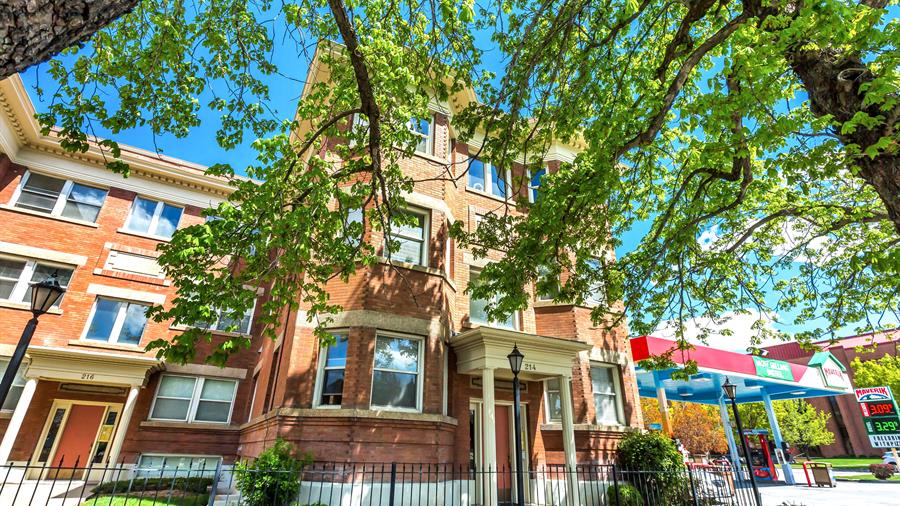 Bright, open, and filled with natural light
It's a stylish and hip little pied-a-terre with the sort of updates throughout that make the attention to detail clear. Bamboo flooring, modern fixtures, and custom lighting are the perfect touches to set off this tidy, well-appointed space.
5
Minutes
That's your approximate walking time to Temple Square, the entrance to City Creek Canyon, or downtown proper. In other words, everything good.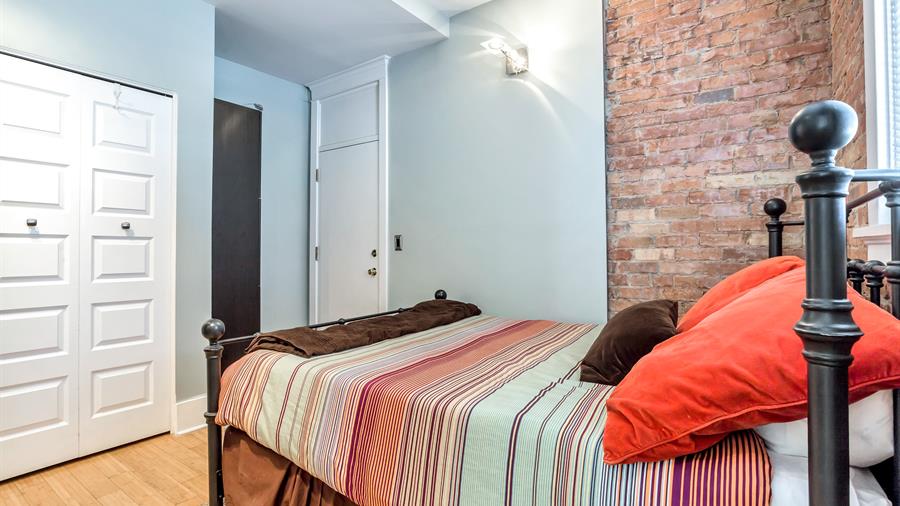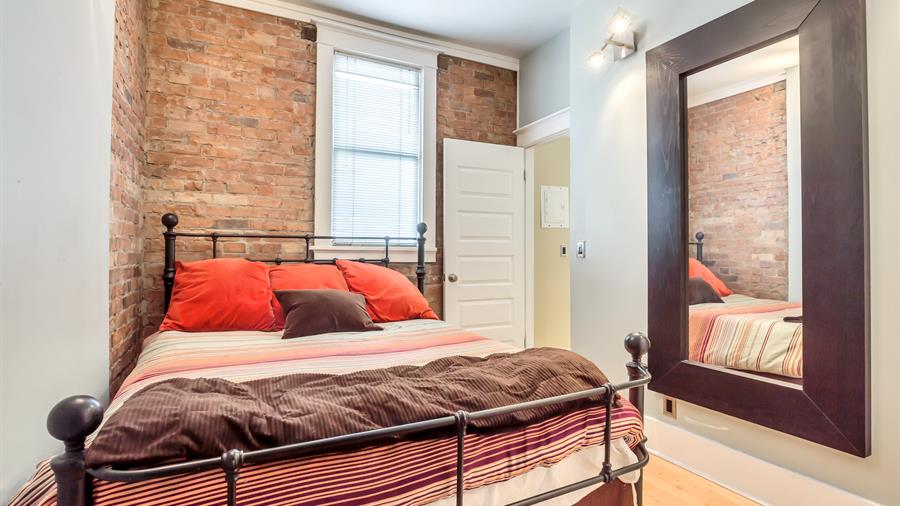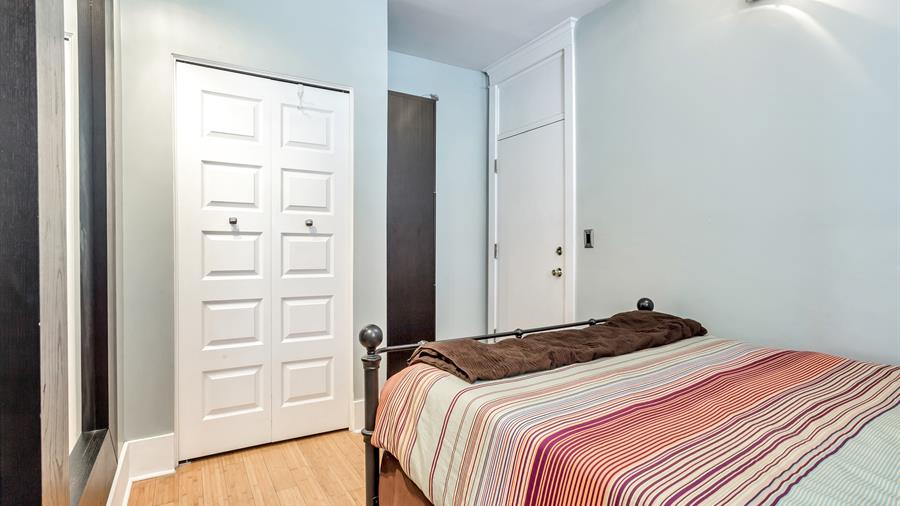 This is city living, perfected.
Downtown
If you haven't noticed the fantastic, Mickey Rourke-sized facelift that Downtown SLC has received over the last few years (thanks to the Downtown Alliance), where you been? Along with the relatively-new City Creek Center are oldies-but-goodies like Antoinette's Antiques and the mid-mod furniture of the Green Ant.
Downtown
Mark Seely
Mark Seely glories in aesthetic in all her forms; art, architecture, nature, and the like are equally venerated. He's made a life's work of delighting and participating in the facets of his inspiration via various routes of fashion, construction, and design. As our COLLECTIVE's tallest drink of whiskey, this gentleman and artist will continue to explore another of his fascinations – the inhabitants of SLC – by way of his real-estate prowess. Mark's equal to the mantra ("love where you live")…years of experience and a confident, tattooed hand will make sure you are, too.
Meet Mark
Also In the Area…

Sold

Sold

Sold
We need to talk.
It'll be fun. You've got questions, and we can't wait to answer them. Don't hold back--getting down to brass tacks is kind of our thing...
---
Done. That was probably an excellent question, and we're ready to help. Hang tight...someone at cityhomeCOLLECTIVE will get back to you in a flash.