Sold
15th & 15th | Bungalow Beauty
2131 E 1700 S, Salt Lake City, 84108 / 15th & 15th
View All Photos of This Listing

Sold
15th & 15th | Bungalow Beauty
2131 E 1700 S, Salt Lake City, 84108 / 15th & 15th
View All Photos of This Listing
From its series of well-composed, entirely welcoming spaces to its enviable location, this 15th & 15th bungalow has all manner of "good" going for it…
Property Features
Style: 2-Story
Year Built: 1941
Deck: Covered
Bath: Master
Dishwasher: Built-In
Disposal
Range: Gas
Construction: Aluminum
Brick
Flooring: Carpet
Hardwood
Heating: Gas: Central
Fruit Trees
Landscaping: Full
Mature Trees
Vegetable Garden
Roof: Asphalt Shingles
Parking: Detached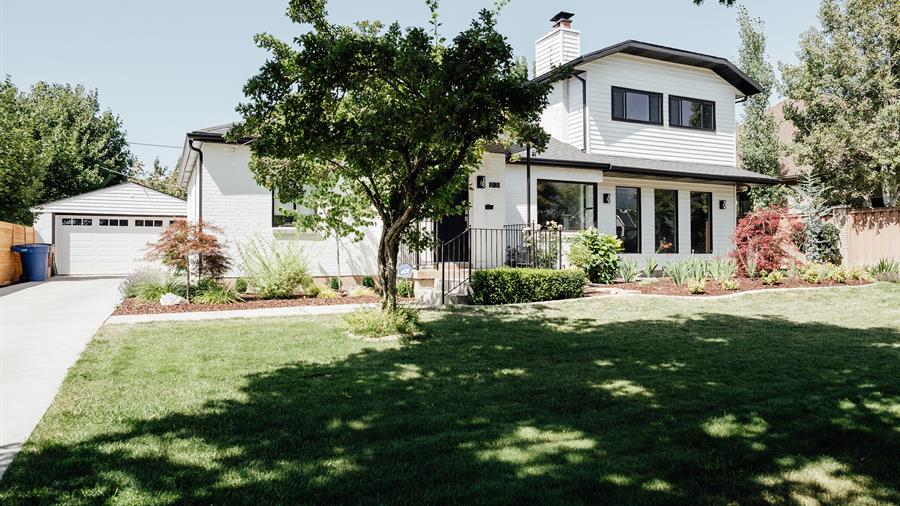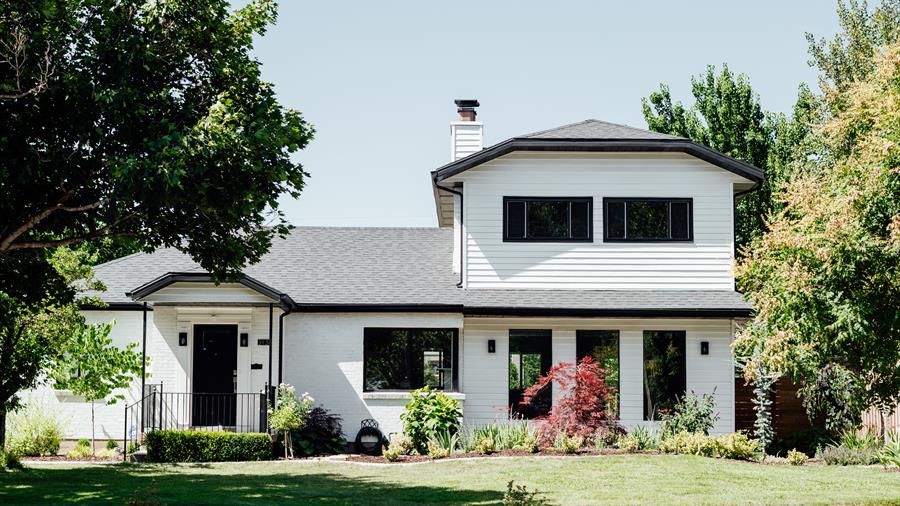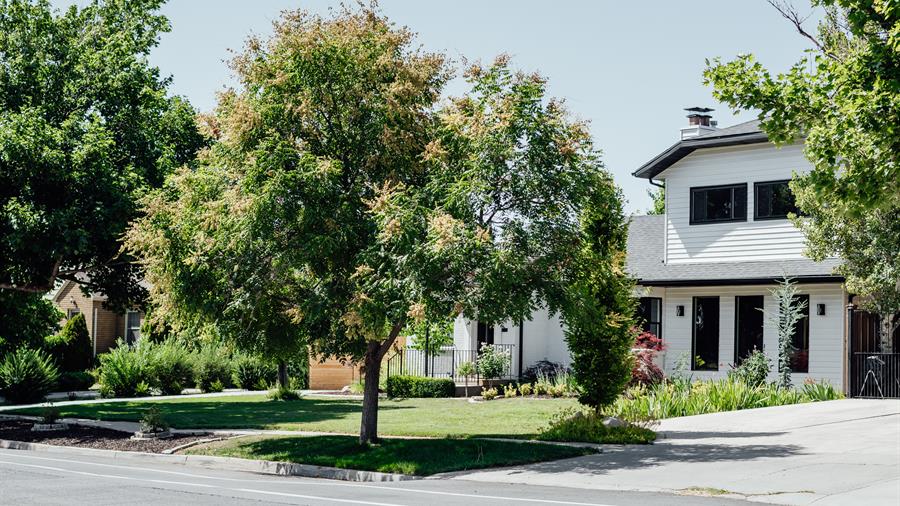 Remodeled in 2017, these digs are all caught up to speed. The kitchen and bathrooms were smartly transformed and less noticeable elements like the plumbing, electrical, and HVAC systems, as well as the roof were all given a topnotch once over, too.
Plus, some of SLC's best local businesses sit squarely in the same neighborhood. Namely, Caputo's grade-A sandos, Tulie's pastries, and Trestle Tavern's idyllic patio are all just a lovely stroll away.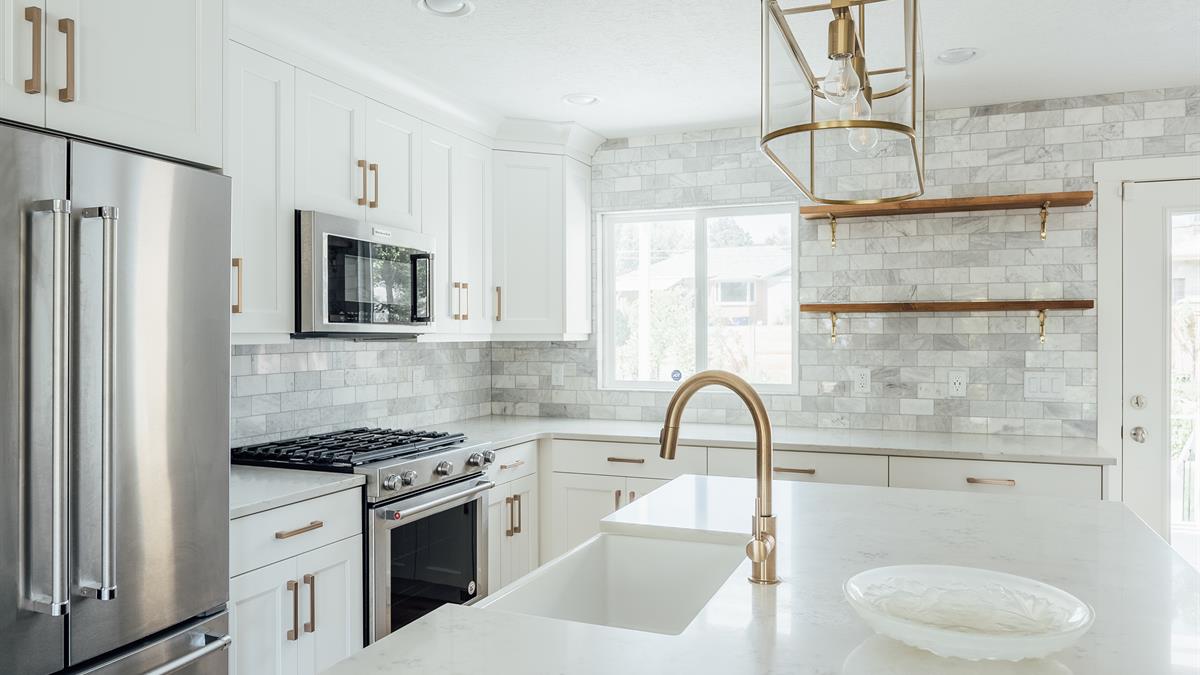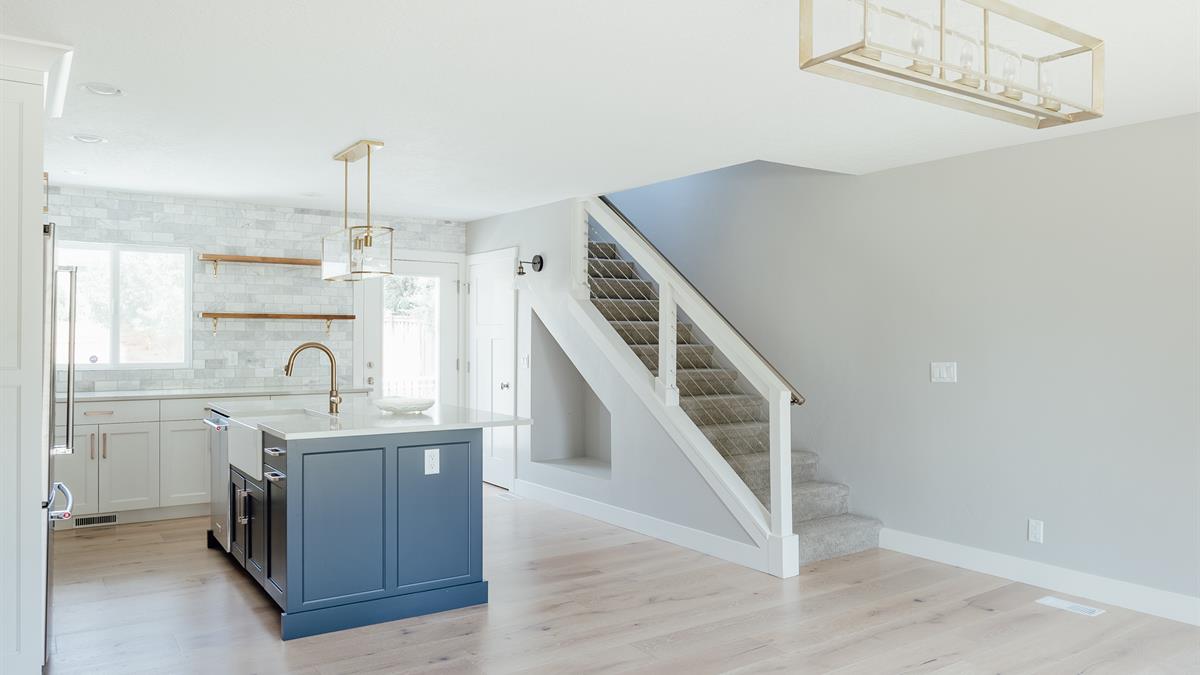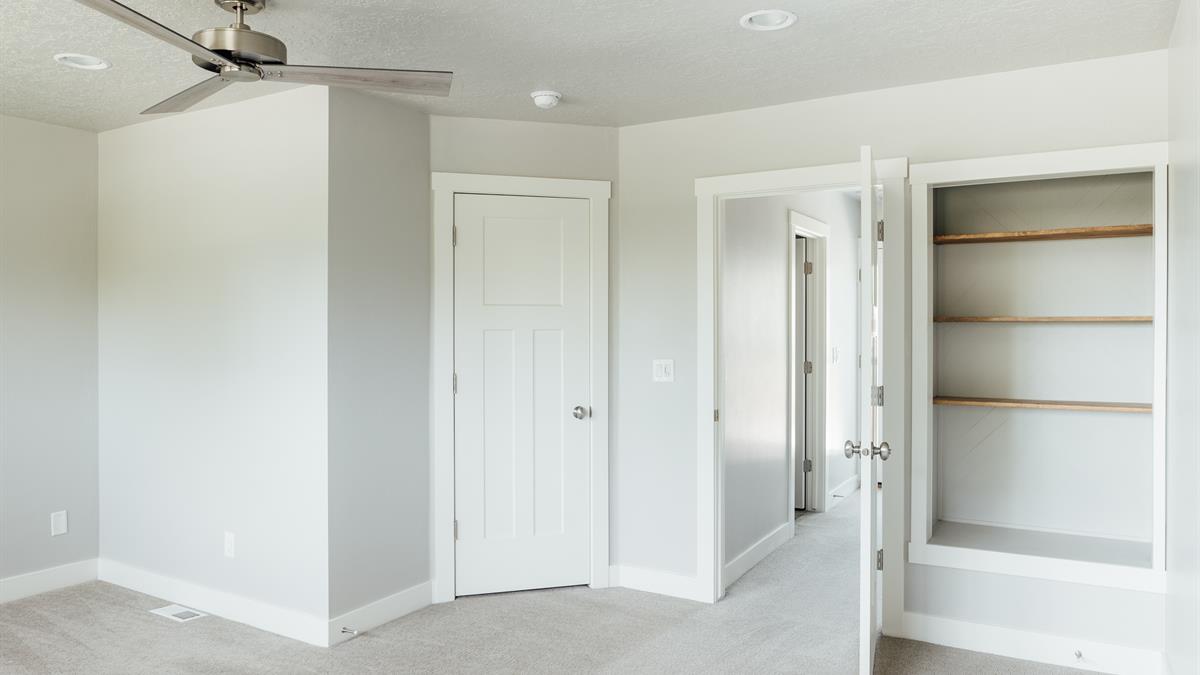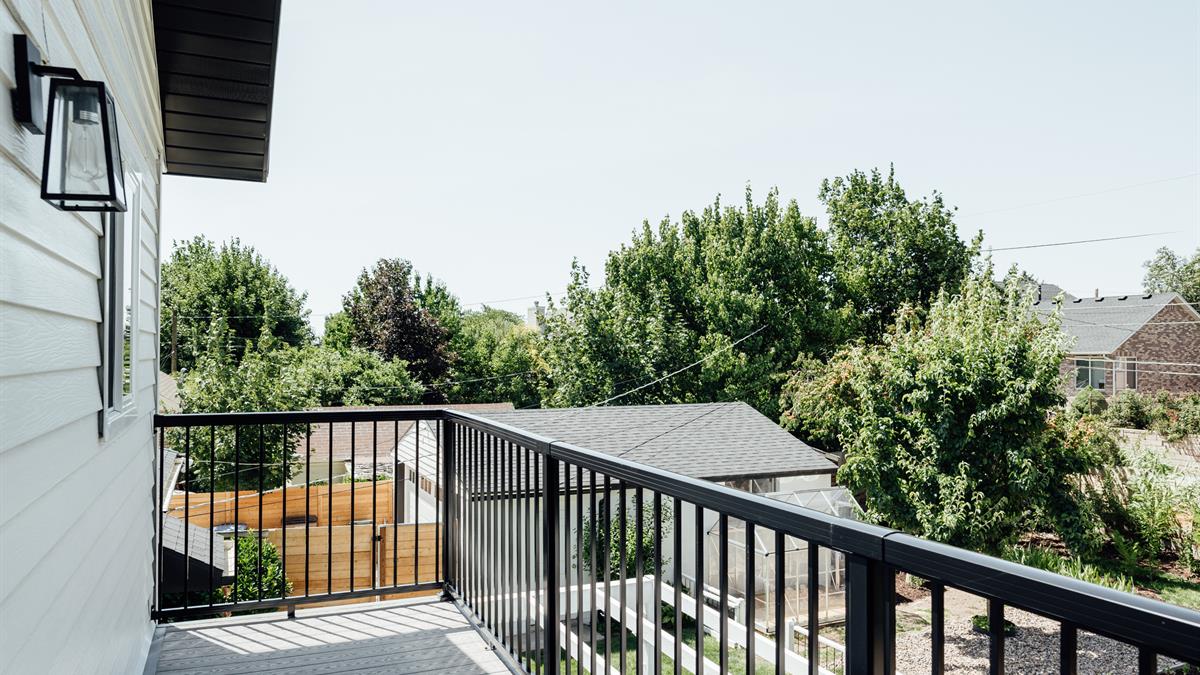 While almost every inch of this home is bright and flooded with natural light, we're particularly keen on the spacious main bedroom and its accompanying private balcony.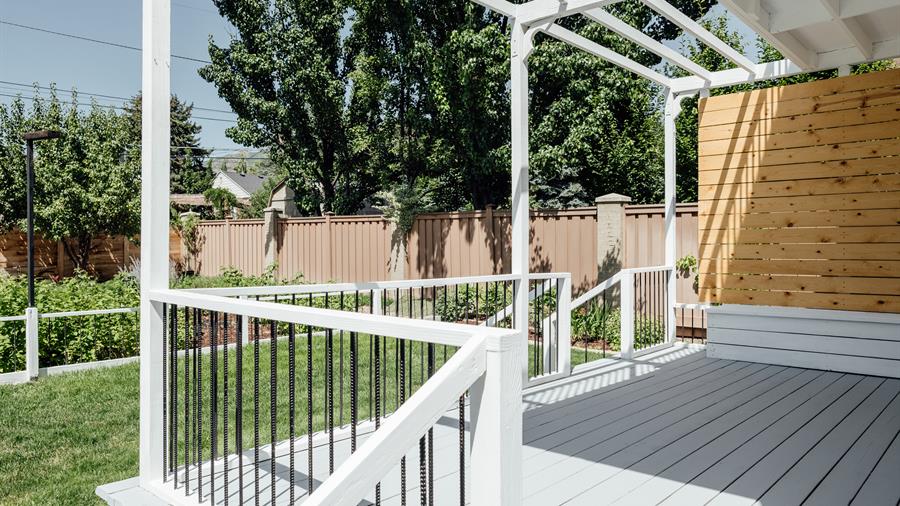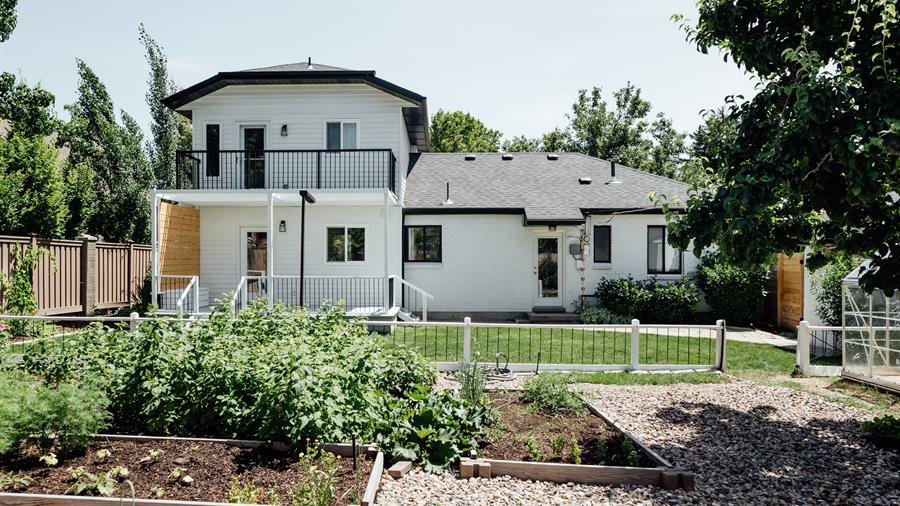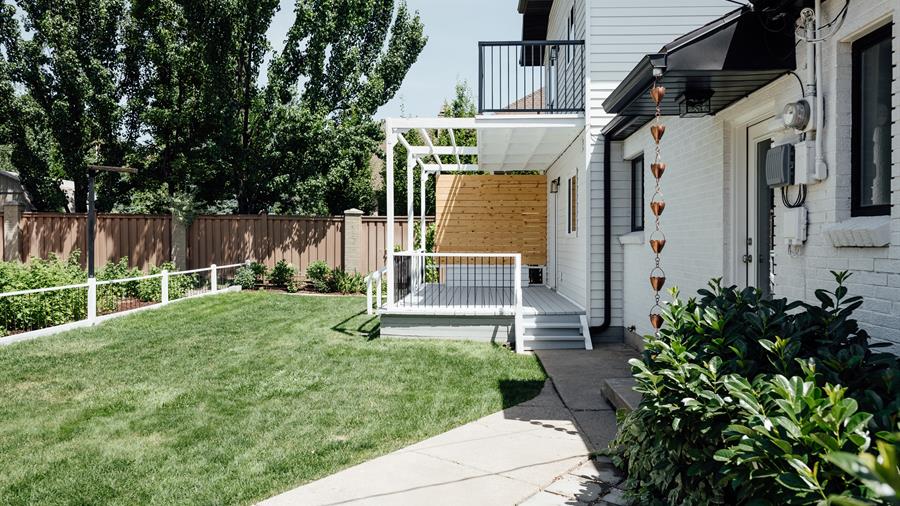 Throw in a backyard with more than enough room for any-and-all horticultural endeavors and this casa is more than ready to be called "home."
15th & 15th
Three miles south of the hive that is Downtown Salt Lake City rests a little slice of actual Europe. Okay, not literally, but Salt Lake's 15th & 15th neighborhood is as cozy as any dreamy district overseas that us 'Mericans could only drool over. Translation: you're always a few skips away from pomme frites and fromage.
15th & 15th
Brian Tripoli
Brian Tripoli is trust and integrity exemplified. With close to twenty years of real estate savoir-faire under his belt, this resolute consultant has got somewhat of a vantage at our COLLECTIVE, and Brian has established himself as an adept and trustworthy agent for high-end property sales all over the valley. A keen believer in the importance of listening, his knack for connecting with folks from all walks of life is uncanny, to be sure. Brian's client-focused approach and old-fashioned real-estate pluck lend themselves quite nicely to a thorough and efficient home buying/selling process. All told, an agent with a meritable chunk of experience and the patient persistence to see your transaction to perfect end.
Meet Brian
Also In the Area…

Sold

Sold

Sold
We need to talk.
It'll be fun. You've got questions, and we can't wait to answer them. Don't hold back--getting down to brass tacks is kind of our thing...
---
Done. That was probably an excellent question, and we're ready to help. Hang tight...someone at cityhomeCOLLECTIVE will get back to you in a flash.