15th & 15th
Three miles south of the hive that is Downtown Salt Lake City rests a little slice of actual Europe. Okay, not literally, but Salt Lake's 15th & 15th neighborhood is as cozy as any dreamy district overseas that us 'Mericans could only drool over. Translation: you're always a few skips away from pomme frites and fromage.
View Listings in this Area
15th & 15th Listings

Sold

Sold

Sold
Here, beautiful homes with manicured lawns and thriving local businesses live symbiotically, and every gallery, boutique, and bookstore — including King's English Bookshop, Blue Cockatoo Gallery, Caputo's Deli, and Paris Bistro — is within actual, literal walking distance.
15
Minutes to downtown
But there's enough up here to keep you occupied for a while...
At 15th & 15th, old world vibes meet modern convenience, and the result is a neighborhood that even Mr. Rogers would envy.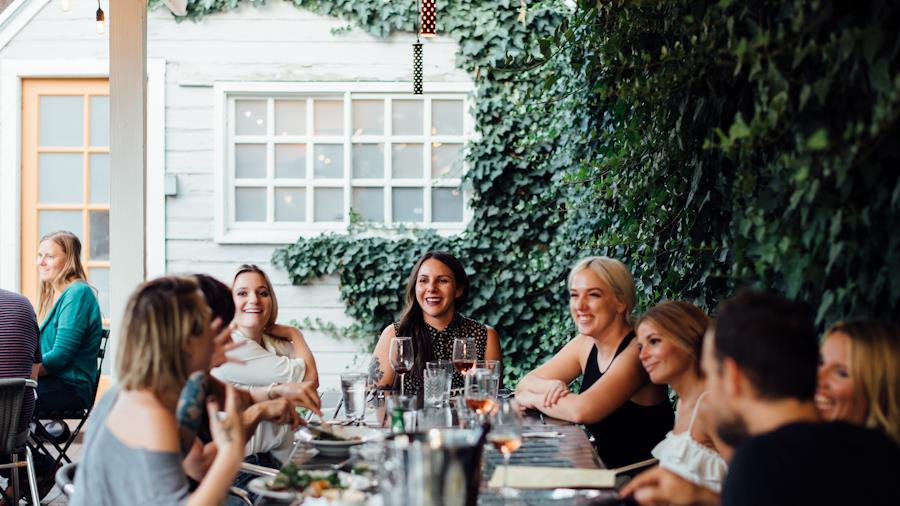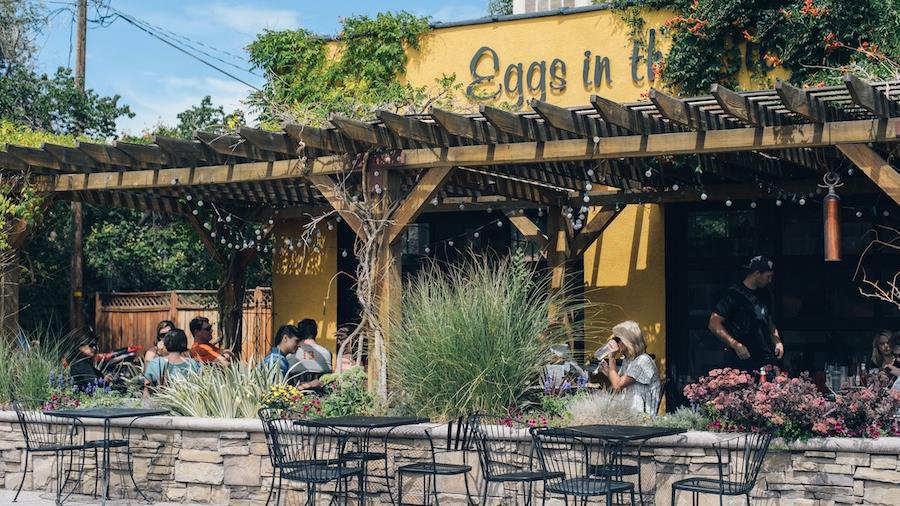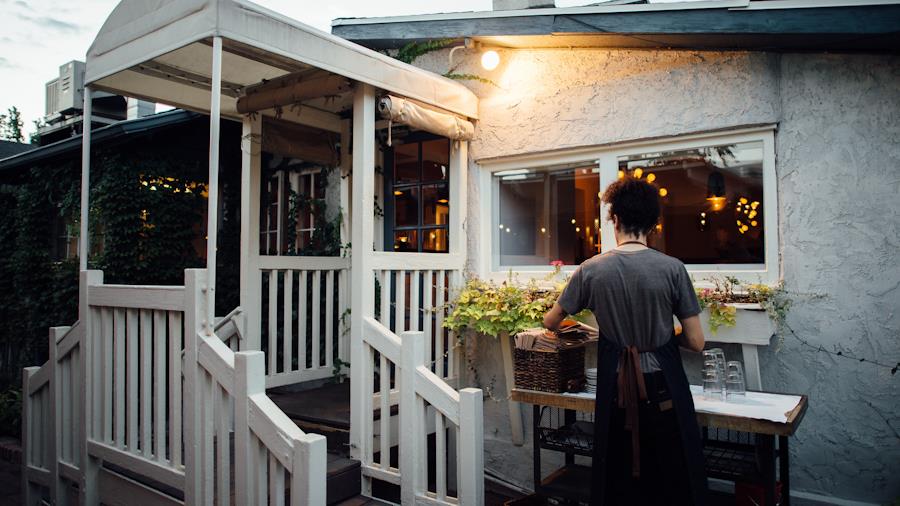 We need to talk.
It'll be fun. You've got questions, and we can't wait to answer them. Don't hold back--getting down to brass tacks is kind of our thing...
---
Done. That was probably an excellent question, and we're ready to help. Hang tight...someone at cityhomeCOLLECTIVE will get back to you in a flash.