Sold
Lovely Home | Lofty Spot
1243 S 2000 E, Salt Lake City, 84108 / 15th & 15th
View All Photos of This Listing

Sold
Lovely Home | Lofty Spot
1243 S 2000 E, Salt Lake City, 84108 / 15th & 15th
View All Photos of This Listing
We hear you're in one heckuva housing pickle. You want the hip vibe of a loft with all the benefits of a completely redone home. But you don't want to live downtown. You want outdoor space. You want parking. Well, consider yourself officially un-pickled…
Property Features
Style: Bungalow/Cottage
Year Built: 1951
Double Pane Windows
Entry (Foyer)
Outdoor Lighting
Porch: Open
Secured Parking
Patio: Open
Dishwasher: Built-In
Disposal
Kitchen: Updated
Oven: Wall
Range: Countertop
Range: Gas
Construction: Brick
Stone
Cooling: Central Air: Electric
Flooring: Hardwood
Tile
Concrete
Heating: Forced Air
Gas: Central
Landscaping: Full
Roof: Asphalt Shingles
Parking: Detached
Opener
Parking: Uncovered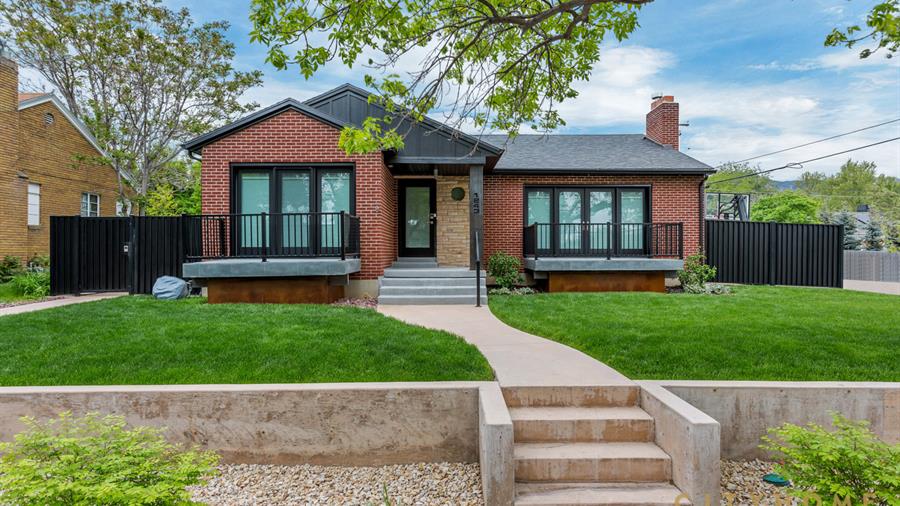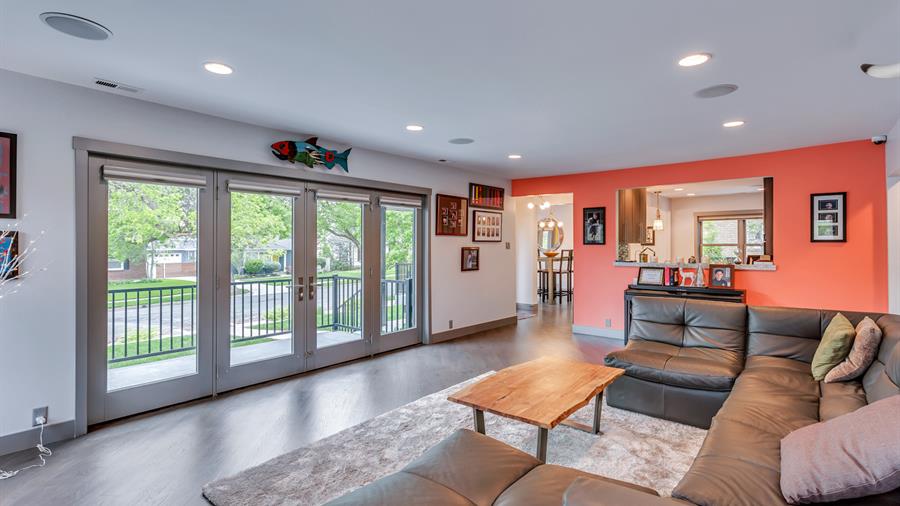 This striking space offers a primo location (near Eggs in the City and the Emigration Market Harmon's) and a "best of both worlds"-type scenario.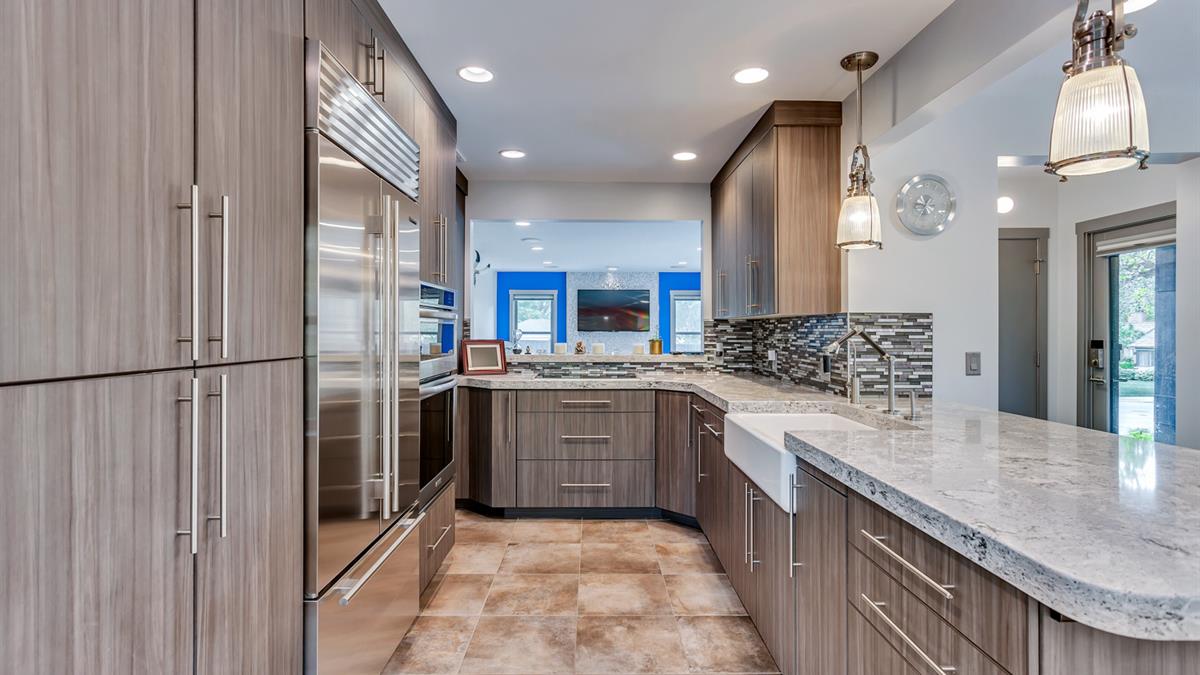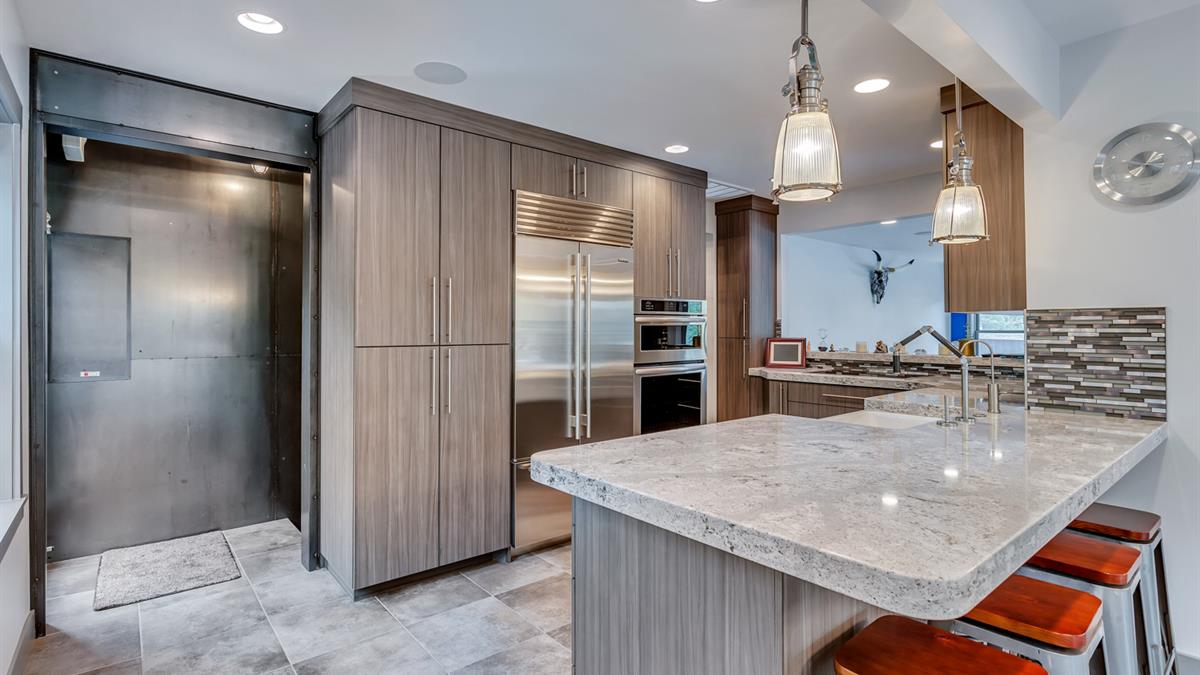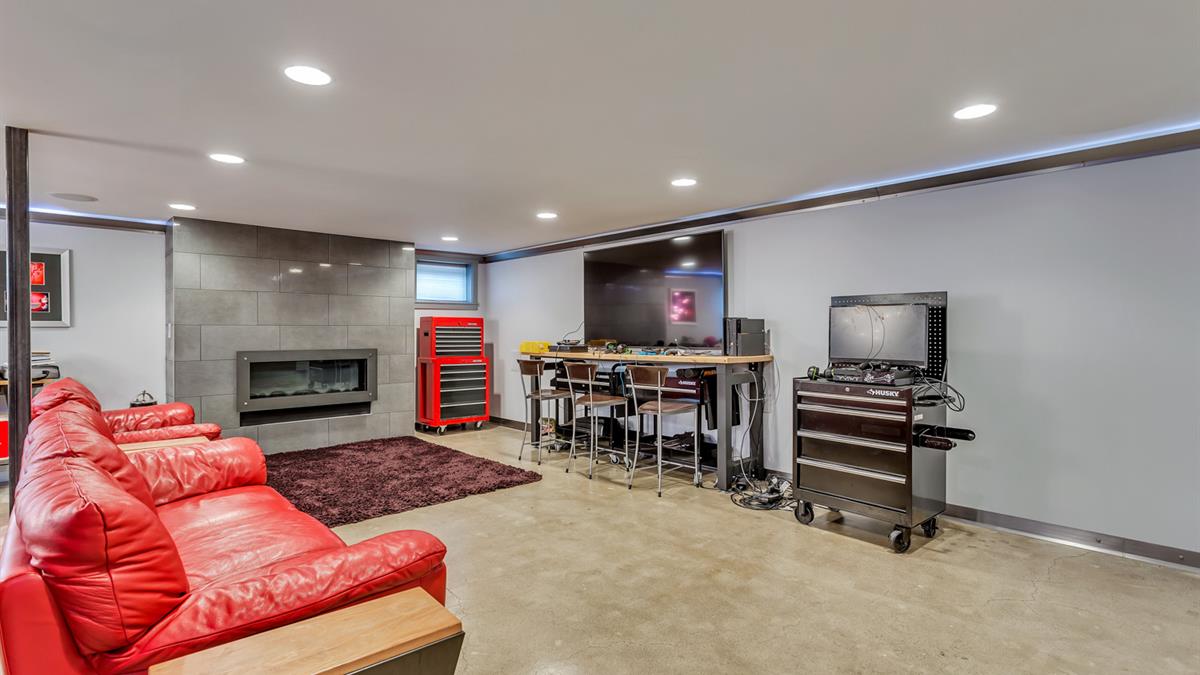 Energy efficient windows and copious amounts of insulation, heated driveway and heated garage, and a cutting-edge smart home system that puts entertainment and security systems at your actual fingertips. (And did we mention that all five televisions are included?)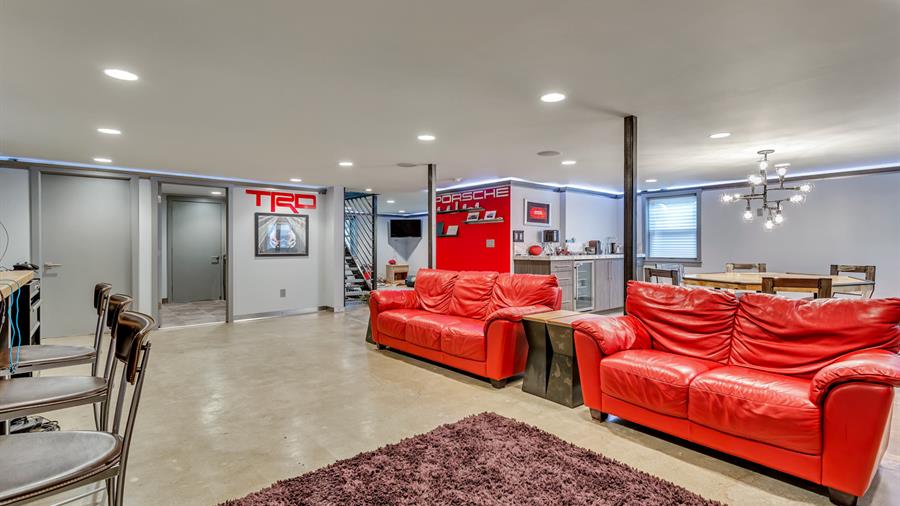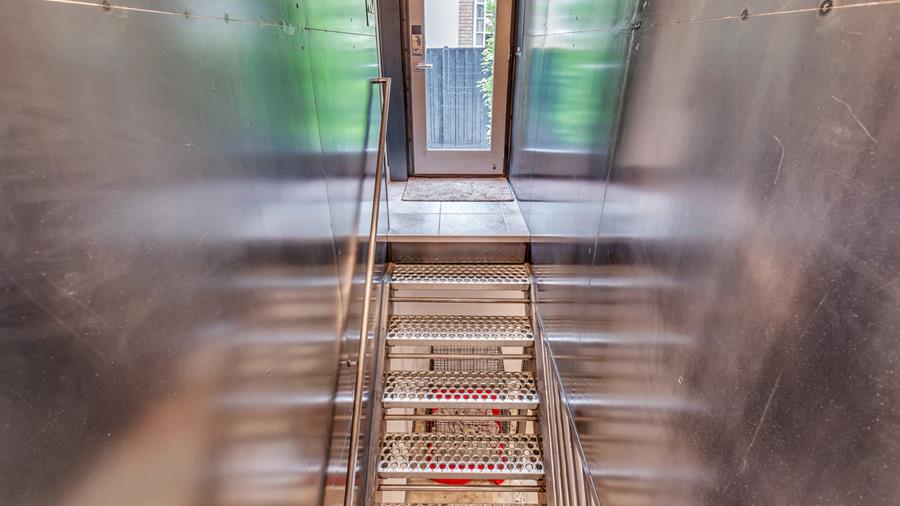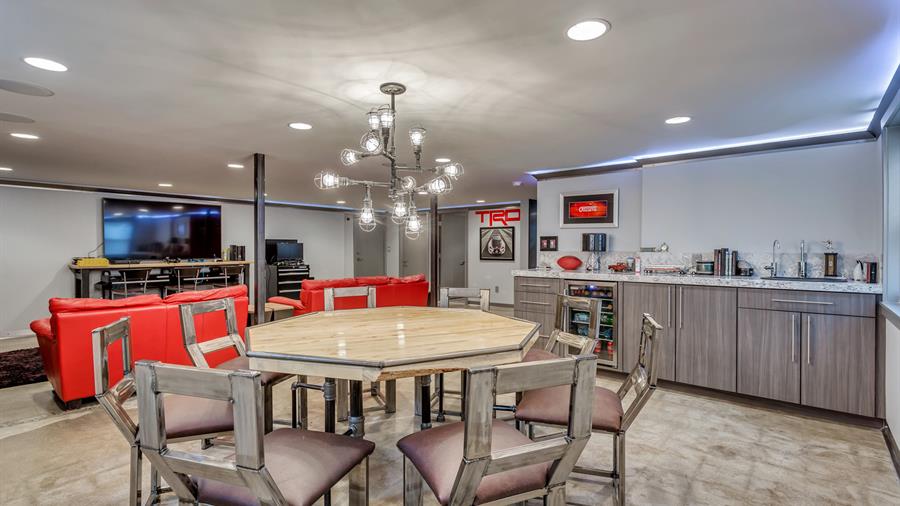 Loft-like homes are rare and stunning in equal measure. Our thoughts? Best get a move on.
15th & 15th
Three miles south of the hive that is Downtown Salt Lake City rests a little slice of actual Europe. Okay, not literally, but Salt Lake's 15th & 15th neighborhood is as cozy as any dreamy district overseas that us 'Mericans could only drool over. Translation: you're always a few skips away from pomme frites and fromage.
15th & 15th
Paul Svendsen
Paul Svendsen has been a manager of congressional campaigns, a practitioner of law, and a renovator of more than his fair share of homes. As such, he's received our COLLECTIVE stamp of approval as a certified jack of all trades, but it's his unwavering love for all things real estate that plays so fondly on our heartstrings. Over the last decade, Paul has managed more than $20 million in architecture and construction projects. It comes as no surprise, then, that he's got a weak spot for old houses (he's a member of the SLC Historic Landmarks Commission) and big-time fixer-uppers, and he's had a hand in the resuscitation of several dilapidated buildings. He's just as comfortable, however, with condos, town homes, and new construction, and he does a fair share of work with investors and commercial real estate. Summed up simply, no matter the style of real estate services you seek, Paul's wealth of experience and easy-going style are sure to fit the bill.
Also In the Area…
Sold

Sold

Sold
We need to talk.
It'll be fun. You've got questions, and we can't wait to answer them. Don't hold back--getting down to brass tacks is kind of our thing...
---
Done. That was probably an excellent question, and we're ready to help. Hang tight...someone at cityhomeCOLLECTIVE will get back to you in a flash.