Off Market
American Bungalow Reimagined | 1100 E
$1,175,000
165 S 1100 E, Salt Lake City, 84102 / University
View All Photos of This Listing

Off Market
American Bungalow Reimagined | 1100 E
$1,175,000
165 S 1100 E, Salt Lake City, 84102 / University
View All Photos of This Listing
Tucked away on the tree-lined 1100 E, this Arts & Crafts beauty is a 2005 custom build. From the transom window above the bedroom entry, to the shake shingle siding, this sweet spot is a beautifully reimagined bungalow in the perfect central location...
If you've ever taken a walk down 1100 East near the U, some Sunday evening stroll with gelato in hand, you've probably seen this lovely yet unassuming bungalow tucked away among the trees and paused to admire its charm and felt, at just the sight of it, as if you've suddenly come home.
Properties like this will do that. They make us feel safe; they make us feel at ease.
This 3 bedroom, 3 bath home, with its low pitched roof and prominent front porch, represents the classic style of architecture known as Arts & Crafts, but this residence is not a renovated turn-of-the-century bungalow. This home was custom built in 2005 and was done so with thoughtful design and expert craftsmanship. Take for example the shake shingle exterior and genuine stone cladding chimney.
Some Arts & Crafts bungalows can suffer from interiors being dark and closed off, but the interior here is open and bright with lots of windows and contemporary finishes such as bamboo flooring, quarter sawn oak cabinetry and Viking range. We love the butler station with that wallpaper treatment, and the fireplace in the living room feels so cozy!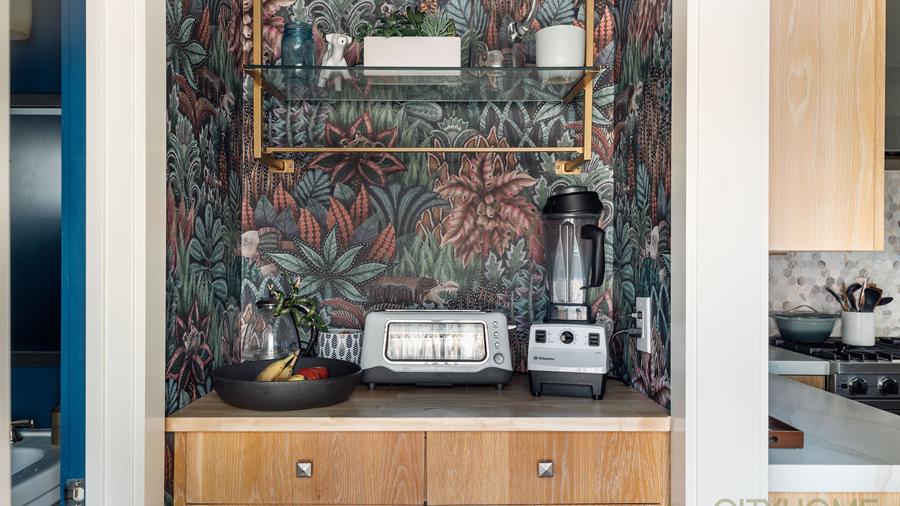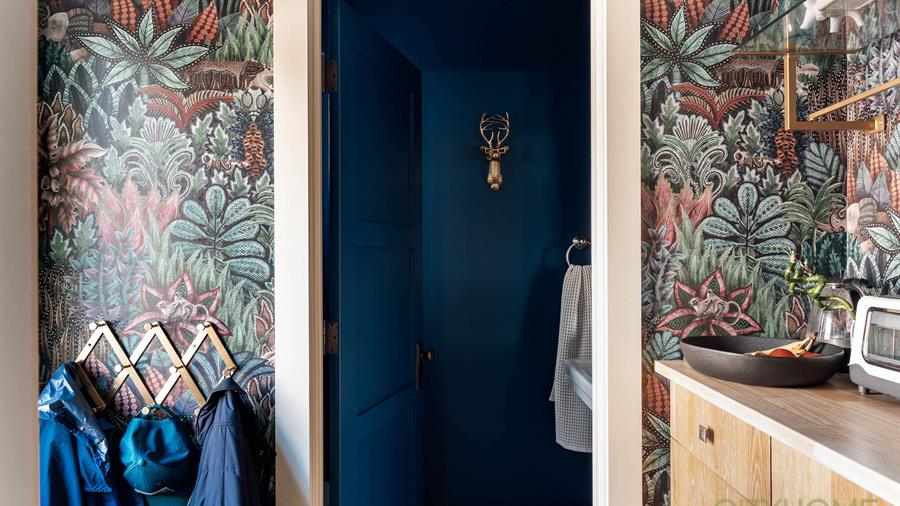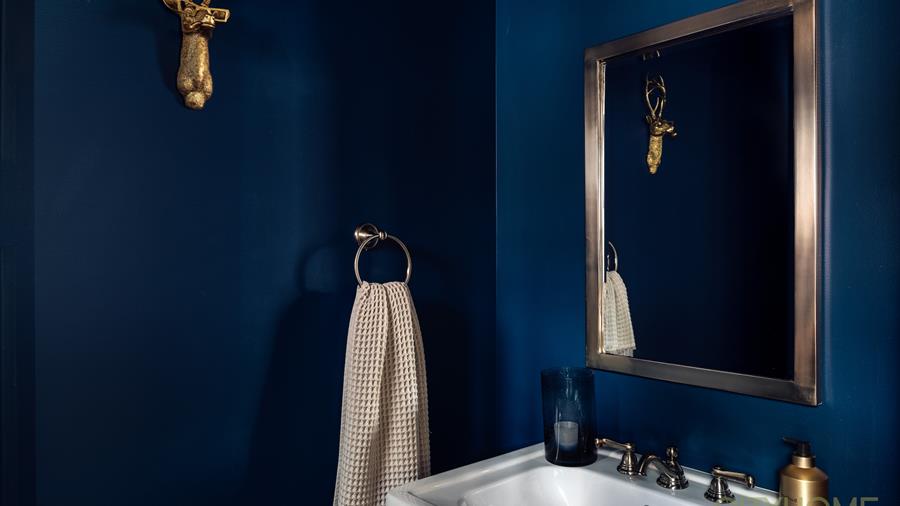 The primary bedroom is on the main floor, and it is spacious. The en suite bathroom boasts a separate bubble tub, shower with body sprays and double walk-in closets.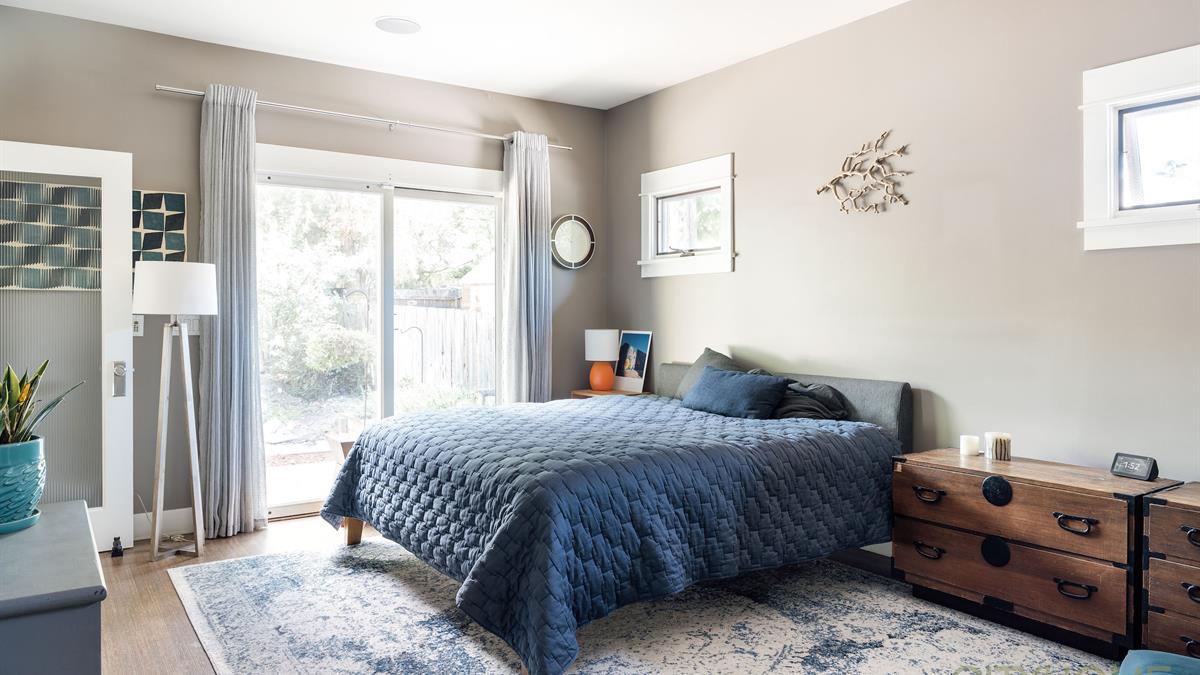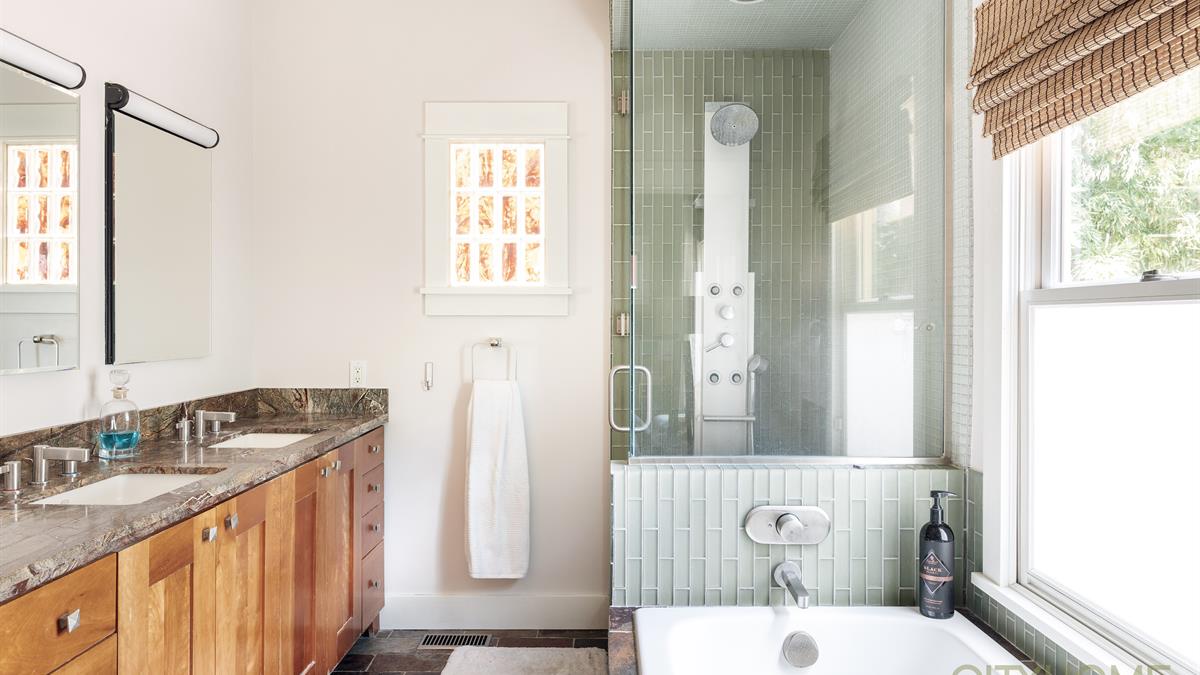 On the lower level you'll find 2 more bedrooms, a family room as well as a 2nd fireplace. There's plenty of storage space, both here and in the detached 2 car garage at the back of the property.
The exterior has been professionally landscaped with native plants and trees, and a pair of decks and a firepit make it the perfect spot to unwind or host an intimate gathering. At just under 2,500 square feet and located not far from fabulous dining near the university and downtown, this reimagined bungalow is the perfect size and in the perfect location.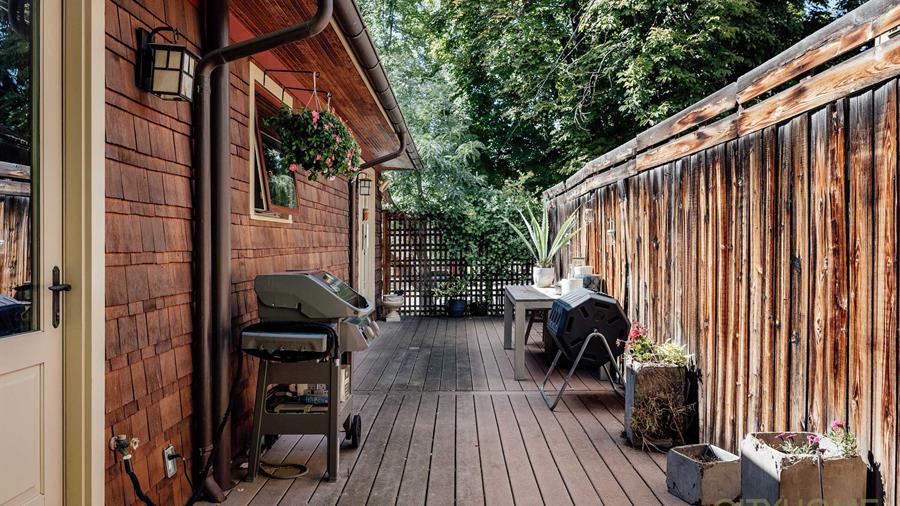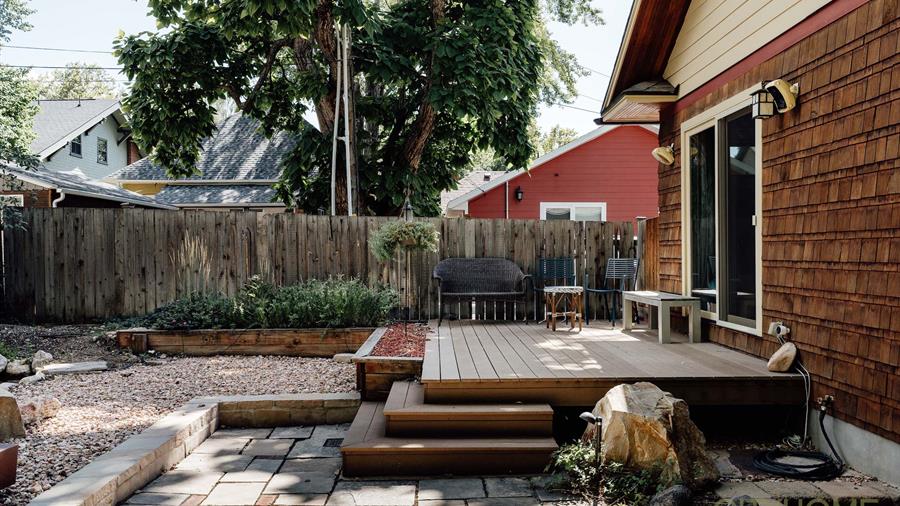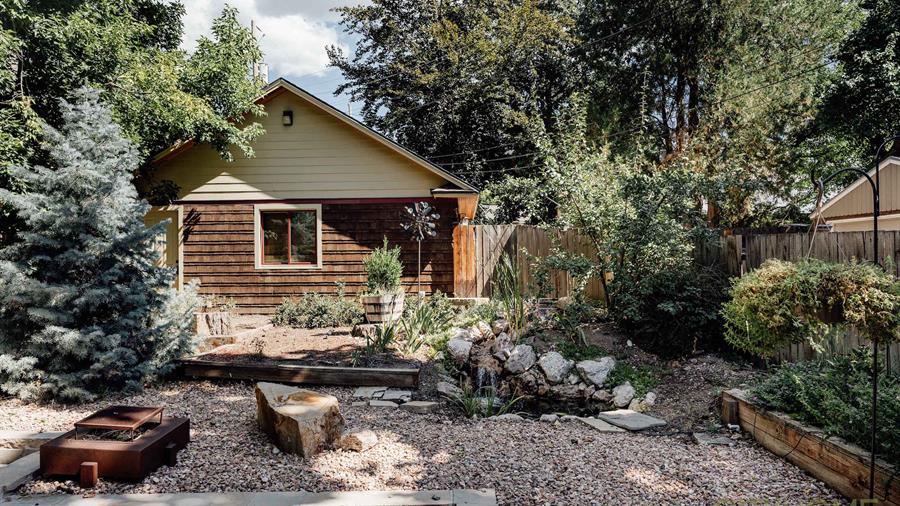 All that's left is for you to call it home.
University
So named (obviously) for the sprawling grounds of the University of Utah on which it sits, this salty 'hood is straight-up scholastic. Positively bursting with backpack-clad students spouting pearls of wisdom from Freud, Keats and Zuckerberg, this hillside 'hood is breathtakingly academic come Fall.
University
Brian Tripoli
Brian Tripoli is trust and integrity exemplified. With close to twenty years of real estate savoir-faire under his belt, this resolute consultant has got somewhat of a vantage at our COLLECTIVE, and Brian has established himself as an adept and trustworthy agent for high-end property sales all over the valley. A keen believer in the importance of listening, his knack for connecting with folks from all walks of life is uncanny, to be sure. Brian's client-focused approach and old-fashioned real-estate pluck lend themselves quite nicely to a thorough and efficient home buying/selling process. All told, an agent with a meritable chunk of experience and the patient persistence to see your transaction to perfect end.
Meet Brian
Also In the Area…

Sold

Sold

Sold
We need to talk.
It'll be fun. You've got questions, and we can't wait to answer them. Don't hold back--getting down to brass tacks is kind of our thing...
---
Done. That was probably an excellent question, and we're ready to help. Hang tight...someone at cityhomeCOLLECTIVE will get back to you in a flash.