Sold
University Spot | Smart Move
64 S 1200 E, Salt Lake City, 84102 / University
View All Photos of This Listing

Sold
University Spot | Smart Move
64 S 1200 E, Salt Lake City, 84102 / University
View All Photos of This Listing
This adorable, updated number is perfectly placed and boasting perks aplenty, and with a finished (and fully rentable!) basement, your mortgage just got a whole lot cheaper…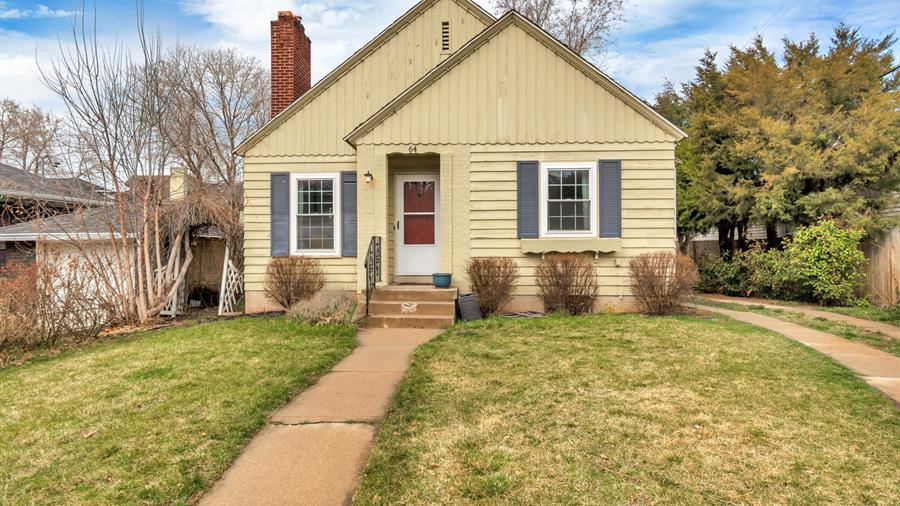 Hardwood floors, an updated kitchen and bath, a few good-sized bedrooms, and loads of light will have you head over heels in no time at all.

And with warmer days and nights on the way, we think you'll be doubly delighted by the tidy, private backyard and fire pit.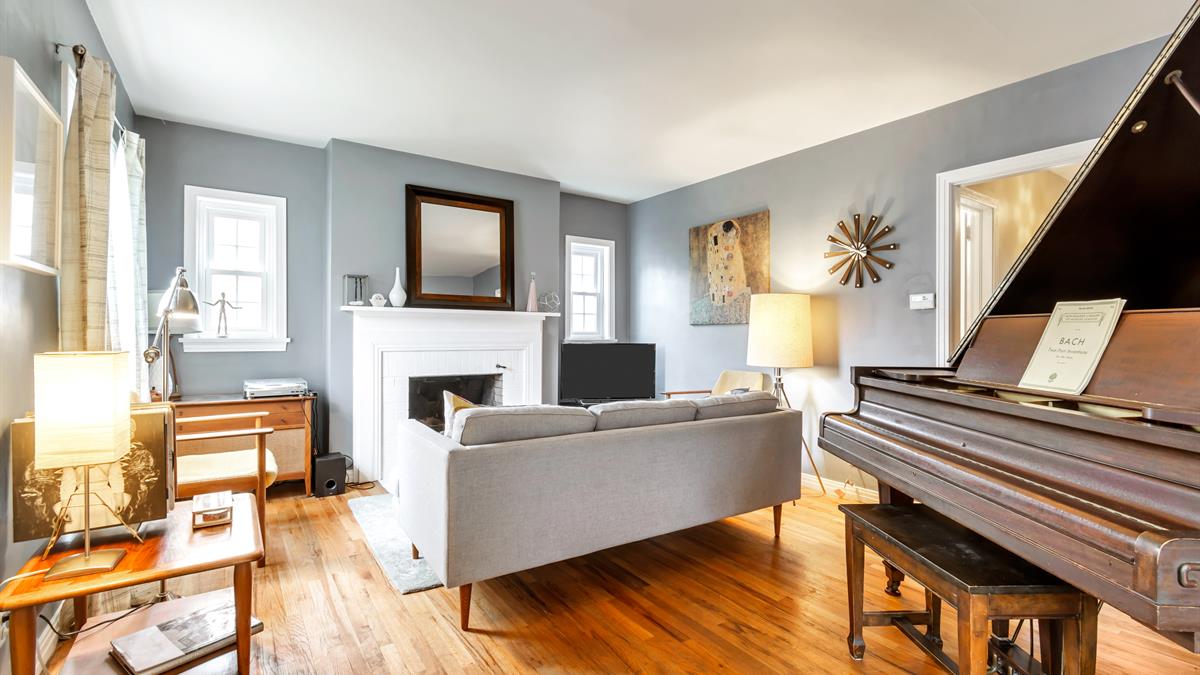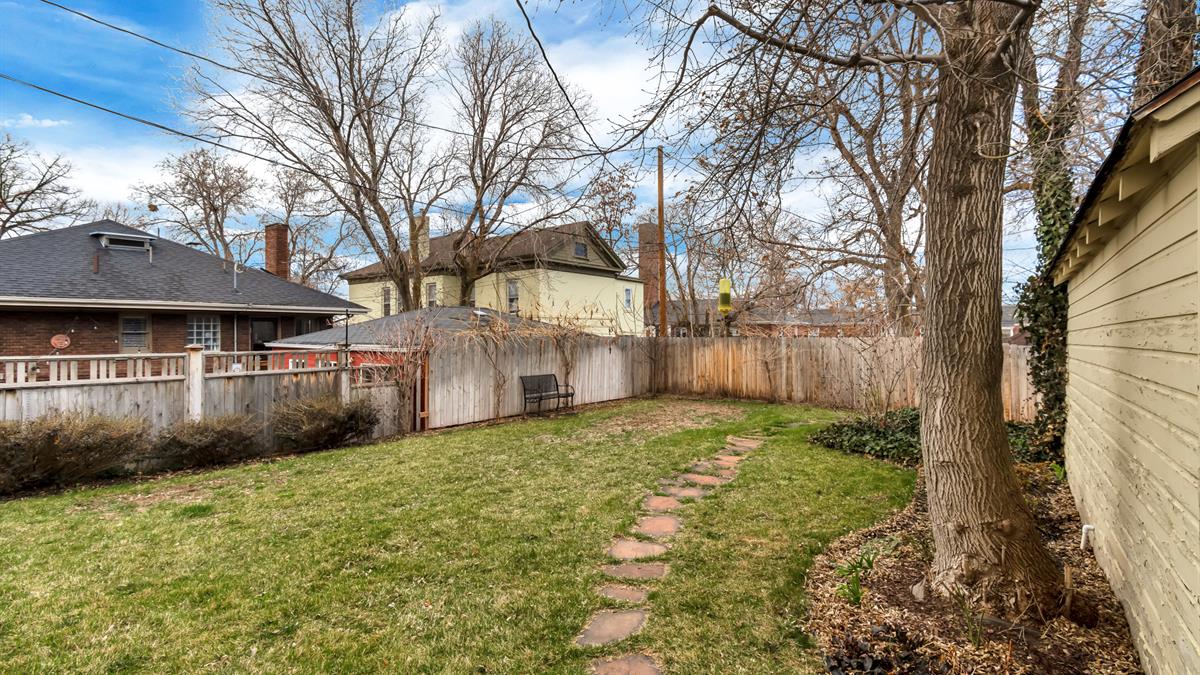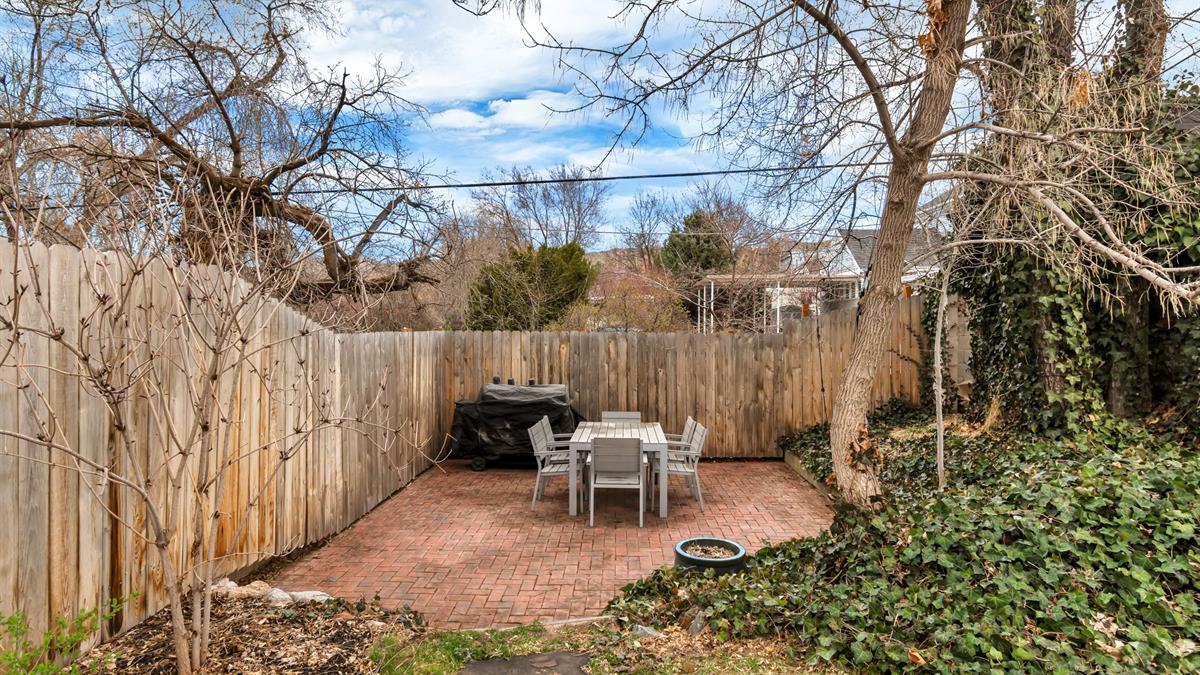 With a primo location just a stone's throw from the University, finding a tenant for that cozy basement apartment should be a snap.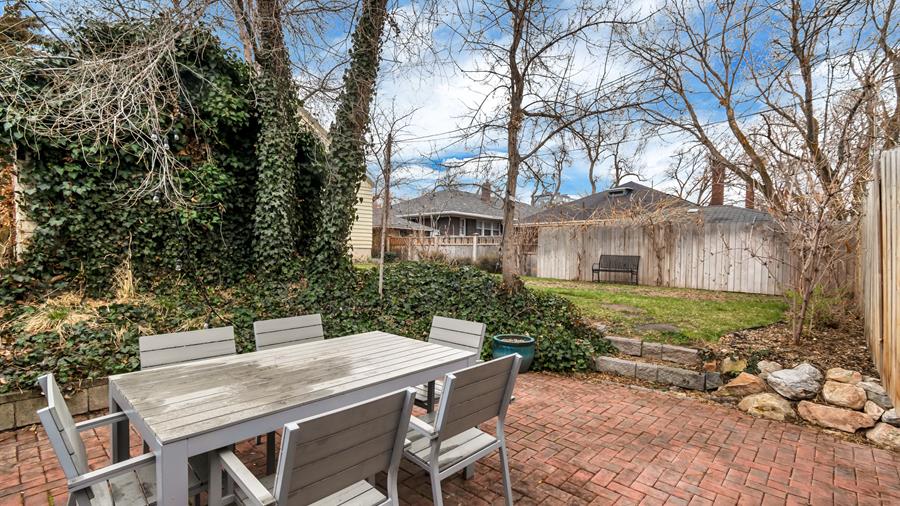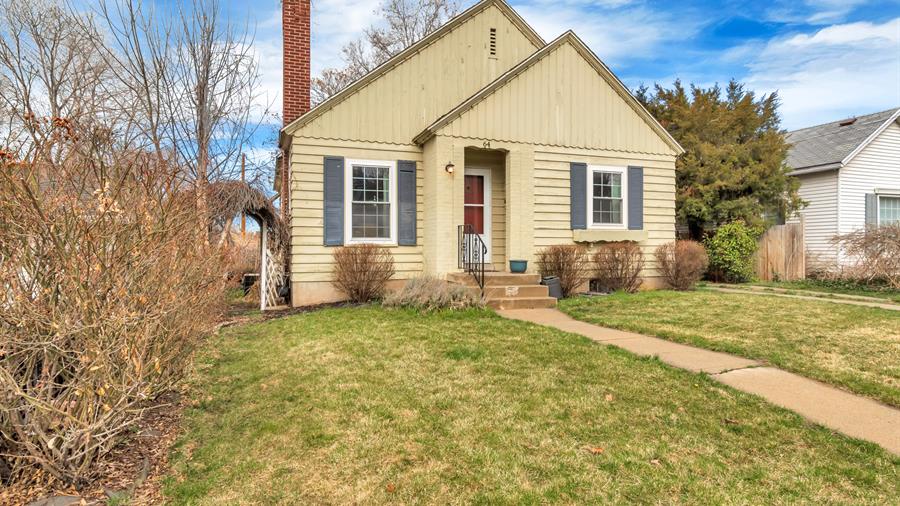 Home = Made
University
So named (obviously) for the sprawling grounds of the University of Utah on which it sits, this salty 'hood is straight-up scholastic. Positively bursting with backpack-clad students spouting pearls of wisdom from Freud, Keats and Zuckerberg, this hillside 'hood is breathtakingly academic come Fall.
University
Leigh Anne Bernal
Leigh Anne Bernal wields a good deal of no-nonsense know-how coupled with a healthy dose of humor and a keen eye for design—it's the perfect blend of business and pleasure, no matter your real estate needs. Leigh Anne has not only has invested in, renovated, and rehabbed countless properties from coast-to-coast, but she brings 20 years experience as a finance whiz-bang and a dozen more as a property consultant/broker to every COLLECTIVE client experience. A highly skilled negotiator who continually lands in a top-producer position, you'll find that she makes quick work of a seamless buying/selling process. Equal parts left- and right-brained, Leigh Anne's got you covered, whether your love language is a spreadsheet or a hug.
Also In the Area…

Sold

Sold

Off Market
We need to talk.
It'll be fun. You've got questions, and we can't wait to answer them. Don't hold back--getting down to brass tacks is kind of our thing...
---
Done. That was probably an excellent question, and we're ready to help. Hang tight...someone at cityhomeCOLLECTIVE will get back to you in a flash.