Sold
University Condo | Good Spot for U
115 S 1100 E #704, Salt Lake City, 84102 / University
View All Photos of This Listing

Sold
University Condo | Good Spot for U
115 S 1100 E #704, Salt Lake City, 84102 / University
View All Photos of This Listing
As far as finding a little slice of SLC to call your own goes, it doesn't get much easier than this neat-as-a-pin condo…
Just a dash to the University of Utah and Downtown…

Meaning this could make the perfect perch for anyone from student to ski bum to Silicon Sloper.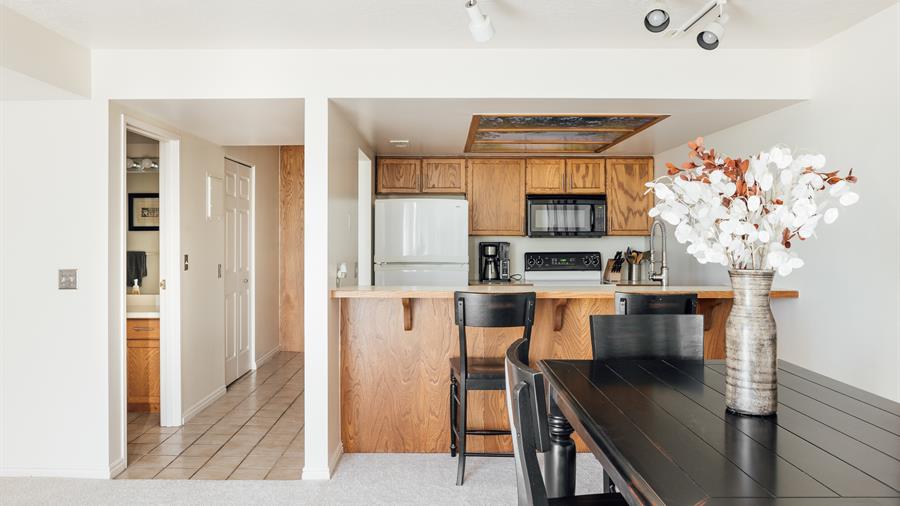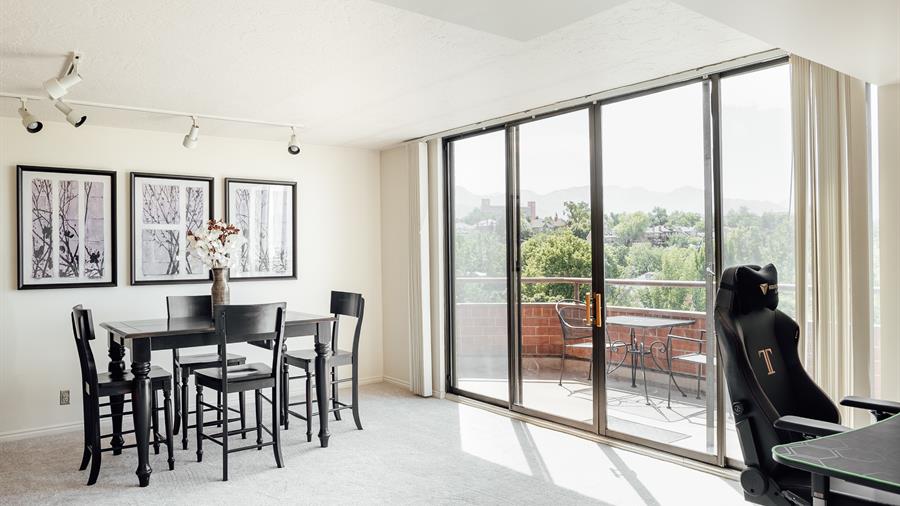 A large balcony affords the outdoor space missing from so many condos.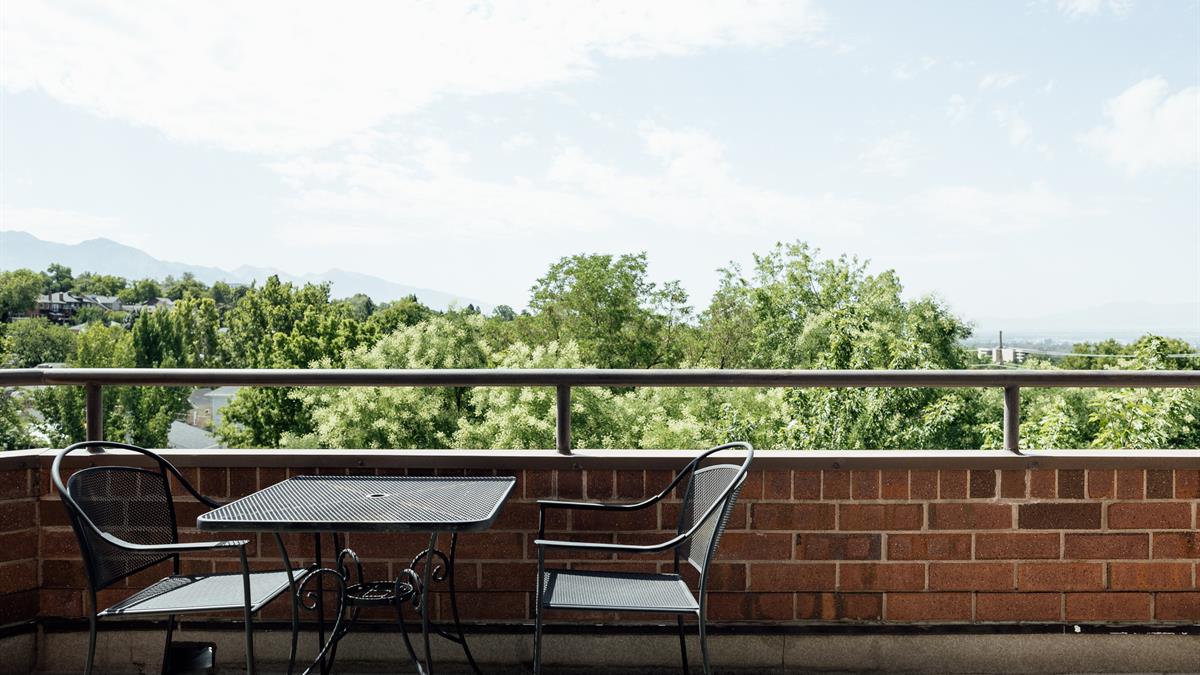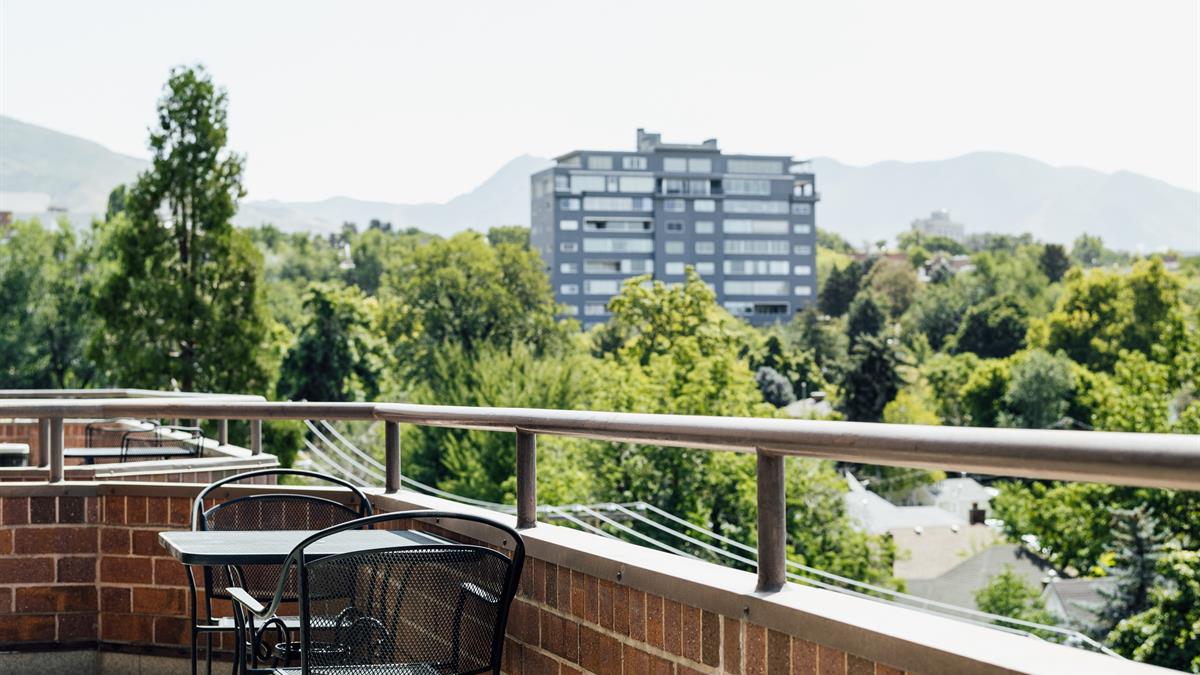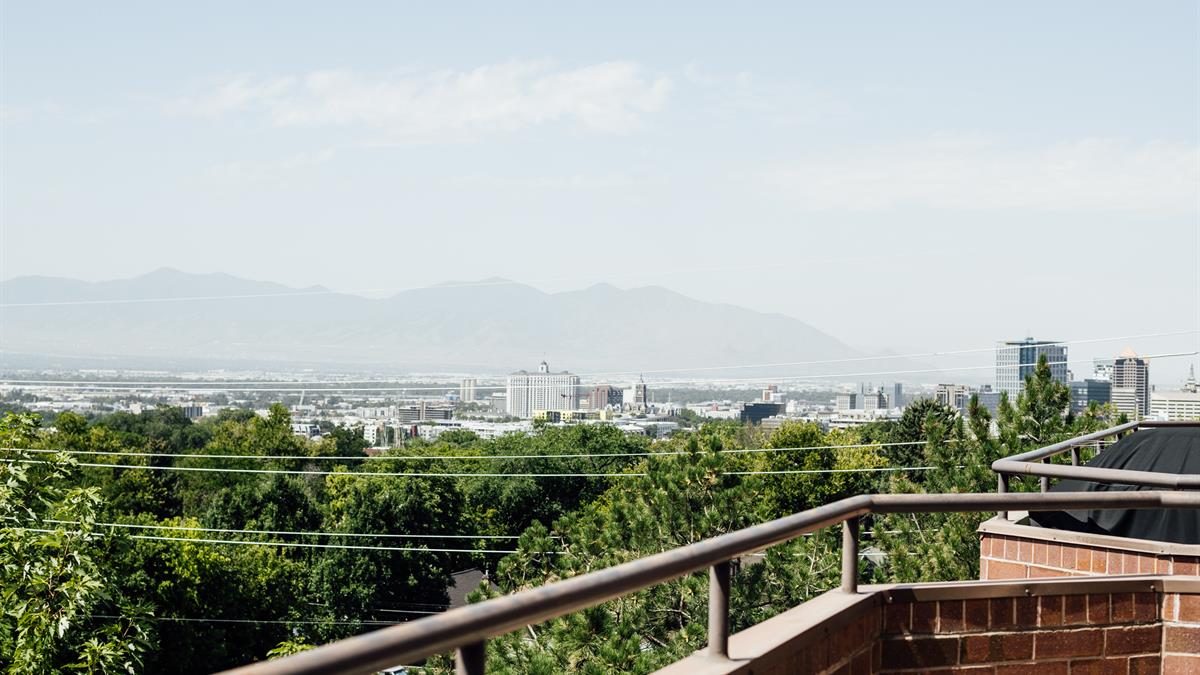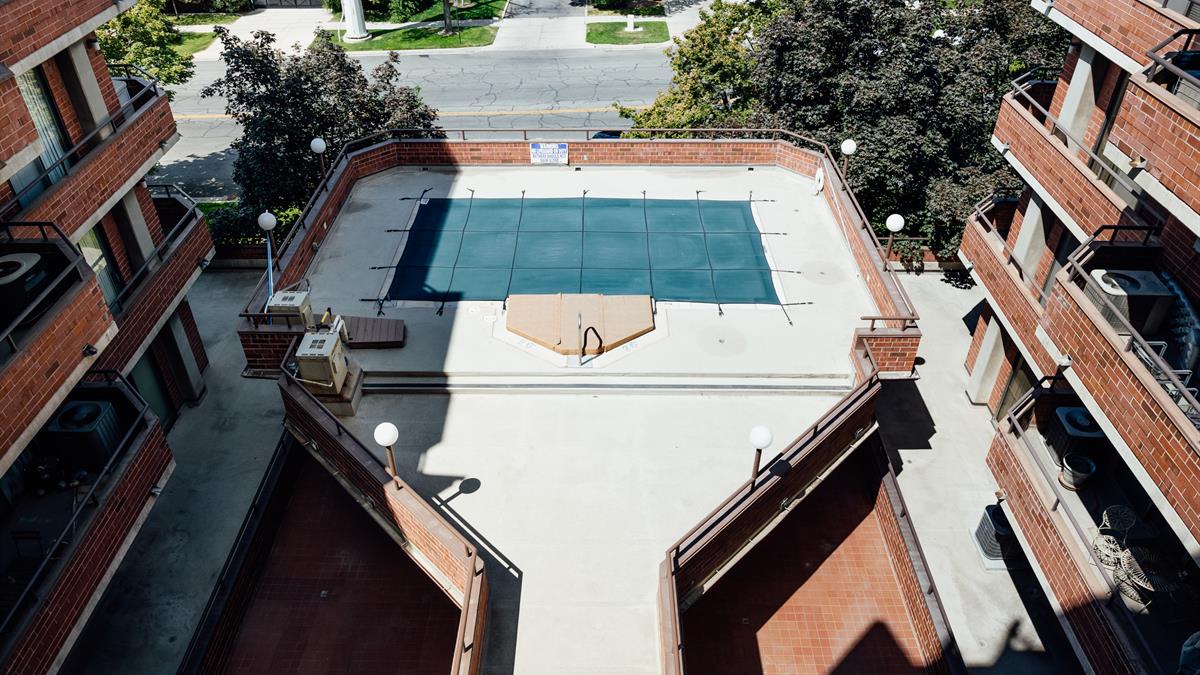 And the community pool lends a much-needed reprieve from the city's summer temps.

With two reserved parking spaces, we'd say this tidy number (at a tidy price) is precisely the right move.
Time to get on up.
University
So named (obviously) for the sprawling grounds of the University of Utah on which it sits, this salty 'hood is straight-up scholastic. Positively bursting with backpack-clad students spouting pearls of wisdom from Freud, Keats and Zuckerberg, this hillside 'hood is breathtakingly academic come Fall.
University
Leigh Anne Bernal
Leigh Anne Bernal wields a good deal of no-nonsense know-how coupled with a healthy dose of humor and a keen eye for design—it's the perfect blend of business and pleasure, no matter your real estate needs. Leigh Anne has not only has invested in, renovated, and rehabbed countless properties from coast-to-coast, but she brings 20 years experience as a finance whiz-bang and a dozen more as a property consultant/broker to every COLLECTIVE client experience. A highly skilled negotiator who continually lands in a top-producer position, you'll find that she makes quick work of a seamless buying/selling process. Equal parts left- and right-brained, Leigh Anne's got you covered, whether your love language is a spreadsheet or a hug.
Meet Leigh Anne
Also In the Area…

Sold

Open House
Sold
We need to talk.
It'll be fun. You've got questions, and we can't wait to answer them. Don't hold back--getting down to brass tacks is kind of our thing...
---
Done. That was probably an excellent question, and we're ready to help. Hang tight...someone at cityhomeCOLLECTIVE will get back to you in a flash.