Sold
Office Space | Works for You
1588 South Main Street, Salt Lake City, 84115 / Ballpark
View All Photos of This Listing

Sold
Office Space | Works for You
1588 South Main Street, Salt Lake City, 84115 / Ballpark
View All Photos of This Listing
LEASED Sure, right now it's unfinished, but with the right foresight—and a little bit of imagination—we think these exposed wood beams and steel columns lend themselves quite nicely to the breezy vibe you've been looking for in a commercial space…
Property Features
Style: UT
Year Built: 1952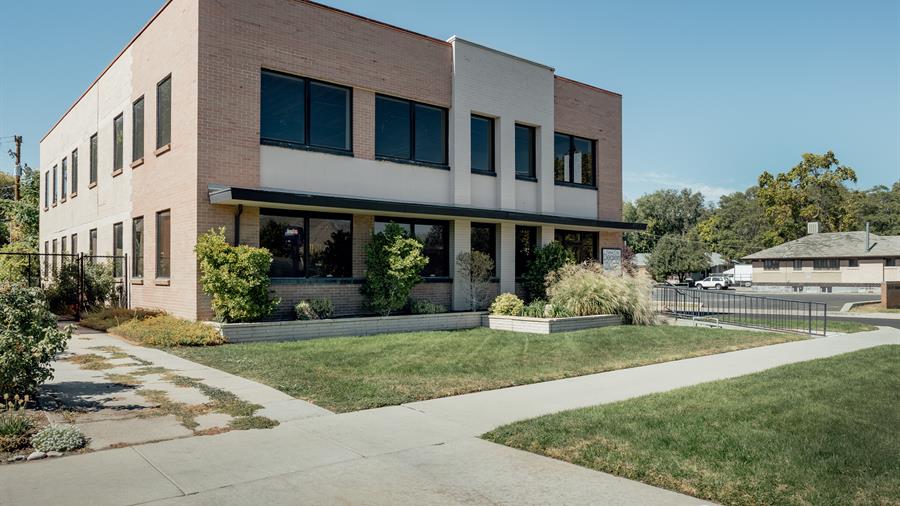 We're thinking a coffee shop, boutique, or interior design office would be quite nice...
The location near 1700 South and Main has been on the rise for quite some time (think: Sweet Lake Biscuits, 15 Main townhouses, and Row 17 condos), no you've nothing to worry about, neighborhood-wise.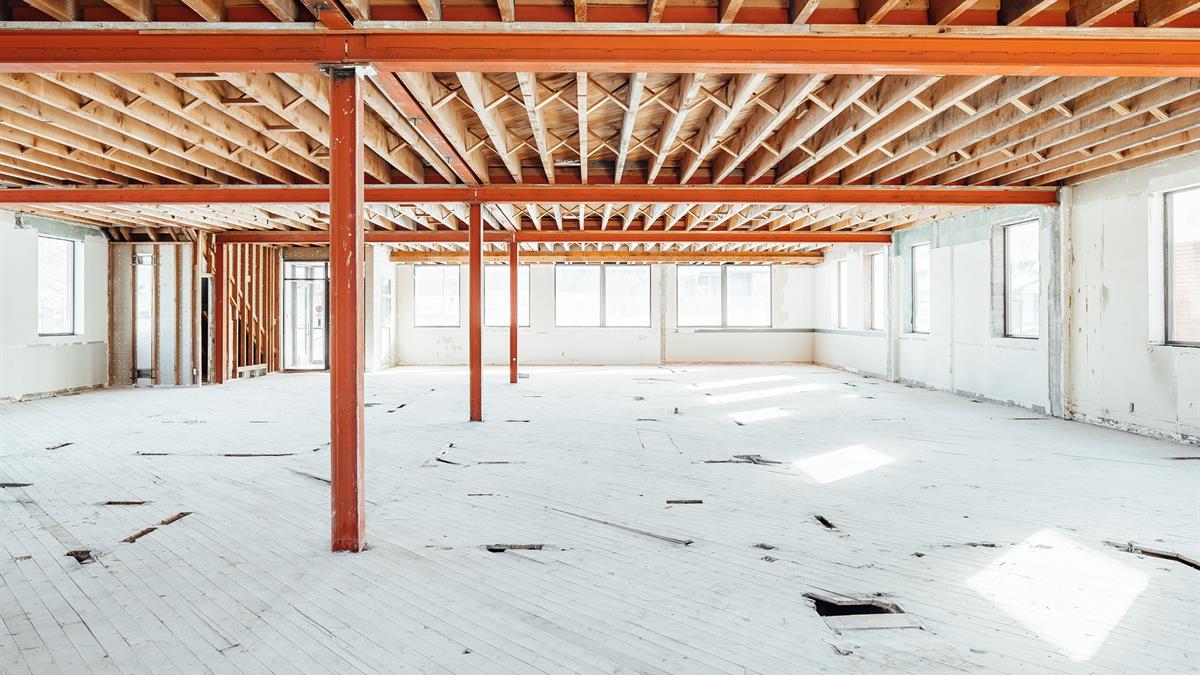 When it comes to size, you'll have plenty of options: take up the whole floor (just shy of 4,000 sq. ft.), or just a portion, if that's your fancy.

It sounds like the perfect spot to set up shop.
Call Paul Svendsen to set up a tour and discuss your options.
Ballpark
Hold on to your peanuts and Cracker Jack…Salt Lake City's Ballpark District is on the up-and-up. As one of the central UTA hubs — with connections to all TRAX lines, several bus lines, the I-15, and U Car Share pickups — this neighborhood is every commuter's wildest dream come true.
Ballpark
Paul Svendsen
Paul Svendsen has been a manager of congressional campaigns, a practitioner of law, and a renovator of more than his fair share of homes. As such, he's received our COLLECTIVE stamp of approval as a certified jack of all trades, but it's his unwavering love for all things real estate that plays so fondly on our heartstrings. Over the last decade, Paul has managed more than $20 million in architecture and construction projects. It comes as no surprise, then, that he's got a weak spot for old houses (he's a member of the SLC Historic Landmarks Commission) and big-time fixer-uppers, and he's had a hand in the resuscitation of several dilapidated buildings. He's just as comfortable, however, with condos, town homes, and new construction, and he does a fair share of work with investors and commercial real estate. Summed up simply, no matter the style of real estate services you seek, Paul's wealth of experience and easy-going style are sure to fit the bill.
Also In the Area…

Sold

Available

Sold
We need to talk.
It'll be fun. You've got questions, and we can't wait to answer them. Don't hold back--getting down to brass tacks is kind of our thing...
---
Done. That was probably an excellent question, and we're ready to help. Hang tight...someone at cityhomeCOLLECTIVE will get back to you in a flash.