Sold
Chandler Drive | Sophisticated Setting
1383 Chandler Drive, Salt Lake City, 84103 / Federal Heights
View All Photos of This Listing

Sold
Chandler Drive | Sophisticated Setting
1383 Chandler Drive, Salt Lake City, 84103 / Federal Heights
View All Photos of This Listing
Overlooking the Salt Lake Valley below, this welcoming Federal Heights home has it all...
Privately perched on Chandler Drive with a bird's eye view of the Salt Lake Valley and local mountain ranges, this inviting Arlington Hills home is the perfect place to settle in the city…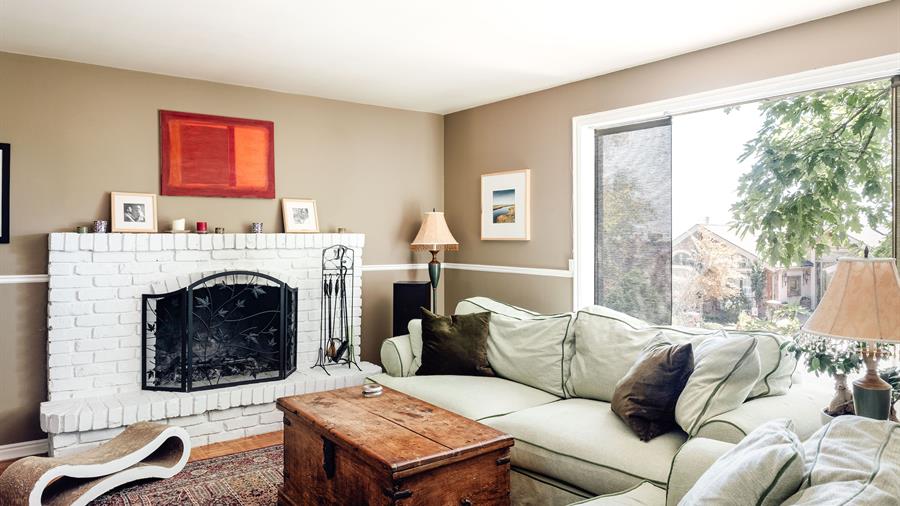 The home's southwest facing location allows for spectacular sunsets and sprawling city views
-that are best enjoyed fireside from the cozy front study. The main living area has an equally peaceful vantage point with bay windows to the backyard, which is an oasis meant for quiet morning coffee or lively evening gatherings. The main level also includes an updated eat-in kitchen and formal dining room, with three bedrooms and two bathrooms tucked off the east side of the home.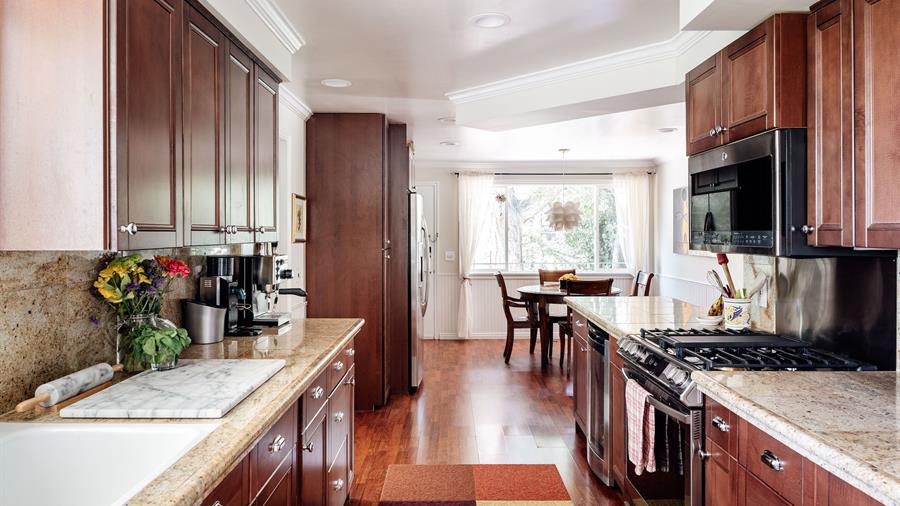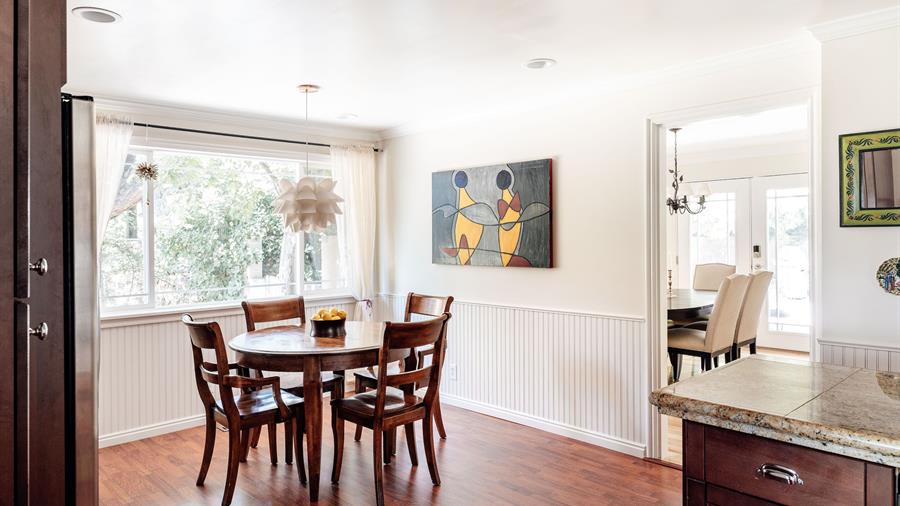 Downstairs is an additional living space with a built-in bar, three more bedrooms and fully updated bathroom. The attached two car garage is immaculate and feels like a seamless continuation of the home itself.
see what life looks like in this space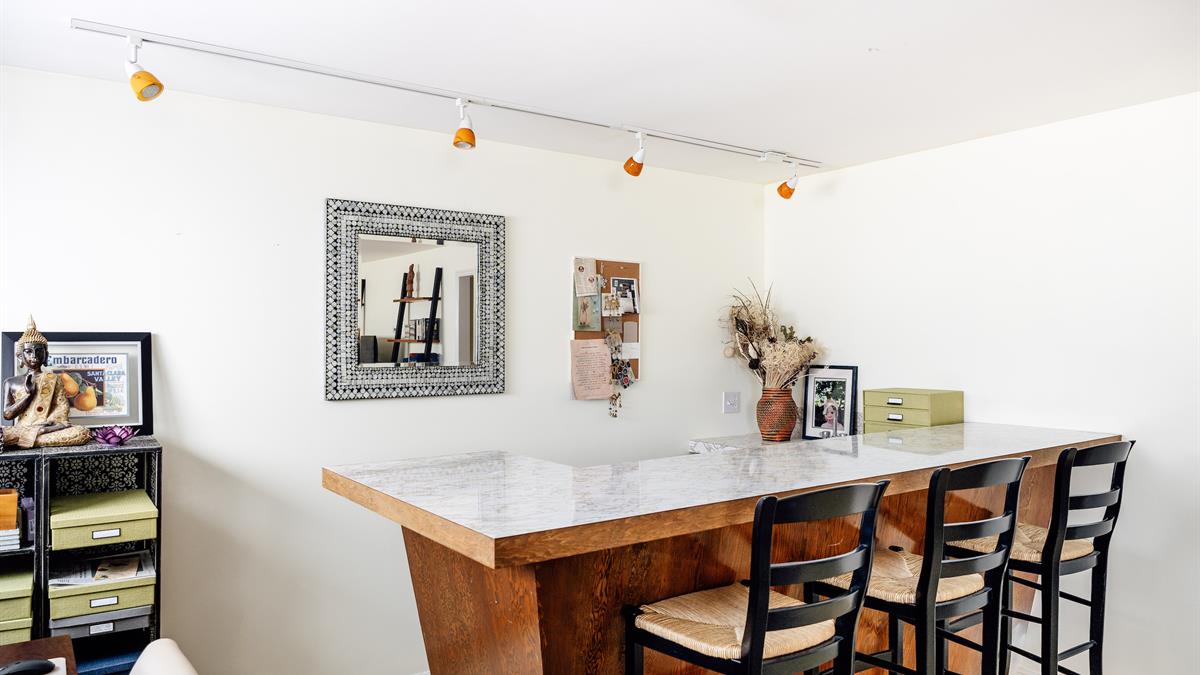 This has been a loving family home for seventeen years for its current owners, who are ready to take flight on their next adventure. Now it's your turn to settle into this rarely available neighborhood, whose excellent proximity to the university, hospital, and local hiking and biking trails make it a pretty sought-after spot.
Federal Heights
Federal Heights is like The Avenues' big sister that just came home from college — more polished, more sophisticated, and a bit of a smarty-pants. The tree-lined streets provide this classic 'hood with a Rockwellian feel, and we're betting you'll fall head over heels come Autumn. Slap on a cable-knit and color us smitten. 
Federal Heights
Kelly Carper
Kelly Carper joined our COLLECTIVE after first pursuing a long, illustrious career in the art world. Upon swapping Virginia for New Mexico and landing an internship at the Georgia O'Keeffe Museum, this aficionado immersed herself in Santa Fe's art scene, serving as an art consultant, marketing director, and gallery director at various institutions around the city. Her most recent endeavors, however, have been more entrepreneurial in spirit and include starting her own pop-up gallery business, freelancing for myriad art publications, and, finally, setting up shop as a realtor right here in SLC. It surely goes without saying, but Kelly's ability to curate a space is second to none, making her a fine resource for not only finding a house, but for creating a home. She's a people person, this gal, and her combined passion for the visual arts and real estate ensures that her clients are handled with care and perfectly placed.
Meet Kelly
Also In the Area…

Sold

Off Market

Sold
We need to talk.
It'll be fun. You've got questions, and we can't wait to answer them. Don't hold back--getting down to brass tacks is kind of our thing...
---
Done. That was probably an excellent question, and we're ready to help. Hang tight...someone at cityhomeCOLLECTIVE will get back to you in a flash.