Federal Heights
Federal Heights is like The Avenues' big sister that just came home from college — more polished, more sophisticated, and a bit of a smarty-pants. The tree-lined streets provide this classic 'hood with a Rockwellian feel, and we're betting you'll fall head over heels come Autumn. Slap on a cable-knit and color us smitten. 
View Listings in this Area
Federal Heights Listings

Sold

Sold

Sold
Homes here are generally larger and more recently renovated than those in The Aves, and the residents a bit more settled in. The winding streets here are quiet and clean, and much of the real-estate in this area also comes with an unparalleled southwest-facing view of the city.
10
Minutes to downtown
And we're betting this is one of the best spots for trick-or-treating in all of Salt Lake City.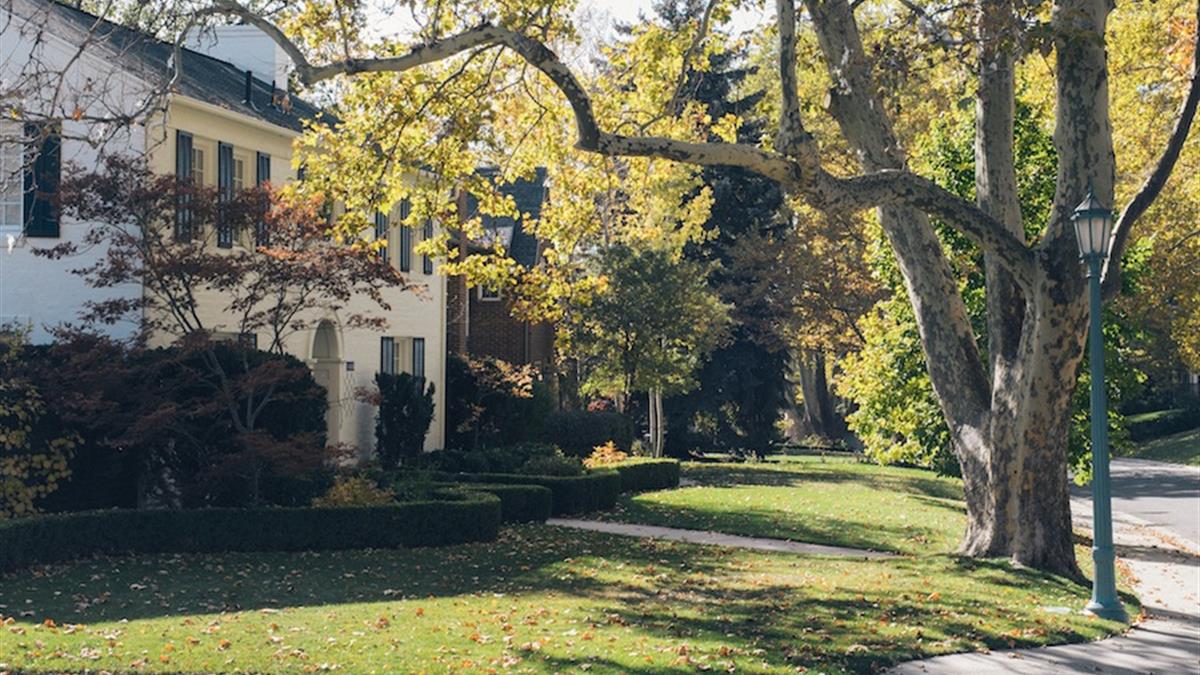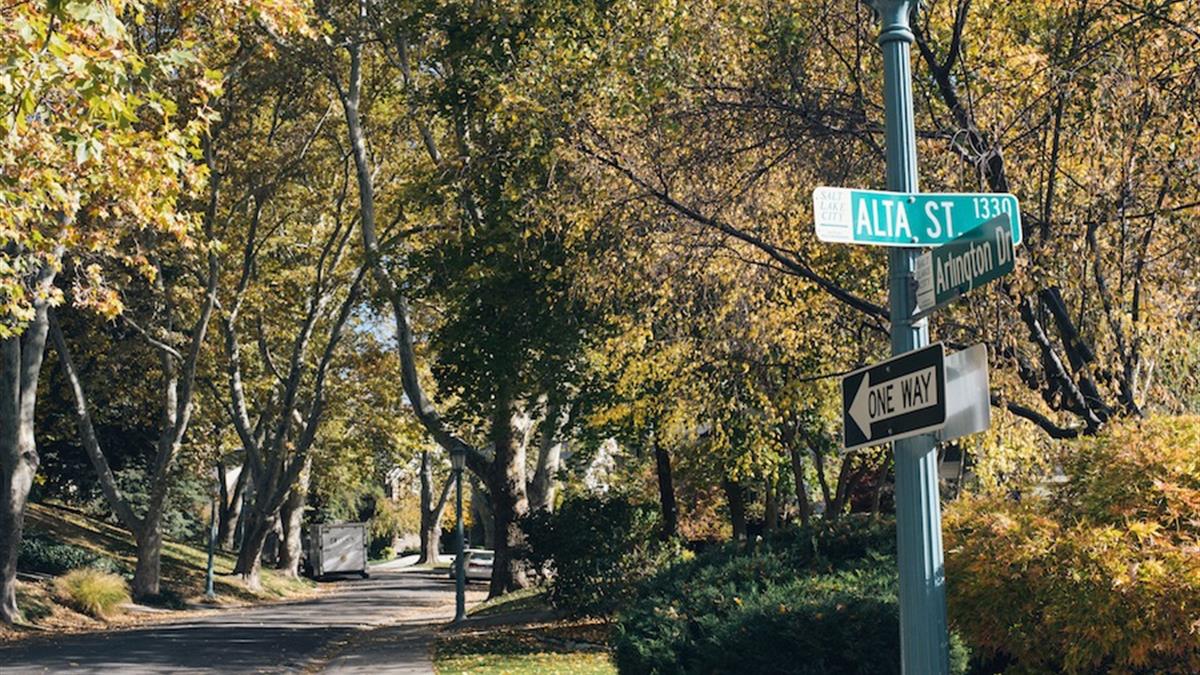 The streets of Federal Heights are dotted with lampposts and homes ranging from classic colonial and cottage to Spanish-style and staggering modern. 
We need to talk.
It'll be fun. You've got questions, and we can't wait to answer them. Don't hold back--getting down to brass tacks is kind of our thing...
---
Done. That was probably an excellent question, and we're ready to help. Hang tight...someone at cityhomeCOLLECTIVE will get back to you in a flash.