Off Market
2nd Ave | A Lot to Unpack
$790,000
1305 2nd Avenue, Salt Lake City, UT, 84103 / Federal Heights
View All Photos of This Listing

Off Market
2nd Ave | A Lot to Unpack
$790,000
1305 2nd Avenue, Salt Lake City, UT, 84103 / Federal Heights
View All Photos of This Listing
Among other advantages, buying a lot and building from the ground up allows for a degree of curation and customization that doesn't exist otherwise…
Property Features
Style: 2-Story
Year Built: 1923
Patio: Open
Bath: Master
Dishwasher: Built-In
Disposal
Gas Log
Range: Gas
Construction: Brick
Flooring: Carpet
Laminate
Marble
Heating: Gas: Radiant
Landscaping: Full
Roof: Tile
Parking: Detached
Opener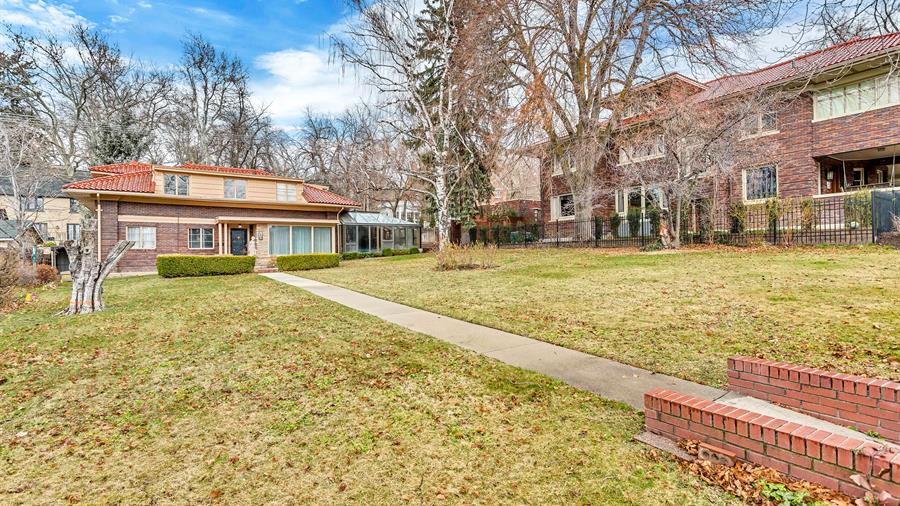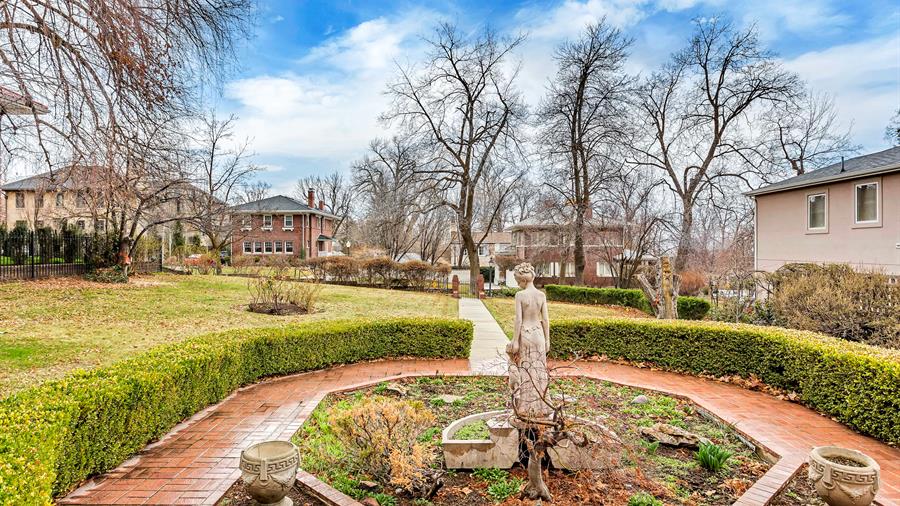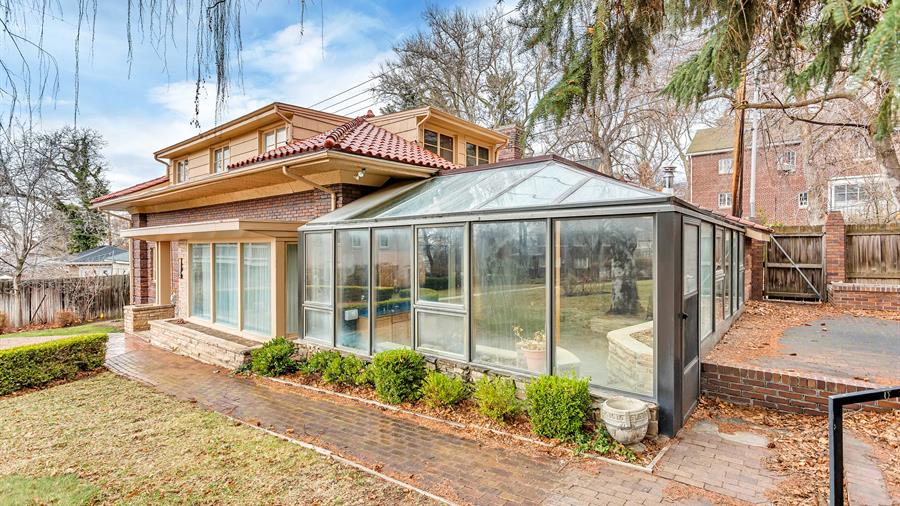 This particular plot is a perfect candidate for that aforementioned construction.
It's situated on a tranquil, tree-lined street and boasts enviable access to both the U of U and downtown Salt Lake.
The existing structure is oddly situated at the rear of the parcel and, having outlived its usefulness, is in need of a replacement.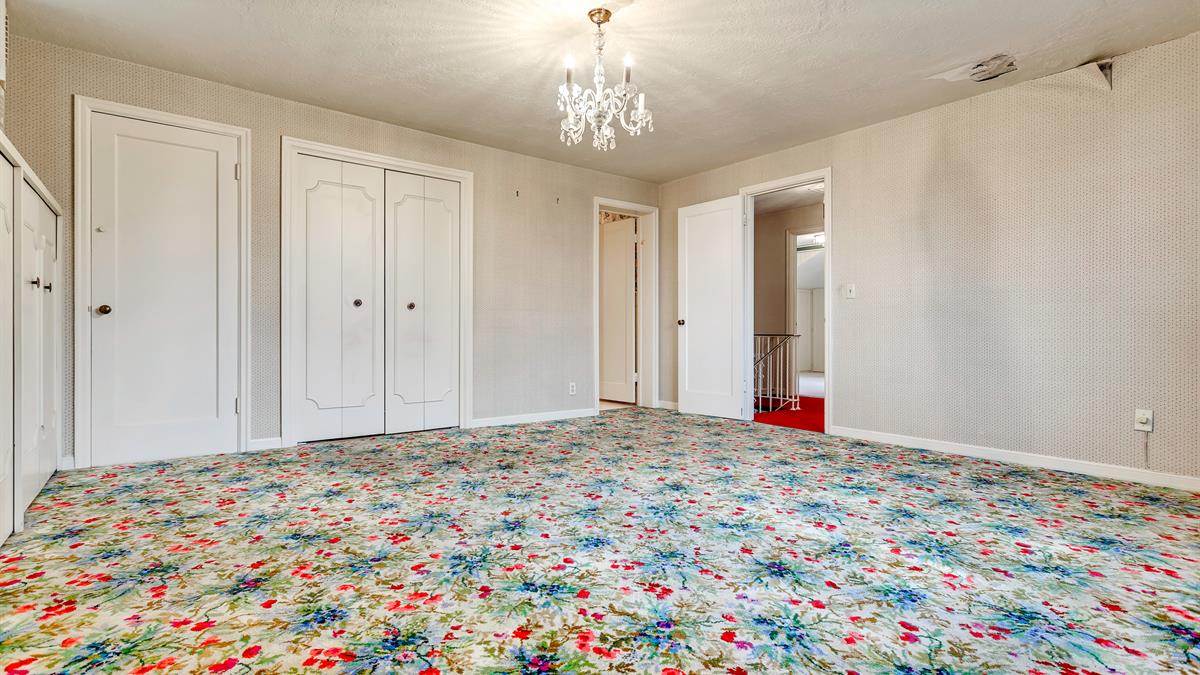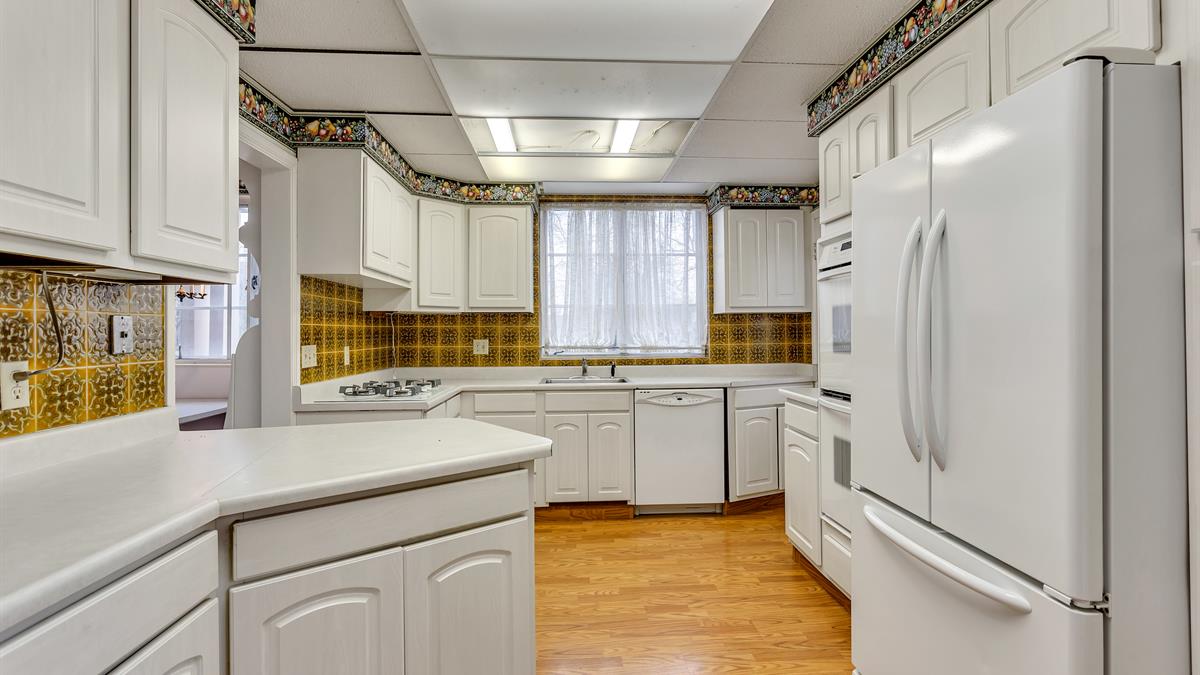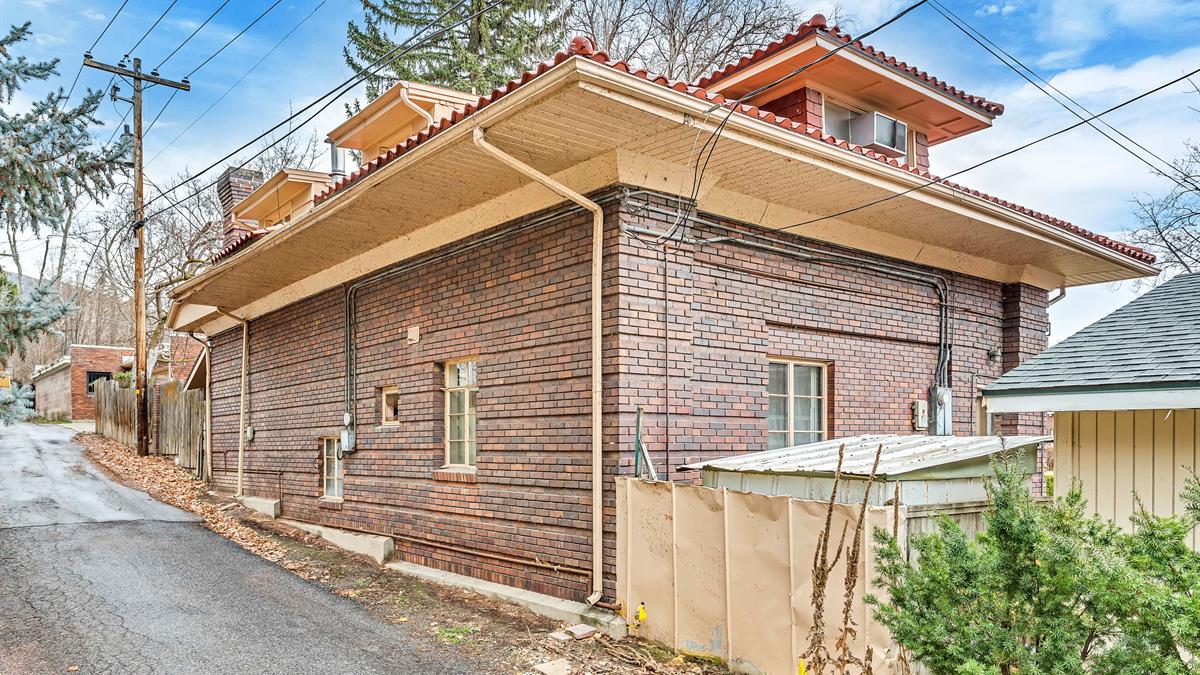 But, with a quarter of an acre on which to build, your prospects for newly designed spaces are profoundly limitless.
Perhaps a pool? Or a Japanese rock garden with accompanying pagoda?
Or, at the very least, a gorgeous, new house, complete with spacious backyard and full-sized garage.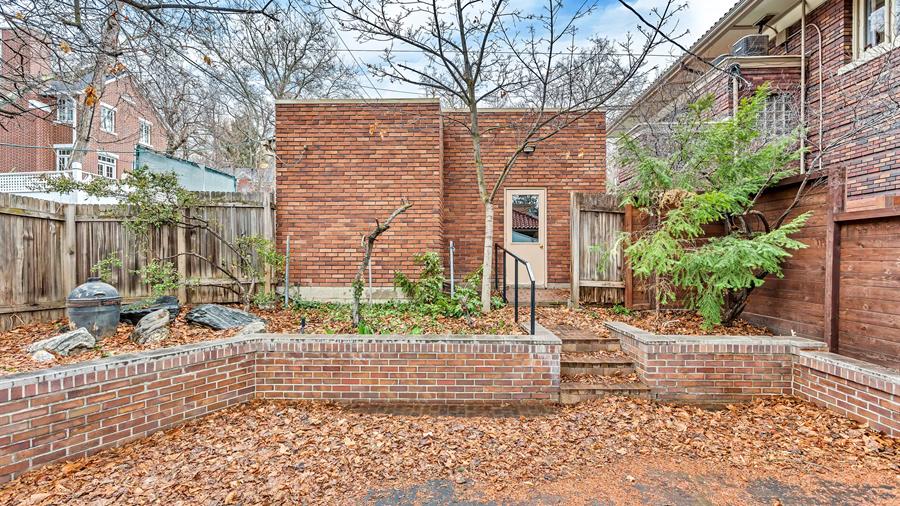 It's the chance at perfectly personalized living, tucked away in one of SLC's most coveted hoods.
Best start piecing together your architectural inspo.
Federal Heights
Federal Heights is like The Avenues' big sister that just came home from college — more polished, more sophisticated, and a bit of a smarty-pants. The tree-lined streets provide this classic 'hood with a Rockwellian feel, and we're betting you'll fall head over heels come Autumn. Slap on a cable-knit and color us smitten. 
Federal Heights
Paul Svendsen
Paul Svendsen has been a manager of congressional campaigns, a practitioner of law, and a renovator of more than his fair share of homes. As such, he's received our COLLECTIVE stamp of approval as a certified jack of all trades, but it's his unwavering love for all things real estate that plays so fondly on our heartstrings. Over the last decade, Paul has managed more than $20 million in architecture and construction projects. It comes as no surprise, then, that he's got a weak spot for old houses (he's a member of the SLC Historic Landmarks Commission) and big-time fixer-uppers, and he's had a hand in the resuscitation of several dilapidated buildings. He's just as comfortable, however, with condos, town homes, and new construction, and he does a fair share of work with investors and commercial real estate. Summed up simply, no matter the style of real estate services you seek, Paul's wealth of experience and easy-going style are sure to fit the bill.
Also In the Area…

Off Market

Sold

Sold
We need to talk.
It'll be fun. You've got questions, and we can't wait to answer them. Don't hold back--getting down to brass tacks is kind of our thing...
---
Done. That was probably an excellent question, and we're ready to help. Hang tight...someone at cityhomeCOLLECTIVE will get back to you in a flash.