Ogden is fortunate to have some seriously spectacular homes, and we've been pretty damn lucky to have been invited into many a cool space. From a variety of eras and architectural styles, we've had the privilege to observe nuance and intention at their finest. And a few, those whose heritage and history have been lovingly honored, take our breath away.
The owners of this residence did exactly that, as they set about modernizing this mid mod on Ogden's East Bench. The home's original owner, George H. Horsley, used steel I-beams to ensure the home's structural soundness; and when they say things aren't built like they used to be, they are referring to this home.
The residence sits on an acre lot, further celebrating the era's intention of marrying space with nature.
There's something reassuring when you walk through the original marble entry and see nature through those expansive windows.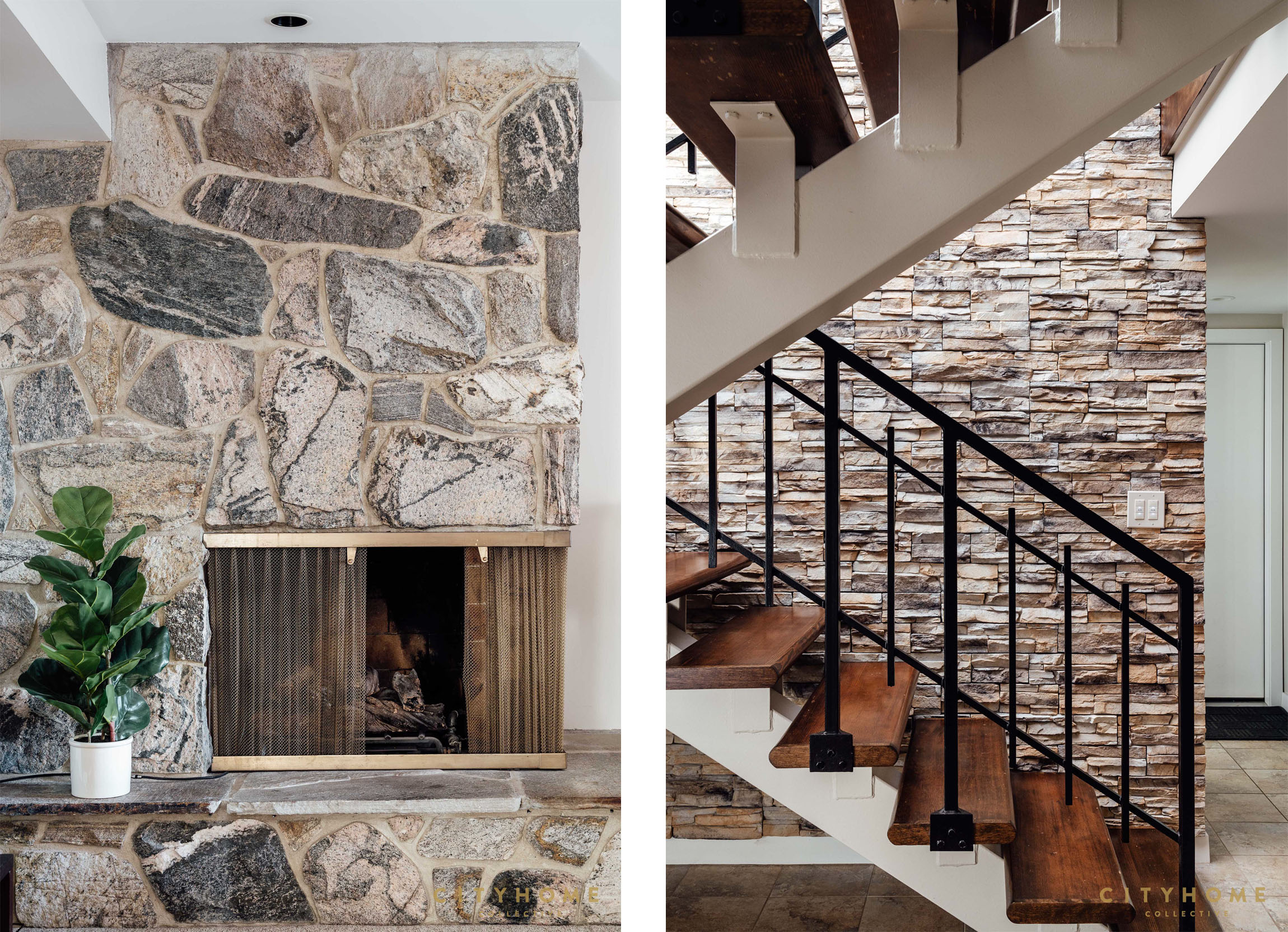 Oh, and the original fireplaces are gorgeous, too.
The screen partitions were relocated from living room to dining room-- a great repurpose of a very cool detail.
Additional touches include new bamboo flooring, refaced kitchen cabinets, raised hood in the kitchen (people are taller now), and new windows. Gone is the old wallpaper, and a custom ensuite closet and full bathroom were added.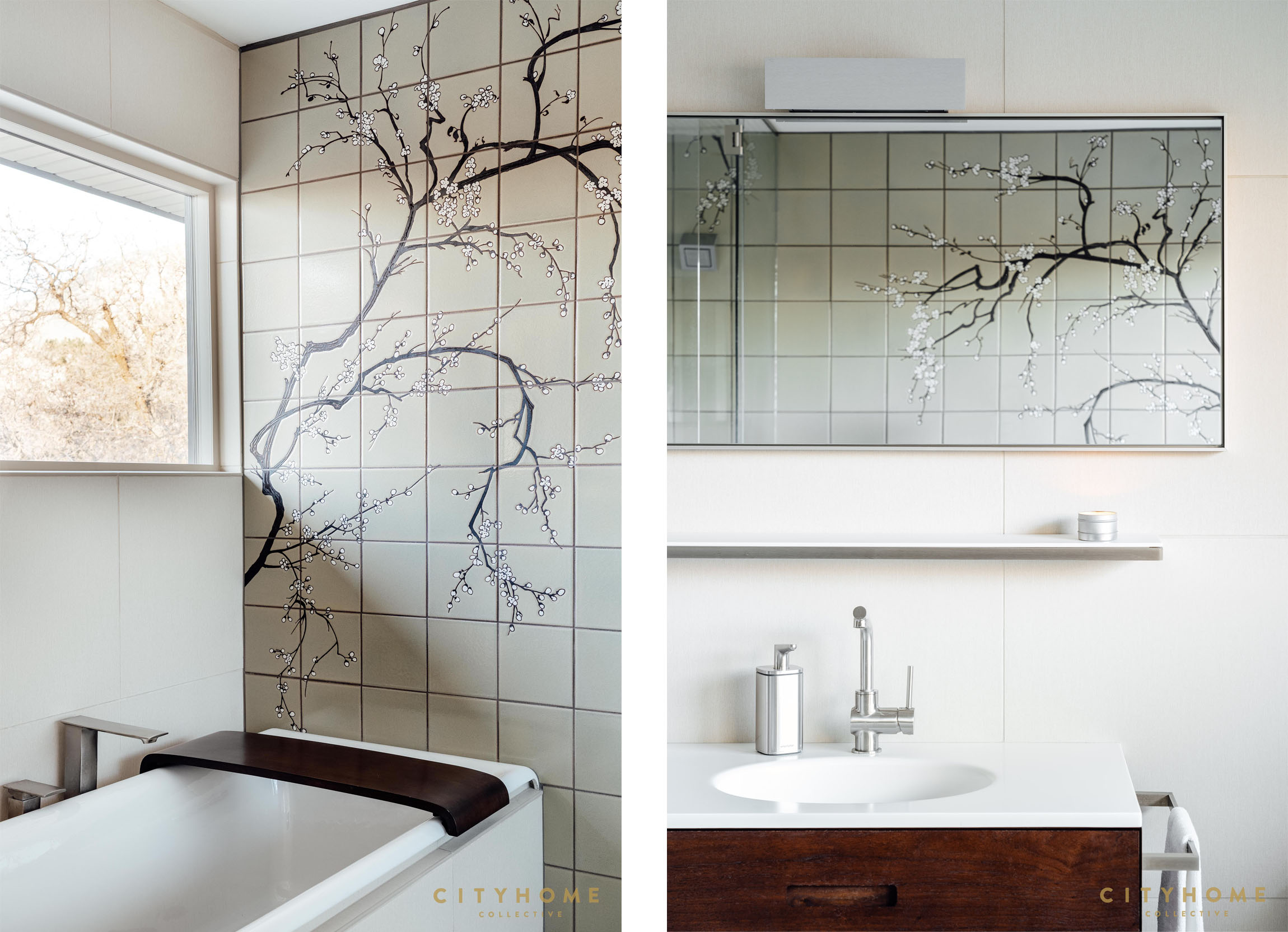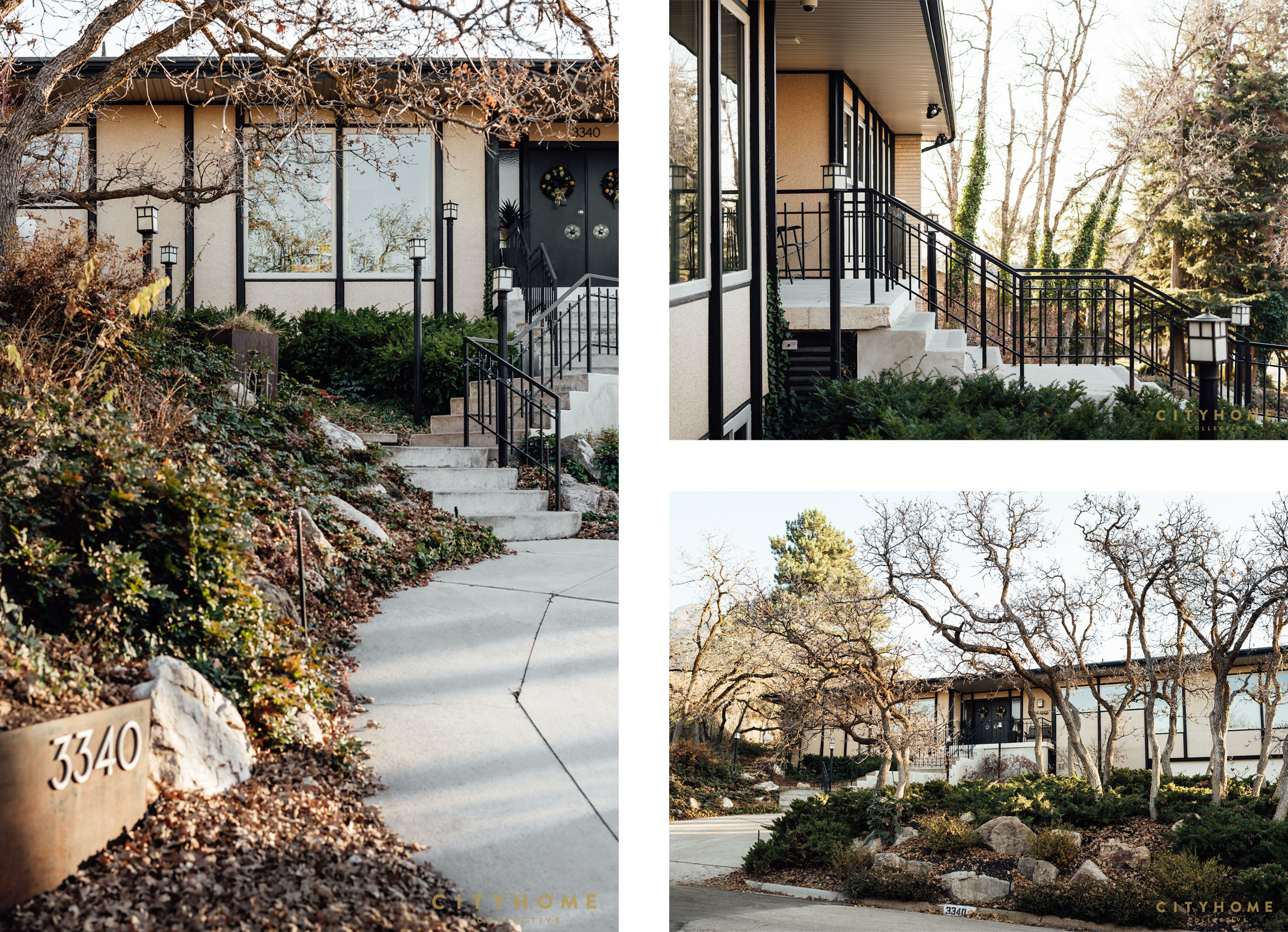 The home's exterior is made up of a unique rock composite that's aging quite well, and the landscaping, with its patios and scrub oak and views, is incredible.
It is such a delight to visit a home like this and to see how those who call Ogden home do so with intention and care.