It is the season for slowing down and for giving thanks.
We, at cityhome, give thanks for relationships formed and relationships deepened, for our continued health and for the peace when it eludes us. We give thanks, too, for the beauty of nature and of great architecture. We here in Salt Lake City are spoiled, for we live in a city where both the natural world and the manmade exist so closely together, it's difficult to explore the one without encountering the other.
Take for example this wonderful home for sale in the Avenues. Tucked within a grove of established cedars that's part of the 13 acre development of Northpoint Estates, it's a peaceful respite from the hustle of the city. The views of the surrounding hills are magical, matched only by the tranquility of the community. It feels as if you've been transported to some idyllic woodland.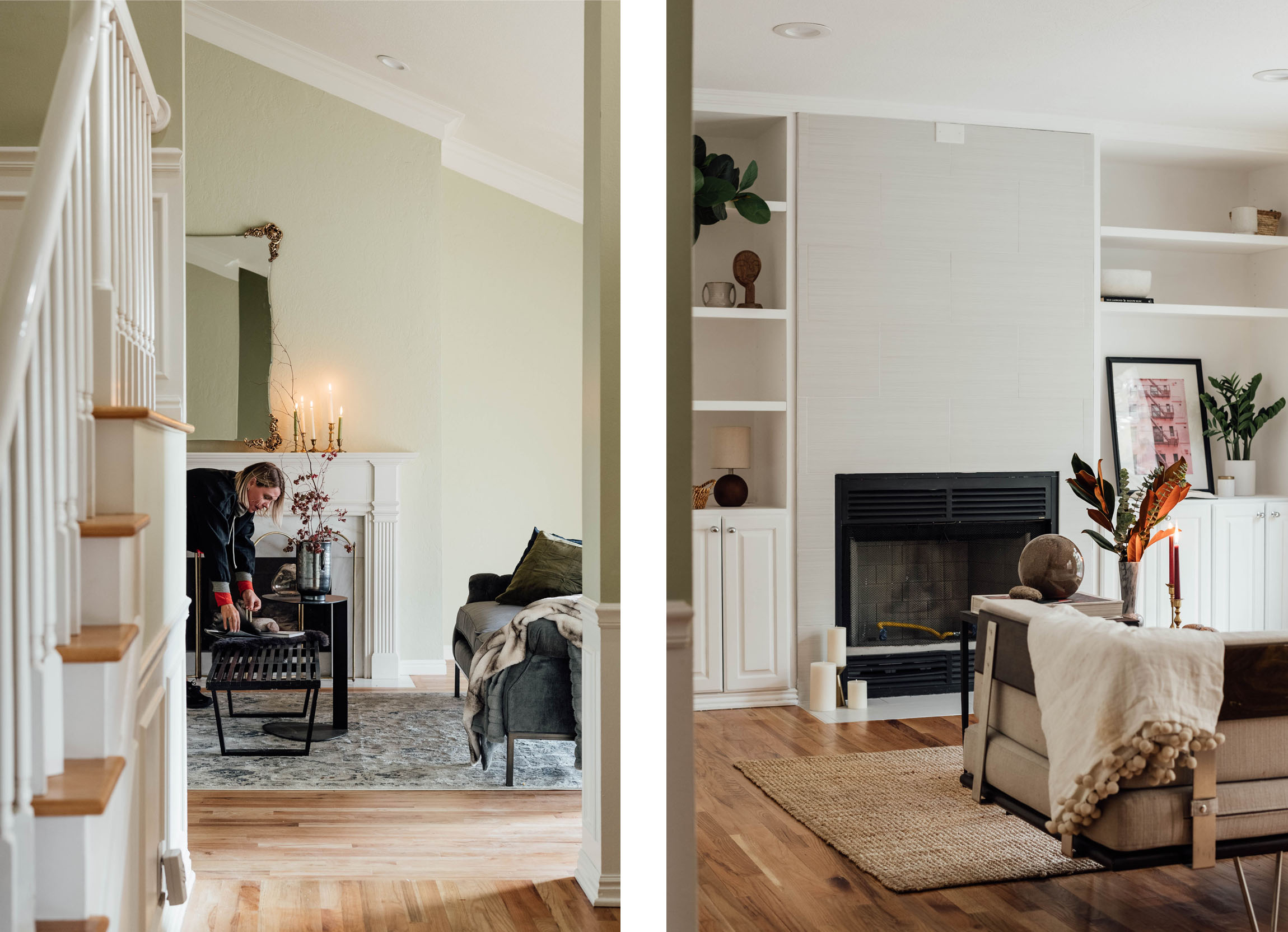 What we love about the home is this:
there's plenty of well laid out space; there are tasteful updates throughout, access to downtown takes only minutes not to mention the canyon is literally right there, as in the trailhead lies just yards away. If you are on the hunt for a mindfully designed and solidly built home that's close to the city but still away from it all then give thanks, for 830 Grandridge Ct is available and ready.
Welcome home.