The first home for a new family is a special one, and this sweet South Ogden rambler sure has received lots of love from its departing owners. They've made this house a home with an adorable remodeled laundry room, new flooring and fixtures, pleasing paint and a backyard worth spending (lots of) time in. It's always bittersweet when selling a space that holds cherished family memories like first steps, milestone birthdays and holiday gatherings, but also exciting to know that new adventures await this mobile military family.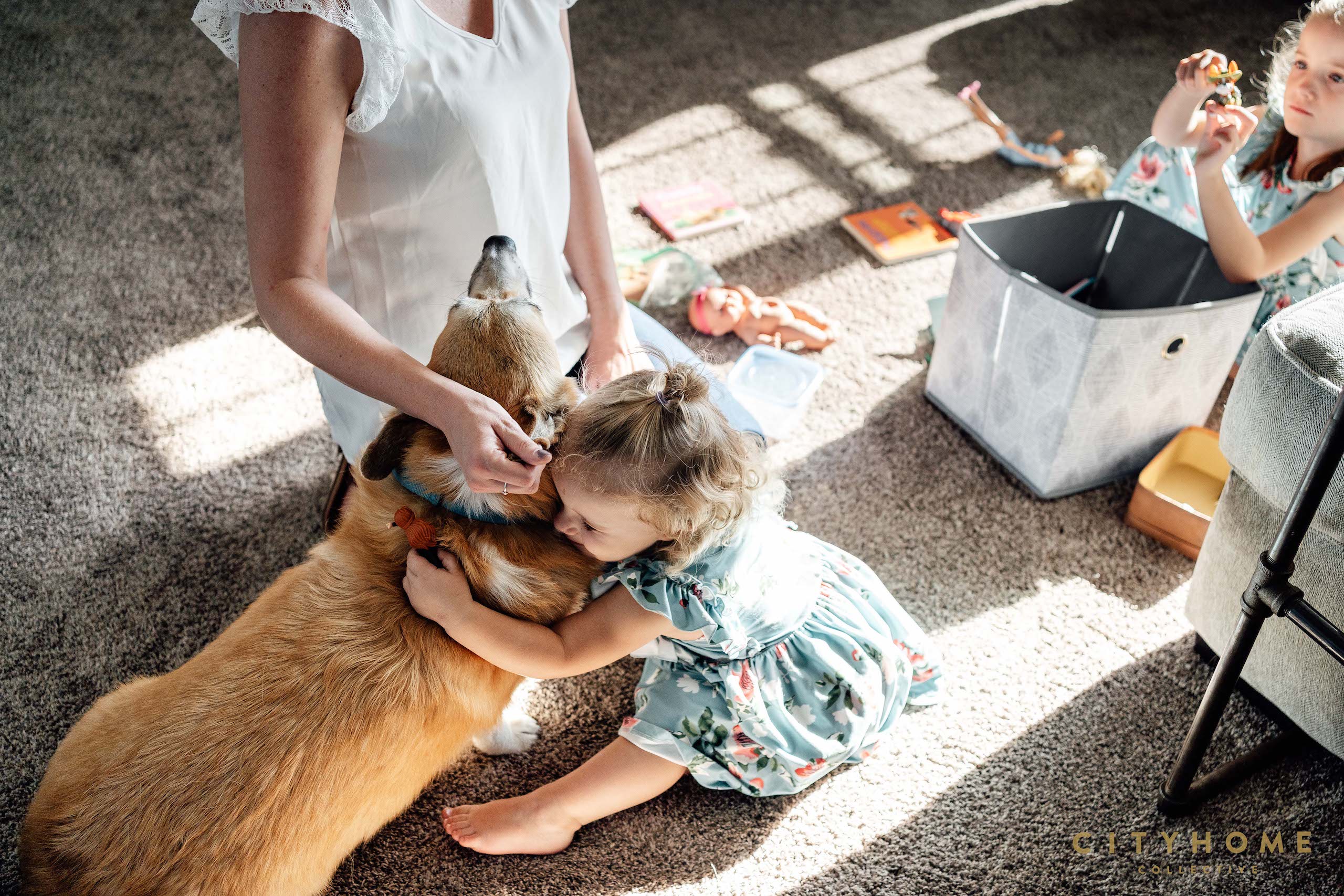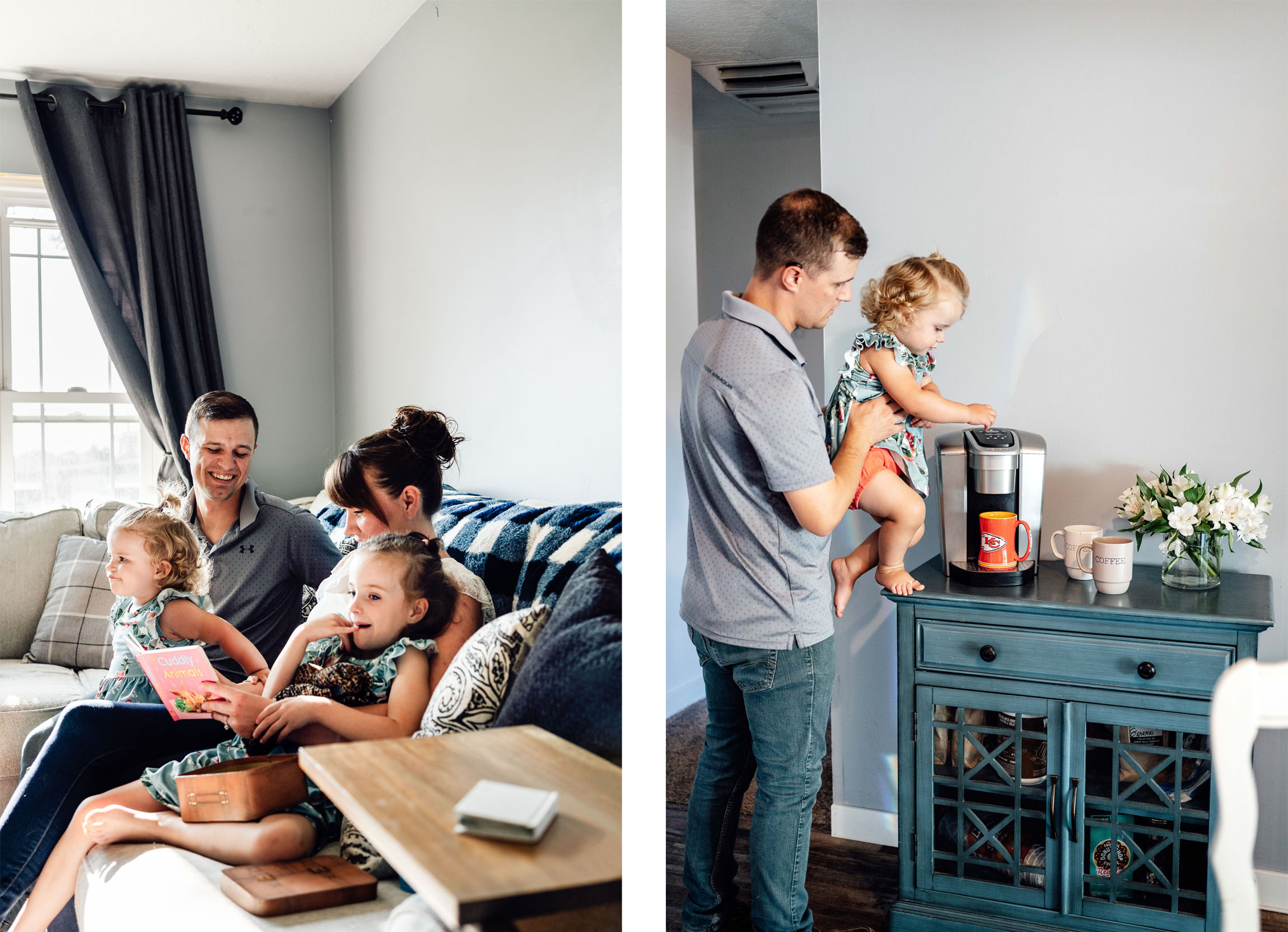 We were lucky enough to spend some time in their space as they baked cookies, read books, played soccer with Mr. Diggles the corgi, and shared some of the things they loved most about their home…
How would you describe your home in one word?
Quaint.
What's the best time of day in your home? And where should you be sitting for it?
In the morning – between 7 and 11 in the living room light.
Tell me about the best party you've ever thrown here.
Birthday parties for the kids! There's enough room inside and out for 20+ guests.
What do you think you'll miss the most about this place?
It's such a great little first-time home on a great sized lot. The location is phenomenal! It's close to a city park, the air force base, every kind of shopping, several ski resorts and is a low crime neighborhood. And it has a great yard.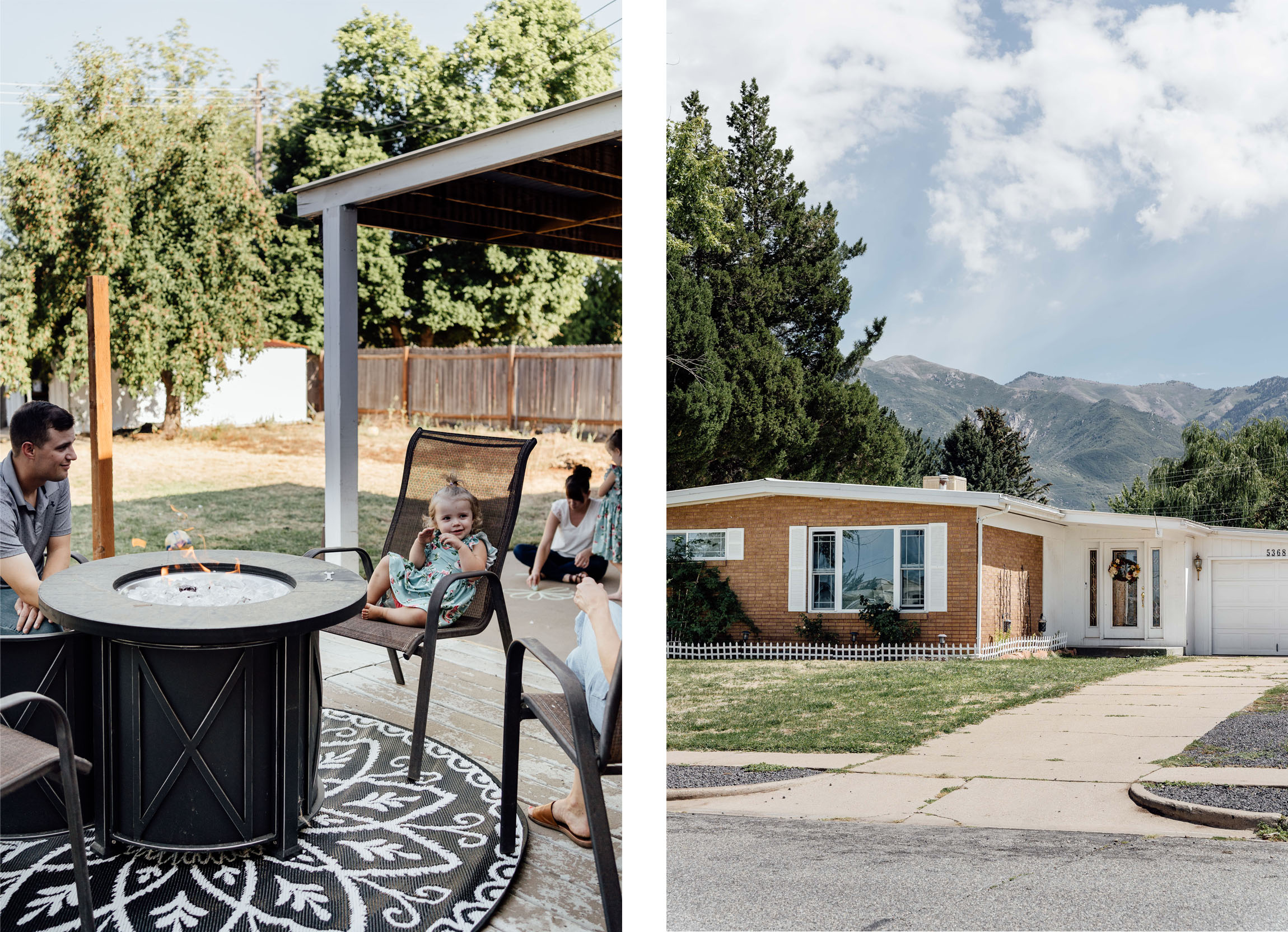 Looking for a place to put down roots? This is your spot.