The phrase "LAISSEZ LES BON TEMPS ROULER!" translates to let the good times roll and it perfectly captures the spirit of these good friends of ours and Louisiana-native homeowners who have transformed this beautiful home into a charming and versatile space.
Nestled at the base of the canyons, it's the perfect place to unwind and to reconnect with nature.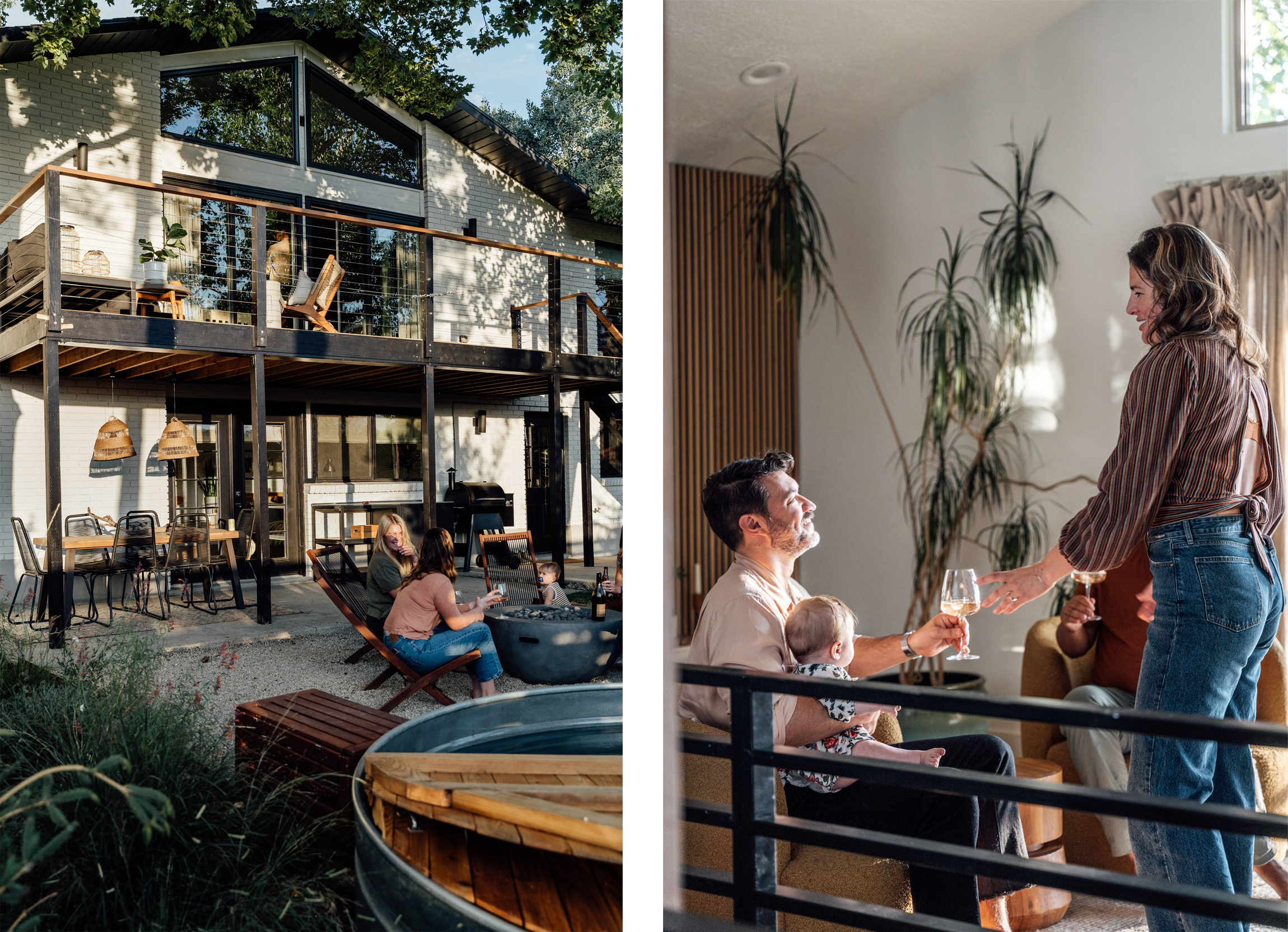 And that backyard is a true sanctuary. The hundreds of native plants create a lush, vibrant environment that feels like a serene retreat. Whether you enjoy a private morning of coffee on the deck with a book or hosting a grand soiree with all your friends and family, this home on Alpen Way is the perfect escape from the hustle and bustle of the city.
Inside, you'll find a modern and stylish interior that seamlessly blends comfort and sophistication.
The open concept design allows for easy flow and a sense of spaciousness, while the grand vaulted ceilings add a touch of elegance. Natural light floods the space, creating a warm and inviting atmosphere. Arguably the greatest feature of this home is its proximity to four of Utah's most beloved ski resorts. Within just 15 minutes, you can be on your favorite lift, ready to hit the slopes and then back home to that heated cowboy tub.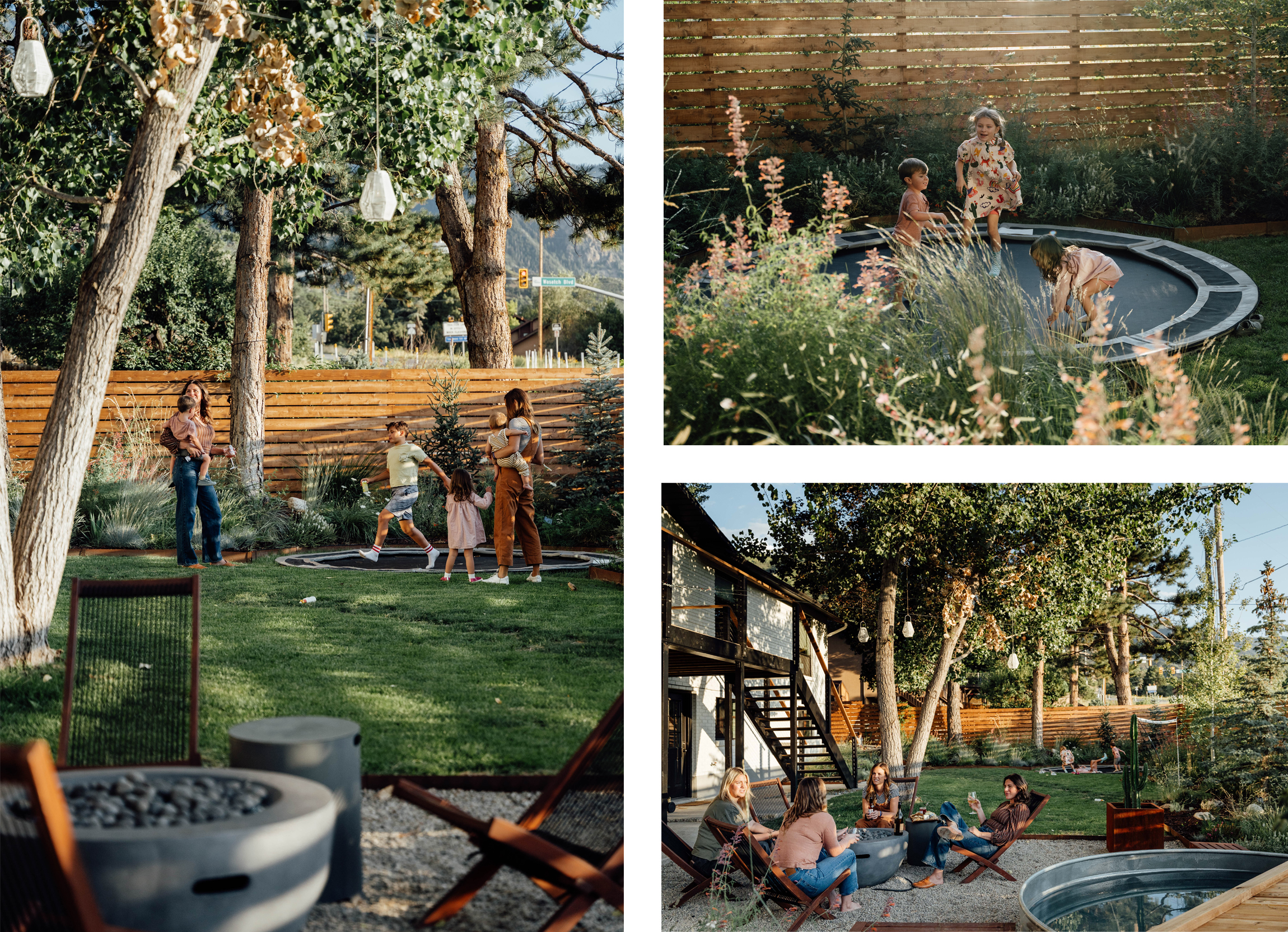 Although work has caused these amazing humans to leave this gem sooner than expected, they have created an incredible oasis ready for someone who wants to embrace all that Utah has to offer and-
LET THE GOOD TIMES ROLL!