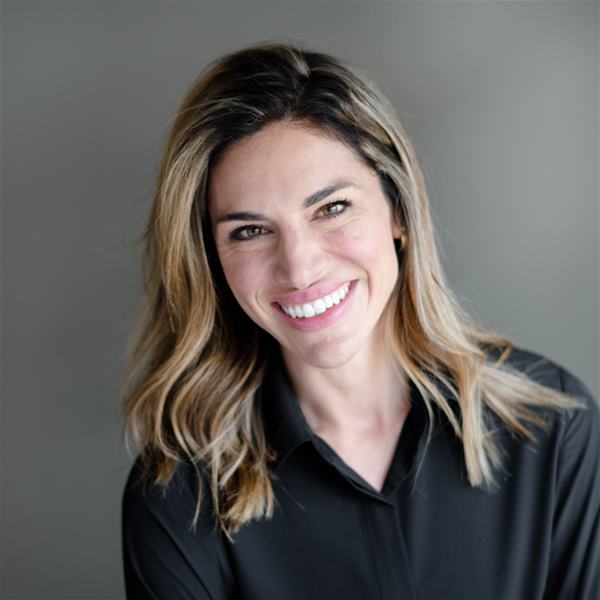 Allie Nunez
Allie Nunez comes to our COLLECTIVE from the Bayou State, where she acquired an affinity for eating crawfish and watching college football. While her Louisiana roots are strong, Allie's volleyball skills have carried her far and wide: after a full-ride to the University of Colorado, she secured a three-year spot on the AVP beach tour, as well as a two-year stint playing professionally in Europe. In short, this magnolia is no stranger to the moving process—as she's called nine cities (in five states and three countries) "home"—but the real estate bug is also in her blood (her grandmother started a brokerage in Baton Rouge). After falling in love with and finding a space of her own in SLC, it only made sense that this 3rd generation realtor would sidle up to our COLLECTIVE to carry the family torch. Allie's recent, first-hand experience moving to the Beehive positions her somewhat uniquely to welcome you to our salty city. Throw in her commitment to authenticity, community, and belonging, and you've found yourself quite an ally.
Email Allie
Lauren Kerr

Locals + Culture
Life in Your Space | Alpen Way
9/27/2023 | Allie Nunez
The phrase "LAISSEZ LES BON TEMPS ROULER!" translates to let the good times roll and it perfectly captures the spirit of these good friends of ours and Louisiana-native homeowners who have transformed this beautiful home into a charming and versatile space. Nestled at the base of the canyons...
Read More
We need to talk.
It'll be fun. You've got questions, and we can't wait to answer them. Don't hold back--getting down to brass tacks is kind of our thing...
---
Done. That was probably an excellent question, and we're ready to help. Hang tight...someone at cityhomeCOLLECTIVE will get back to you in a flash.