Nestled in the heart of the Avenues, 791 E 9th Ave is a piece of history meticulously recreated with love and a keen eye for investment potential. Built in 1906, this property has been transformed by owners Timothy and Katerra into a captivating blend of personal sanctuary and investment gem. Its notable feature is its remarkable versatility boosted by an added mother-in-law apartment.
The overall position of 791 sits just perfectly for breathtaking views of the city and surrounding natural beauty, making it a standout in the neighborhood.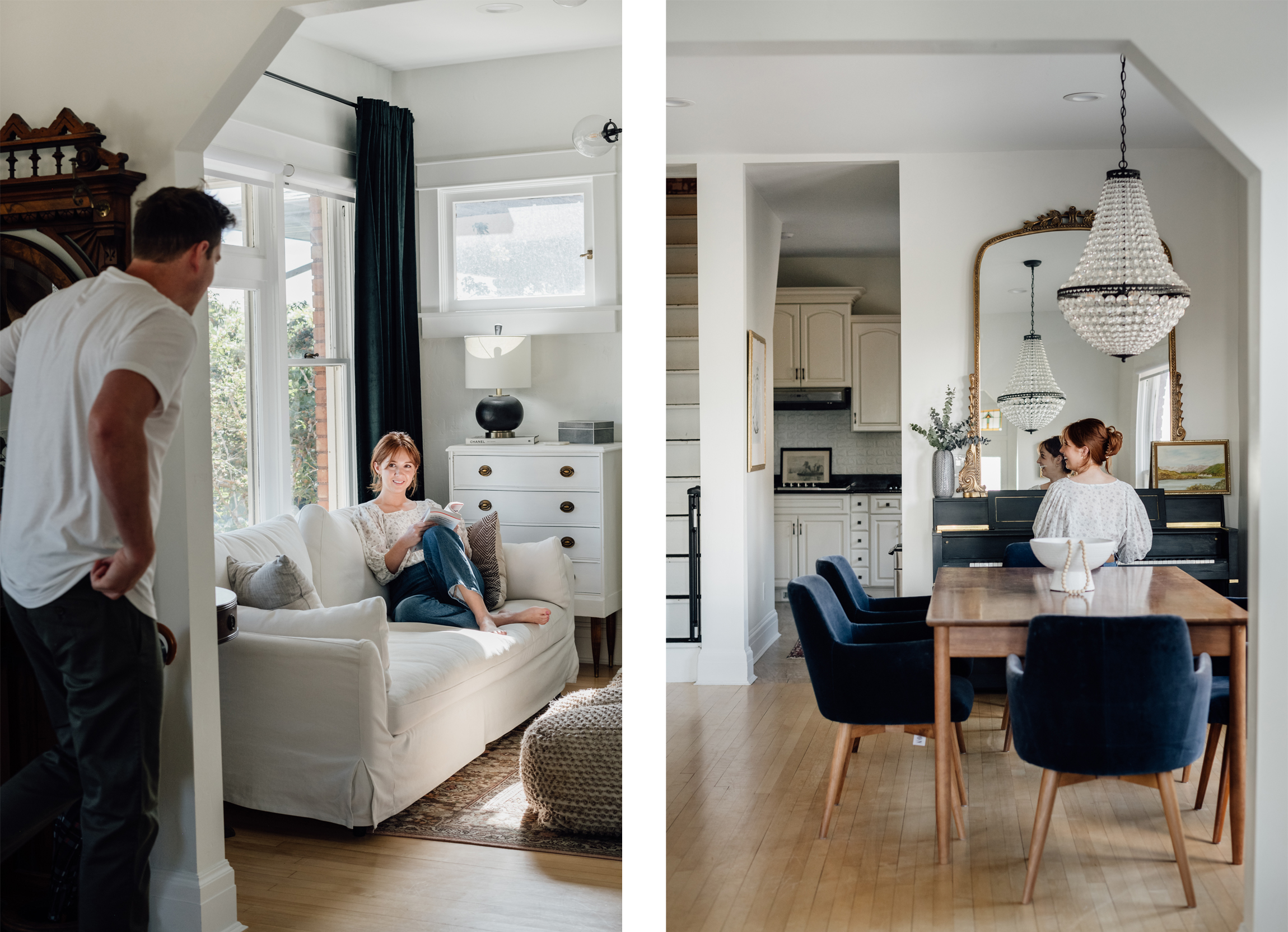 During the nightly rental boom, it gained a reputation as one of the most coveted places to stay in the area, consistently delivering impressive returns. However, what truly sets it apart is the love baked into every detail of its renovation. Preservation of its historical charm was paramount.
Original architectural details, from ornate hardware to hardwood floors, have been beautifully restored, offering timeless charm coupled with modern comforts. Within such a space living comfortably makes an obvious statement. Sometimes the best days are spent at home, in your own neighborhood, and with such a location as this, we can imagine even an investor may change their mind and make this place home, even if just for a night. This is the chance to be part of a legacy—a home nurtured through the years.
For those seeking a property rich in history, modern comforts, and exceptional investment potential, 791 is a rare gem awaiting discovery.