"Just listen to the music of the traffic in the city
Linger on the sidewalk where the neon signs are pretty
How can you lose?
The lights are much brighter there
You can forget all your troubles, forget all your cares

So go
Downtown
Things will be great when you're
Downtown
No finer place for sure
Downtown
Everything's waiting for you?"
Up up up! Our downtown Salt Lake City is growing, and it's looking lovely. Not just the tall buildings and the diverse population but the rich options of food, parks, art and new cultures. This beautiful loft sits right in the center of it all. Here, you're getting the best of both worlds– a penthouse suite of serenity in its open floor plan, high ceilings, crown molding and floor to ceiling windows and the bustle of a city bursting with amazing concerts and theater events practically every weekend. The atrium gives the luxury feel of extra outdoor space and what better way to spend an evening than watching a starry night at home listening to a saxophone player on main street. Serenade me.
With its density of people, great spaces and things to do, living in a city comes with a high level of vibration. But it also forces you to slow down and be more intentional with your time. You can't rush anywhere or hurry. Accessibility is lovely, but you're going to have to walk or ride your bike instead of driving a car. It has a juxtaposition about it; accessible but slows you down. It puts you in a position to have what you need and get rid of what you don't.
Space for the unnecessary can be limited.
If you need a break from the downtown vibe, you have City Creek Canyon less than 10 minutes away with great space for dogs, bikers, and walkers. For summer Farmers' Markets, dog parks, events like Yuppy Hour and picnics with dear friends, parks like Pioneer Park are a couple blocks away. Our emerging city and this beautiful loft have it all. So if life is taking you downtown, everything here is waiting for you.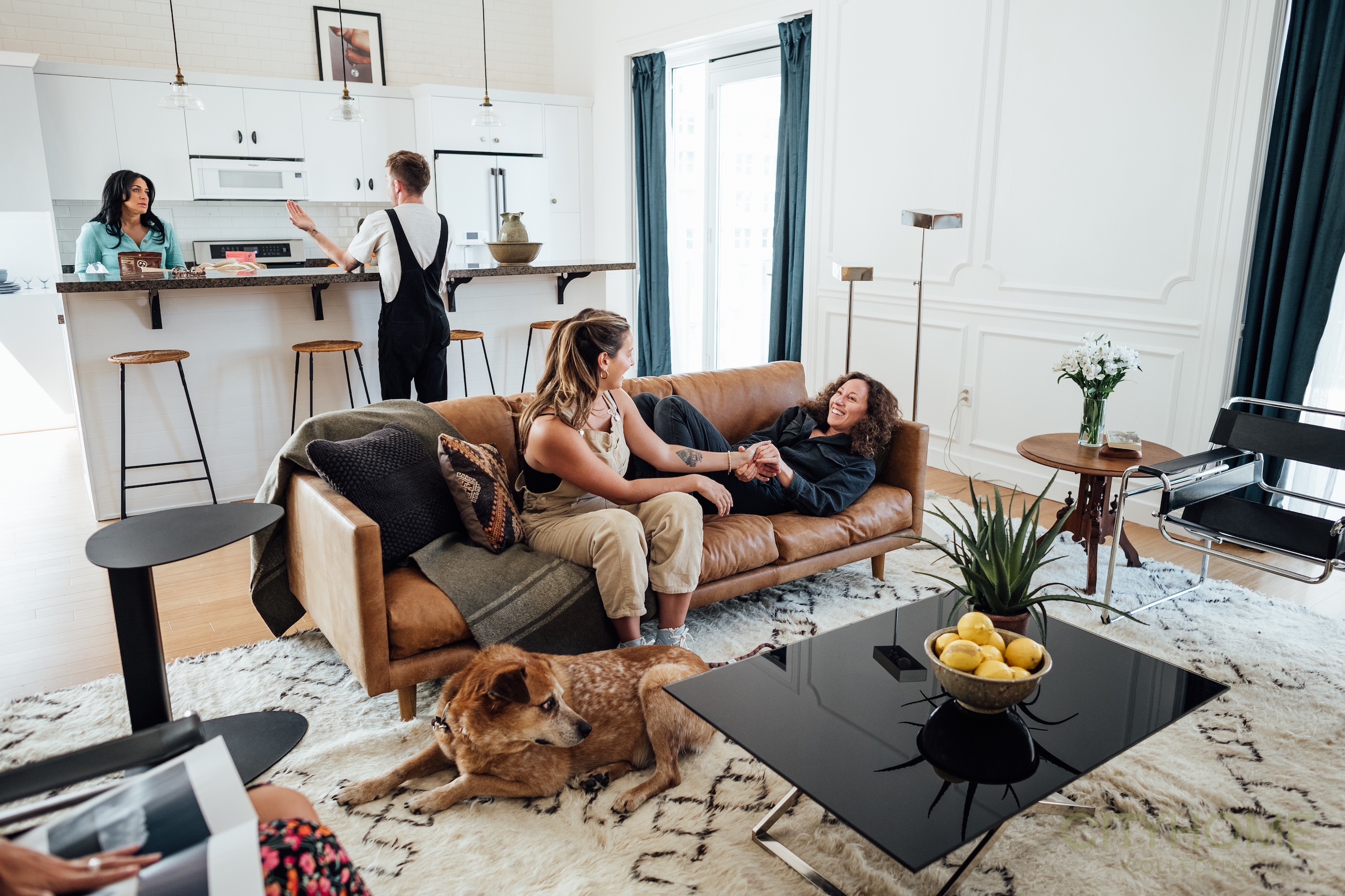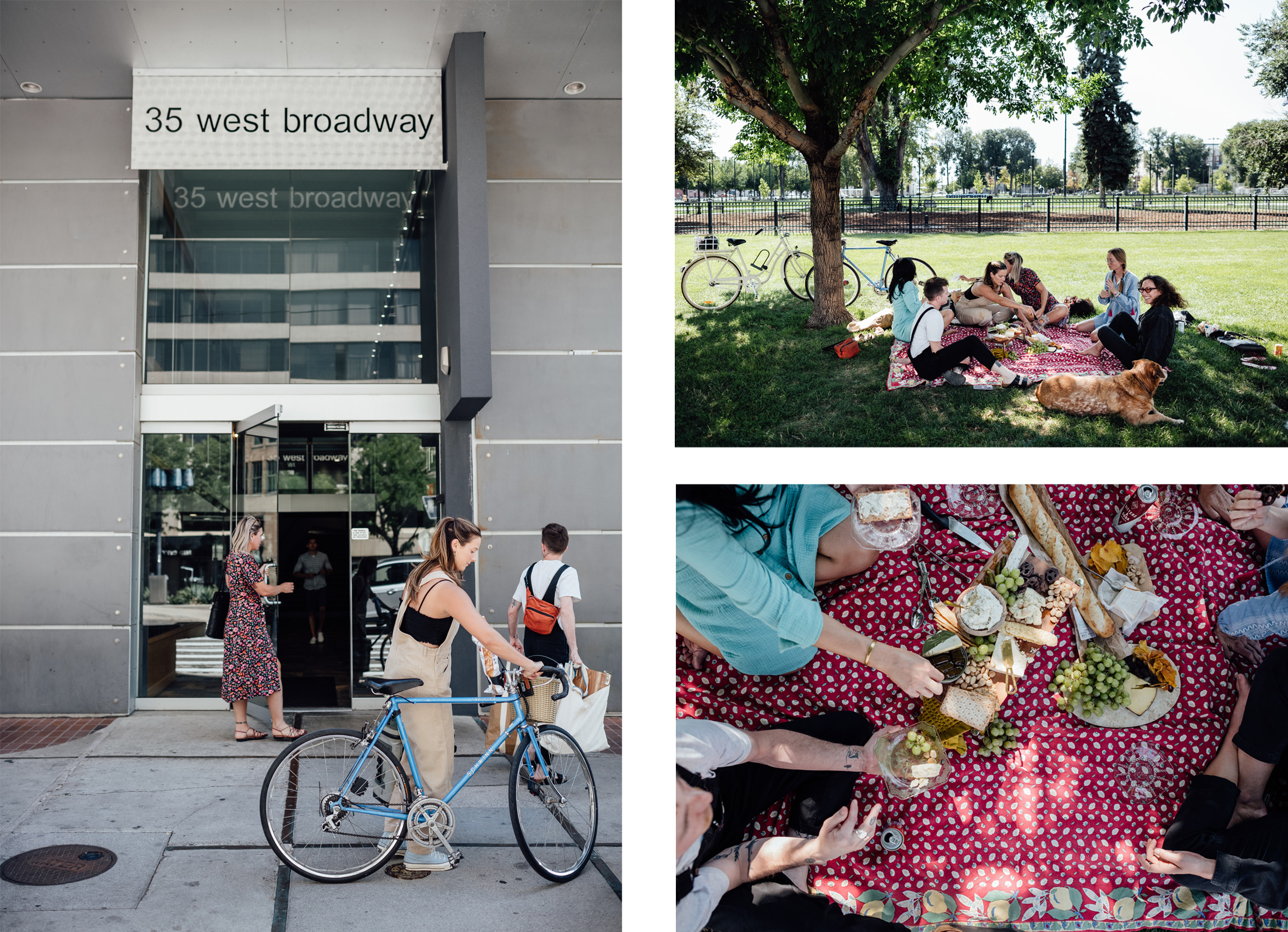 CLICK HERE FOR THE FULL LISTING