We had the pleasure of spending the day with two of Salt Lake's finest, Mark Pittman and his beautiful home. Mark, his partner, and their two beautiful dogs are nestled in Sugarhouse, one of our favorite neighborhoods. They spend their days in a work of art, built by Geoffrey Tice. The home stands out from the street and draws you into a private walkway, slowly revealing the welcoming entrance of the home - a home that warms and cools all of your senses, expressing all of the goodness a home is able to offer.
There's no other place I'd rather spend an afternoon.
This is a space that truly reflects its lovely dweller. Mark spent his early years in Germany before moving to our city at the age of 16 with his family. He's a man who has brought all of his worldly adventures together in order to create a truly unique home.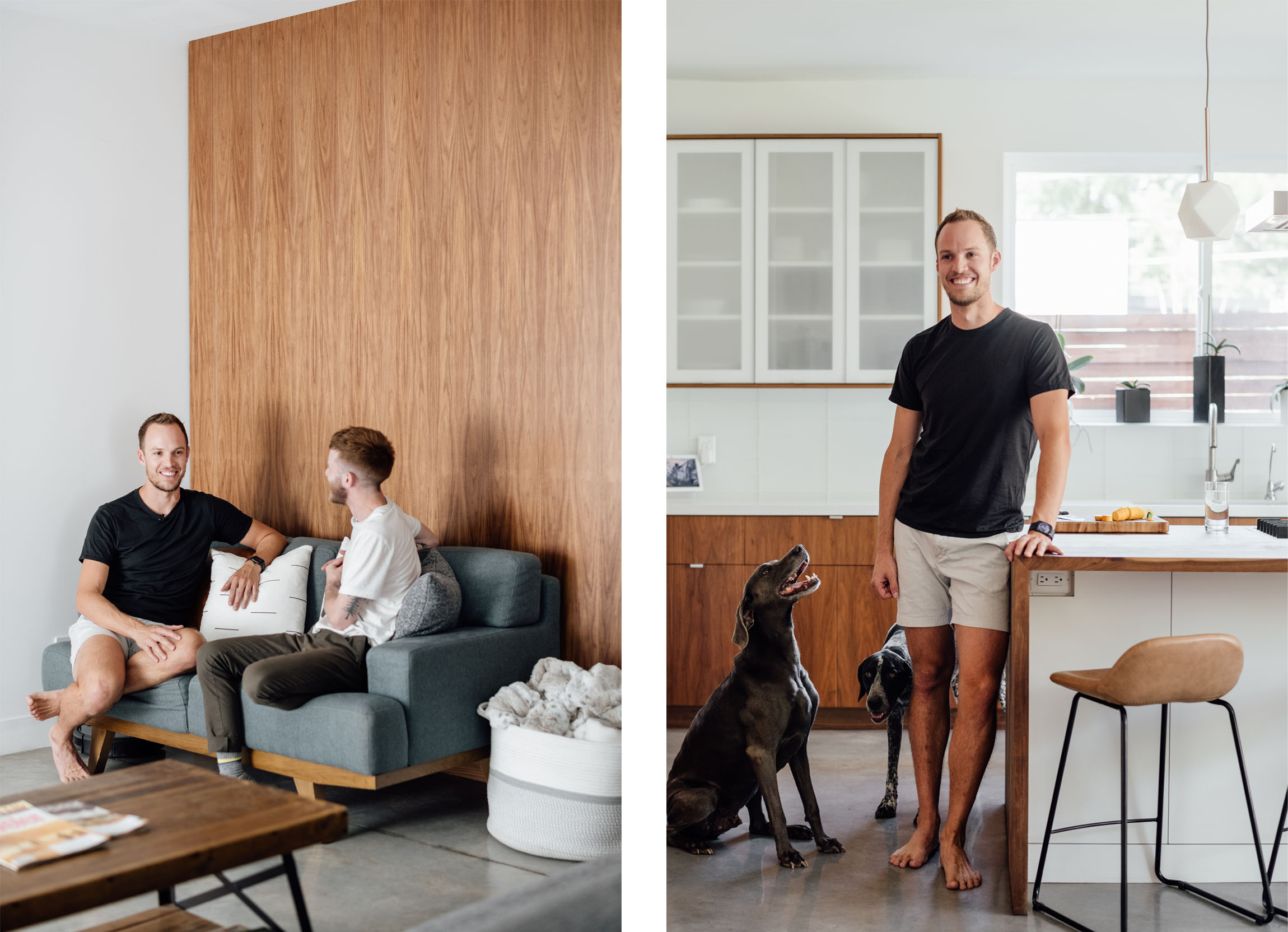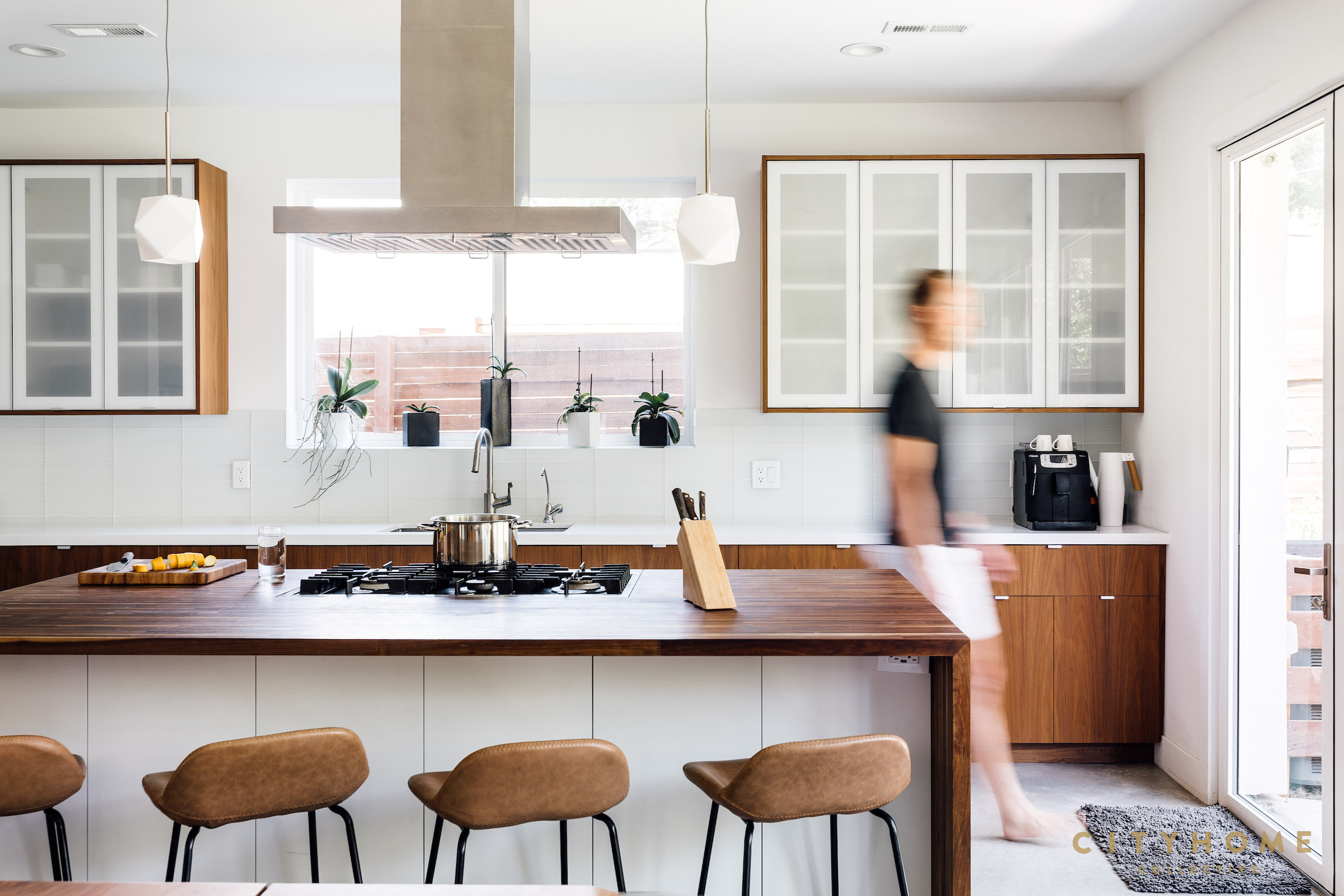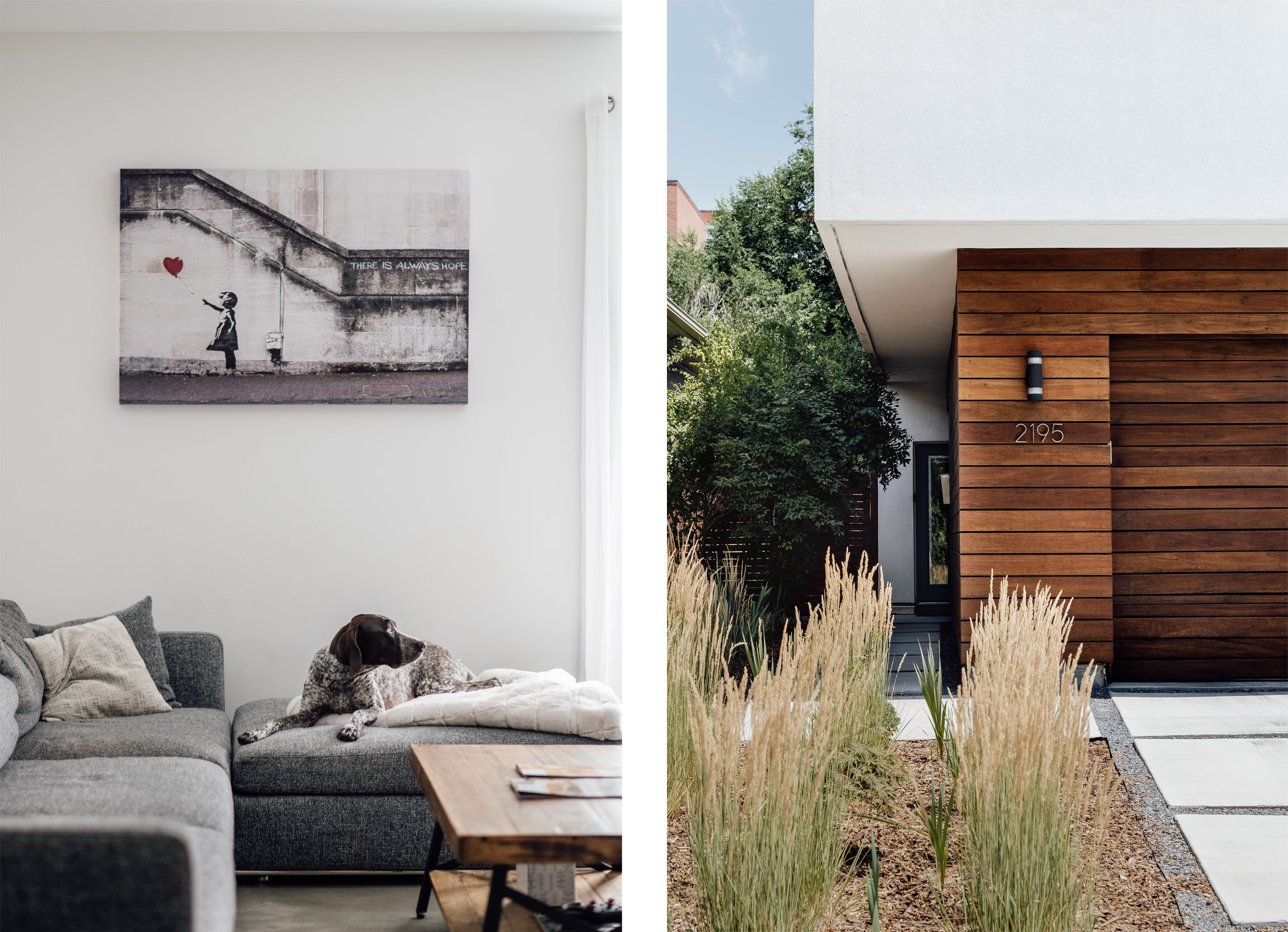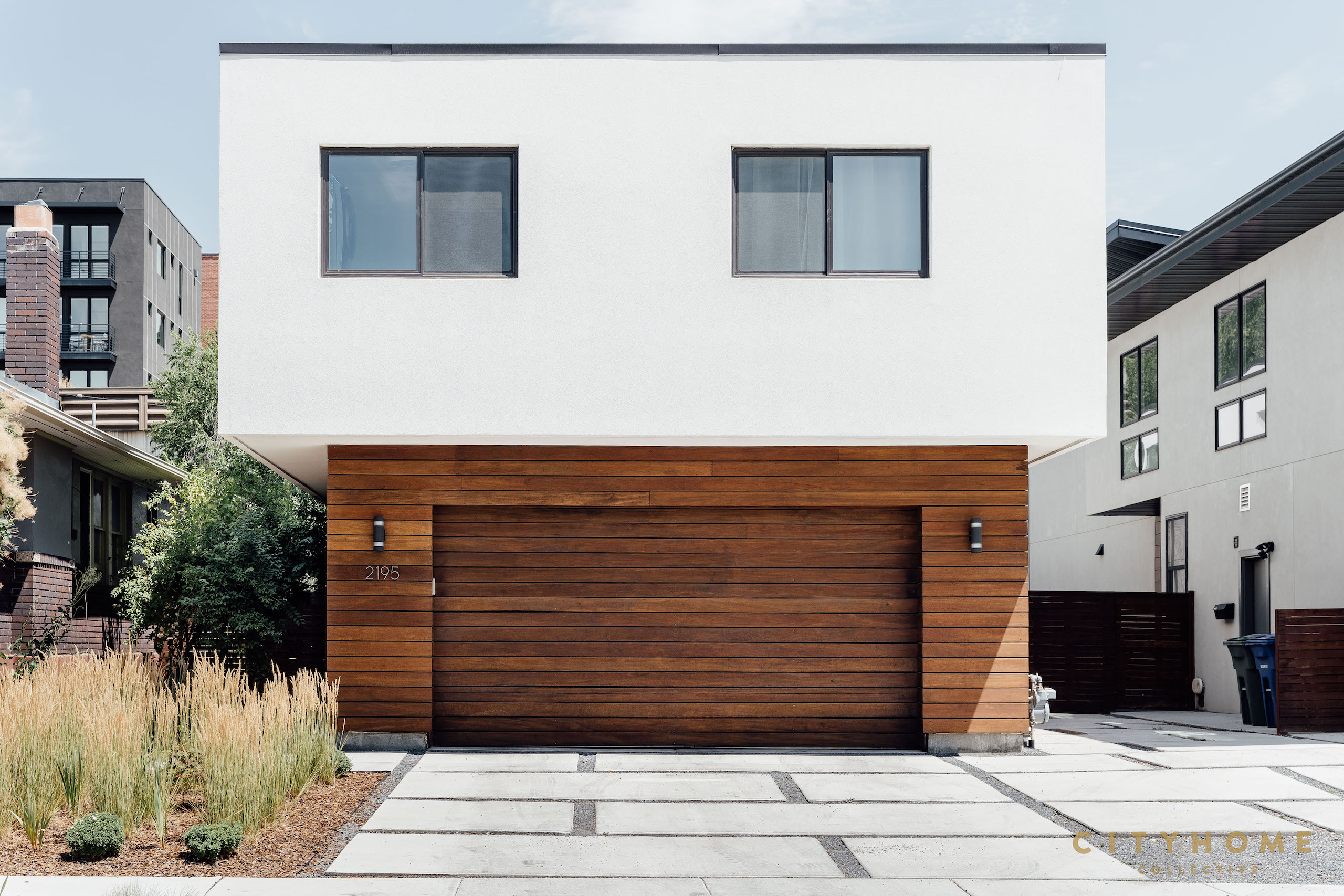 Video by Shey allen