Every home tells a story and has a soul; in that, I am a firm believer. This Cleveland-Ave bungalow held no exception.
The overall vision was moody. Modern updates were made; all while being mindful of the original charm.
As part of the design process, I offer suggestions and leave space for people's choices. I don't always get to see the end result. You can imagine the excitement when I was invited back to stage the home, which was now reanimated and begging for furniture, plants, art and inhabitants.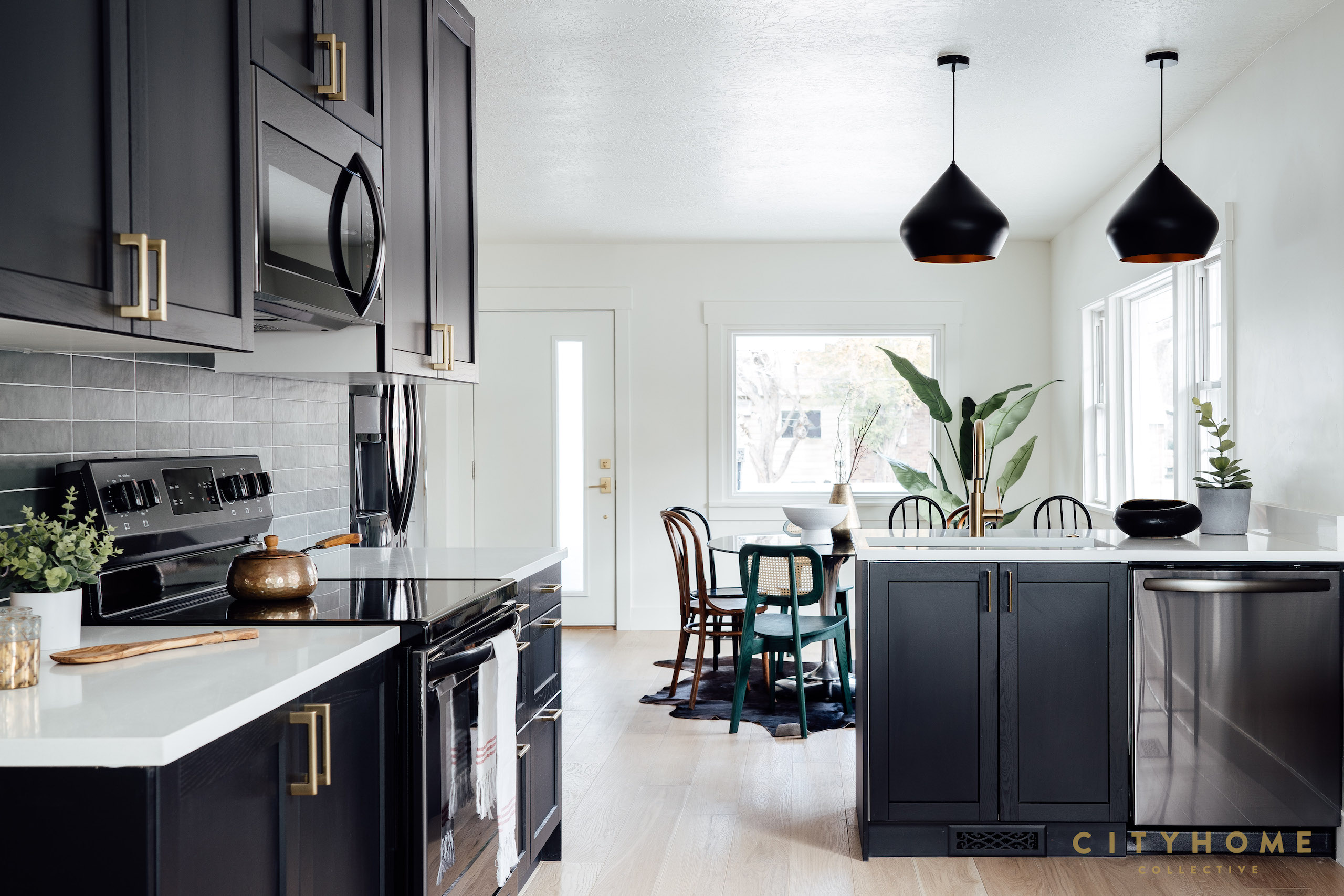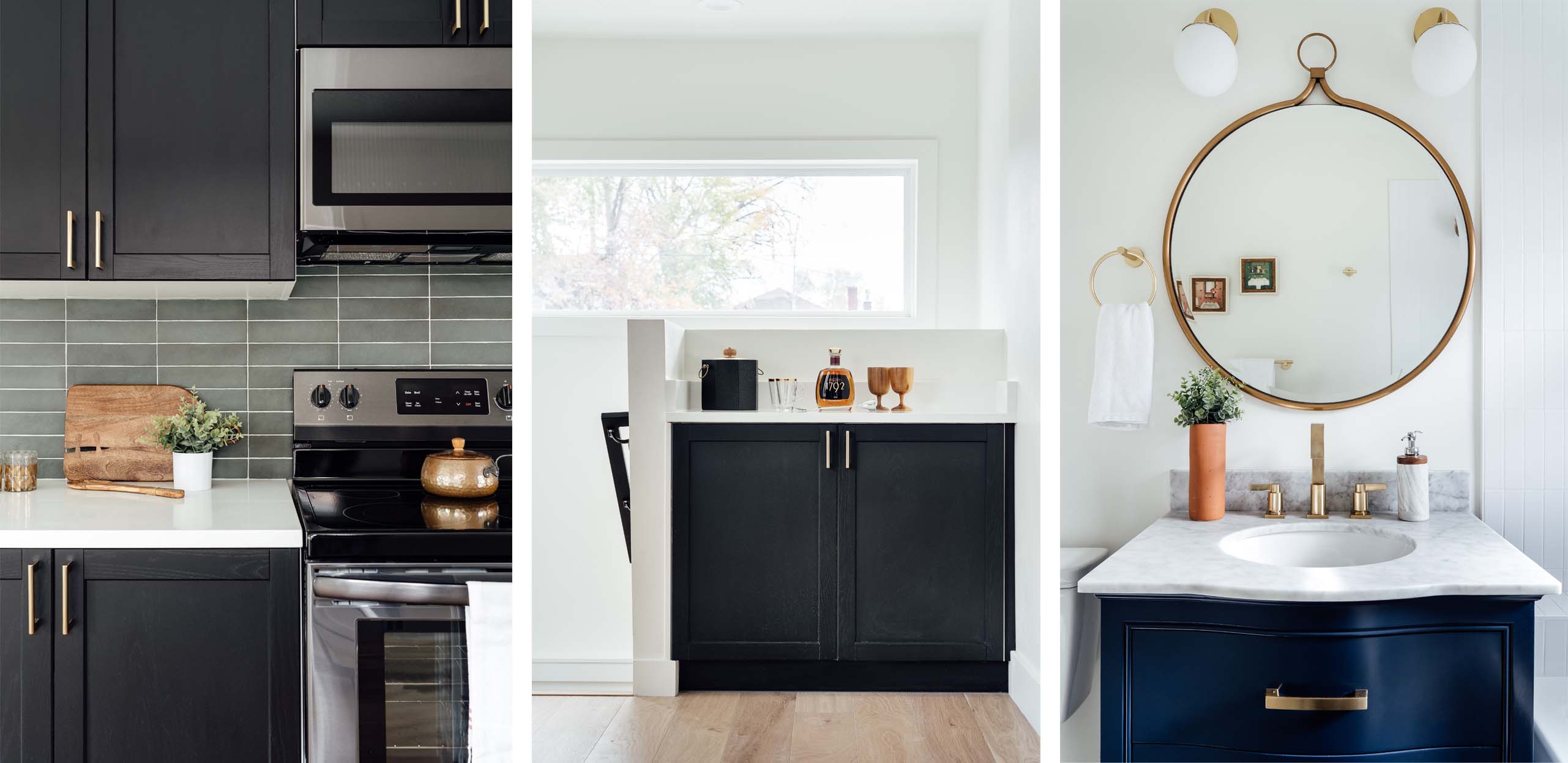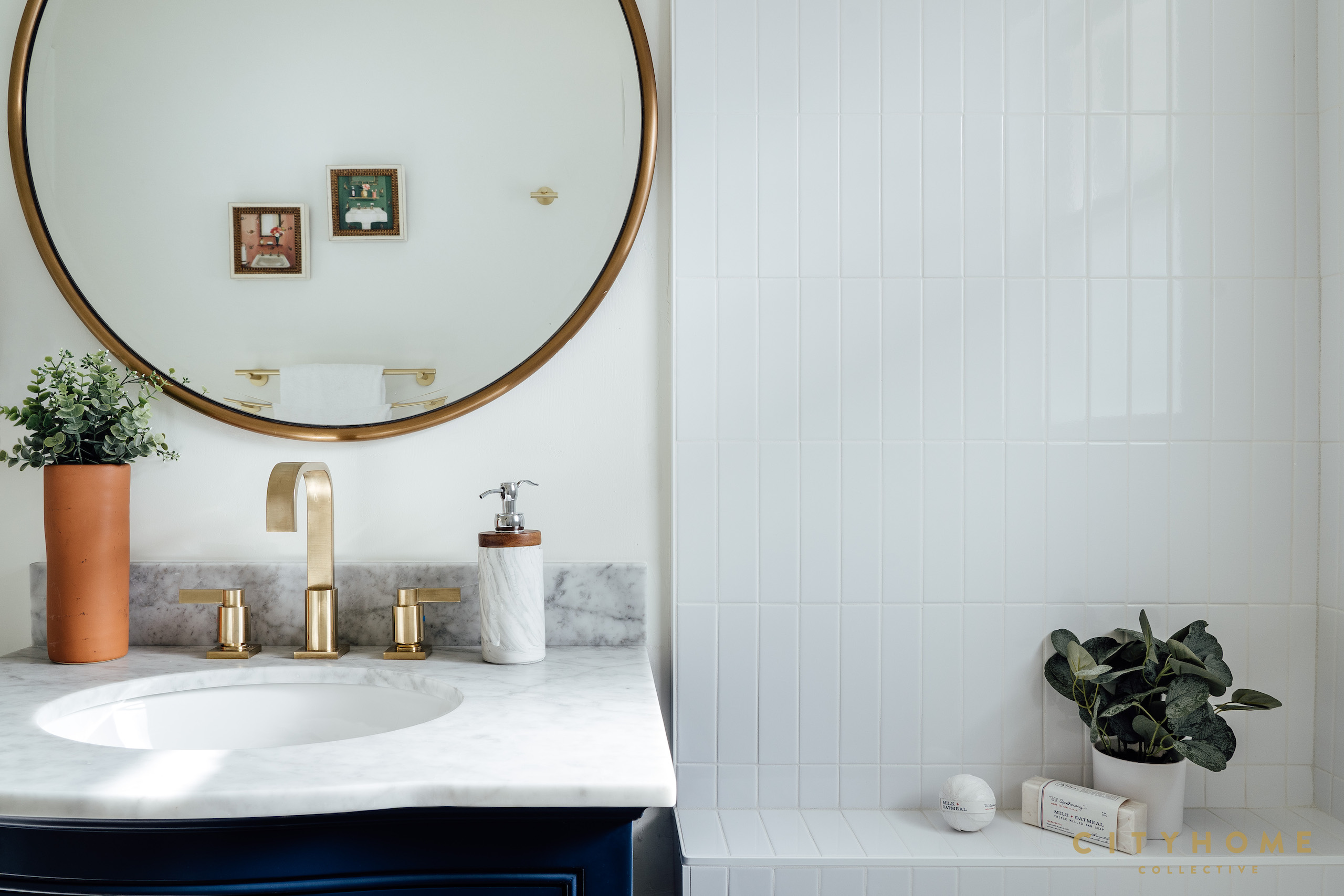 Beyond the missing floors, stripped-down walls and untended rooms, lay Cleveland's heart - the fireplace.
Can I say, love at first sight? I was green with envy and adamant that it stood untouched during the revitalization; and that it did. As the lifeblood of the home, much of the design revolved around it.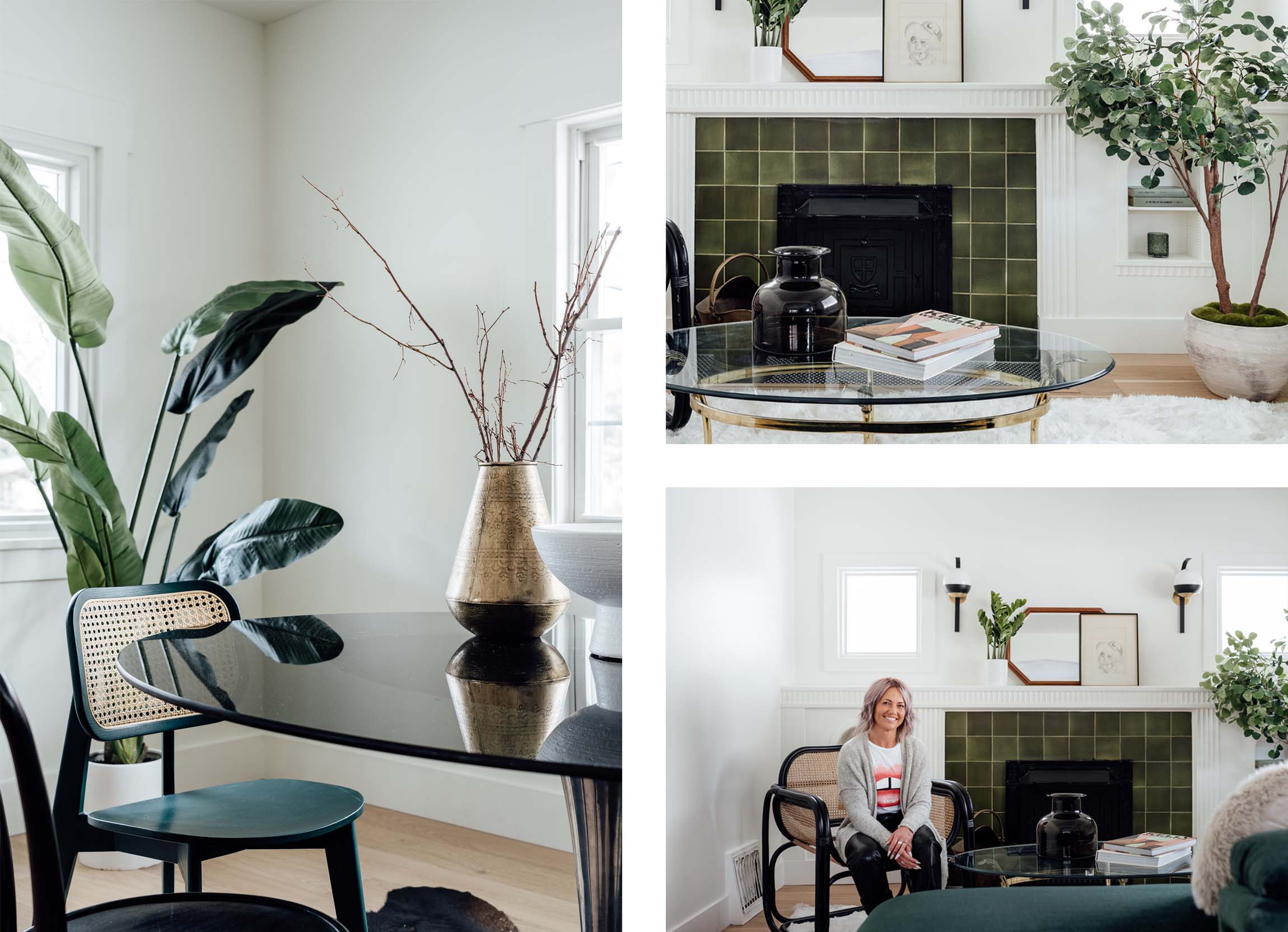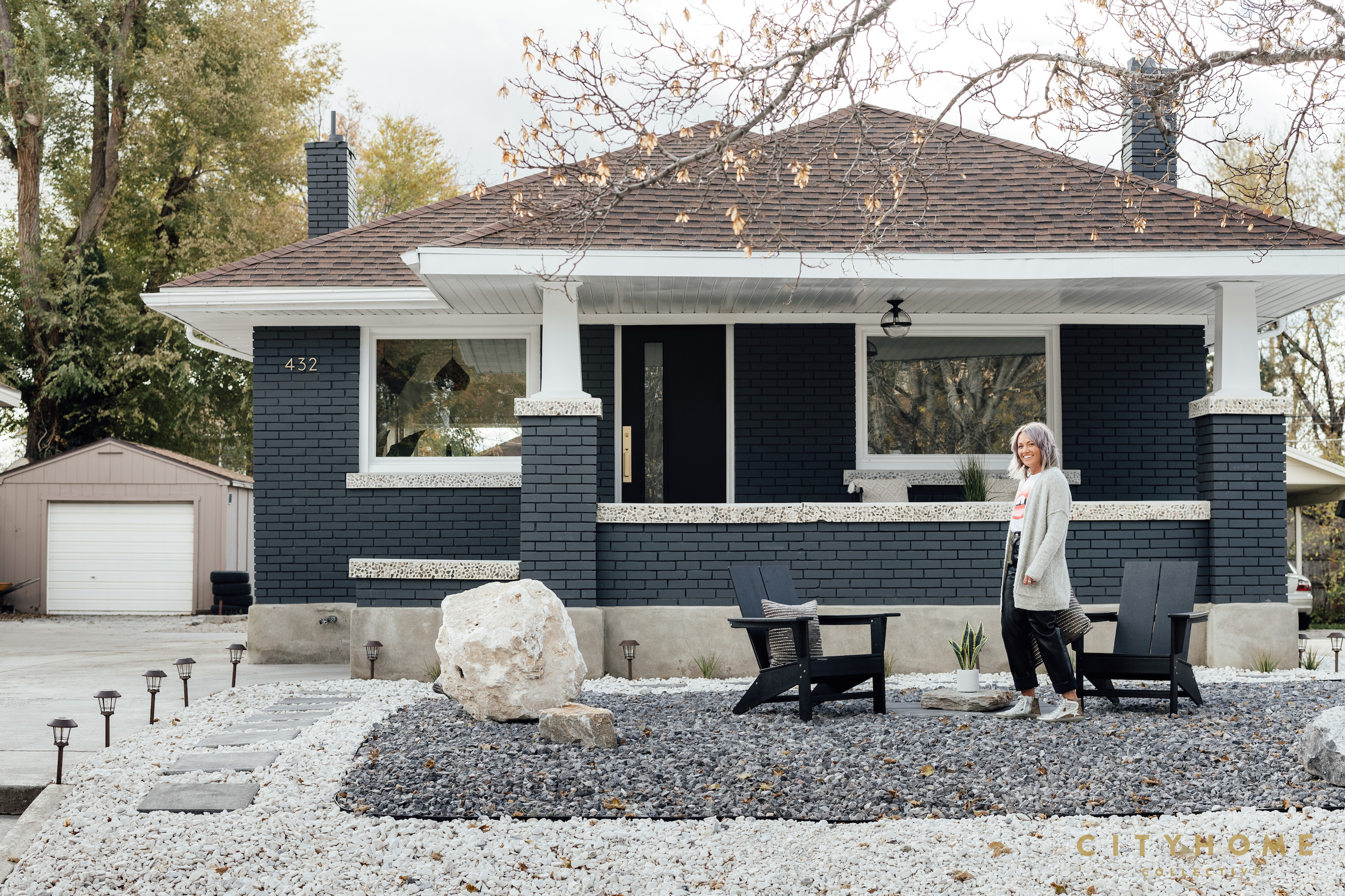 The exterior, with its fresh coat of paint, eco-friendly xeriscaping and updated light fixtures, makes it a neighborhood standout.
"Your work will fill a large part of your life, and the only way to be truly satisfied is to do what you believe is great work. And the only way to do great work is to love what you do" - Steve Jobs
Seeing this project in its completion, I must say, I am truly satisfied.