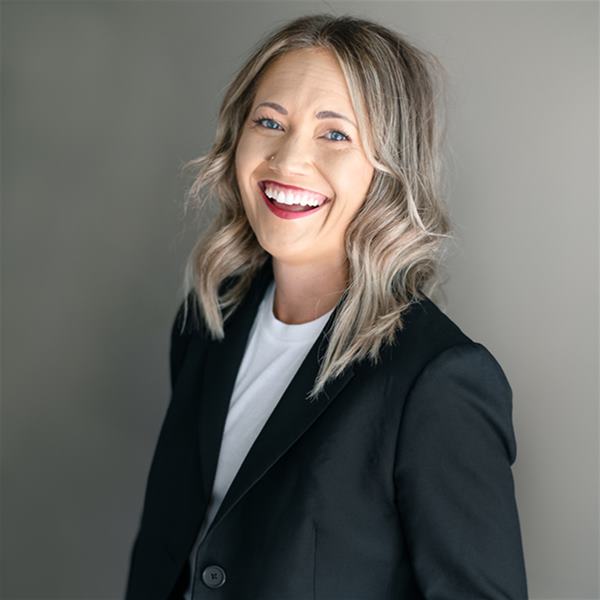 Camille Powell
Camille Powell is a life-long SLC resident with a keenly developed appreciation for both beautifully composed spaces and the people who inhabit them. Her affinity for architecture and design developed at a young age (attending the Utah Parade of Homes as a child remains one of her most formative memories) and, after various stints in a number of health and beauty industries, she landed at our COLLECTIVE with a dogged determination to turn past hobbies into a present career. This gal brings passion, enthusiasm, and appreciation for myriad architectural styles (she's particularly enamored with mid-century modern) to bear on home buying, ensuring that her clients are all but guaranteed to settle in a spot that perfectly jives with their aesthetic tastes. When not styling spaces or showing properties, Camille's likely keeping up to date on all that this fine city has to offer, making her a surefire source for helpful recs and witty anecdotes at any point, be it during the transaction process or long thereafter.
Email Camille
Lauren Kerr

Locals + Culture
A Home's Soul, Revitalized
11/24/2021 | Camille Powell
Beyond the missing floors, stripped-down walls and untended rooms, lay Cleveland's heart - the fireplace. The overall vision was moody. Modern updates were made; all while being mindful of the original charm.
Read More
We need to talk.
It'll be fun. You've got questions, and we can't wait to answer them. Don't hold back--getting down to brass tacks is kind of our thing...
---
Done. That was probably an excellent question, and we're ready to help. Hang tight...someone at cityhomeCOLLECTIVE will get back to you in a flash.