Off Market
Warehouse Space | Stack It Up
$7.75 / SF NNN
2132 South Richards Street, South Salt Lake, 84115 / South Salt Lake
Contact Listing Agent
View All Photos of This Listing

Off Market
Warehouse Space | Stack It Up
$7.75 / SF NNN
2132 South Richards Street, South Salt Lake, 84115 / South Salt Lake
Contact Listing Agent
View All Photos of This Listing
OFF MARKET As new enterprises continue to crop up around our city, quality office and warehouse spaces have become something of a hot commodity - especially when said spaces are located anywhere near happening 'hoods like Sugarhouse or downtown SLC...
Property Features
Style: UT
Year Built: 1969
so, we're thrilled to bring you this veritable diamond in the rough.
We're talking 5,452 square feet of high-quality warehouse space with an adjoining 1,446 square feet of office space and an additional 928 square feet of flex space to top it all off. Plus, if you're not in need of such a sizable spot, there are multiple ways to divvy things up. As far as amenities are concerned, there's plenty of secure, gated parking and you're only a couple of blocks away from the freeway and some serious eats (our perennial favorite Pat's BBQ included).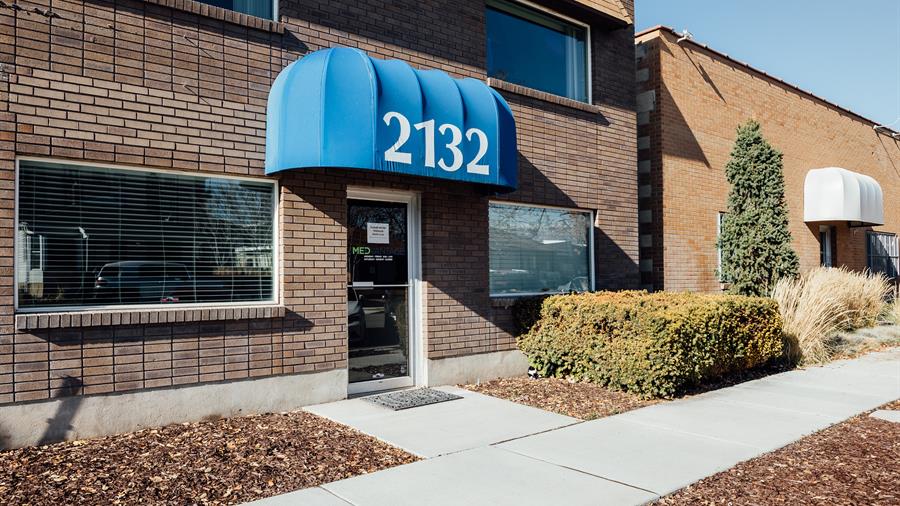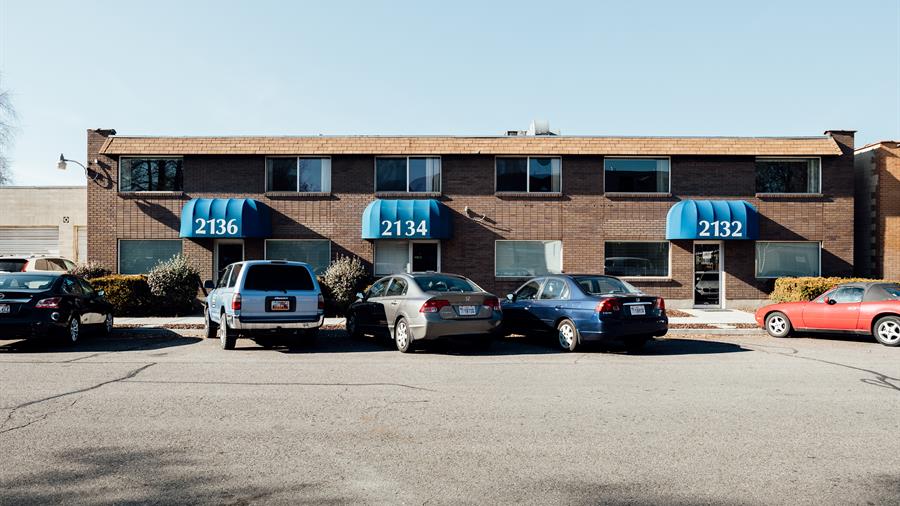 South Salt Lake
This southerly slice of Salt Lake is home to what locals fondly refer to as "the Spaghetti Bowl" (where I-80 and I-15 meet in a multi-directional frenzy). You'll find a largely commercial area, bordered on both sides by residential 'hoods. Here, you're square in the middle of it all, and you won't miss a thing. 
South Salt Lake
Paul Svendsen
Paul Svendsen has been a manager of congressional campaigns, a practitioner of law, and a renovator of more than his fair share of homes. As such, he's received our COLLECTIVE stamp of approval as a certified jack of all trades, but it's his unwavering love for all things real estate that plays so fondly on our heartstrings. Over the last decade, Paul has managed more than $20 million in architecture and construction projects. It comes as no surprise, then, that he's got a weak spot for old houses (he's a member of the SLC Historic Landmarks Commission) and big-time fixer-uppers, and he's had a hand in the resuscitation of several dilapidated buildings. He's just as comfortable, however, with condos, town homes, and new construction, and he does a fair share of work with investors and commercial real estate. Summed up simply, no matter the style of real estate services you seek, Paul's wealth of experience and easy-going style are sure to fit the bill.
Meet Paul
Similar Listings
Sold

Sold

Sold
We need to talk.
It'll be fun. You've got questions, and we can't wait to answer them. Don't hold back--getting down to brass tacks is kind of our thing...