Sold
Ivy Terrace | League of Your Own
450 E 100 S #28, Salt Lake City, 84111 / Downtown
Contact Listing Agent
View All Photos of This Listing
Sold
Ivy Terrace | League of Your Own
450 E 100 S #28, Salt Lake City, 84111 / Downtown
Contact Listing Agent
View All Photos of This Listing
The Ivy Terrace Condos—located just close enough to downtown proper to have walking-distance access to everything—is one of our very favorites as far as quaint, well-kept buildings go…
Property Features
Style: Condo: Main Level
Year Built: 1949
Outdoor Lighting
Secured Building
Dishwasher: Built-In
Disposal
French Doors
Range: Countertop
Construction: Brick
Flooring: Carpet
Tile
Heating: Forced Air
Gas: Central
Landscaping: Full
Mature Trees
Vegetable Garden
Roof: Asphalt Shingles
Parking: Parking: Covered
HOA: $225.00
THIS PARTICULAR UNIT FALLS SQUARELY INTO THE "GOOD FIND" COLUMN…
It's garden-level and recently remodeled, for starters. From carpets to cabinets, countertops to plumbing and paint, it's all freshened up. What now? Bring furniture. Settle in.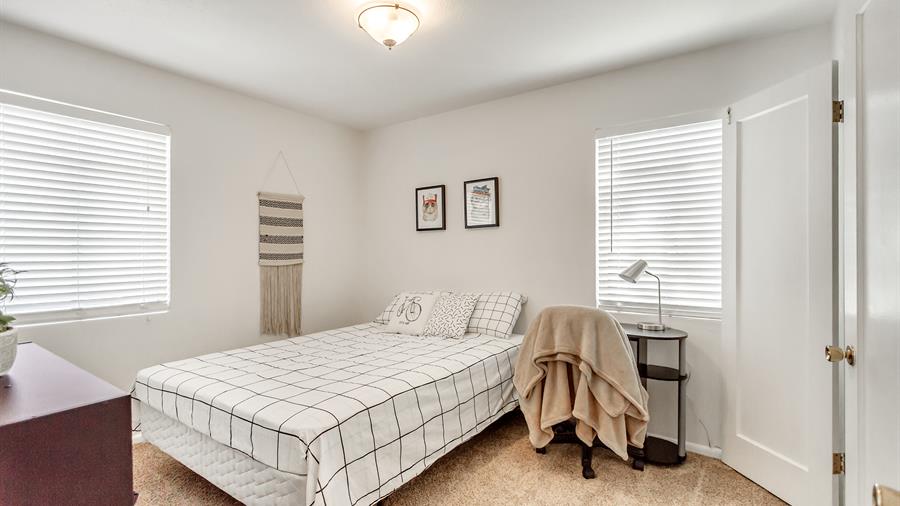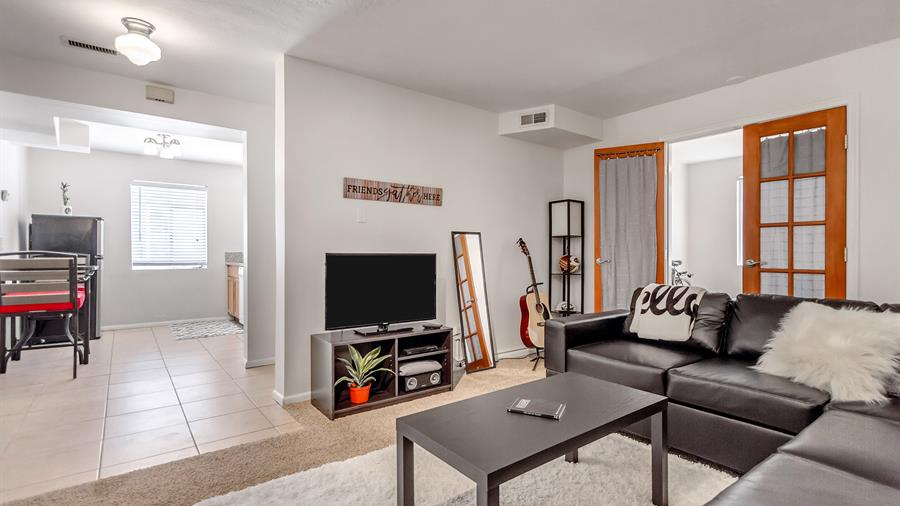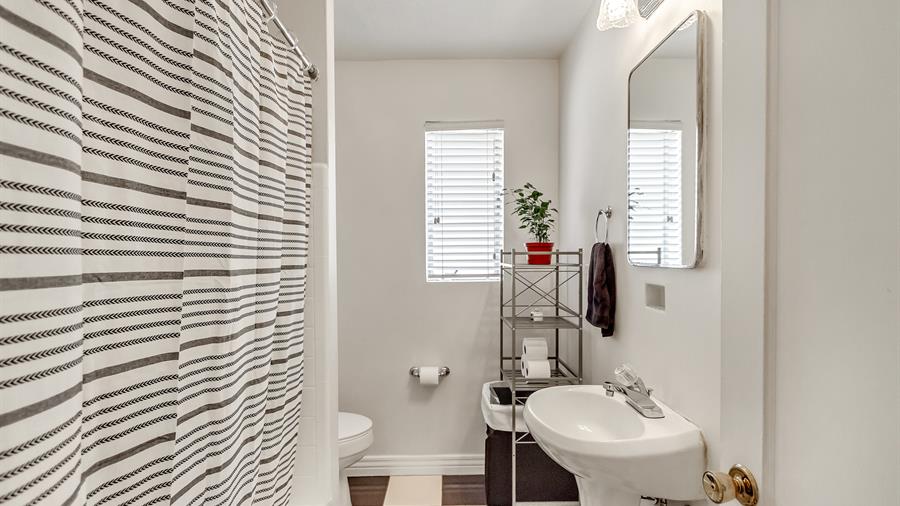 The cute (see also: tidy, well-lit) kitchen offers plenty of room for whatever you're wanting to whip up. And being just adjacent to the living room won't hurt when you're entertaining.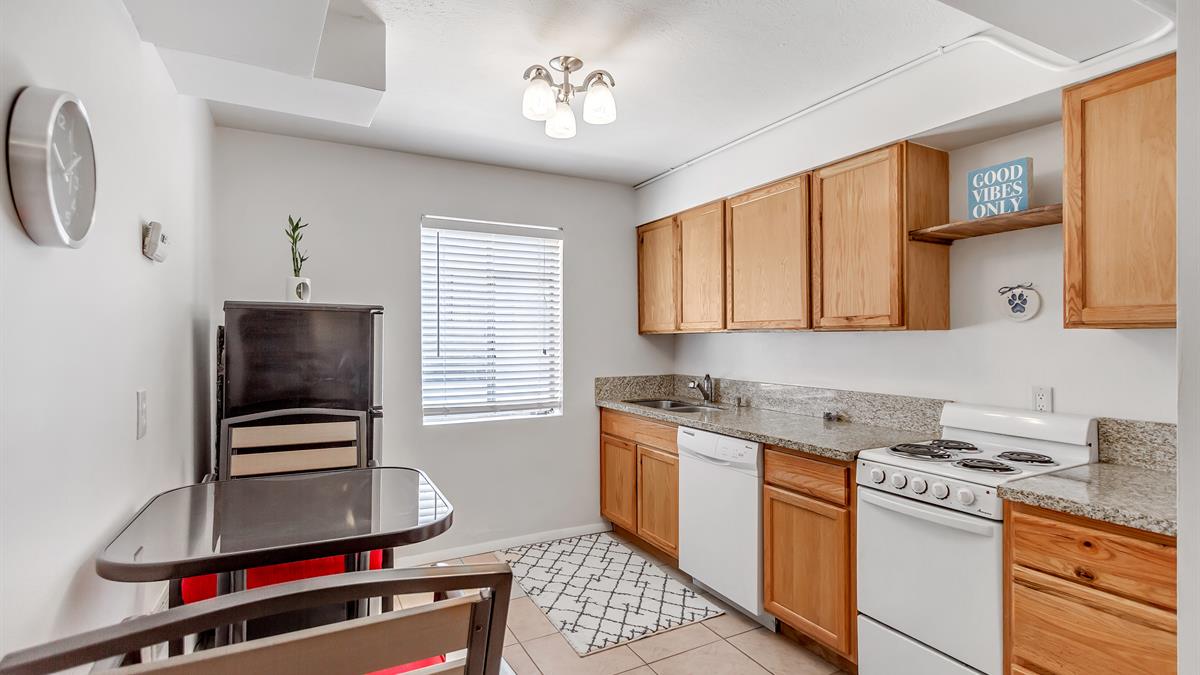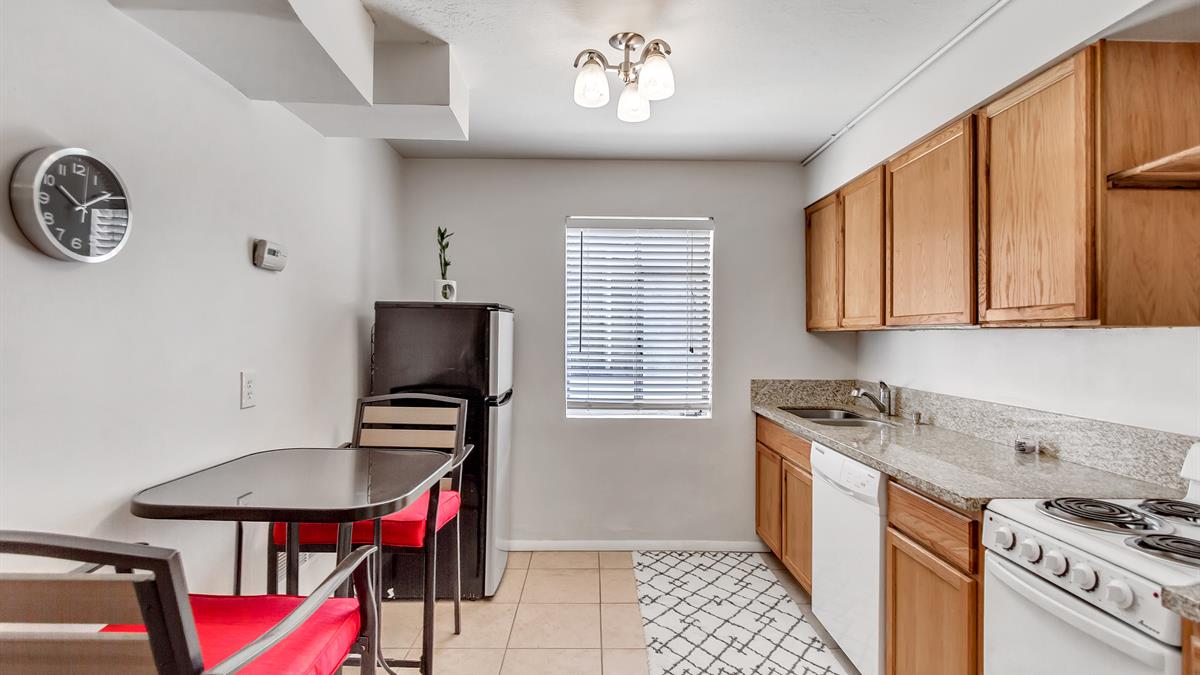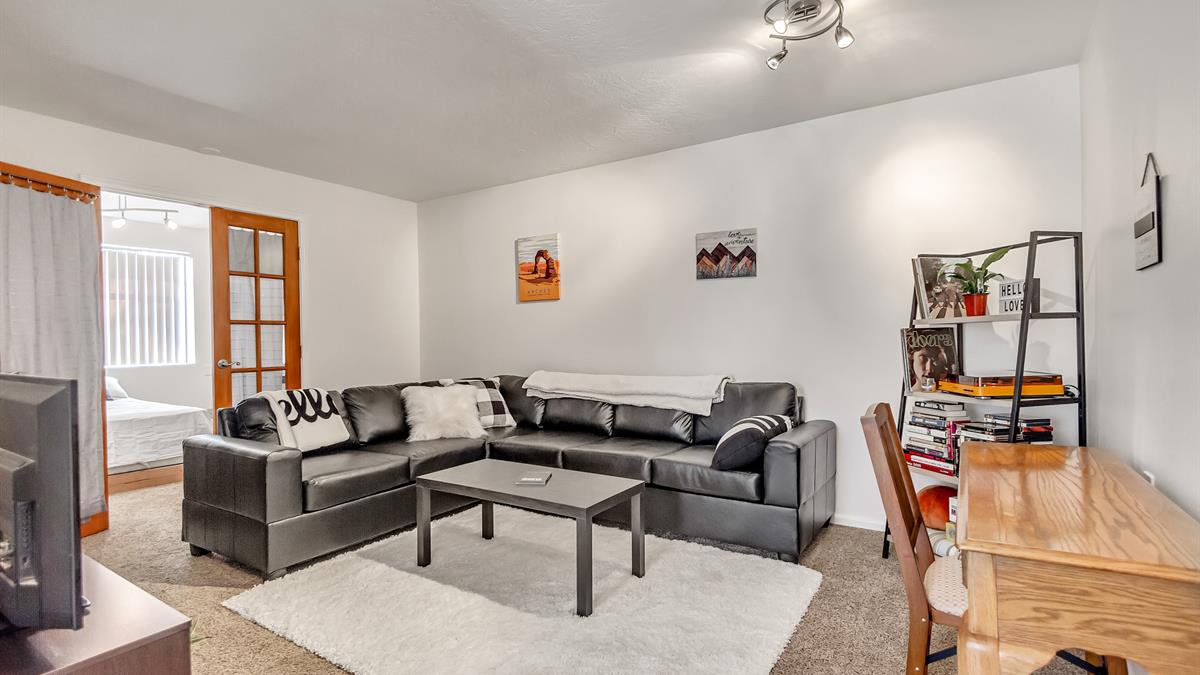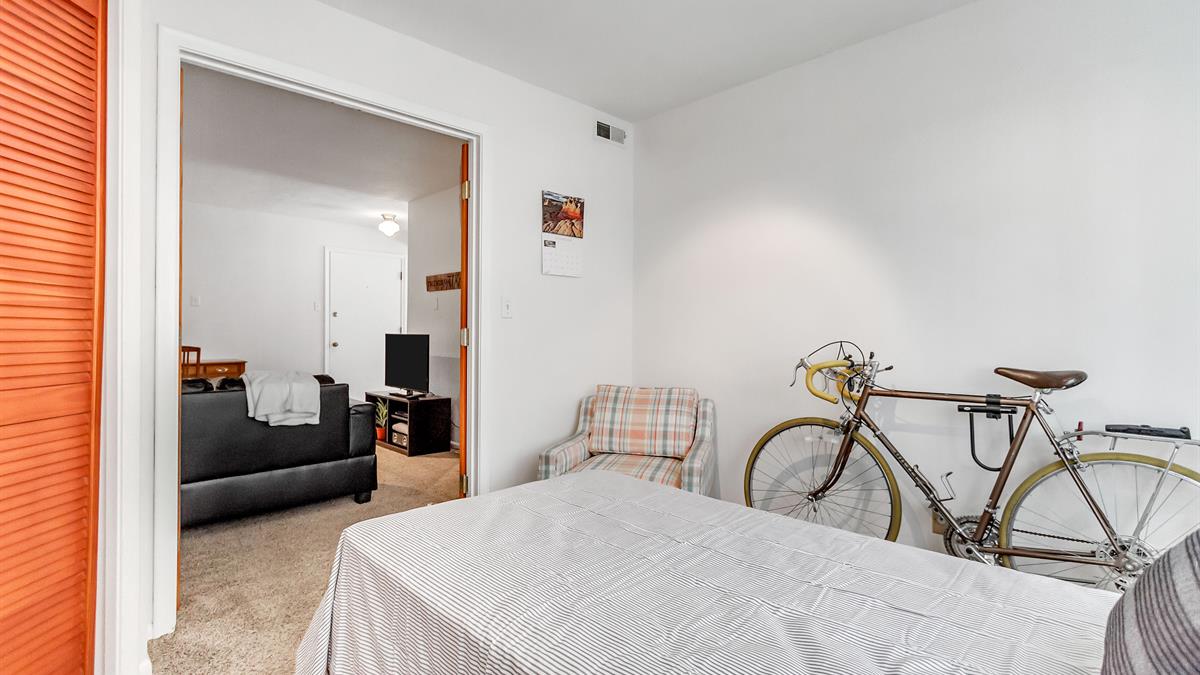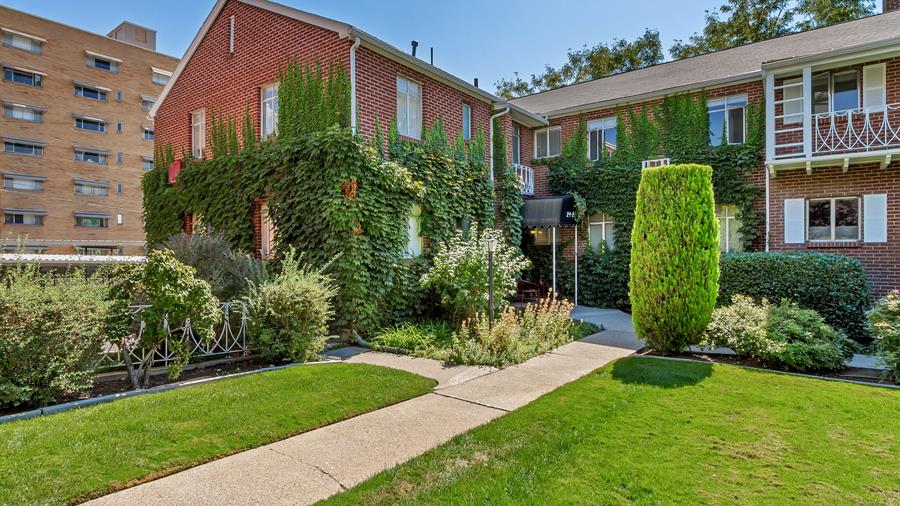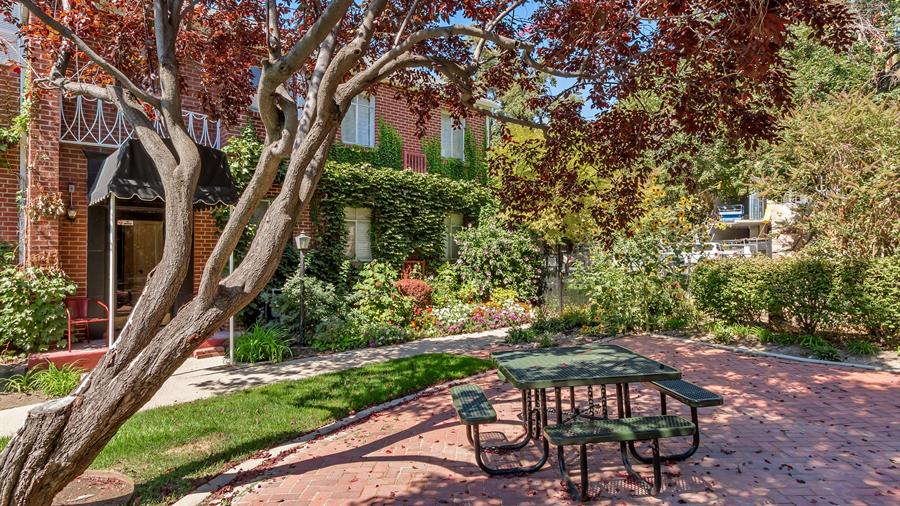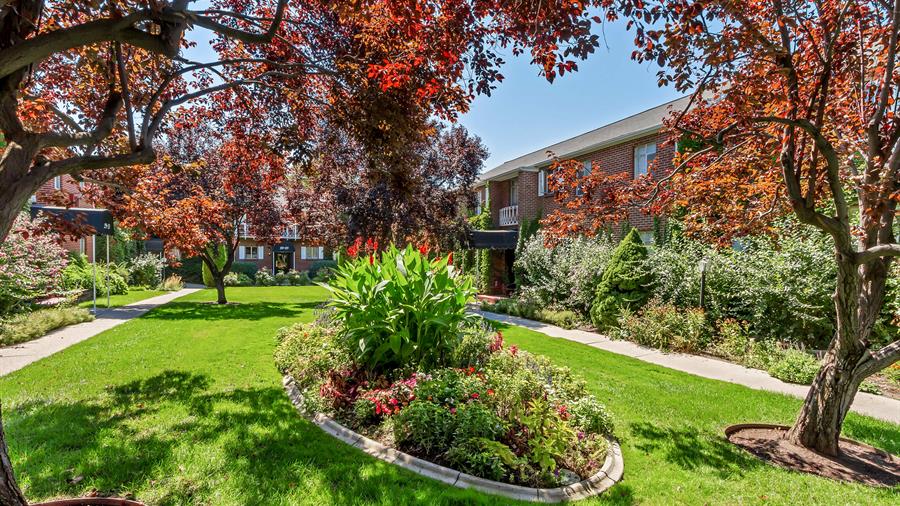 THE COMMUNITY DESIGN MAKES FOR NEIGHBORLY VIBES OF THE HIGHEST ORDER.
The red-brick units have been placed just so around a beautifully landscaped, communal garden, and it's precisely the sort of place where you might like to lay out a blanket and do some picnicking. But the "community" feel here extends outside the gates, as well…your location to everything from the Farmer's Market to HSL, the Eccles Theater to Undercurrent is handy, to say the least. Take a quick hike or grab a Bird (they're everywhere) and go.
Downtown
If you haven't noticed the fantastic, Mickey Rourke-sized facelift that Downtown SLC has received over the last few years (thanks to the Downtown Alliance), where you been? Along with the relatively-new City Creek Center are oldies-but-goodies like Antoinette's Antiques and the mid-mod furniture of the Green Ant.
Downtown
Brian Tripoli
Brian Tripoli is trust and integrity exemplified. With well over a decade of real estate savoir-faire under his belt (new construction and investment properties among the lot) this resolute consultant has got somewhat of a vantage at our COLLECTIVE, and Brian has established himself as an adept and trustworthy agent for high-end property sales all over the valley. A keen believer in the importance of listening, his knack for connecting with folks from all walks of life is uncanny, to be sure. Brian's client-focused approach and old-fashioned real-estate pluck lend themselves quite nicely to a thorough and efficient home buying/selling process. All told, an agent with a meritable chunk of experience and the patient persistence to see your transaction to perfect end.
Meet Brian
Similar Listings
Sold

Sold

Sold
We need to talk.
It'll be fun. You've got questions, and we can't wait to answer them. Don't hold back--getting down to brass tacks is kind of our thing...