Sold
Holladay Hideaway
3040 E 4430 S, Salt Lake City, 84124 / Holladay
View All Photos of This Listing

Sold
Holladay Hideaway
3040 E 4430 S, Salt Lake City, 84124 / Holladay
View All Photos of This Listing
Let's talk win/win, shall we? This delightful mid-century modern home in Holladay (win) is equipped with stellar backyard views of Mt. Olympus (win), and is centrally-located for easy highway access (we'll toss out another win, for good measure)...
Property Features
Style: Rambler/Ranch
Year Built: 1955
Balcony
Deck: Covered
Patio: Covered
Sliding Glass Doors
Walkout
Basement Apartment
Kitchen: Second
Range: Gas
Construction: Brick
Cedar/Redwood
Cooling: Evap. Cooler: Roof
Flooring: Carpet
Hardwood
Tile
Heating: Gas: Central
Landscaping: Full
Mature Trees
Roof: Asphalt Shingles
This Holladay spot would make a fine place to spend your days, but we also happen to think this one would make a sound investment property.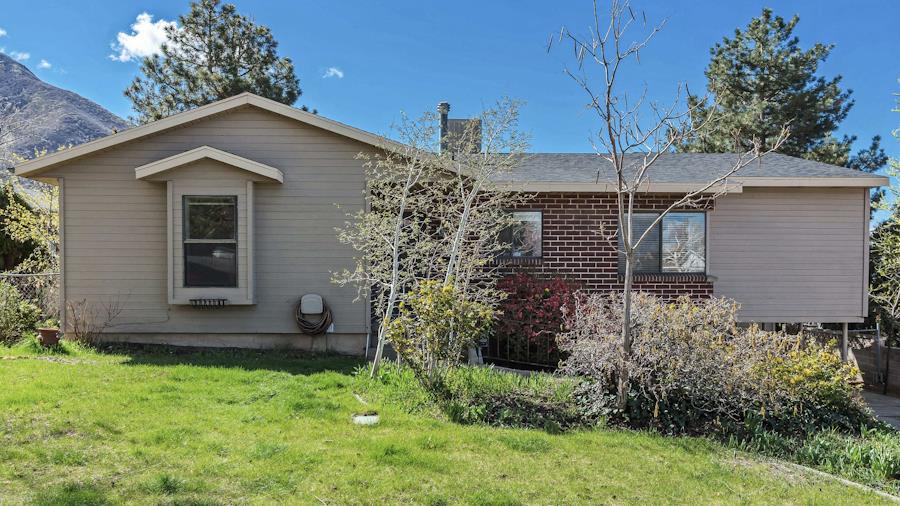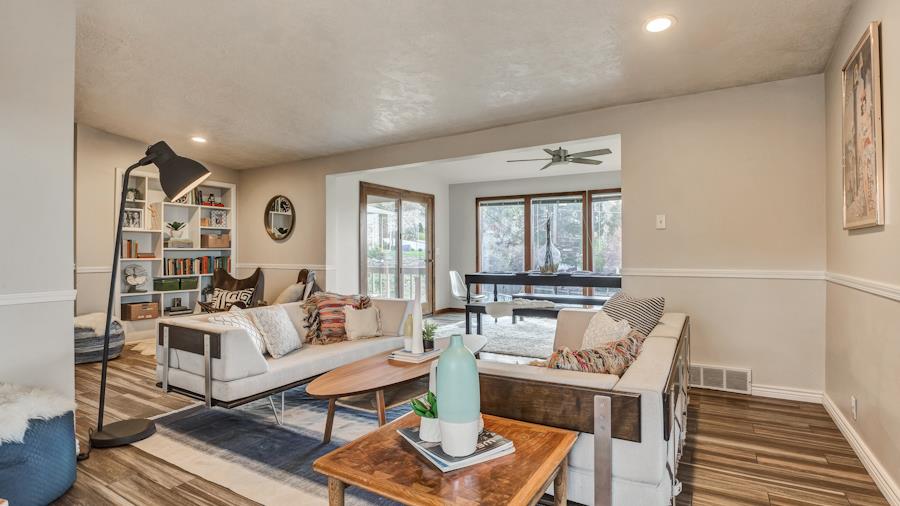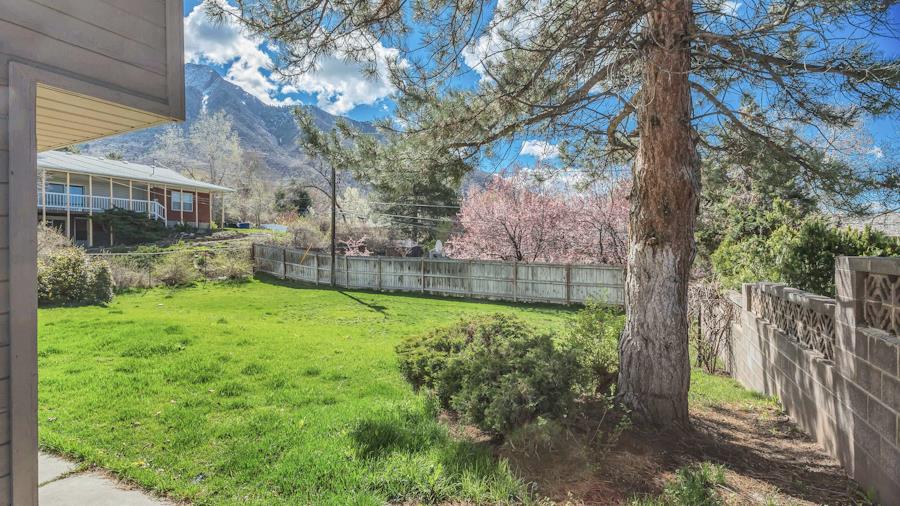 The kitchen/living/dining spaces flow nicely into one another, and are perfectly laid-out for entertaining your people. Throw in some well-appointed windows and some ample closet space, and this interior is singing.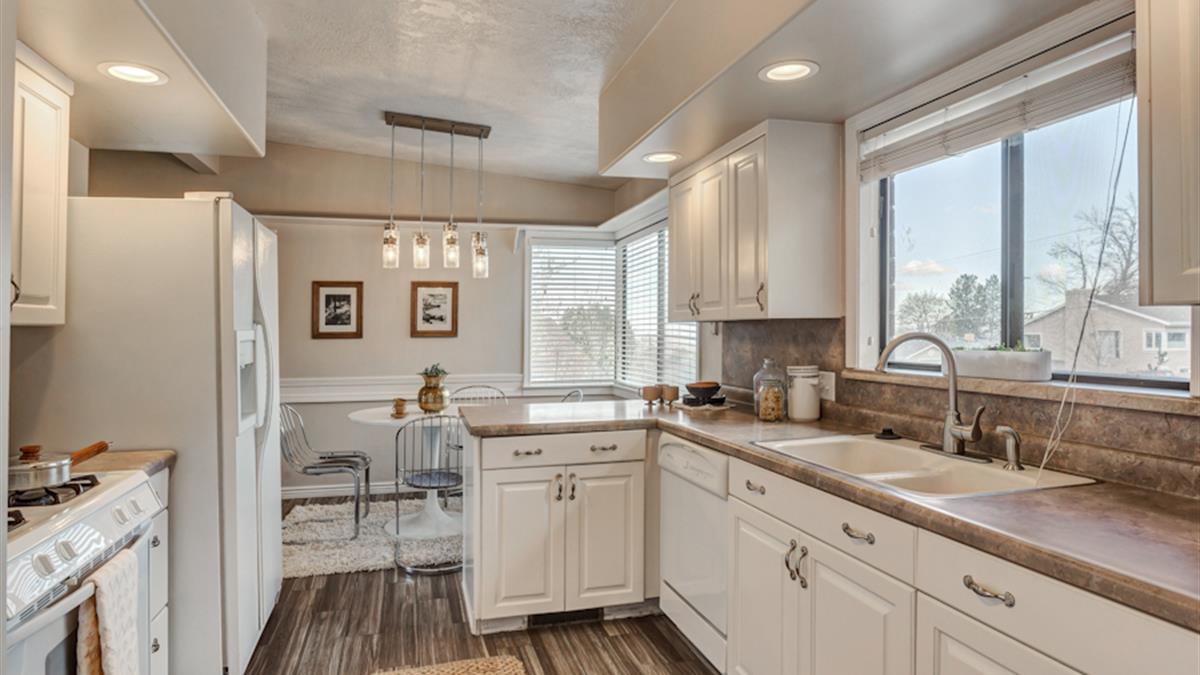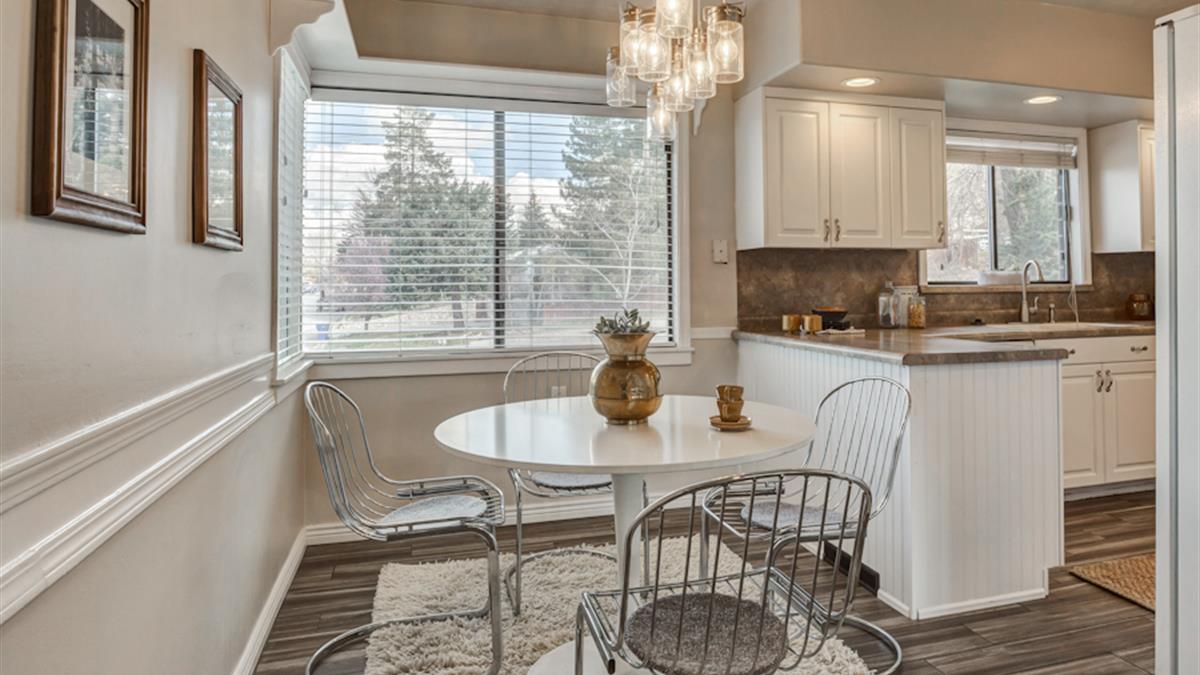 2
Finished kitchens
One up, one down. Rent 'em out or have double the fun for you and yours.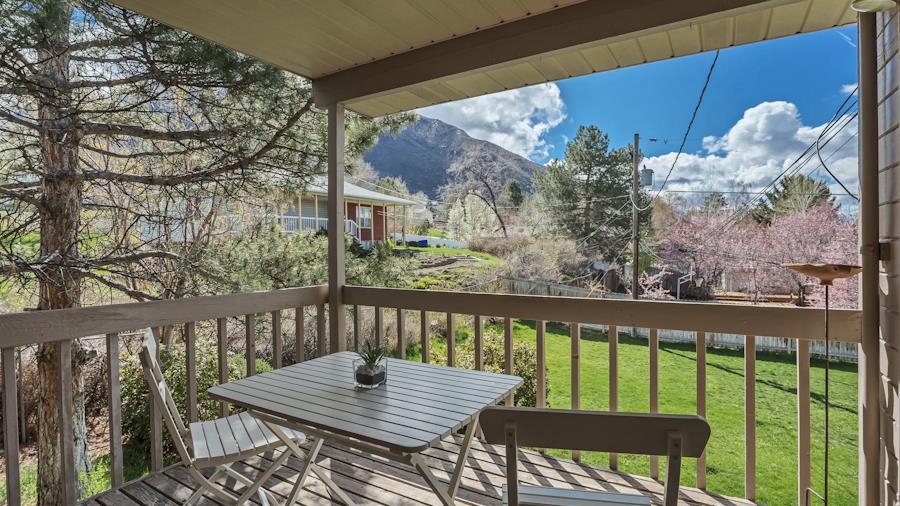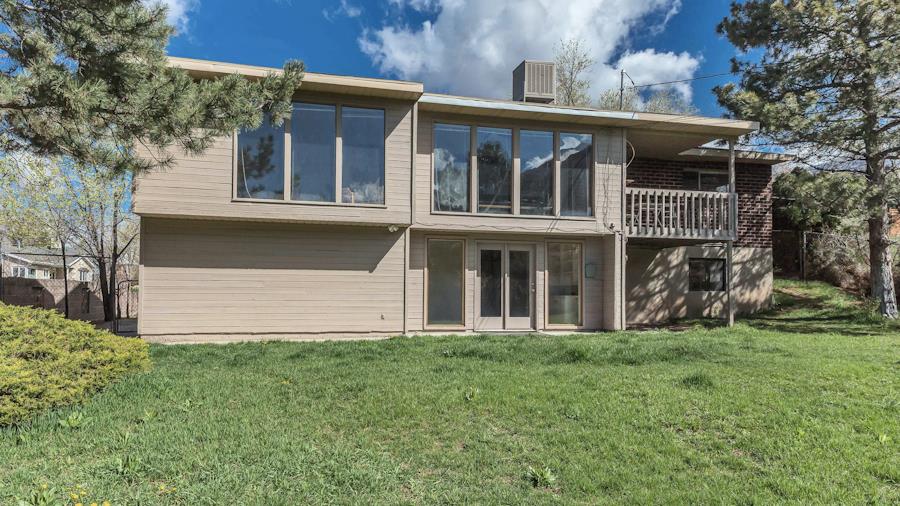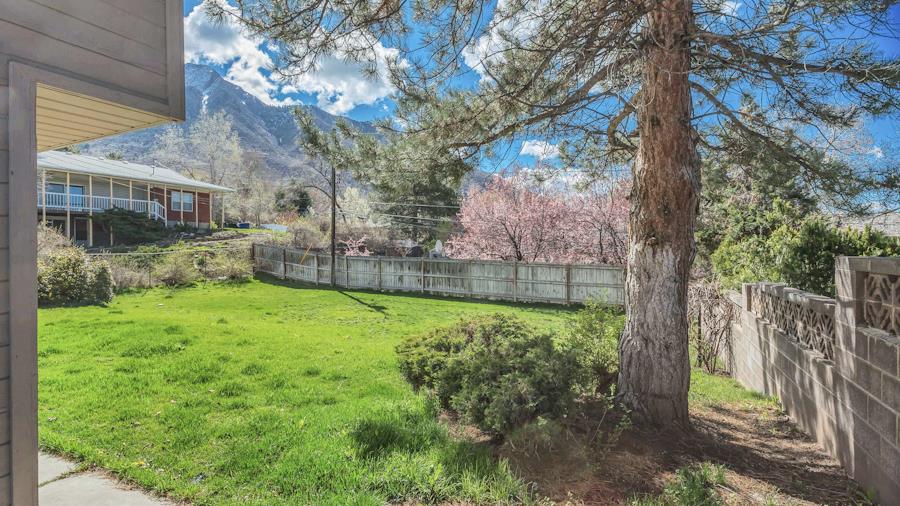 Holladay
This south-easterly-located sweet spot is home to a delicious juxtaposition of "hole in the wall"-style dives and sprawling estates (see: the monumental homes of Walker Lane, bookended by the Cotton Bottom Inn). Holladay is home to a stylistically-quaint atmosphere and a pedestrian-friendly sense of community.
Holladay
Monica Dennis
Monica Dennis is as tenacious as she is accomplished. A self-described "pragmatic in practice, idealist at heart," we find her to be a breath of fresh perspective at any rate. She is astutely interested in the experiences that make up an individual's narrative...precisely why she fits into our humble COLLECTIVE so felicitously. A degree in philosophy from the University of Utah lends a honed set of people skills, and MD's real-estate efforts balance out nicely with a slew of management skills from her past. Add to that a passion for setting folks up with their undeniable match in a home, and you've just found your agent.
Also In the Area…

Sold

Sold

Sold
We need to talk.
It'll be fun. You've got questions, and we can't wait to answer them. Don't hold back--getting down to brass tacks is kind of our thing...
---
Done. That was probably an excellent question, and we're ready to help. Hang tight...someone at cityhomeCOLLECTIVE will get back to you in a flash.