Sold
Sunhill Rd | Hot Spot
7352 S Sunhill Rd, Salt Lake City, 84121 / Cottonwood Heights
View All Photos of This Listing

Sold
Sunhill Rd | Hot Spot
7352 S Sunhill Rd, Salt Lake City, 84121 / Cottonwood Heights
View All Photos of This Listing
This beautifully updated split-level home in Cottonwood Heights boasts good vibes aplenty and mountain views that'll make your jaw drop…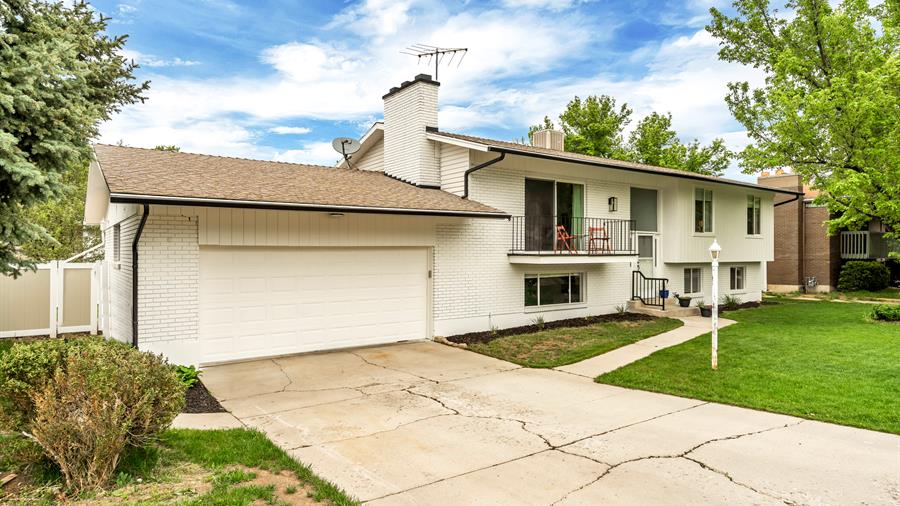 New wood flooring runs through the upstairs main living space
And straight to the fully updated kitchen and hallway bathroom. There's plenty of space for future gatherings both upstairs and down, and five bedrooms leave plenty of room to grow or host the ones you love.
Come snowfall, this lovely neighborhood is just a dash to the slopes—and there's also plenty of space here for storing your gear.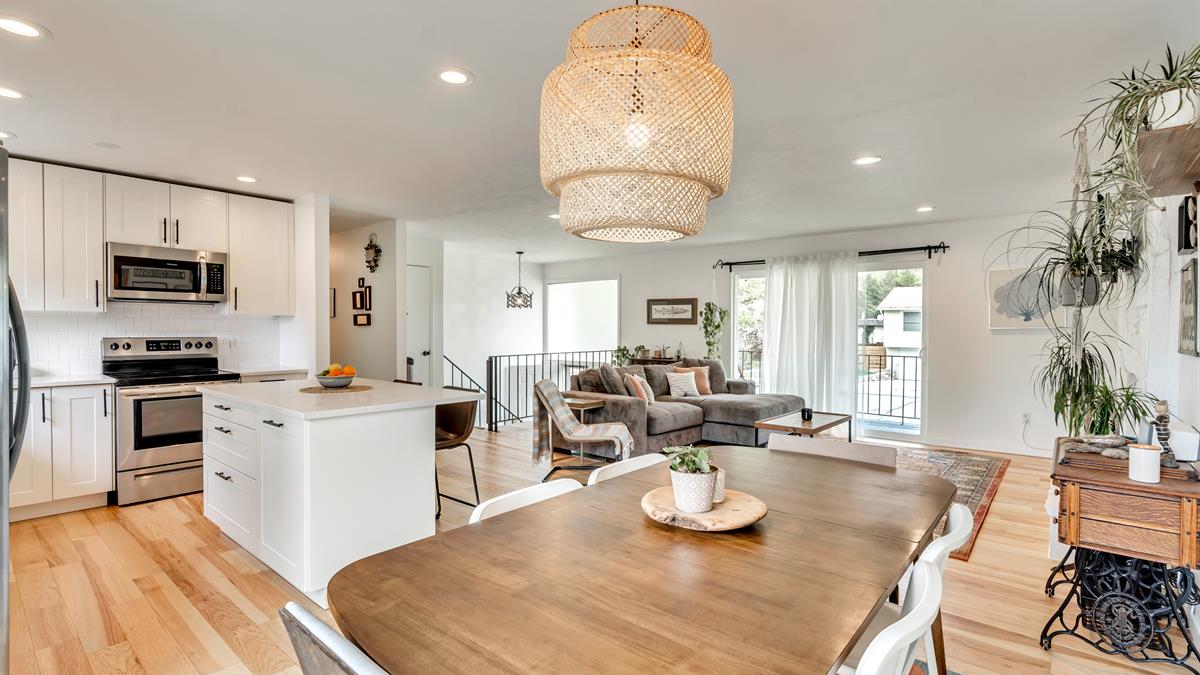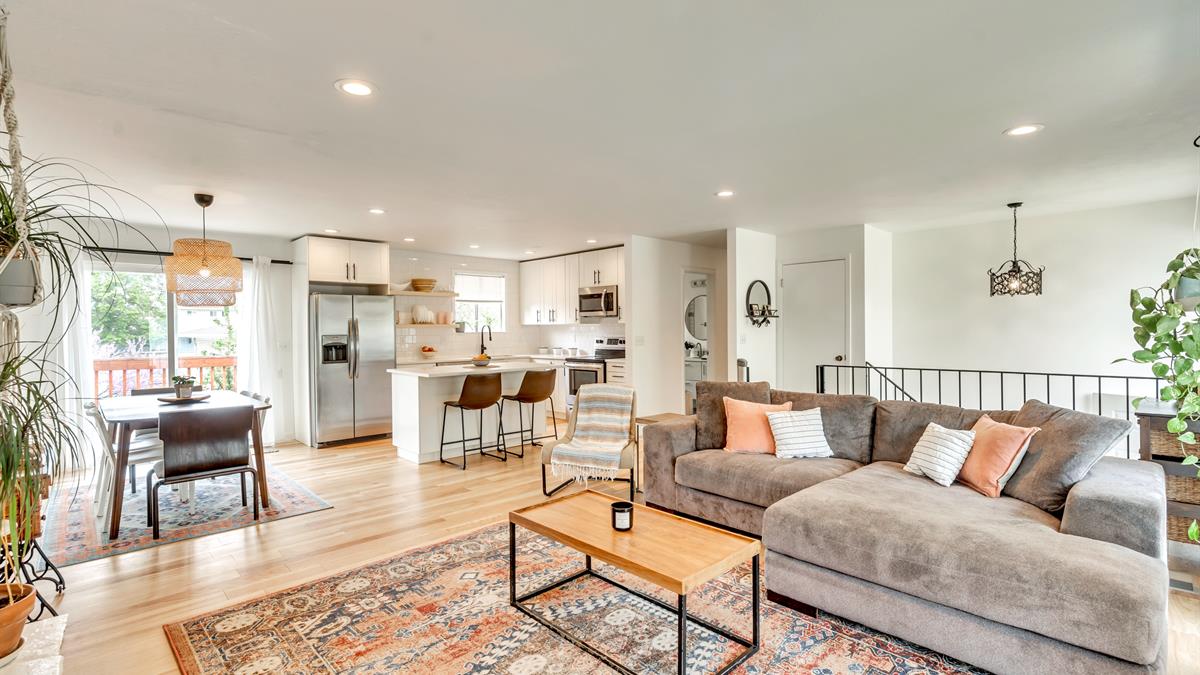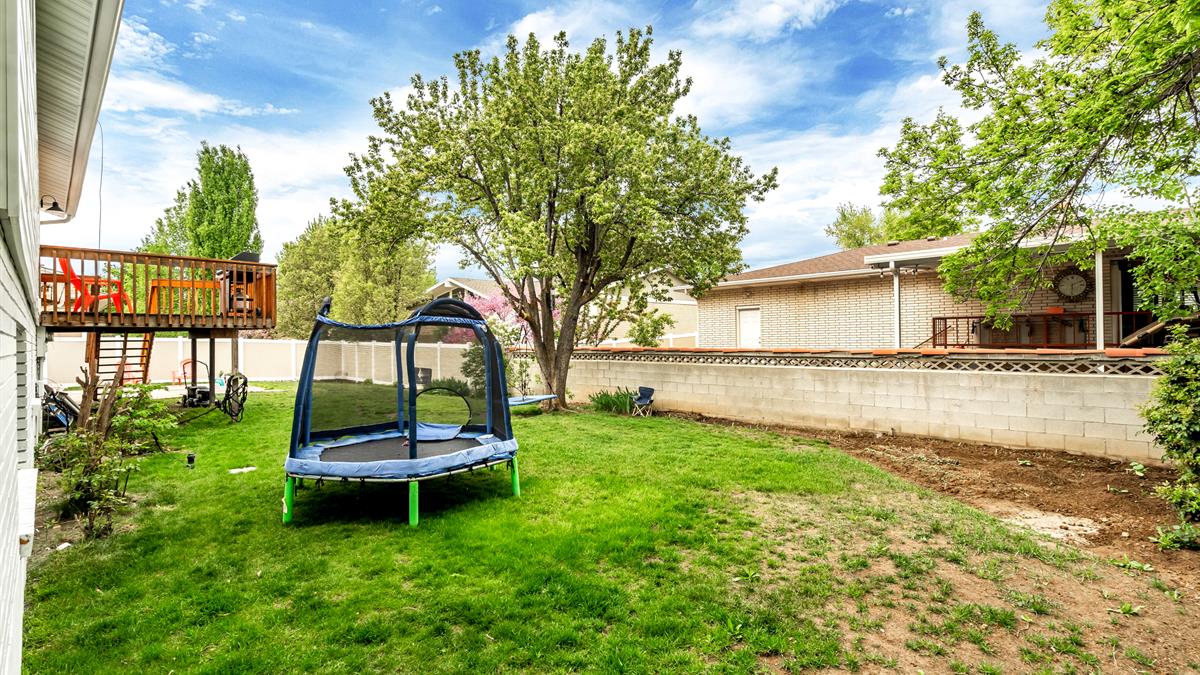 The back yard space is tranquil indeed, and holds fruit trees and manicured green space for all your summer hangs.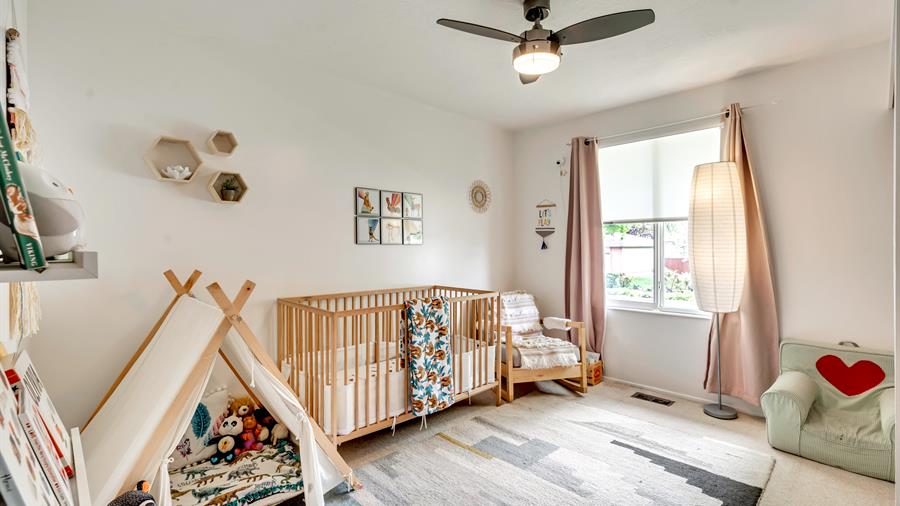 In summary, there are pluses and potential here in spades. Time to get a move on.
Cottonwood Heights
Keeping watch over Holladay and Millcreek from her canyon-adjacent crow's nest, you'll find this hillside 'hood. The name "Cottonwood Heights" alludes to the location, as it's nestled in snugly between Big and Little Cottonwood Canyons. Needless to say, there are some pretty panoramas.
Cottonwood Heights
Corigan Kushma
Corigan has landed in our circle with a background laden in travel and varied efforts. A former wild-land firefighter/model/archeologist, among other things, she attained a real estate license as a direct result of interest in real estate law. A certified negotiations expert, Corigan wields a good bit of COLLECTIVE clout, but we're also smitten with her passion for historic preservation, adaptive re-use, and sustainable building practices. A top producing agent, her vast catalog of skills can be reduced to a savvy ability to identify with client needs, be they in residential or commercial capacities. Translation: smooth, seasoned sailing for your transaction.
Meet Corigan
Also In the Area…

Sold

Sold
Sold
We need to talk.
It'll be fun. You've got questions, and we can't wait to answer them. Don't hold back--getting down to brass tacks is kind of our thing...
---
Done. That was probably an excellent question, and we're ready to help. Hang tight...someone at cityhomeCOLLECTIVE will get back to you in a flash.