Sold
Liberty Wells | Plum Perfect
656 S 400 E, Salt Lake City, 84111 / Liberty Wells
View All Photos of This Listing

Sold
Liberty Wells | Plum Perfect
656 S 400 E, Salt Lake City, 84111 / Liberty Wells
View All Photos of This Listing
This centrally located gem is sporting updates aplenty—not to mention it's as lovingly buttoned-up as they come…
We'll start with the rounded living room…
The Victorian-esque character here carries all the way through the home with tall windows, ceiling tiles, and checked floors in the kitchen.
The kitchen's been nicely updated, as has the bathroom addition (though each of the bathrooms are sporting their own clawfoot tub).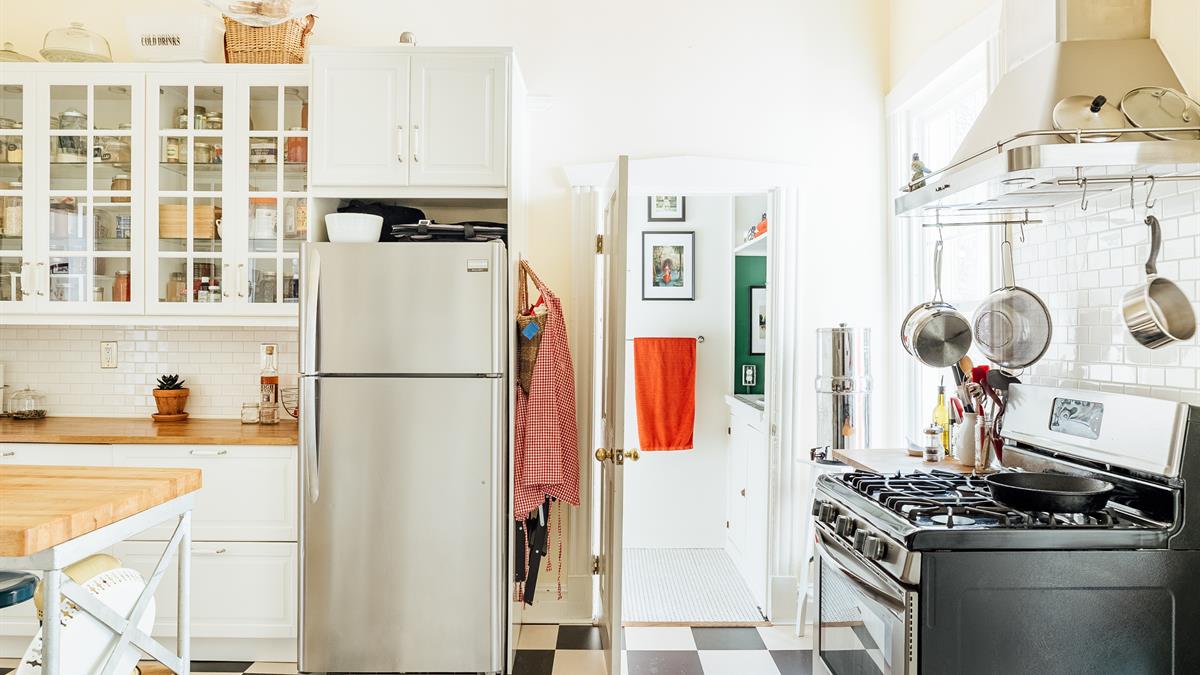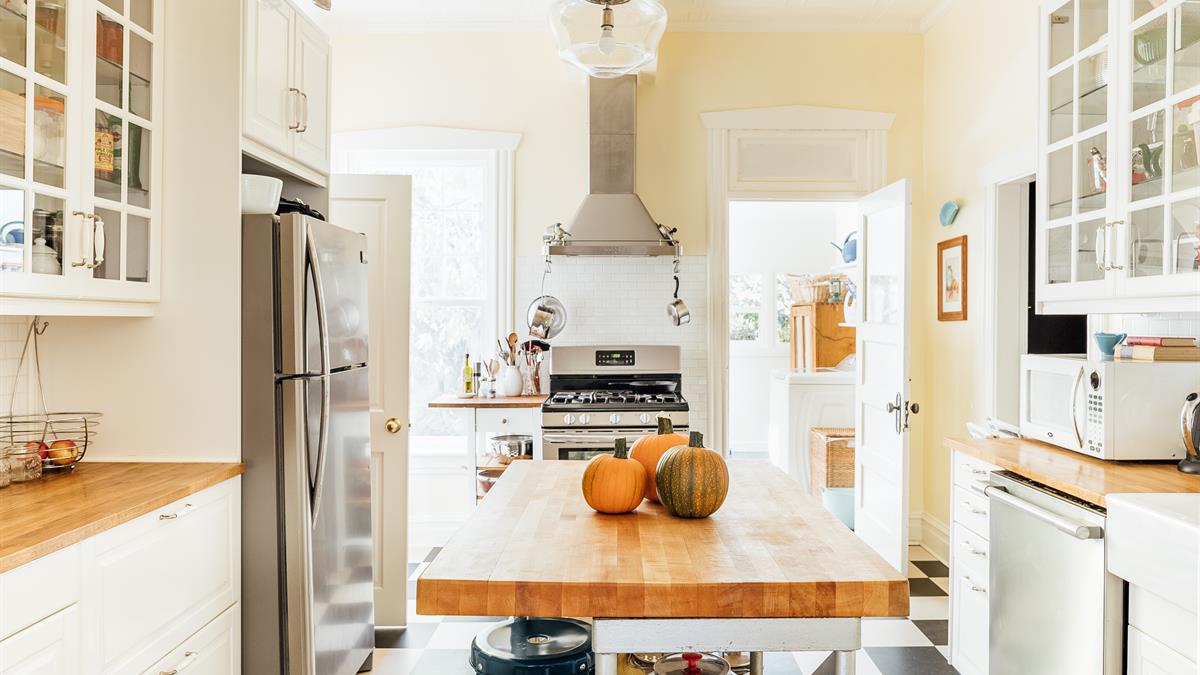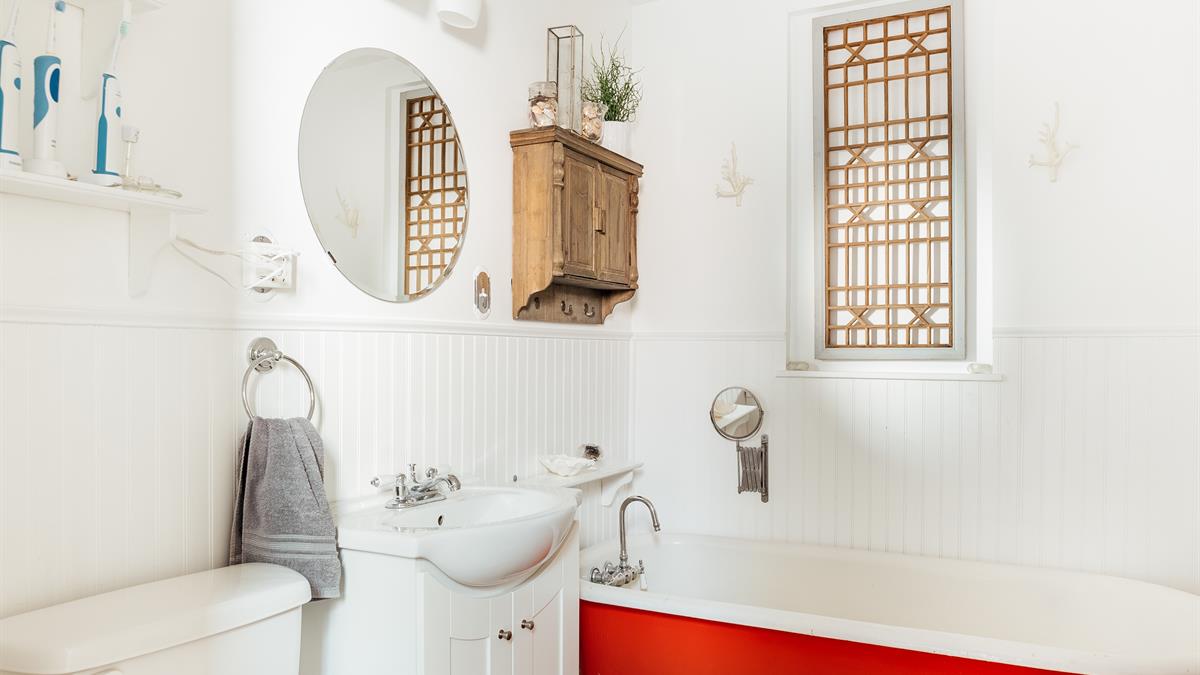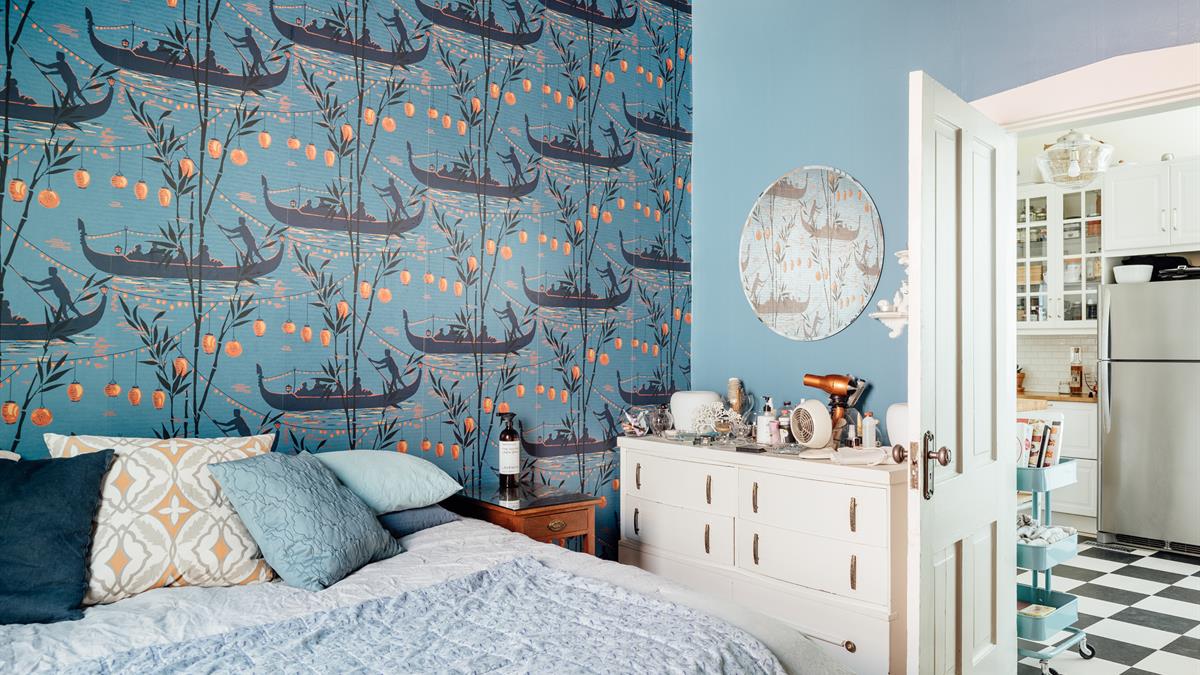 A few more swell upgrades: the insulation, windows, electrical, plumbing, roof, furnace, and A/C are all new.
And, though the charm of this cozy spot likely speaks for itself, those still in need of convincing will do well to note the solar panels, tankless water heater, garage, and sprinkler system (the perfect fix for the plum, cherry, and peach trees' upkeep).
In sum: this one's peachy, indeed. Keen?
Liberty Wells
We represent buyers and sellers all over this square(ish) state, from Odgen to Park City, St. George to Capitol Reef. Your neighborhood/city may not be on our map just yet, but rest assured, we see you. And we're happy to help no matter which spot on the plat you call "home".
See All Neighborhoods
Brian Tripoli
Brian Tripoli is trust and integrity exemplified. With well over a decade of real estate savoir-faire under his belt (new construction and investment properties among the lot) this resolute consultant has got somewhat of a vantage at our COLLECTIVE, and Brian has established himself as an adept and trustworthy agent for high-end property sales all over the valley. A keen believer in the importance of listening, his knack for connecting with folks from all walks of life is uncanny, to be sure. Brian's client-focused approach and old-fashioned real-estate pluck lend themselves quite nicely to a thorough and efficient home buying/selling process. All told, an agent with a meritable chunk of experience and the patient persistence to see your transaction to perfect end.
Meet Brian
Similar Listings

Sold

Sold

Sold
We need to talk.
It'll be fun. You've got questions, and we can't wait to answer them. Don't hold back--getting down to brass tacks is kind of our thing...
---
Done. That was probably an excellent question, and we're ready to help. Hang tight...someone at cityhomeCOLLECTIVE will get back to you in a flash.