Sold
Bryan Ave Victorian | Up to Snuff
363 E Bryan Ave, Salt Lake City, 84115 / Liberty Wells
Contact Listing Agent
View All Photos of This Listing

Sold
Bryan Ave Victorian | Up to Snuff
363 E Bryan Ave, Salt Lake City, 84115 / Liberty Wells
Contact Listing Agent
View All Photos of This Listing
We're over-the-moon-smitten with this lovely Victorian, and for good reason…
Property Features
Style: Victorian
Year Built: 1891
Entry (Foyer)
Stained Glass Windows
Storm Windows
Cooling: Evap. Cooler: Roof
Flooring: Carpet
Hardwood
Tile
Heating: Forced Air
Gas: Central
Landscaping: Full
Roof: Asphalt Shingles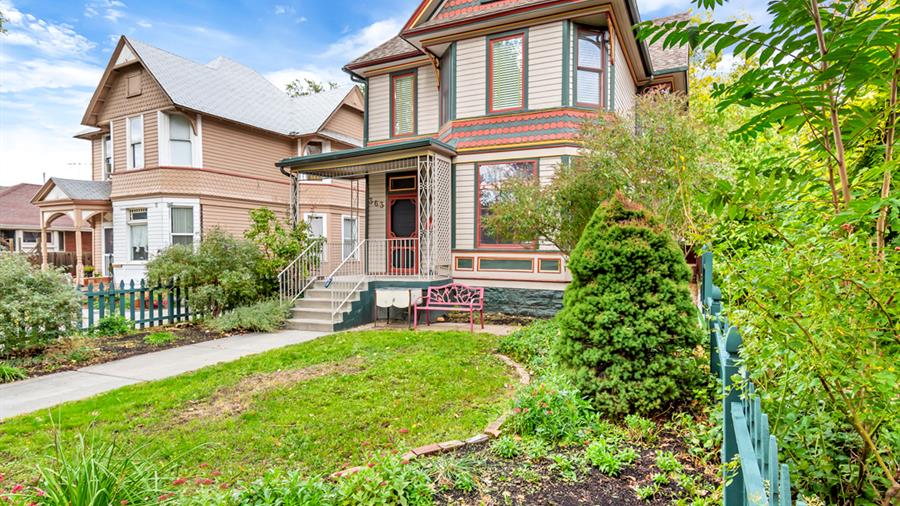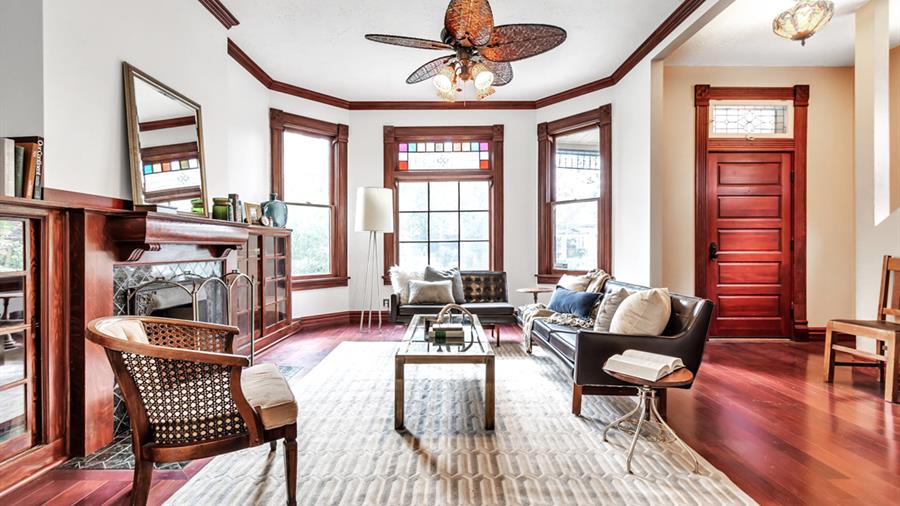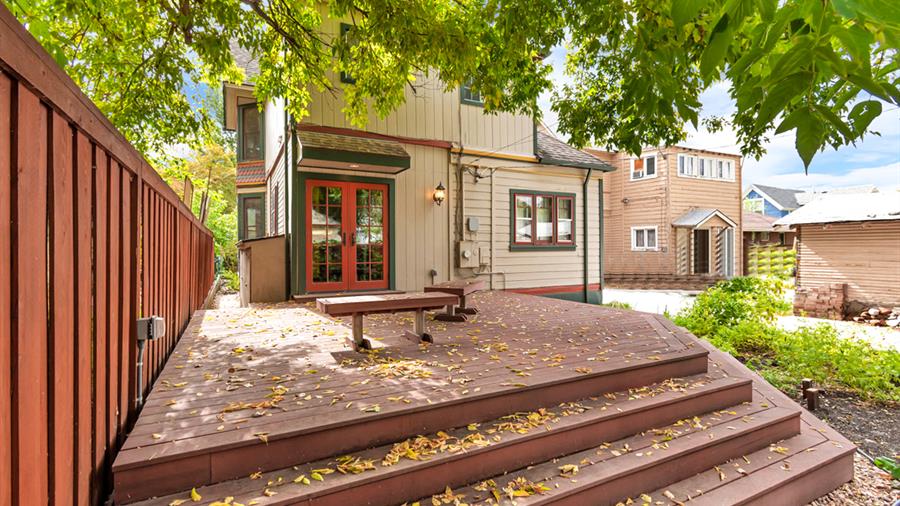 Inside, the historic beauty is completely intact...
but there are updates enough (flooring, windows, trim, and kitchen appliances, to name a few) to keep this home going strong for another hundred years, or so.
High ceilings and original moldings add a gilded air of timelessness and tradition to the home.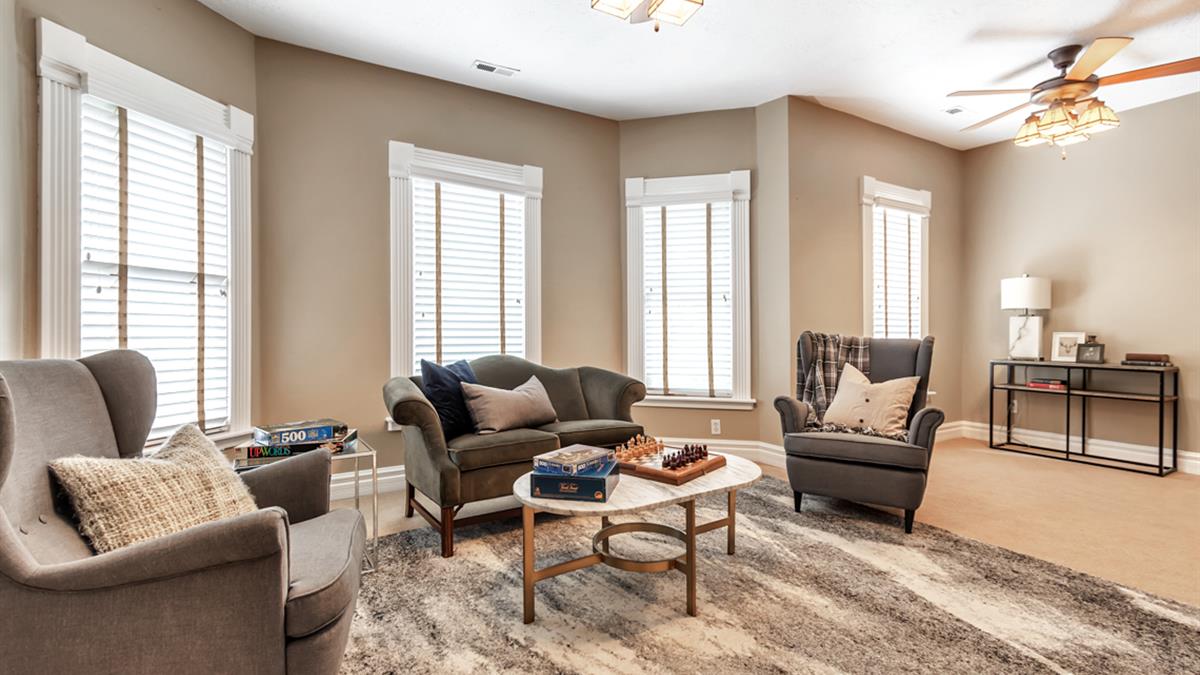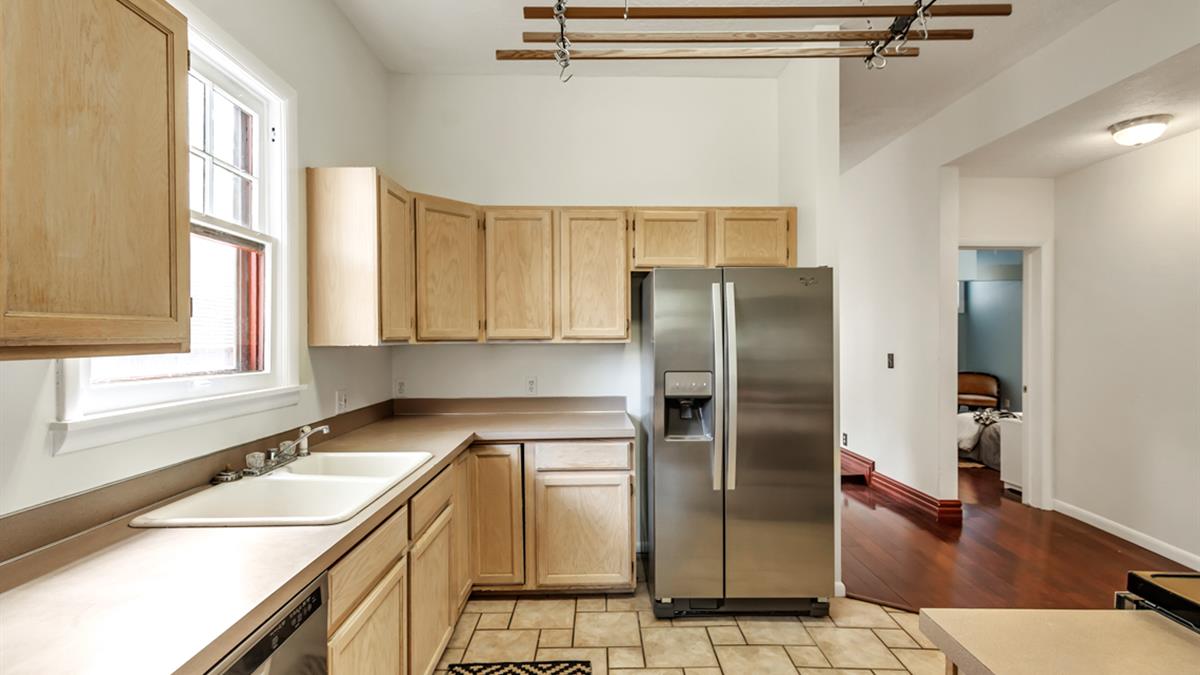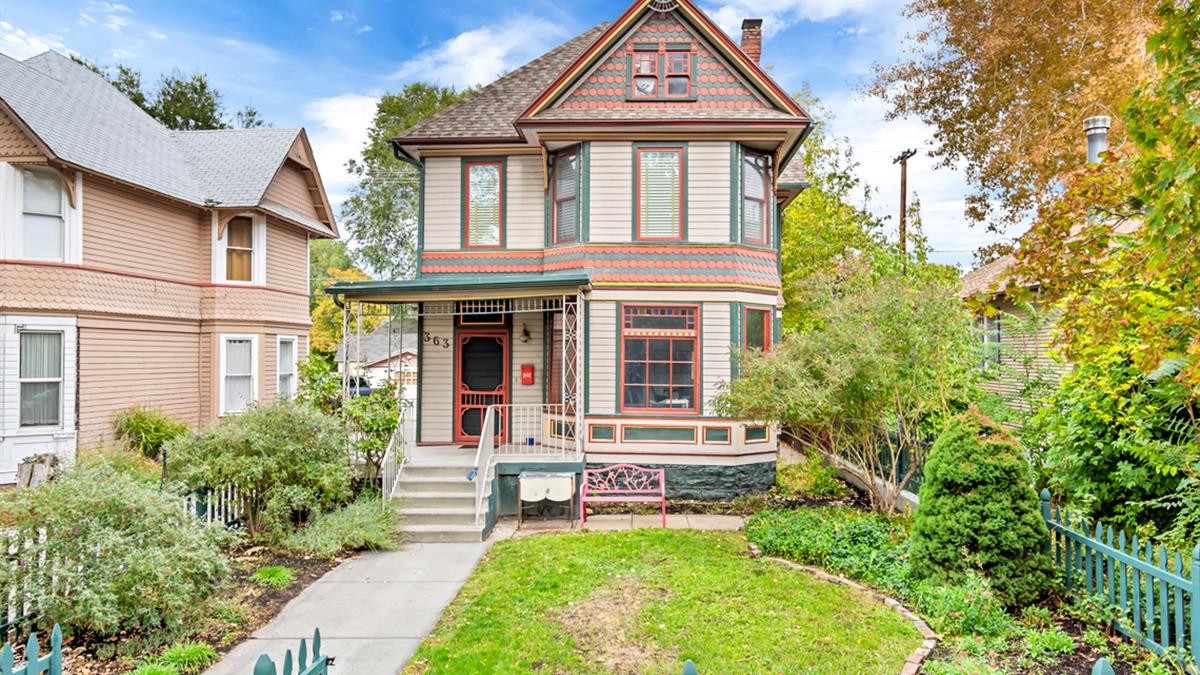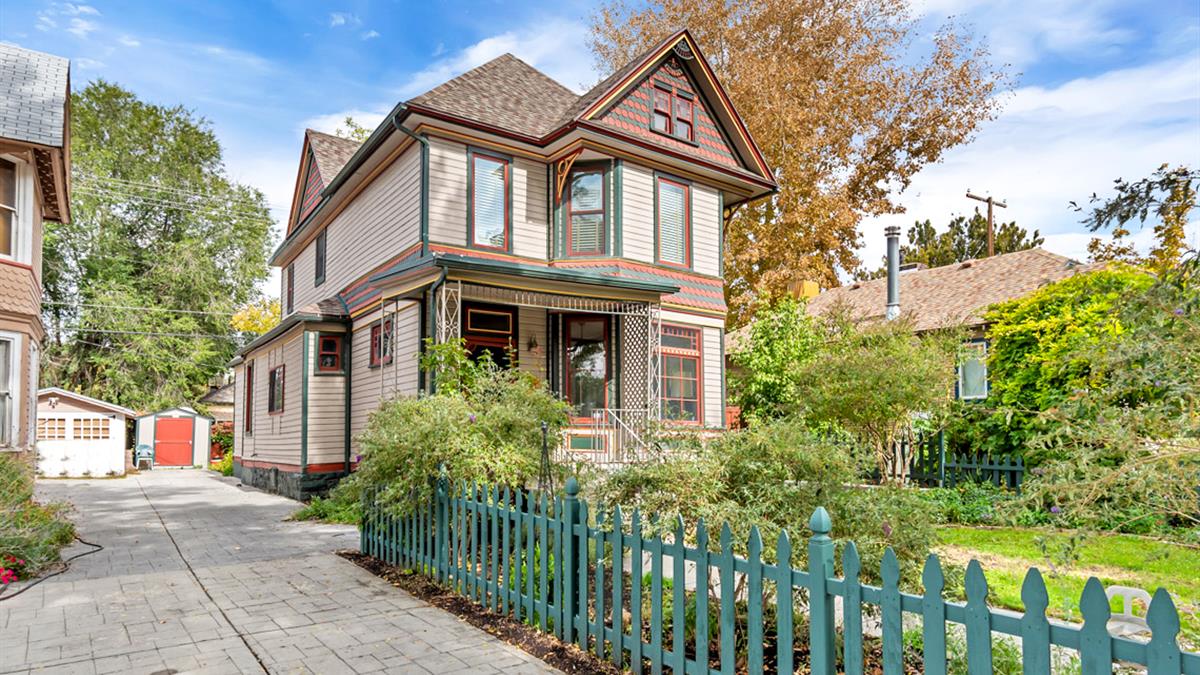 Outside, there's Victorian charm in spades—not to mention one of the prettiest tree-lined streets in one of SLC's most up-and-coming neighborhoods.
It's picturesque, it's priced right, and it feels a lot like home.
Liberty Wells
We represent buyers and sellers all over this square(ish) state, from Odgen to Park City, St. George to Capitol Reef. Your neighborhood/city may not be on our map just yet, but rest assured, we see you. And we're happy to help no matter which spot on the plat you call "home".
See All Neighborhoods
Paul Svendsen
Paul Svendsen has been a manager of congressional campaigns, a practitioner of law, and a renovator of more than his fair share of homes. As such, he's received our COLLECTIVE stamp of approval as a certified jack of all trades, but it's his unwavering love for all things real estate that plays so fondly on our heartstrings. Over the last decade, Paul has managed more than $20 million in architecture and construction projects. It comes as no surprise, then, that he's got a weak spot for old houses (he's a member of the SLC Historic Landmarks Commission) and big-time fixer-uppers, and he's had a hand in the resuscitation of several dilapidated buildings. He's just as comfortable, however, with condos, town homes, and new construction, and he does a fair share of work with investors and commercial real estate. Summed up simply, no matter the style of real estate services you seek, Paul's wealth of experience and easy-going style are sure to fit the bill.
Meet Paul
Similar Listings
Sold

Sold

Sold
We need to talk.
It'll be fun. You've got questions, and we can't wait to answer them. Don't hold back--getting down to brass tacks is kind of our thing...