Rented
Good Golly Ms. Trolley | For Rent
603 S 700 E Salt Lake City, 84102 / Central City
View All Photos of This Listing

Rented
Good Golly Ms. Trolley | For Rent
603 S 700 E Salt Lake City, 84102 / Central City
View All Photos of This Listing
Centrally located and beaming with natural light, this 700 E bungalow is the rental sure to check all of your boxes...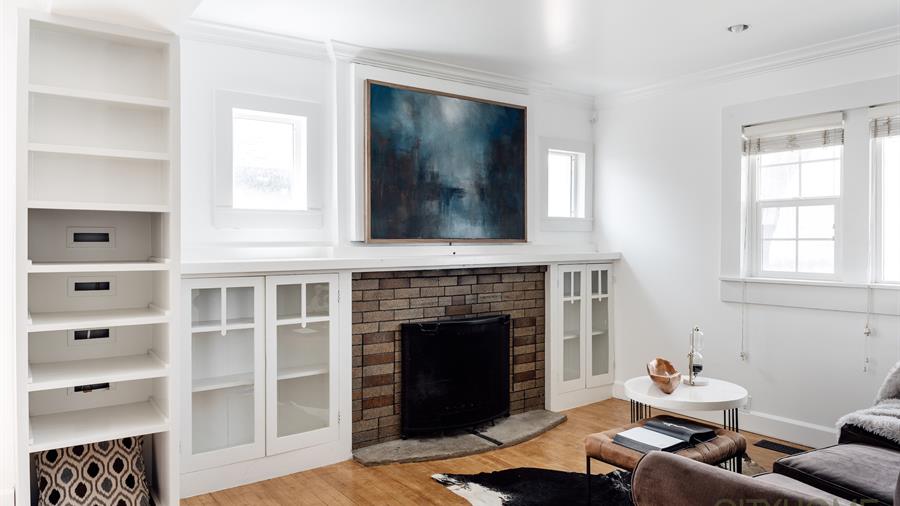 This quintessential 1920s bungalow, perfectly situated right in the heart of our Salty City, is only a stone's throw away from Trolley Square making this spot genuinely walkable - whether you're strolling over to the historic Aves, sauntering to lively Liberty Park, catching Trax on up to University, or enjoying a quick bike ride to the bustling everything in Sugar House.
Home is where downtown's heart is and that anatomical metaphor is available for you and yours to live, right now.
The space is thoughtfully updated throughout featuring hardwood flooring, stainless-steel appliances, semi-formal dining, two full bathrooms (one up and one down), long private driveway for plenty of off-street parking, and a fully-fenced backyard. Loving where you live has never been priced better and is available now to lease for $2600/month; one year lease preferable, but not required. Pet and human friendly.
Ideal for anyone seeking personal space whilst remaining plugged directly into urban living at its apex.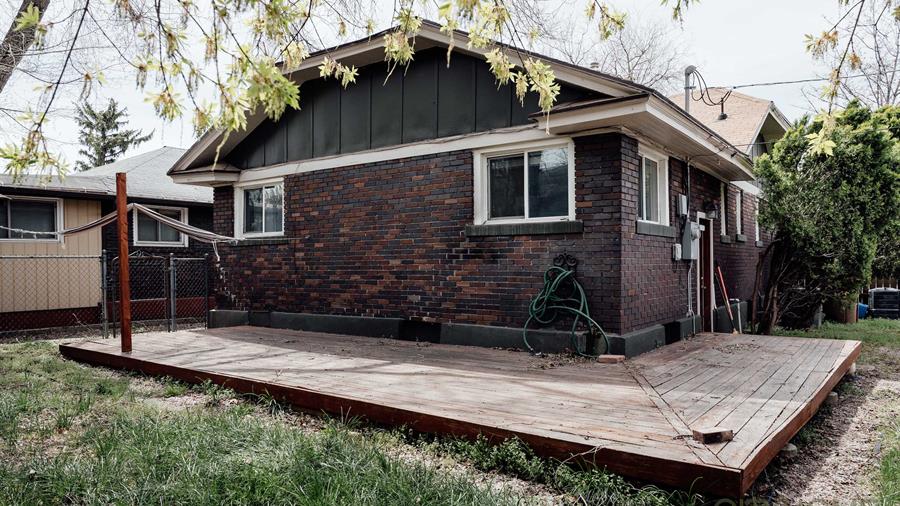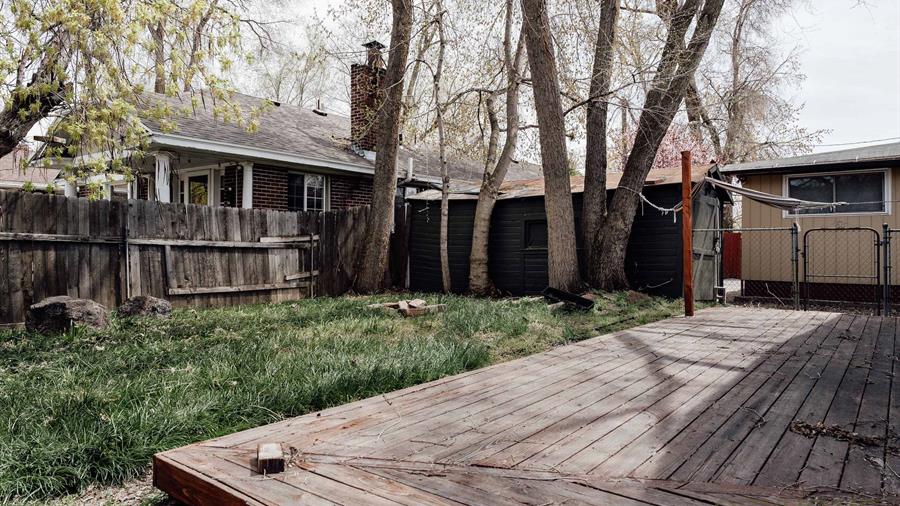 Who says we can't have it all? Clearly, we shout emphatically, you can!
Central City
Just outside of Downtown and practically spooning with the University lies Central City. This 'hood is ideal for those who want the quiet, communal feel of The Aves without sacrificing the convenience of the city. Many homes here are within walking distance of Jed's Barbershop, Cafe Niche, and the Salt Lake City Public Library.
Central City
Mark Seely
Mark Seely glories in aesthetic in all her forms; art, architecture, nature, and the like are equally venerated. He's made a life's work of delighting and participating in the facets of his inspiration via various routes of fashion, construction, and design. As our COLLECTIVE's tallest drink of whiskey, this gentleman and artist will continue to explore another of his fascinations – the inhabitants of SLC – by way of his real-estate prowess. Mark's equal to the mantra ("love where you live")…years of experience and a confident, tattooed hand will make sure you are, too.
Meet Mark
Also In the Area…

Sold

Sold

Sold
We need to talk.
It'll be fun. You've got questions, and we can't wait to answer them. Don't hold back--getting down to brass tacks is kind of our thing...
---
Done. That was probably an excellent question, and we're ready to help. Hang tight...someone at cityhomeCOLLECTIVE will get back to you in a flash.