Sold
In Applegate | Fruits of Labor
5371 S Baldwin Park, Murray, UT, 84123 / Murray
View All Photos of This Listing

Sold
In Applegate | Fruits of Labor
5371 S Baldwin Park, Murray, UT, 84123 / Murray
View All Photos of This Listing
Investors, savvy business folk, and home renovation lovers, alike: here's where you listen in close. Have we got an opportunity for you…
Property Features
Style: Townhouse: Row-mid
Year Built: 1973
Sliding Glass Doors
Patio: Open
Construction: Vinyl
Cooling: Central Air: Electric
Flooring: Carpet
Linoleum
Heating: Forced Air
Roof: Flat
Parking: Parking: Covered
Parking: Uncovered
HOA: $174.00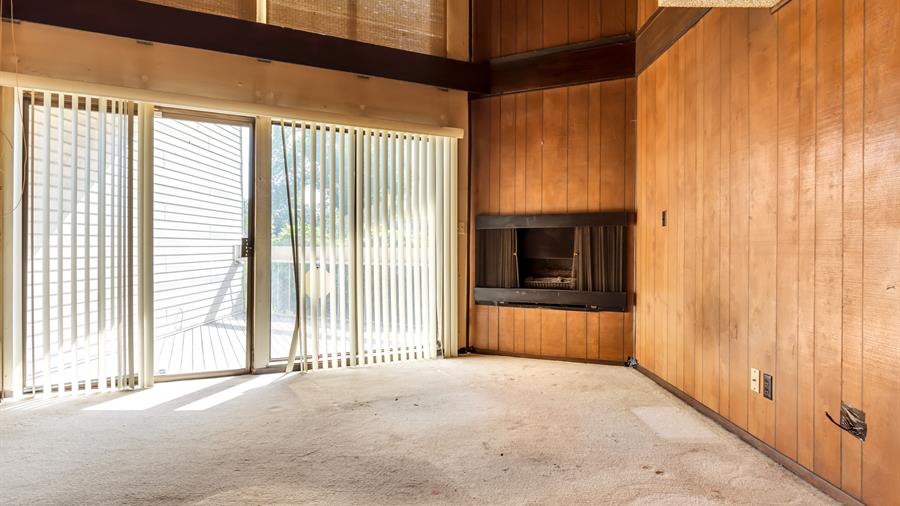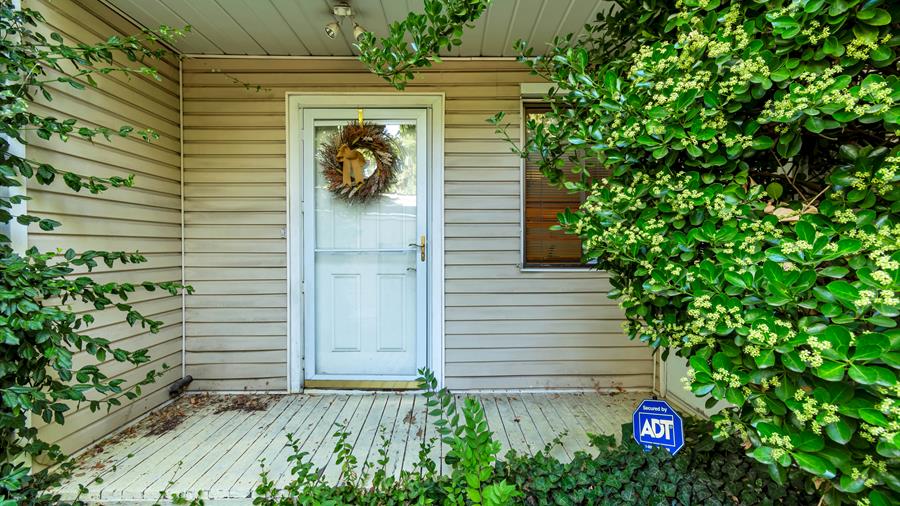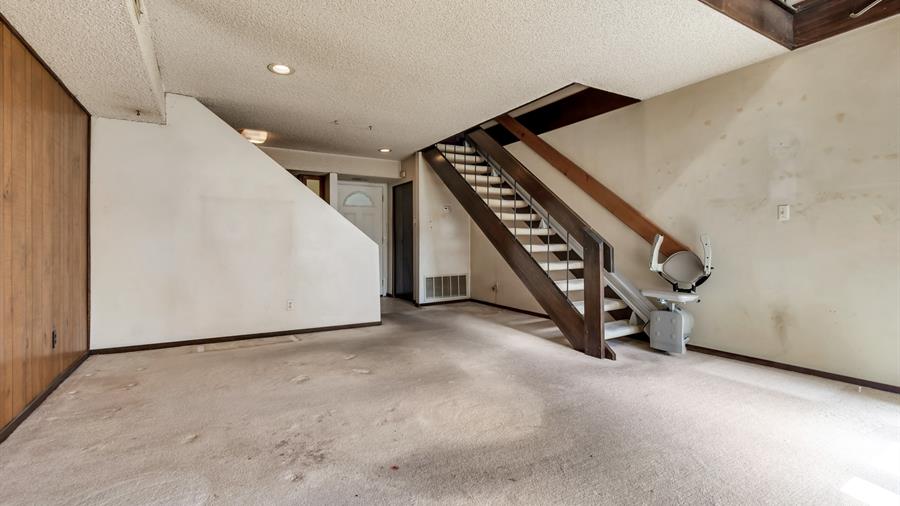 This particular unit sits in the Murray community of Applegate…
Ideally situated near freeways and eateries, the grounds here are also expertly maintained, year round, but the HOA. With a bit of elbow grease, we imagine this uniquely laid-out interior—which sports high ceilings, mid-century vibes (those wood panels!), and a lovely, lofty living space—could be one swanky spot, indeed.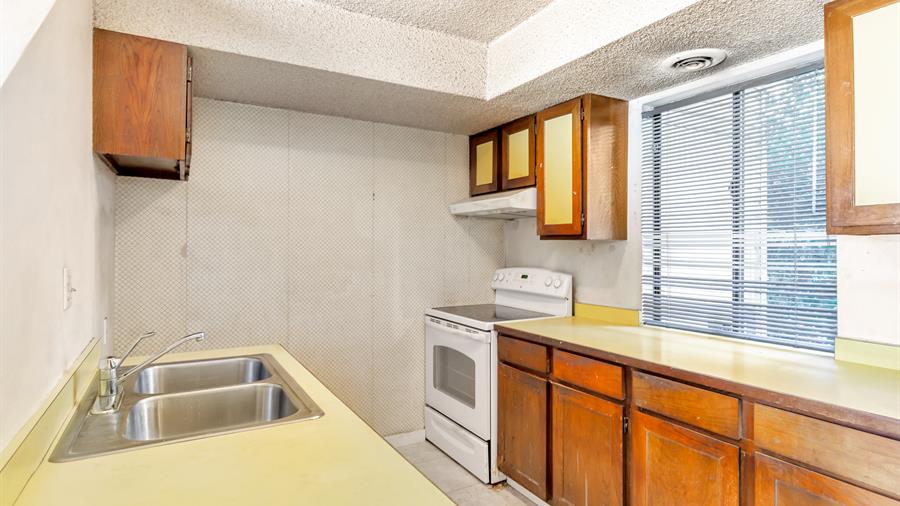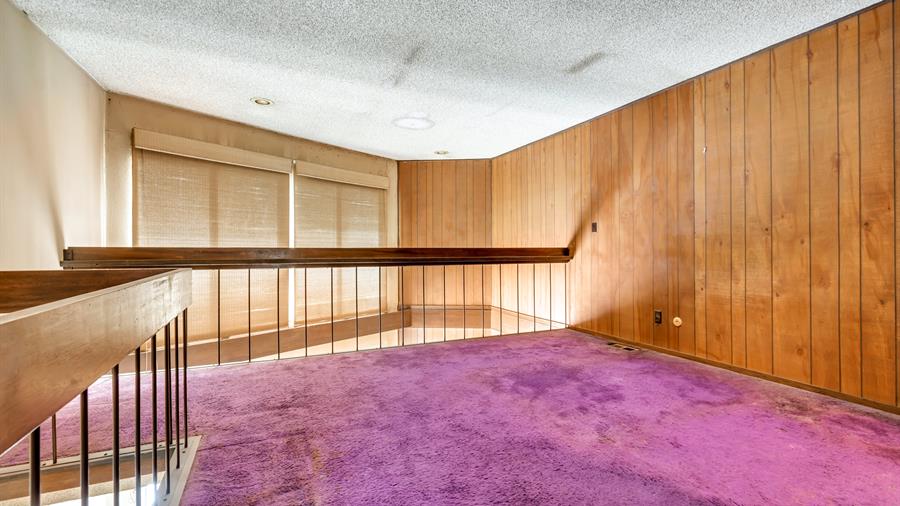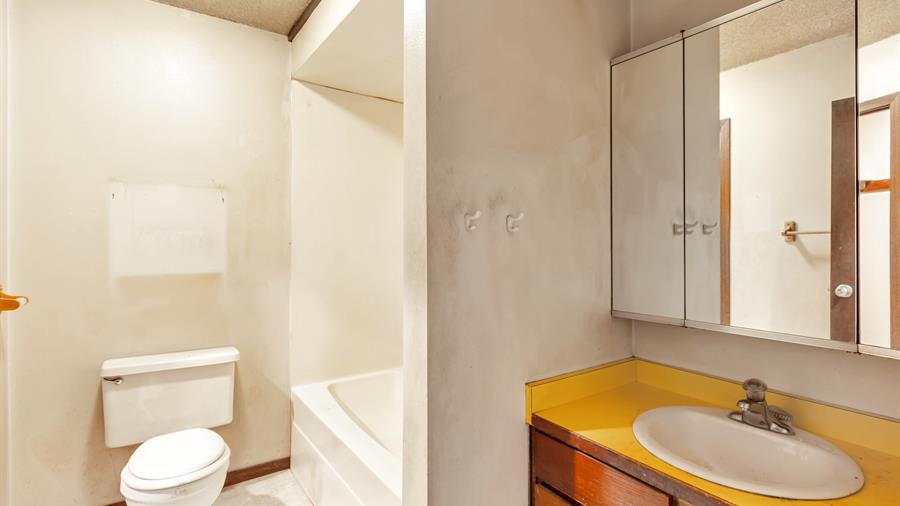 2
Pets allowed

While we're counting, there's also one parking space and two exterior storage closets.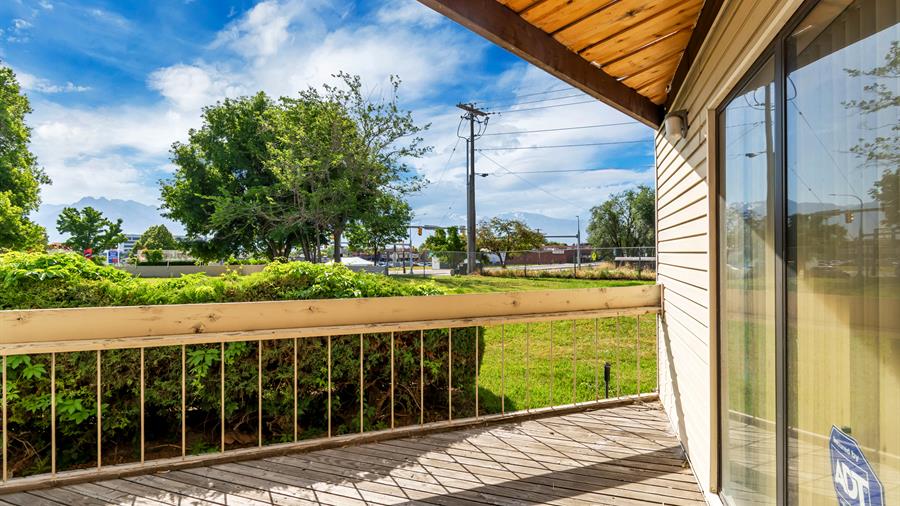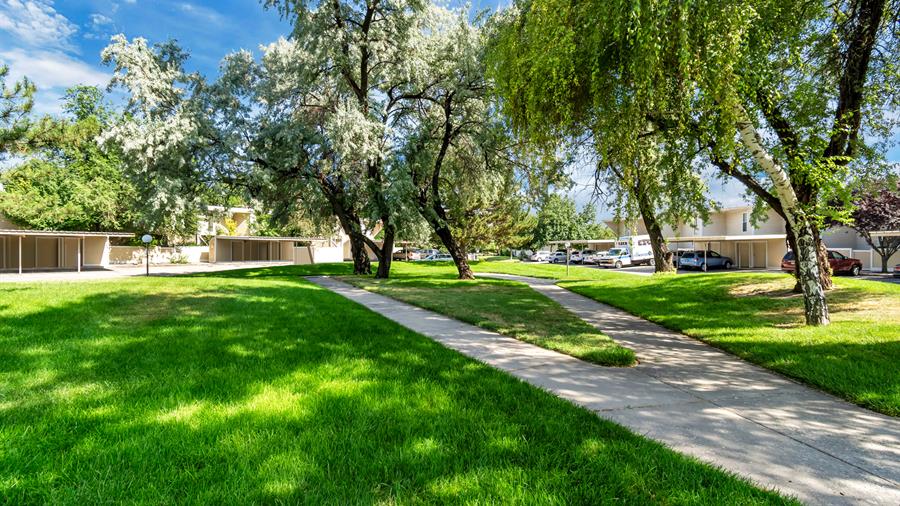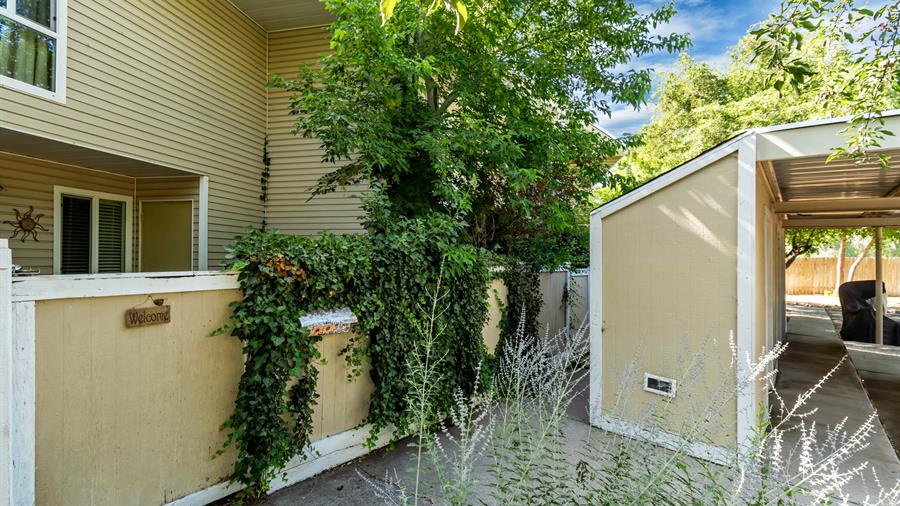 The back patio is private and spacious, and, while the ivy runs thick in the fully fenced front yard, with a bit of pruning, this could make for one cute spot for afternoon hangs. Our suggestion? Grab your hammer and get while the gettin's good.
This retro diamond in the rough won't last long…
Murray
This is a centrally-located little sprawl of city, meaning it lies near the freeway (and, subsequently, is a short drive to nearly all goings-on in the valley). Murray is home to a large community of commuters, so the close proximity to and ease of use afforded by the FrontRunner and TRAX stops are a big win.
Murray
Joseph Tuenge
Joseph Tuenge is out to prove that chivalry is not entirely dead. He's a gentleman's gentleman with intentions to perpetually please, and his ability to see the potential in an otherwise underwhelming situation--or space--is reminiscent of a lionhearted era long since passed. Like a freshly-popped bottle of champ, Joseph is bursting with energy for his craft, and we think you'll find his cup of cordiality runneth over. He's kind, genuine, and a darling representation of our COLLECTIVE quest. Allow Joseph the opportunity to bring you "home," and prepare to fall squarely smitten.
Also In the Area…

Under Contract

Sold

Sold
We need to talk.
It'll be fun. You've got questions, and we can't wait to answer them. Don't hold back--getting down to brass tacks is kind of our thing...
---
Done. That was probably an excellent question, and we're ready to help. Hang tight...someone at cityhomeCOLLECTIVE will get back to you in a flash.