Sold
Red and White and Home All Over
4678 S Tina Way, Murray, UT, 84107 / Murray
View All Photos of This Listing

Sold
Red and White and Home All Over
4678 S Tina Way, Murray, UT, 84107 / Murray
View All Photos of This Listing
Those hoping to live within a stone's throw from the city, but still aching for yard space and suburban quiet are in luck. We've got your spot. Perched in Murray, it's got all the space you'll need for those aforementioned "quiet" moments...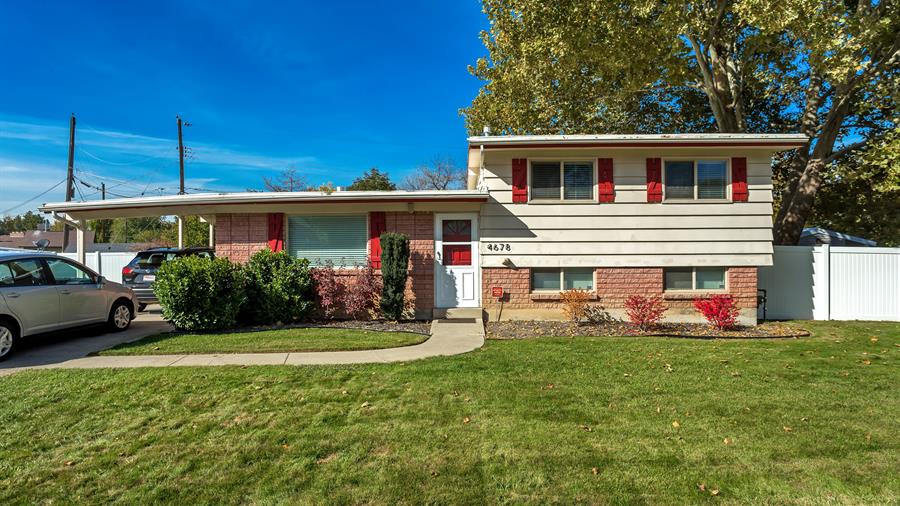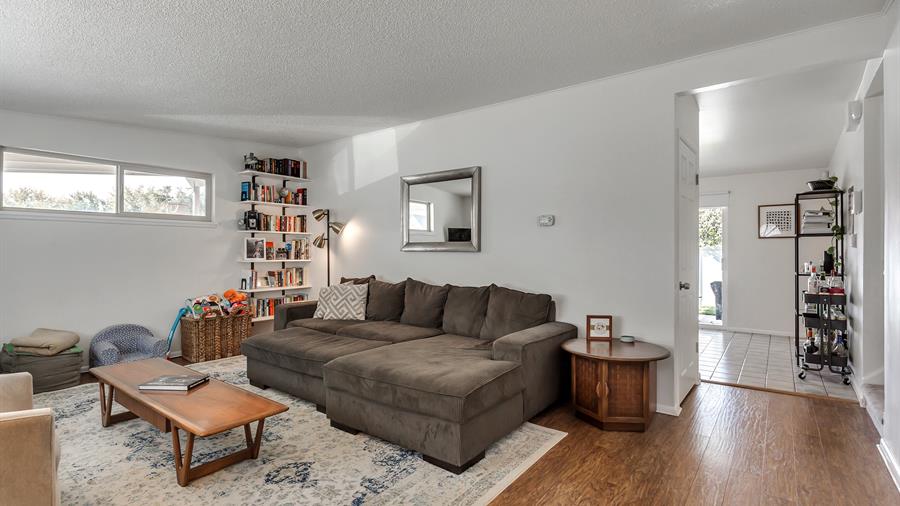 "Home" is usually in the details.
And here, you'll be staring squarely at original, hardwood floors in an impressive main suite (ahem...it used to be two bedrooms, so it's got dual closets, as well). Plus, there's enough room for your fave reading chair and a cute lamp. In other words, grab a book and hit the nook.

There's a large, eat-in kitchen with enough space to whip up a quick bite or prepare an out-and-out feast.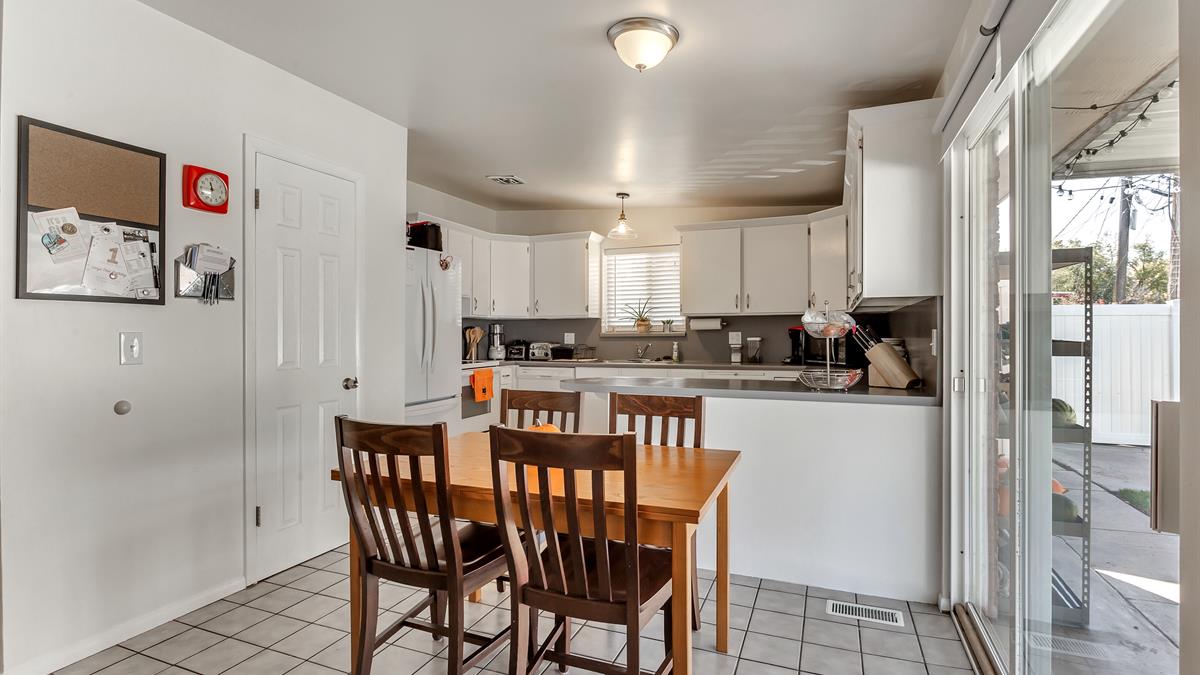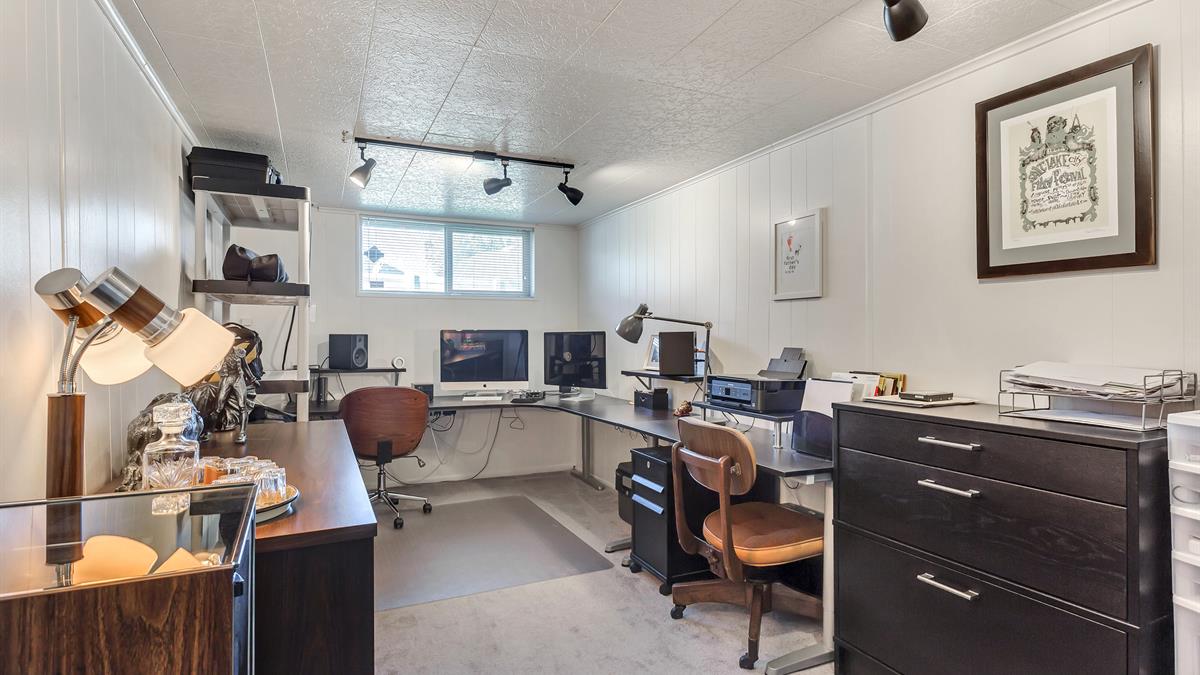 And downstairs, you'll find another couple of bedrooms and a bathroom, thereby making things just perfect for weekend guests or an office.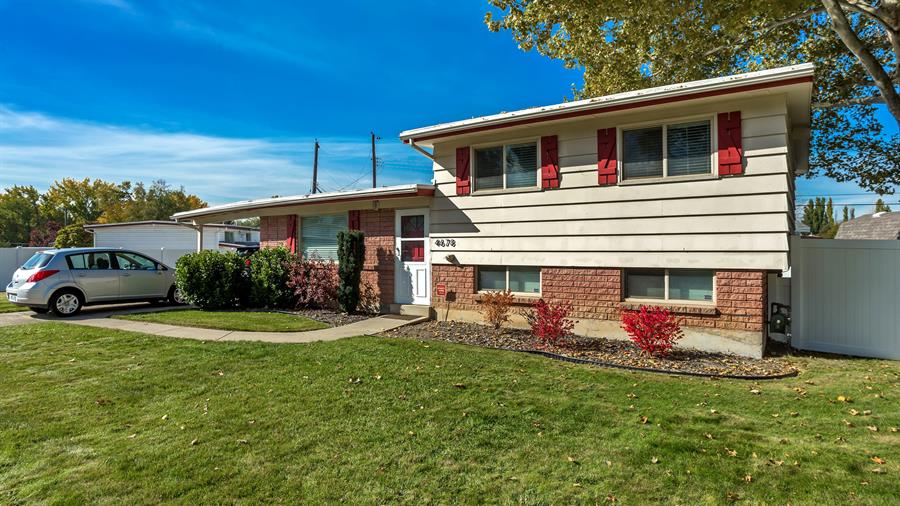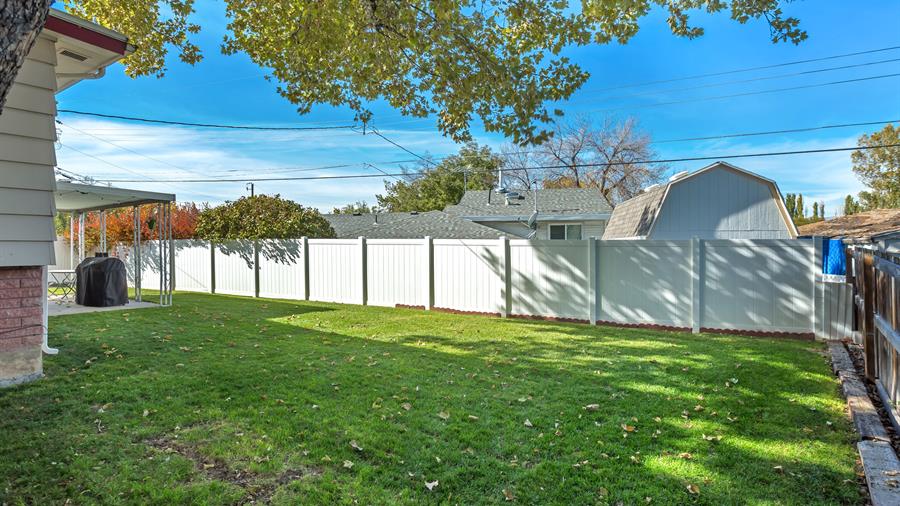 In other words? Welcome home.
Murray
This is a centrally-located little sprawl of city, meaning it lies near the freeway (and, subsequently, is a short drive to nearly all goings-on in the valley). Murray is home to a large community of commuters, so the close proximity to and ease of use afforded by the FrontRunner and TRAX stops are a big win.
Murray
Sarah McNamara
Sarah McNamara is a student of the world and an educator of its occupants. Prior to getting her real-estate license and joining our COLLECTIVE movement, she spent nine years in the realm of education, both as a teacher and counselor. As such, we've found Sarah to be a refreshing blend of imagination, resourcefulness, and patience--a triple threat that will lend itself quite judiciously to the home-buying and -selling processes. For this spitfire, the principal enterprise is giving each and every client an advocate. Add to that her penchant for finding the perfect fit, and you've got crucial conditions for a smooth transaction.
Also In the Area…

Sold

Sold

Sold
We need to talk.
It'll be fun. You've got questions, and we can't wait to answer them. Don't hold back--getting down to brass tacks is kind of our thing...
---
Done. That was probably an excellent question, and we're ready to help. Hang tight...someone at cityhomeCOLLECTIVE will get back to you in a flash.