Sold
Uinta Oasis | Hanna Lot
44719 UT-35, Hanna, UT 84031 / Uinta Mountains
View All Photos of This Listing

Sold
Uinta Oasis | Hanna Lot
44719 UT-35, Hanna, UT 84031 / Uinta Mountains
View All Photos of This Listing
Situated in the picturesque Uinta Mountains, this 4.89 acre property comes fully equipped with everything you need to make your off-grid dreams come true and to top it off, there's even river access at your front door...
Property Features
Utilities: Power: Available; Power: Connected; Sewer: Not Available
for more information and a list of all inclusions, contact listing agent
kelly carper | 540-290-4930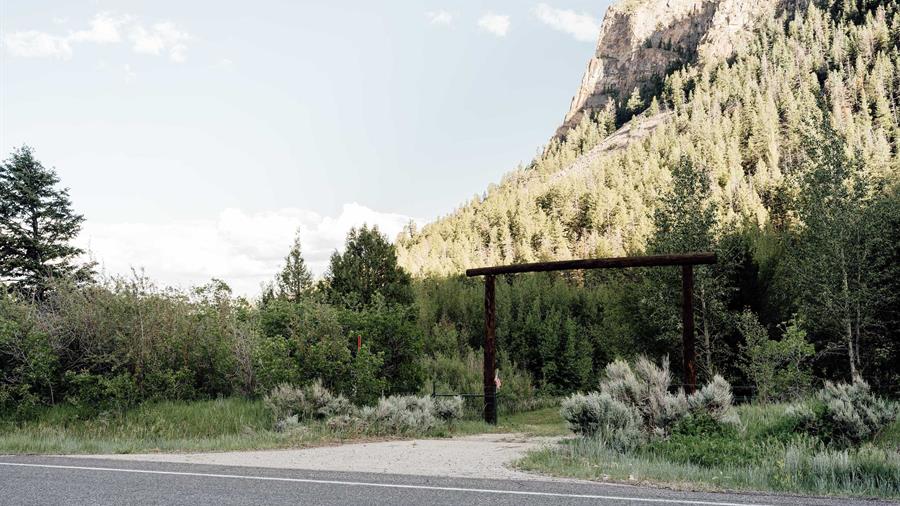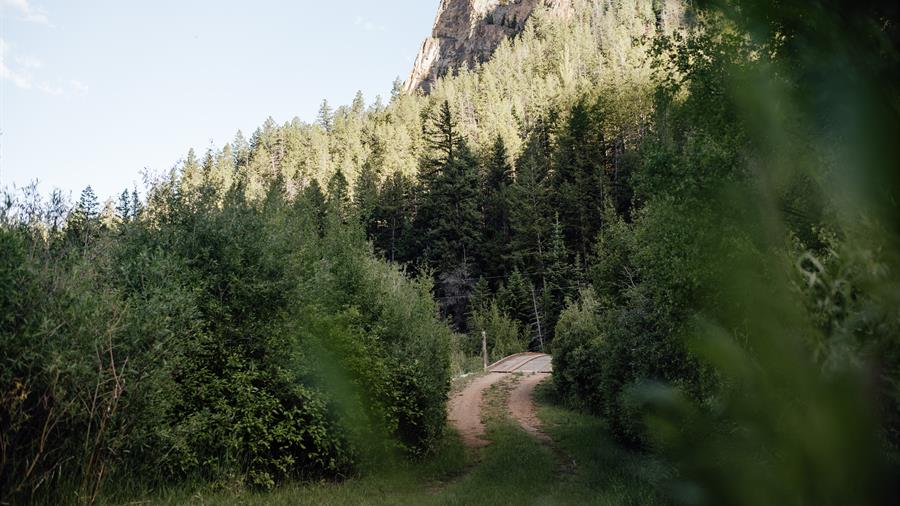 This unique property in the Uinta Mountains has been lovingly cared for and beautifully maintained by its current owners, whose memories of "The Beaver Ranch" hold a special place in their hearts.
It's clear to see why -
as you enter through the roadside marquee, you pass secluded ponds to your right before driving over an arched bridge, leading you to a grassy open gathering space at the base of the mountain. Here, you'll find a campfire ring, private tree grove campsite, concrete pad to park your camper, and a 20-foot travel trailer parked beneath a well-constructed pavilion. The trailer and its contents are included in the sale, along with everything you need to jump start your mountain escape (see attached inventory list for all inclusions).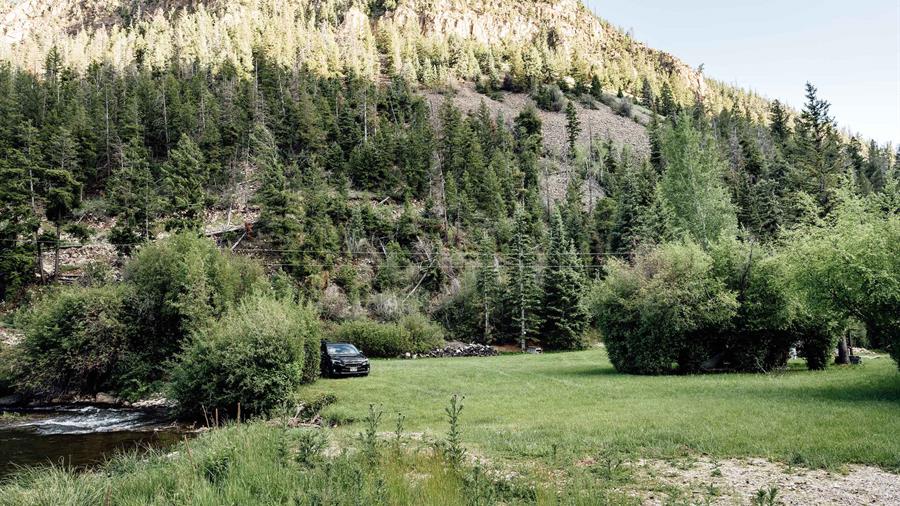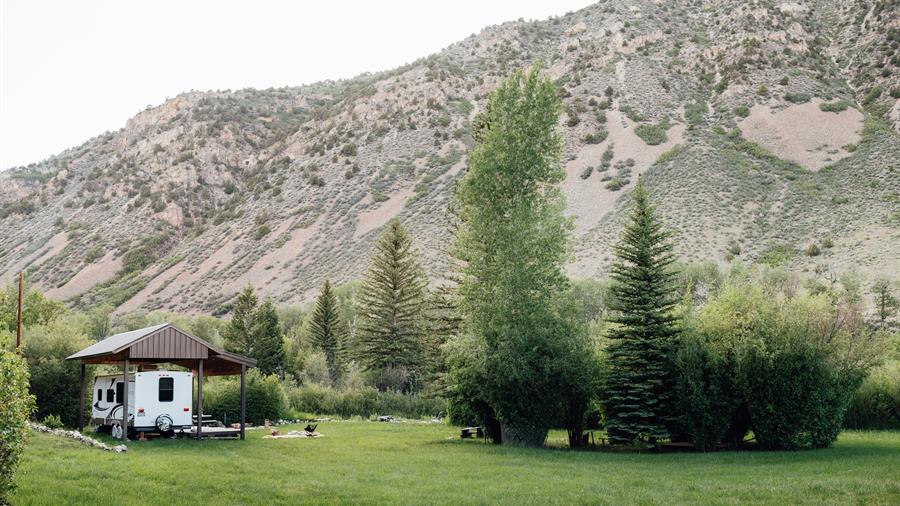 Apart from its mountain views and convenient seclusion, the most alluring part of the "ranch" is the presence of water -
winding through the property is the West Fork of the Duchesne River (officially designated as a Blue-Ribbon Trout Stream) which naturally irrigates its banks for a green oasis-in-the-desert feeling. Here you can spend hours peacefully, and quite successfully, fly fishing for wild brown trout. The property extends up the mountain slope via switch back path, leading to a potential building site and a buried sea container accessible by ladder.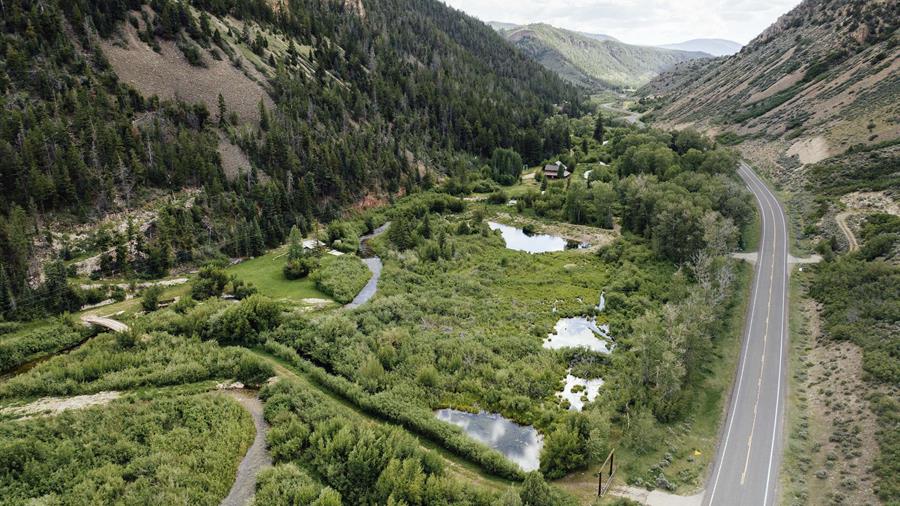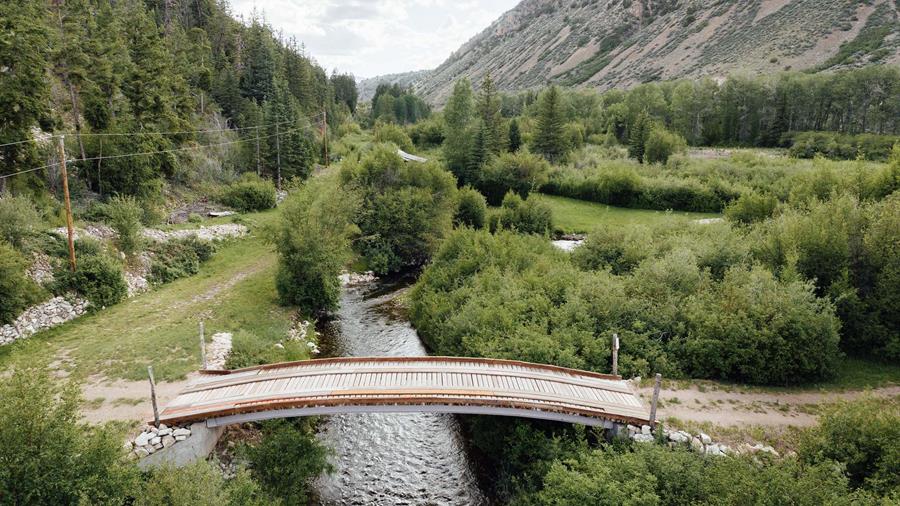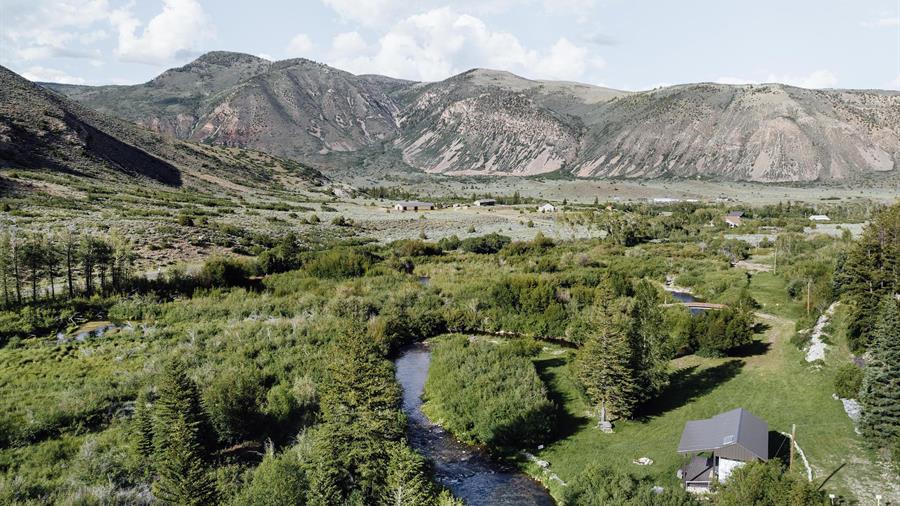 While the owners have enjoyed their safe haven as an off-grid getaway, connections can be made for power, water and septic. However, the land is currently outfitted with a 300-gallon water tank, 200-watt solar panel, generator wired to the trailer, two 7-gallon propane tanks, and an outdoor lavatory. "The Beaver Ranch" holds many happy memories and is now ready for its next chapter. Here's a page out of that book, take a peek.
We suggest you make this little slice of mountain paradise your next home-away-from-home.
Uinta Mountains
We represent buyers and sellers all over this square(ish) state, from Odgen to Park City, St. George to Capitol Reef. Your neighborhood/city may not be on our map just yet, but rest assured, we see you. And we're happy to help no matter which spot on the plat you call "home".
See All Neighborhoods
Kelly Carper
Kelly Carper joined our COLLECTIVE after first pursuing a long, illustrious career in the art world. Upon swapping Virginia for New Mexico and landing an internship at the Georgia O'Keeffe Museum, this aficionado immersed herself in Santa Fe's art scene, serving as an art consultant, marketing director, and gallery director at various institutions around the city. Her most recent endeavors, however, have been more entrepreneurial in spirit and include starting her own pop-up gallery business, freelancing for myriad art publications, and, finally, setting up shop as a realtor right here in SLC. It surely goes without saying, but Kelly's ability to curate a space is second to none, making her a fine resource for not only finding a house, but for creating a home. She's a people person, this gal, and her combined passion for the visual arts and real estate ensures that her clients are handled with care and perfectly placed.
Meet Kelly
Also In the Area…

Available
We need to talk.
It'll be fun. You've got questions, and we can't wait to answer them. Don't hold back--getting down to brass tacks is kind of our thing...
---
Done. That was probably an excellent question, and we're ready to help. Hang tight...someone at cityhomeCOLLECTIVE will get back to you in a flash.