Sold
Broadway Park Loft | Loft Love
360 W 300 S #402, Salt Lake City, 84101 / Downtown
View All Photos of This Listing

Sold
Broadway Park Loft | Loft Love
360 W 300 S #402, Salt Lake City, 84101 / Downtown
View All Photos of This Listing
With the Pioneer Park Farmers Market, Caputo's, and The Rose Establishment all within steps of your front door, life in the Broadway Park Lofts boasts plenty of metropolitan perks...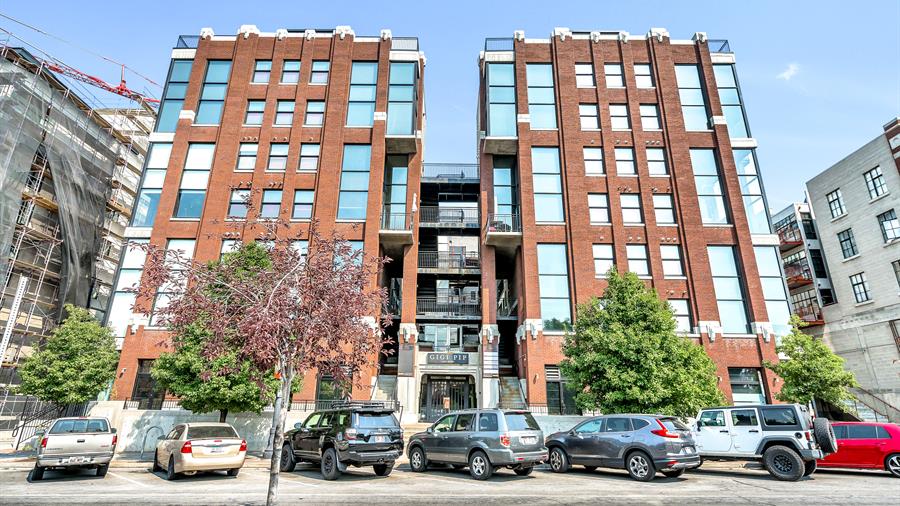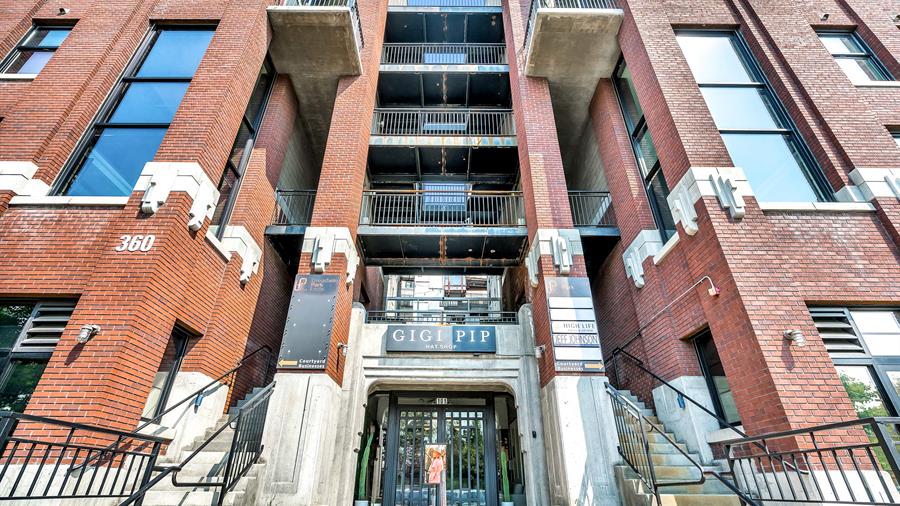 Inside this lovely pad, you will find modern flair and stylish finishes...
The layout maximizes every square inch and is well-lit, thanks to floor-to-ceiling windows that illuminate the space throughout the day.
The loft-style primary bedroom is accompanied by a highly coveted second bedroom that can comfortably house guests or serve as a perfect work-from-home space.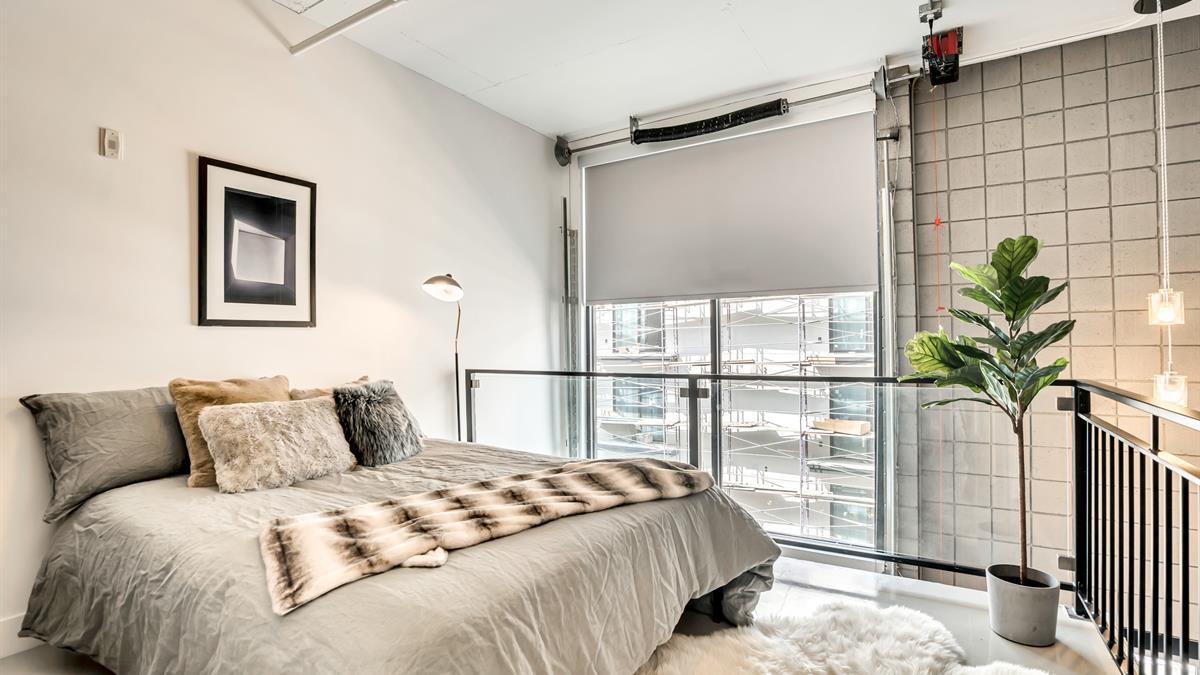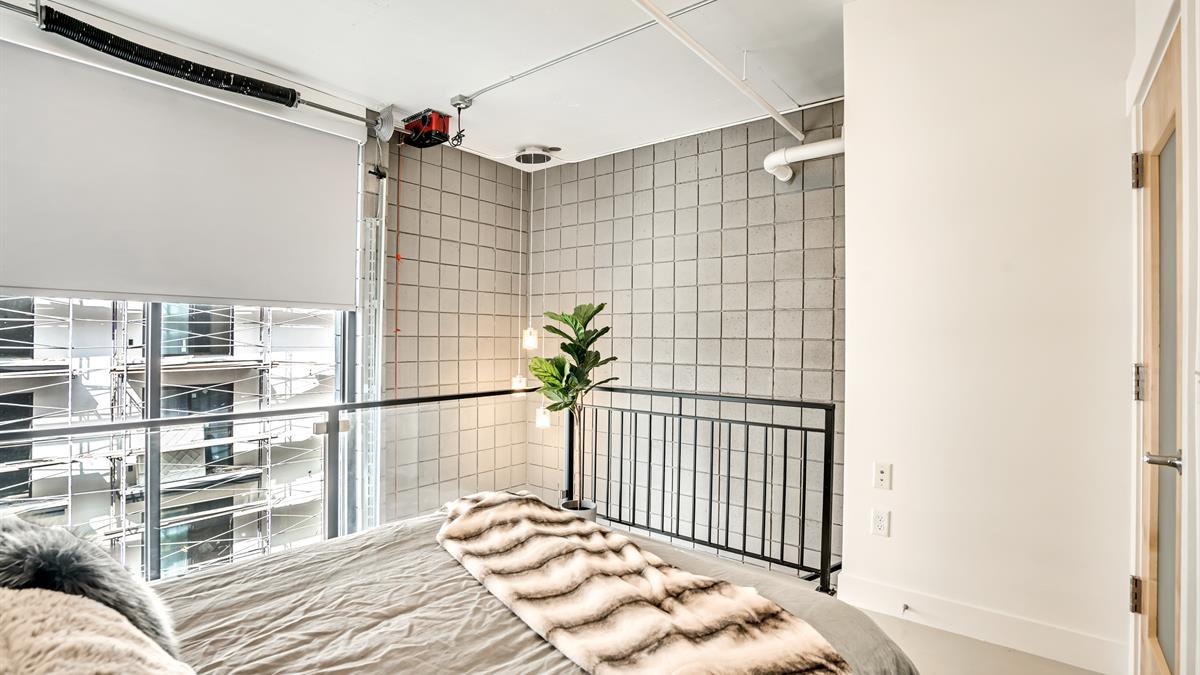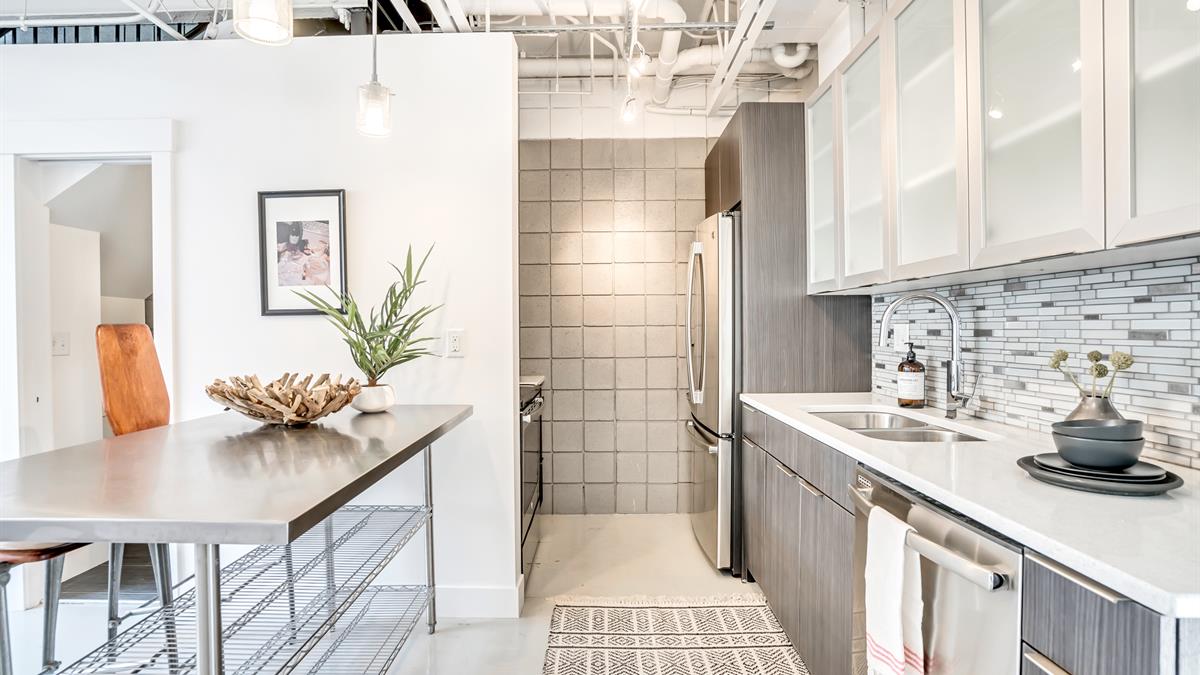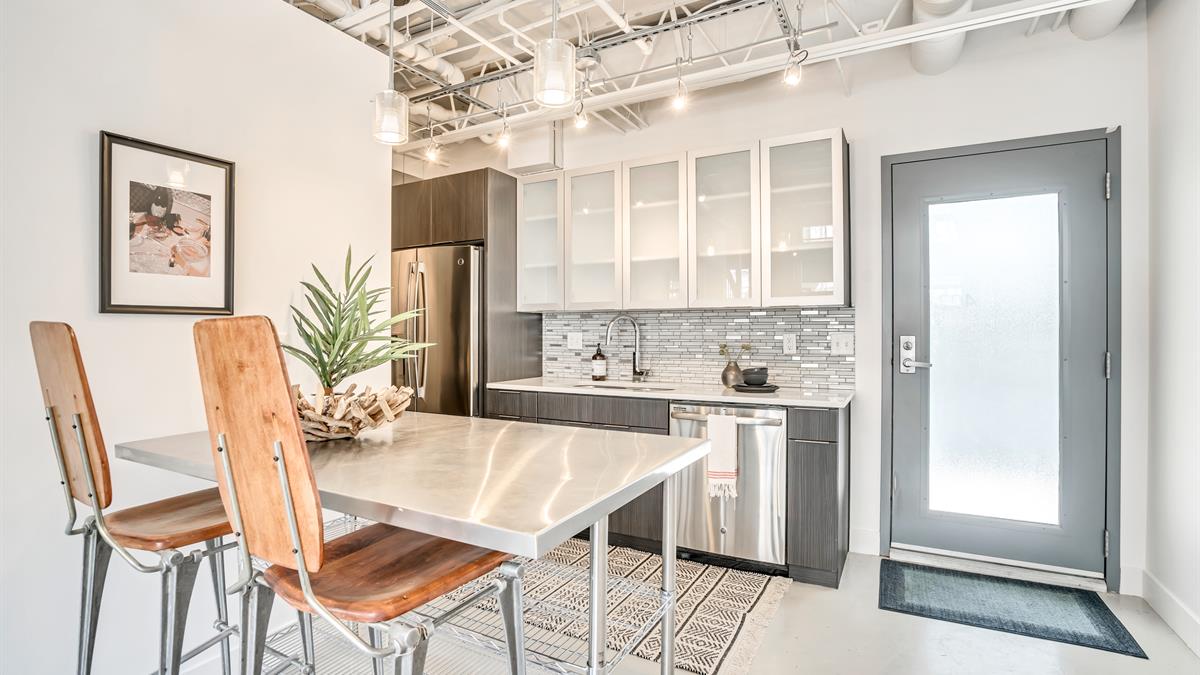 Walking distance to Trax, The Gateway, and more ensure that you can easily access all the best of downtown. That said, the block in which the building sits is quiet and offers a distinct neighborhood vibe.
An in-unit washer and dryer, brand new water heater, and secured parking round things out nicely.
Simply put? This one's a winner.
Downtown
If you haven't noticed the fantastic, Mickey Rourke-sized facelift that Downtown SLC has received over the last few years (thanks to the Downtown Alliance), where you been? Along with the relatively-new City Creek Center are oldies-but-goodies like Antoinette's Antiques and the mid-mod furniture of the Green Ant.
Downtown
Keni Nelson
Keni Nelson headed west to SLC from under the watchful gaze of Mt. Rushmore—see: South Dakota—and stayed after she fell smitten with our mountains, our food scene, and our beloved grid system (seriously). Along with cooking (you must try her canelé), this sunny gal also geeks out over gardening, entertaining, and supporting others in their respective nerd-love endeavors. She's worked in PR, politics, event planning, and marketing, and in 2013, Keni earned a communications degree from Westminster College. A love of interior design and working with people combined beautifully with an entrepreneurial spirit, bringing Keni to our COLLECTIVE doorstep. She's as driven as she is bubbly, this one, and she aims to bring both aspects to the table as she helps others fall in love with all the quirks our sensational city's got to offer.
Also In the Area…

Sold

Sold

Sold
We need to talk.
It'll be fun. You've got questions, and we can't wait to answer them. Don't hold back--getting down to brass tacks is kind of our thing...
---
Done. That was probably an excellent question, and we're ready to help. Hang tight...someone at cityhomeCOLLECTIVE will get back to you in a flash.