Sold
The Westgate | Settle In
342 W 200 S #203, Salt Lake City, 84101 / Downtown
View All Photos of This Listing

Sold
The Westgate | Settle In
342 W 200 S #203, Salt Lake City, 84101 / Downtown
View All Photos of This Listing
This loft in the downtown Westgate building is as lovely as it is stocked with perks…
Open House
Saturday, November 21, 11:00 - 1:00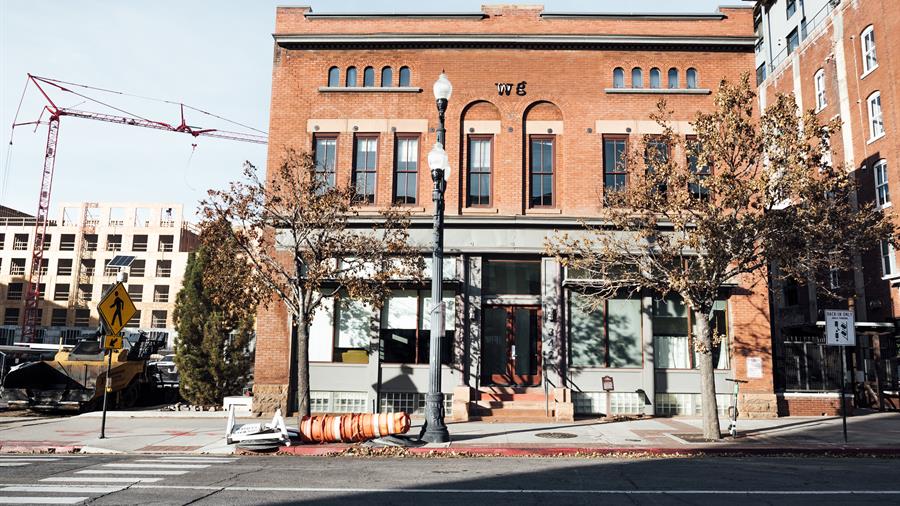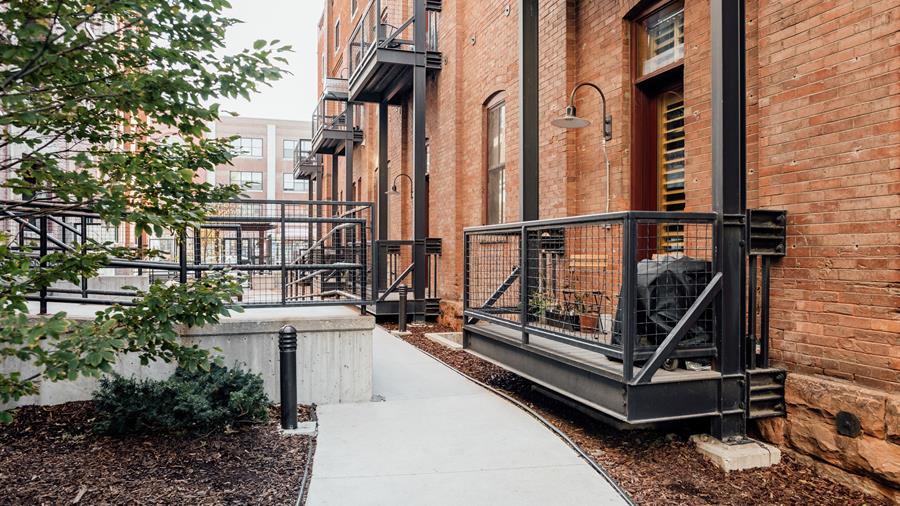 All the features of modern city living are here:
exposed brick, hardwood floors, wooden beams, and an open concept kitchen/living space.
The two-bed, two-bath layout is rarely available here, and it's easy to see why: the layout is entirely functional and features a large upper-floor that works well as a main suite (with a little extra space for your work-from-home-office).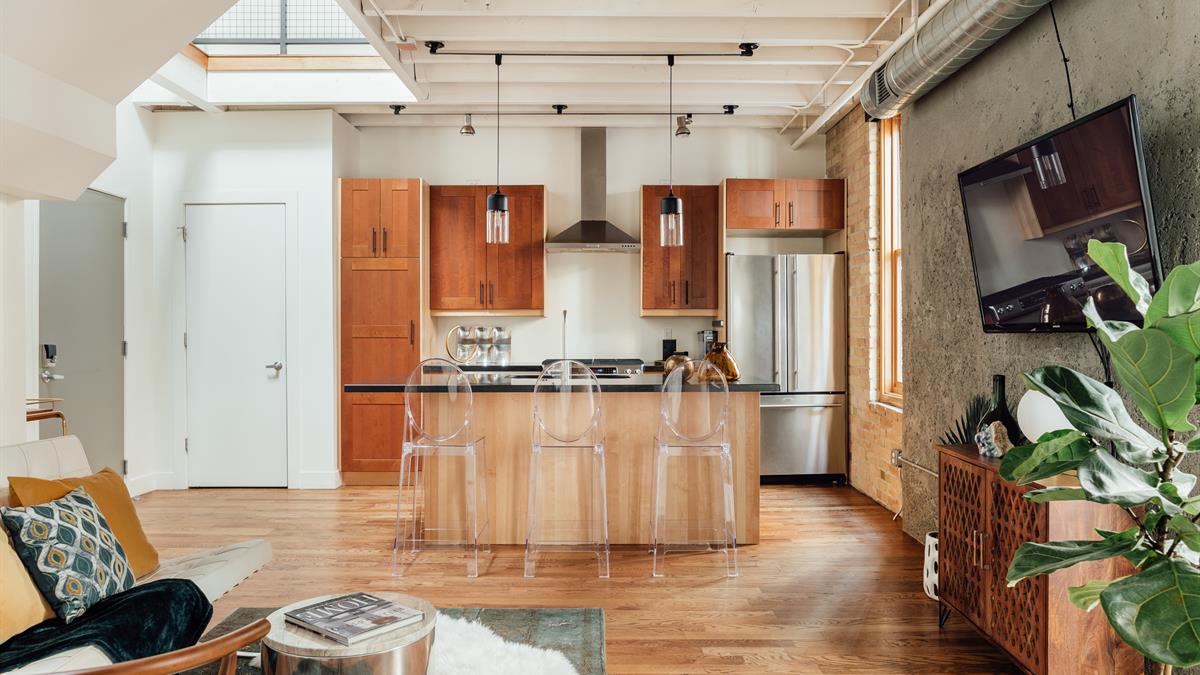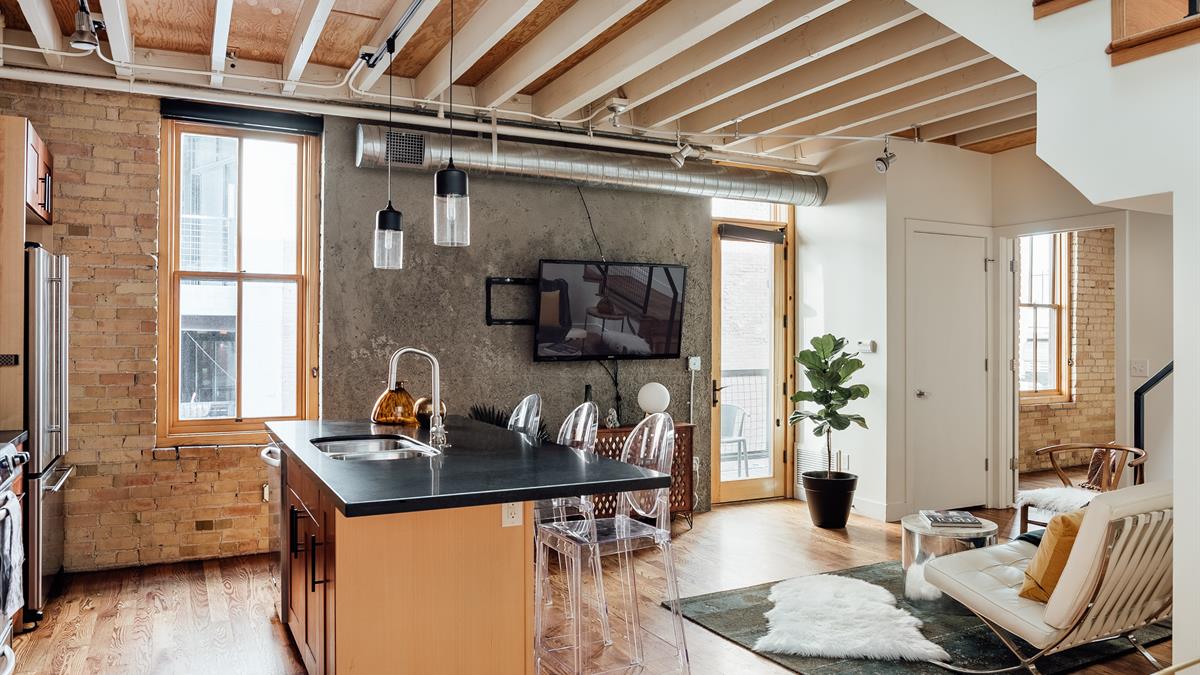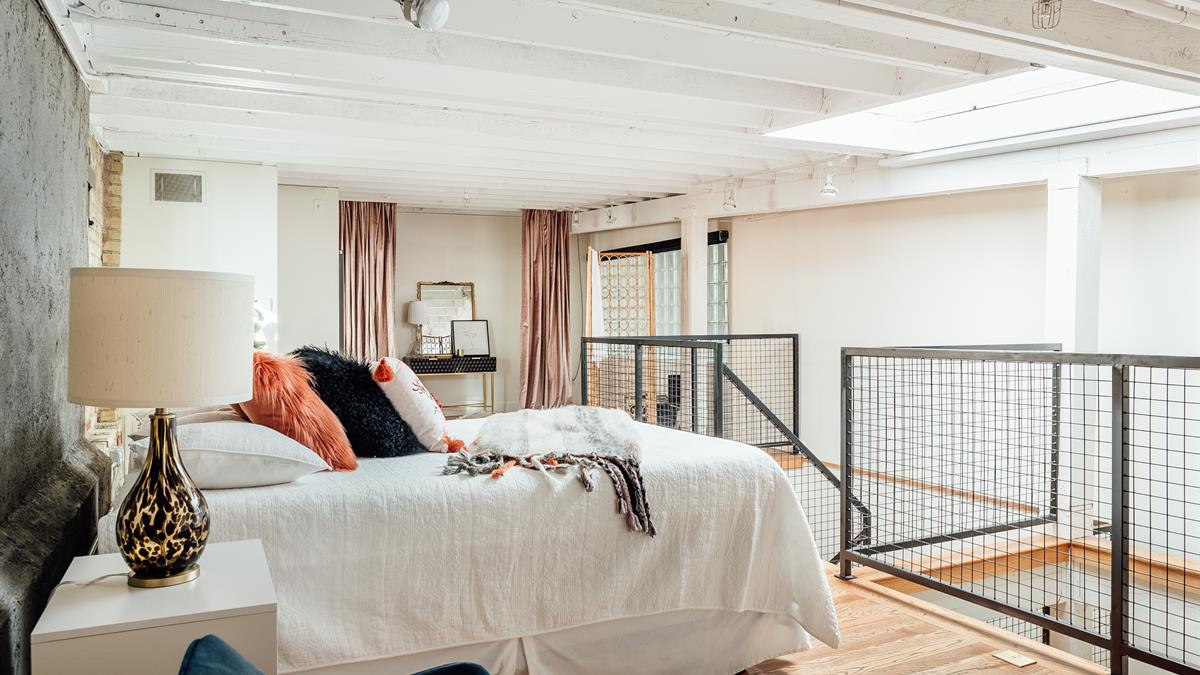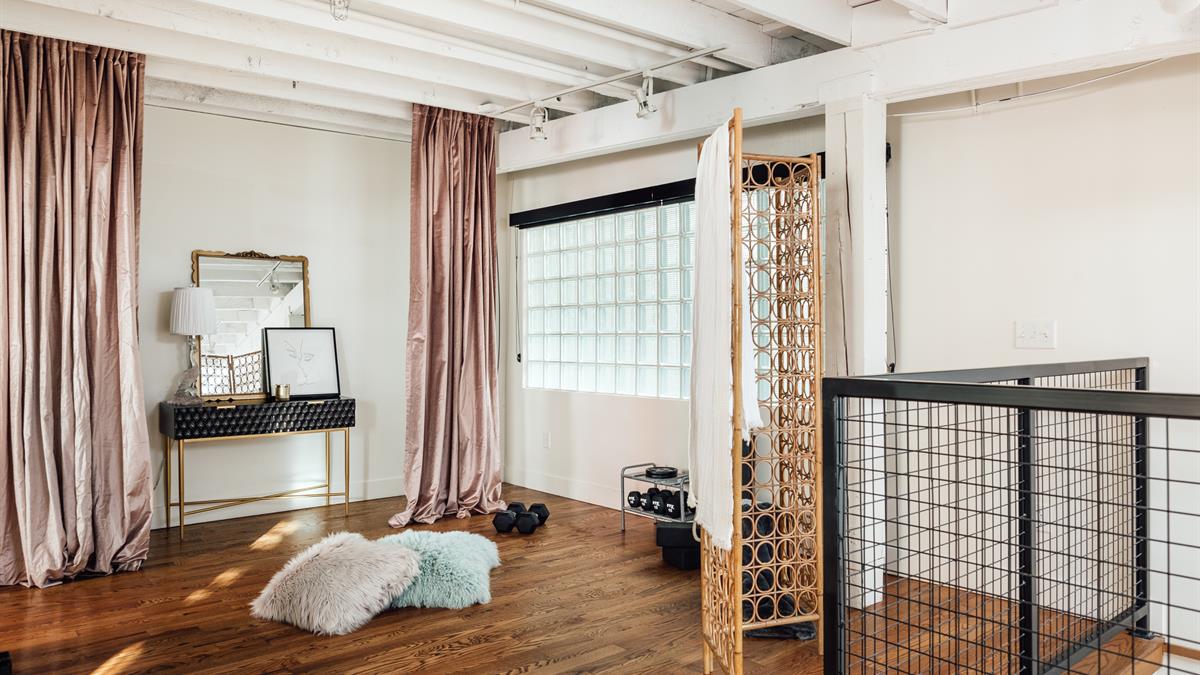 The outdoor patio, geothermal heating/cooling, secured, and covered parking are just a few of the extra bonuses you'll find at this pet-friendly space, and the location? It can't be beat—the Westgate Lofts are just a dash to TRAX and many of SLC's best eateries and watering holes, and Vosens bakery is right next door. There's also lightning-fast freeway access and resorts are just 30 minutes away. Need we go on?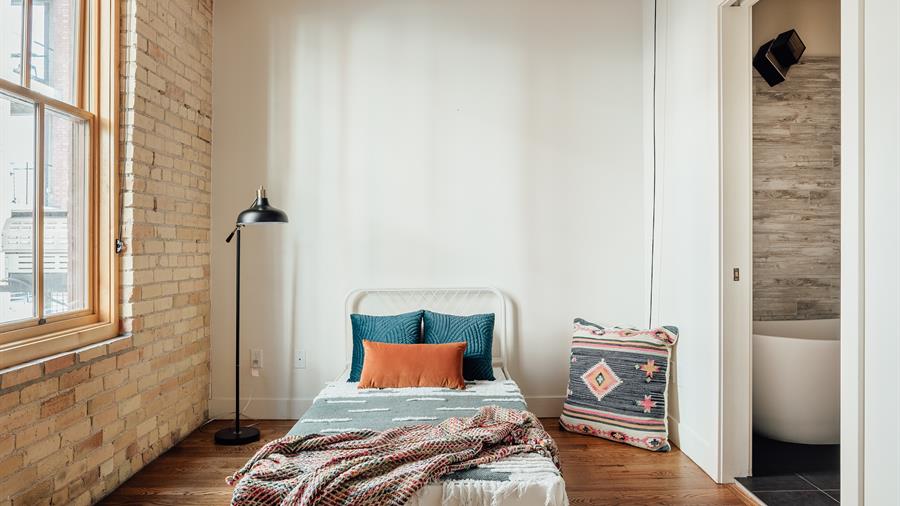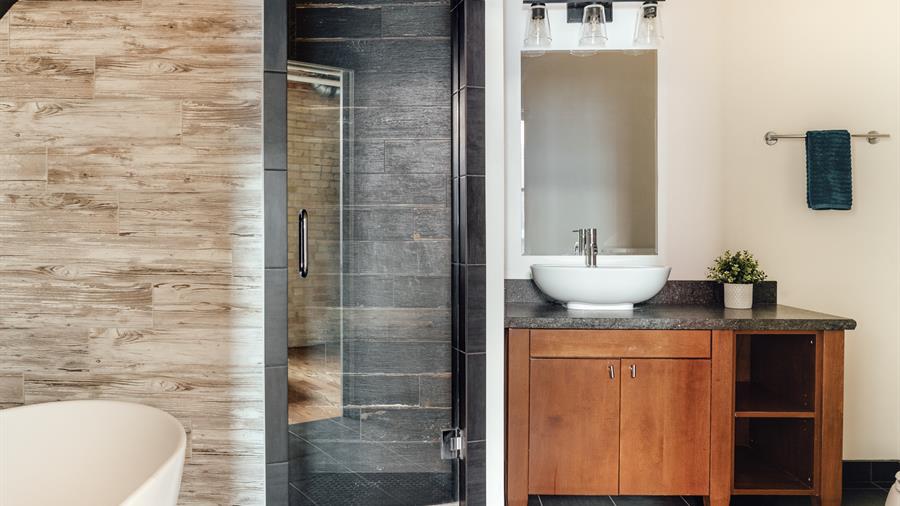 Signed, sealed, delivered...you're home.
Downtown
If you haven't noticed the fantastic, Mickey Rourke-sized facelift that Downtown SLC has received over the last few years (thanks to the Downtown Alliance), where you been? Along with the relatively-new City Creek Center are oldies-but-goodies like Antoinette's Antiques and the mid-mod furniture of the Green Ant.
Downtown
Monica Dennis
Monica Dennis is as tenacious as she is accomplished. A self-described "pragmatic in practice, idealist at heart," we find her to be a breath of fresh perspective at any rate. She is astutely interested in the experiences that make up an individual's narrative...precisely why she fits into our humble COLLECTIVE so felicitously. A degree in philosophy from the University of Utah lends a honed set of people skills, and MD's real-estate efforts balance out nicely with a slew of management skills from her past. Add to that a passion for setting folks up with their undeniable match in a home, and you've just found your agent.
Also In the Area…

Sold

Sold

Sold
We need to talk.
It'll be fun. You've got questions, and we can't wait to answer them. Don't hold back--getting down to brass tacks is kind of our thing...
---
Done. That was probably an excellent question, and we're ready to help. Hang tight...someone at cityhomeCOLLECTIVE will get back to you in a flash.