Sold
2360 Oakhill Dr
2360 Oakhill Dr, Holladay, 84121 / Holladay
Sold
2360 Oakhill Dr
2360 Oakhill Dr, Holladay, 84121 / Holladay
There's a wealth of hidden gems tucked into the 'hoods and hills of this salty city, and this original-from-head-to-toe number is quickly climbing the list of our favorite spaces. Designed by architect Robert Lee, the space was made for living and living well...
As was custom the year the home was built, 1969, this house was designed for the day-to-day, as well as for throwing a fabulous party.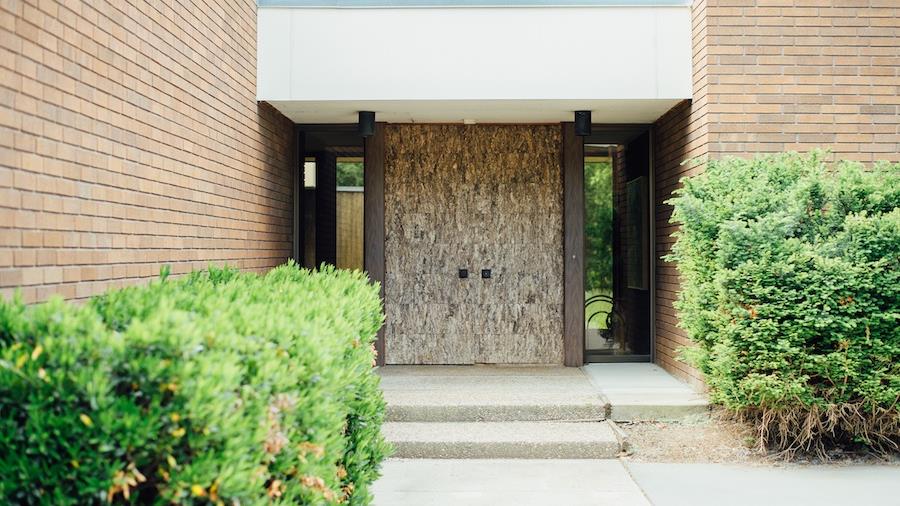 Upon entering, the wall of glass across the way immediately reconnects you with the exterior, and the brick outside spills inside for a continuous, fluid feel.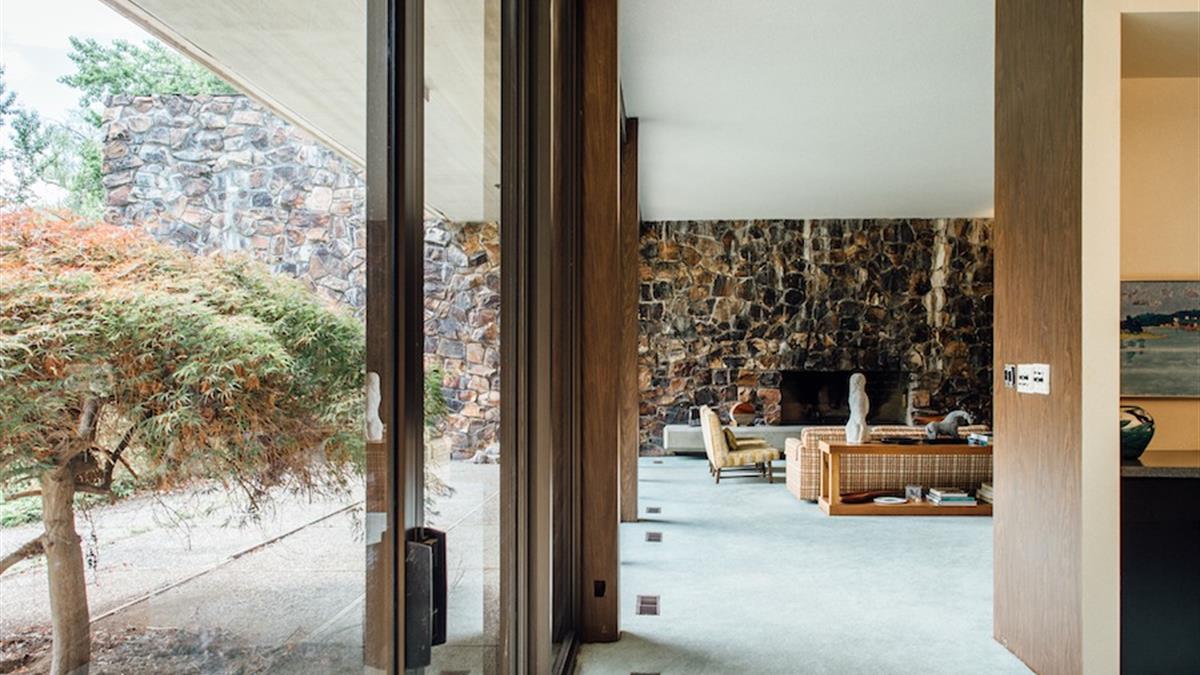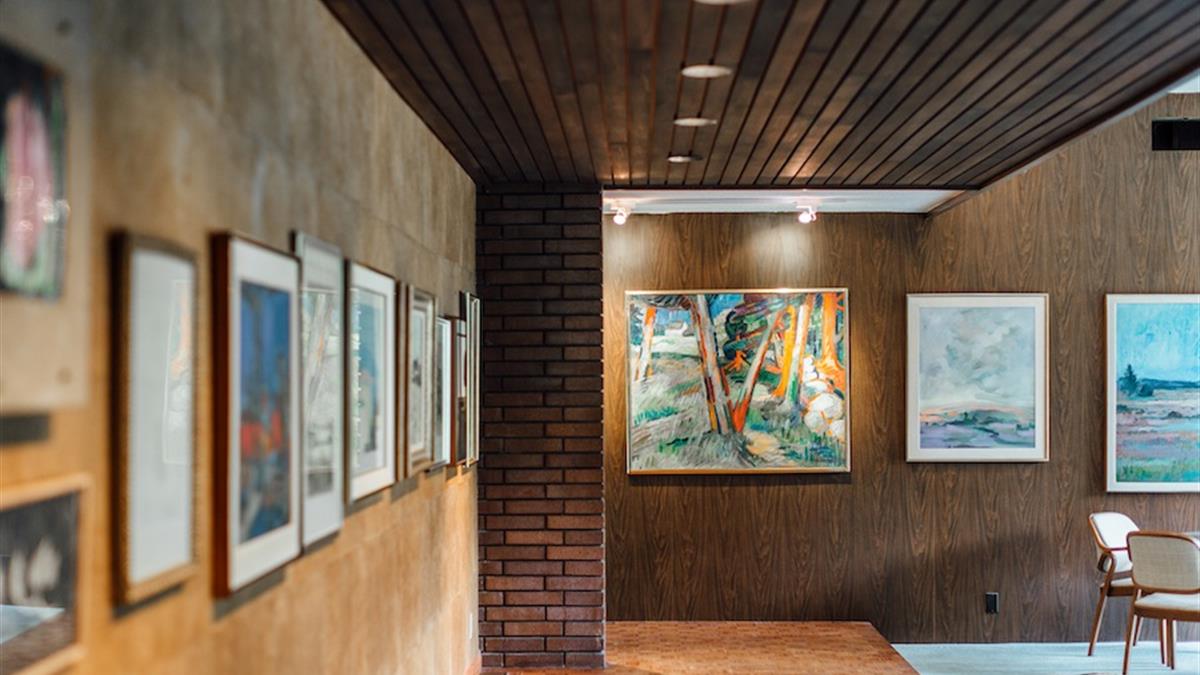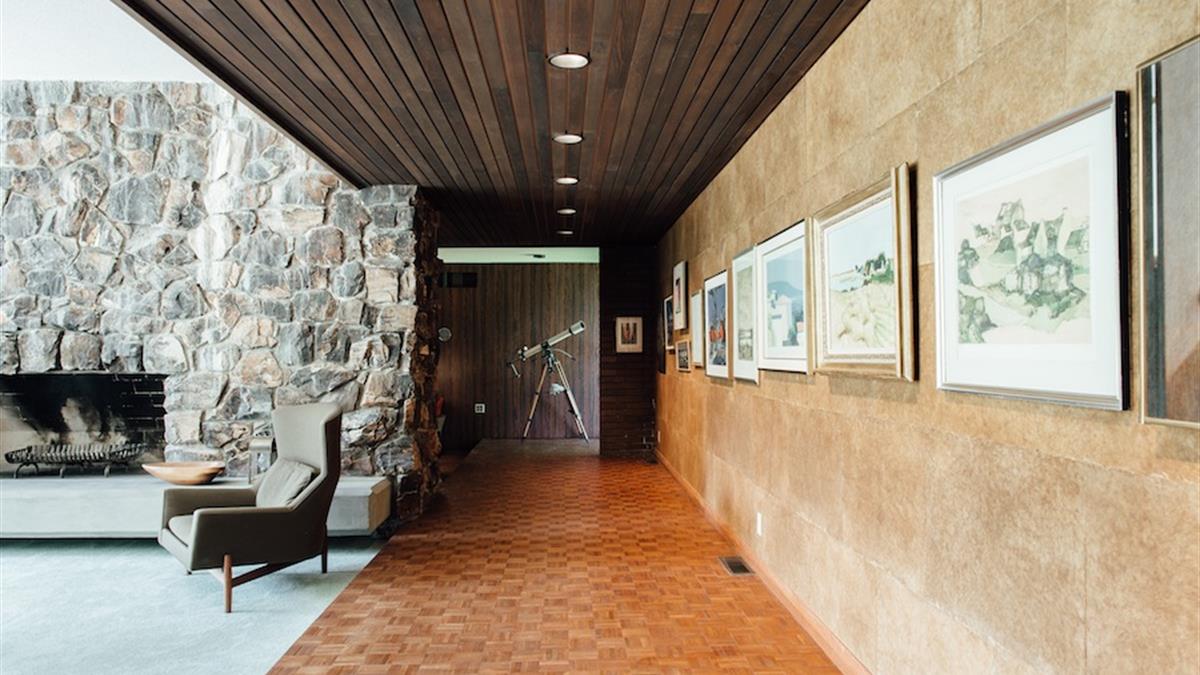 Parquet floors, floor-to-ceiling windows, and the aforementioned brick guide you from room to breathtaking room.
A few choice pieces:
The stunning wall of windows, which looks into the back yard, and the natural cork paper-paneled wall. The majority of the volume in this home is centered around a living space where all lines, elements, and materials cross--stone, concrete, glass, volume, and light meet.
The hall's dropped soffit serves to accentuate the taller ceilings here. The stunning, double-sided fireplace anchors the home, and leads you past the study into the main suite, where you'll find the fireplace's second face.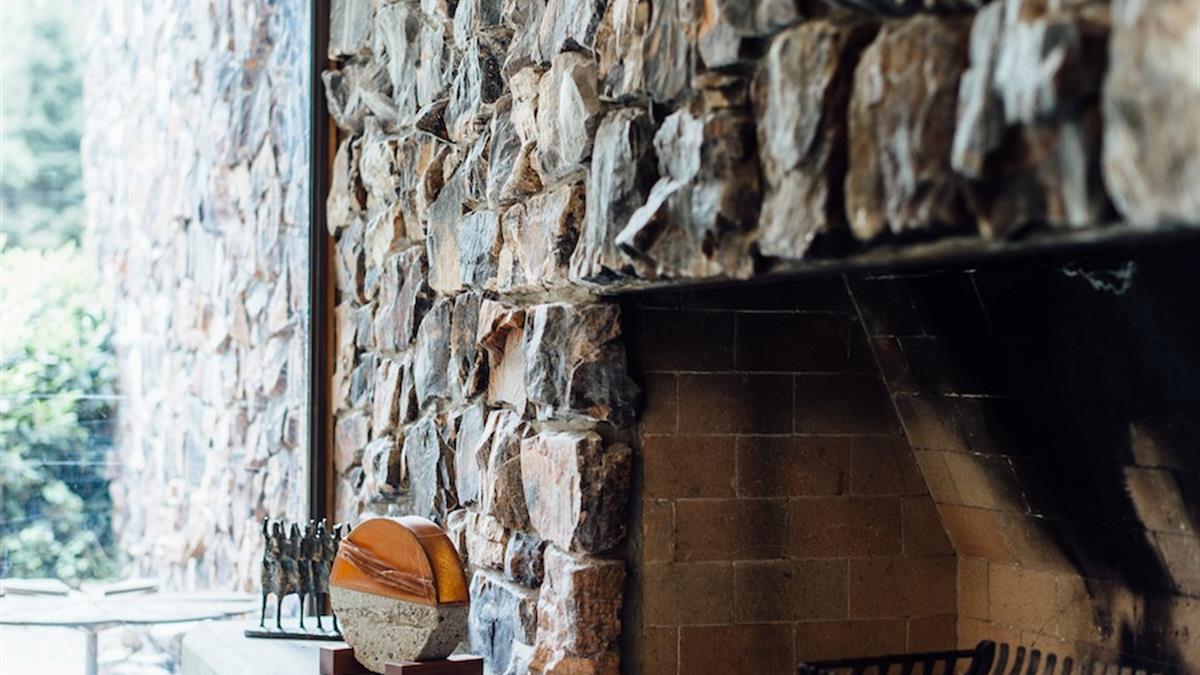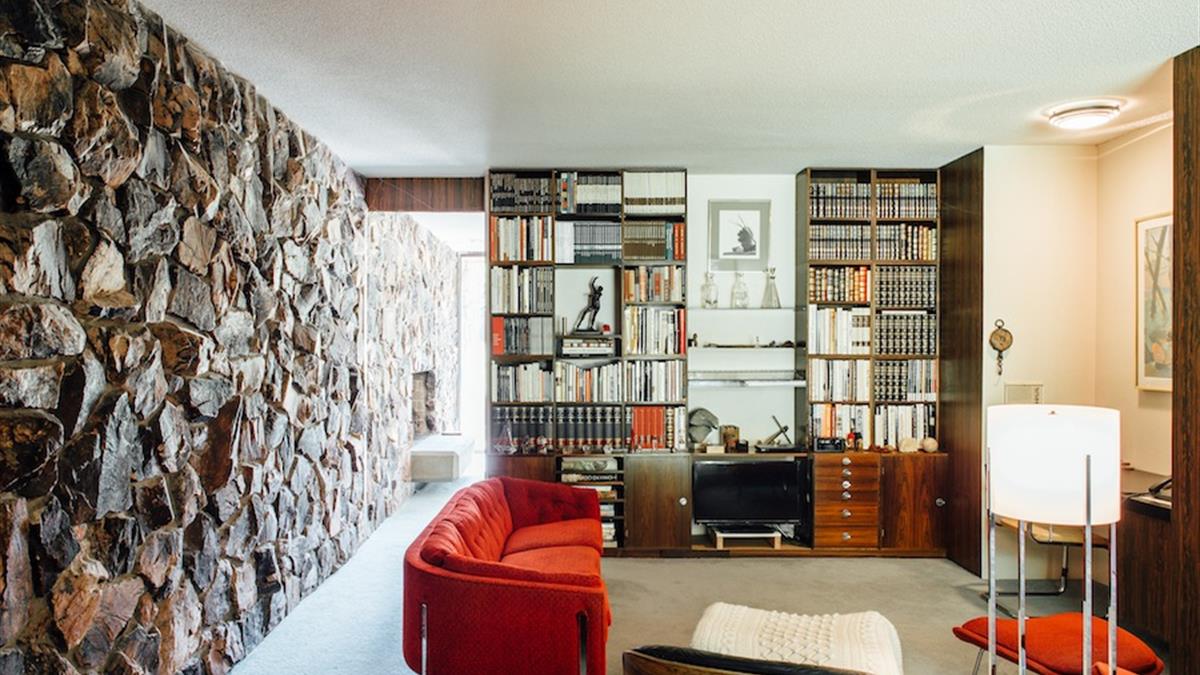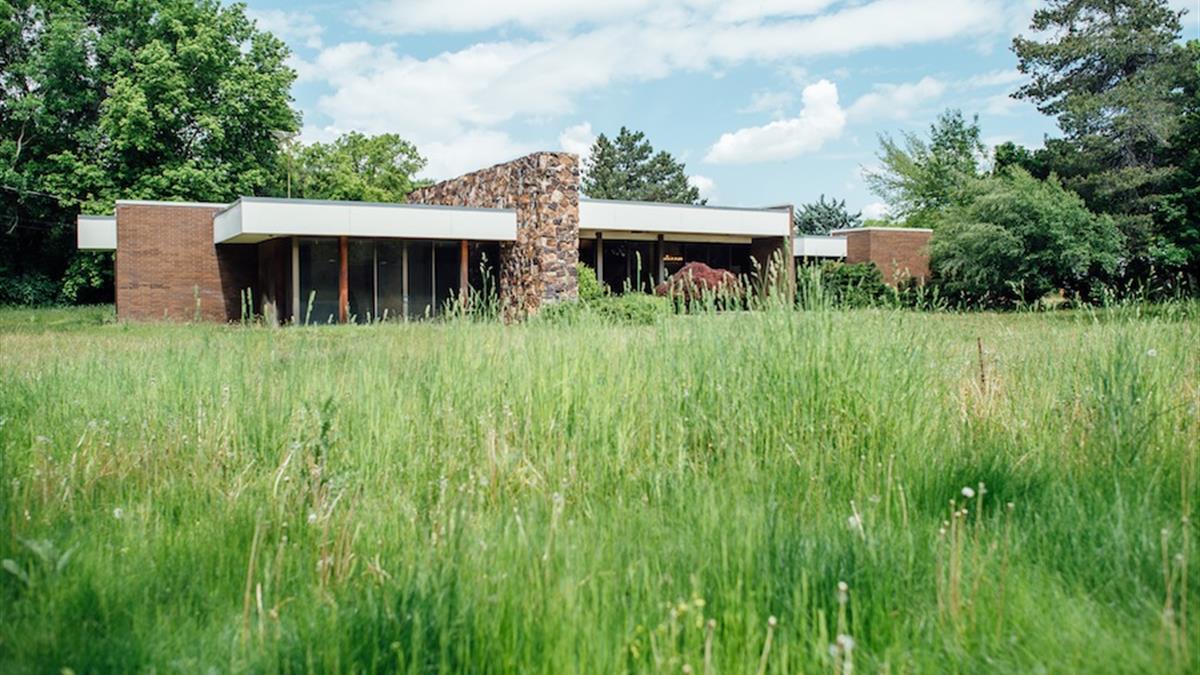 The design both within and without this home is unquestionably one of a kind, and of course, it would be remiss not to mention that this home is seated squarely on 1.65 acres.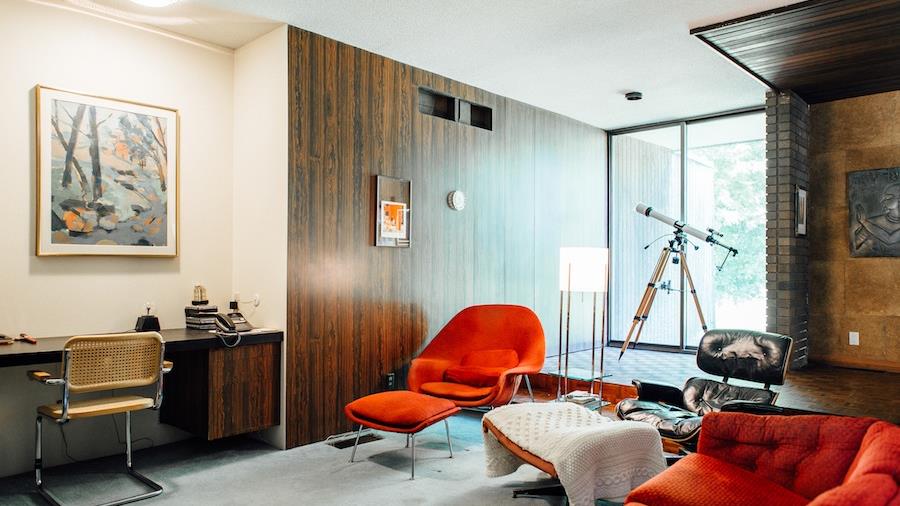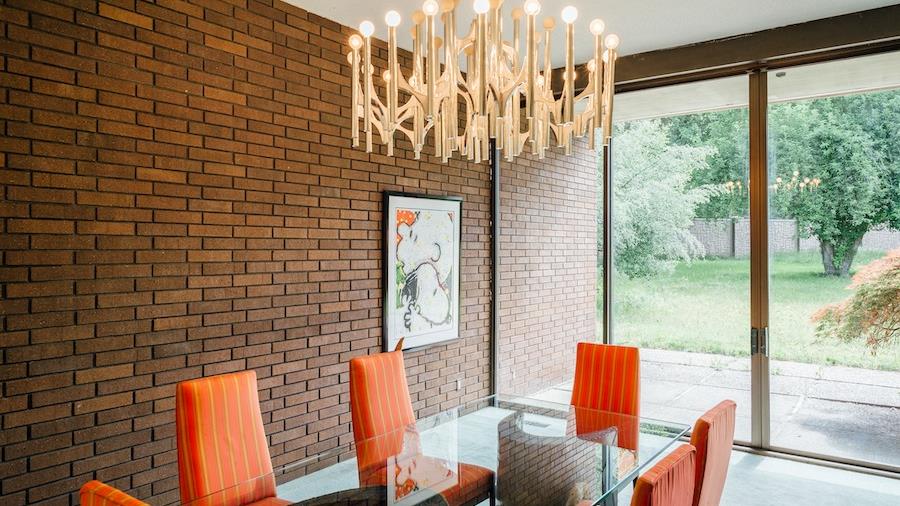 This is a rare bit of architectural history.
It makes us not only love where we live, but beam with pride for it as well. It's opportunity, and it's knockin'. Won't you get the door?
Holladay
This south-easterly-located sweet spot is home to a delicious juxtaposition of "hole in the wall"-style dives and sprawling estates (see: the monumental homes of Walker Lane, bookended by the Cotton Bottom Inn). Holladay is home to a stylistically-quaint atmosphere and a pedestrian-friendly sense of community.
Holladay
Cody Derrick
Cody Derrick sits squarely as the CEO and founder of cityhomeCOLLECTIVE and the pioneer for a cultural movement in real estate and design that spans the globe. As a designer, he has an unparalleled reputation for his inspired work, and his personal and professional style can be seen in multiple publications, from Utah Style & Design to Estero Magazine. His devout love of Salt Lake City is made manifest in a website created specifically to sing its praises, and his efforts as cityhomeCOLLECTIVE's creative director have resulted in an incomparable brand identity and a massive, unwavering client base with followers in over 200 countries around the world. Cody served as a board member for Salt Lake Modern for over seven years, as well as a member of the Dean's Council for the University of Utah College of Architecture from 2015 to 2018. Realtor, designer, vastly conceptual creator...he's our clever chief and your perfect consultant.
Meet Cody
Similar Listings
Sold
Sold

Sold
We need to talk.
It'll be fun. You've got questions, and we can't wait to answer them. Don't hold back--getting down to brass tacks is kind of our thing...
---
Done. That was probably an excellent question, and we're ready to help. Hang tight...someone at cityhomeCOLLECTIVE will get back to you in a flash.