Sold
Broadway Towers | A Cut Above
230 E Broadway #709, Salt Lake City, 84111 / Downtown
View All Photos of This Listing

Sold
Broadway Towers | A Cut Above
230 E Broadway #709, Salt Lake City, 84111 / Downtown
View All Photos of This Listing
Oh-so-walkable and plenty sleek, this modern Broadway Towers condo is a delight in every sense…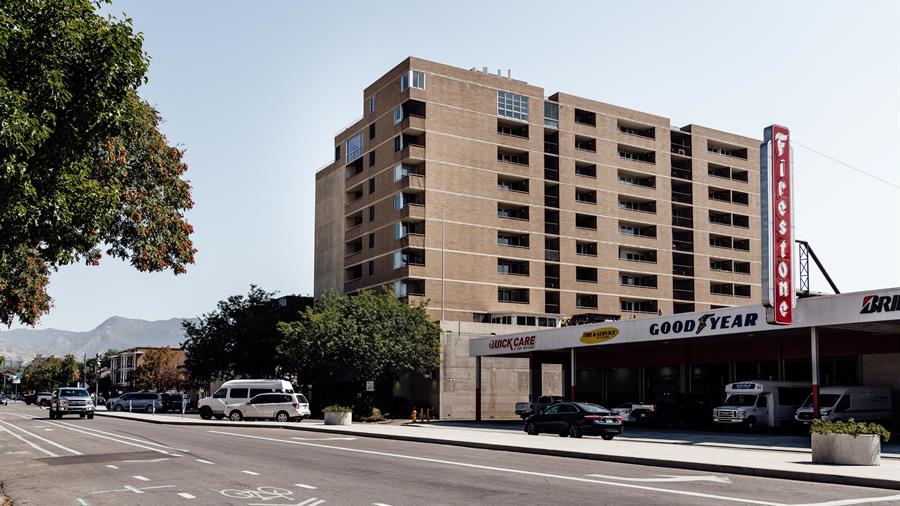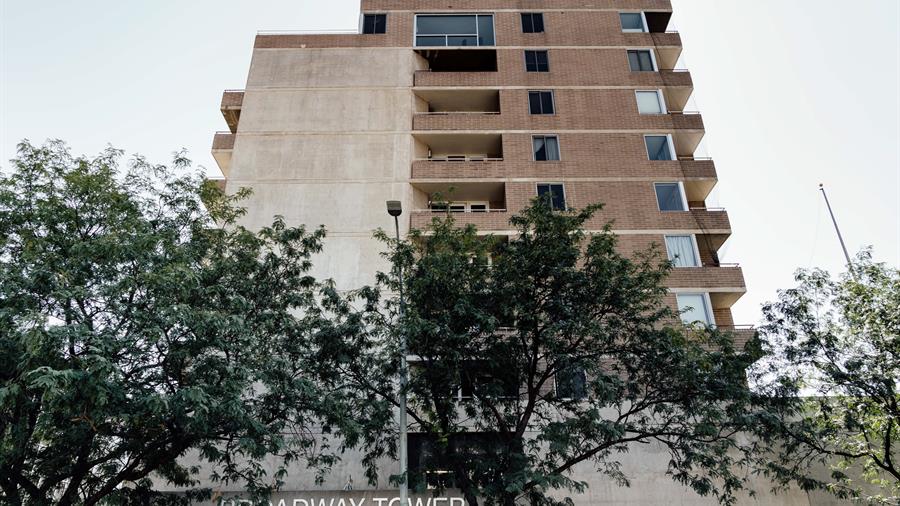 A highly coveted corner unit,
this seventh-floor adobe boasts two beds, two baths, new hardwood flooring, and an abundance of views.
The open floor plan and wall-to-wall windows keep things light and airy, while the unit's spacious terrace (with brand new wood decking) seamlessly connects you to SLC in the best sense.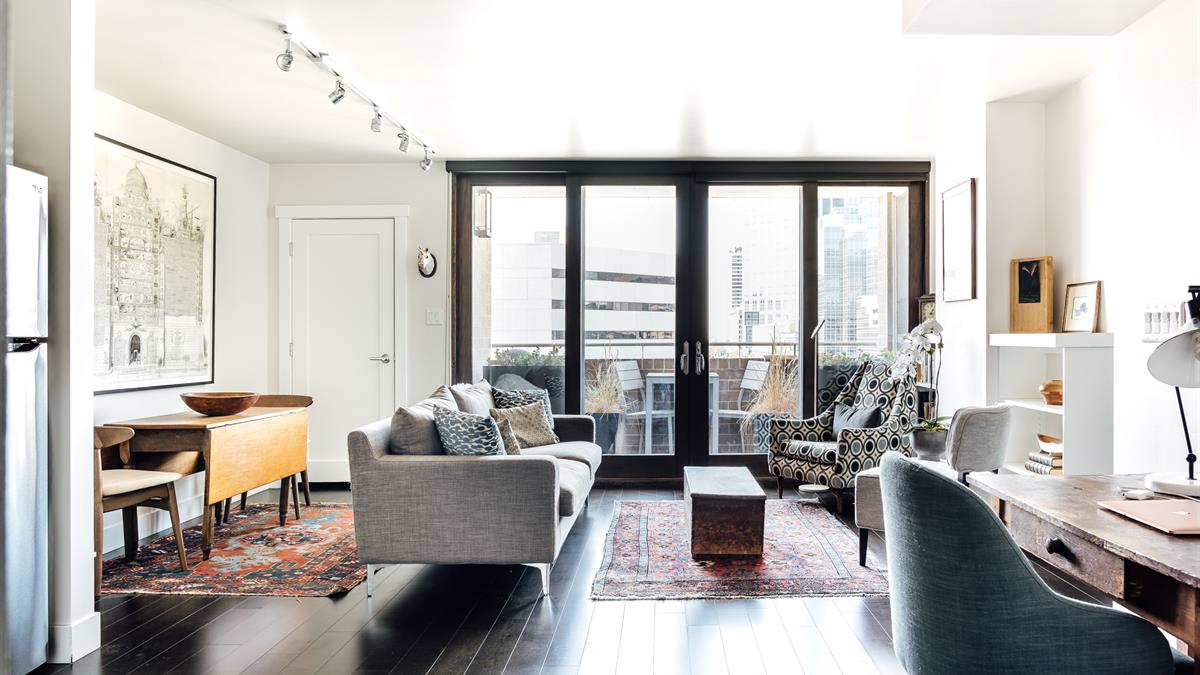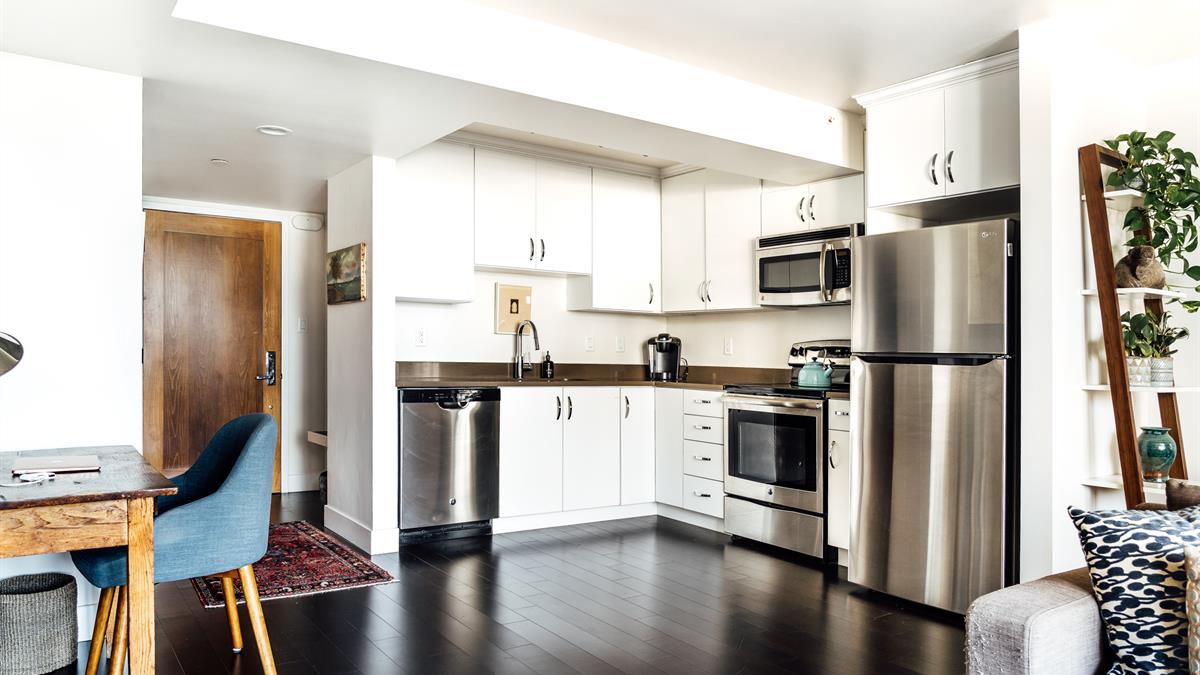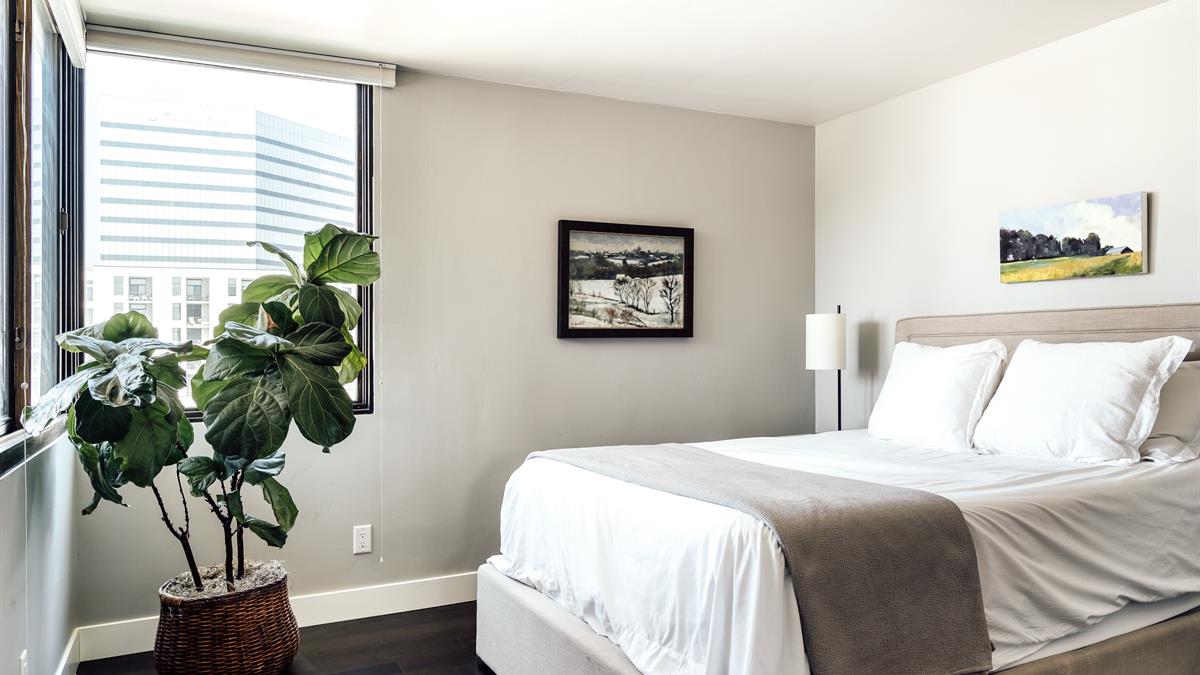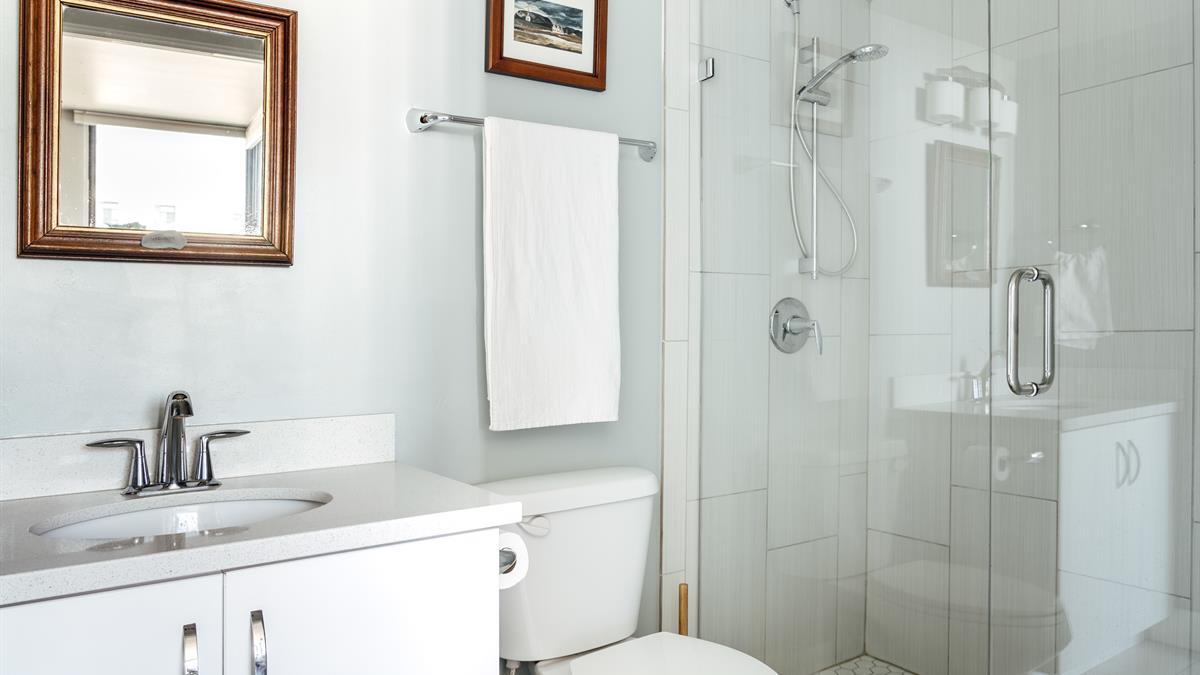 The surrounding area, meanwhile, boasts no shortage of boutiques, local eats, and more. For instance, a quick pop out your front door can lead to dinner and drinks at Copper Common, movie night at Broadway Theater, or dessert at Doki Doki.

Thoughtful touches throughout like a deep soaking tub, Euro shower, built-in bookcases, walk-in closets, in-unit laundry, and Google Fiber make this spot a functional-yet-serene retreat.
In short? It's plenty ready to be called "home."
Downtown
If you haven't noticed the fantastic, Mickey Rourke-sized facelift that Downtown SLC has received over the last few years (thanks to the Downtown Alliance), where you been? Along with the relatively-new City Creek Center are oldies-but-goodies like Antoinette's Antiques and the mid-mod furniture of the Green Ant.
Downtown
Leigh Anne Bernal
Leigh Anne Bernal wields a good deal of no-nonsense know-how coupled with a healthy dose of humor and a keen eye for design—it's the perfect blend of business and pleasure, no matter your real estate needs. Leigh Anne has not only has invested in, renovated, and rehabbed countless properties from coast-to-coast, but she brings 20 years experience as a finance whiz-bang and a dozen more as a property consultant/broker to every COLLECTIVE client experience. A highly skilled negotiator who continually lands in a top-producer position, you'll find that she makes quick work of a seamless buying/selling process. Equal parts left- and right-brained, Leigh Anne's got you covered, whether your love language is a spreadsheet or a hug.
Also In the Area…

Sold

Sold

Sold
We need to talk.
It'll be fun. You've got questions, and we can't wait to answer them. Don't hold back--getting down to brass tacks is kind of our thing...
---
Done. That was probably an excellent question, and we're ready to help. Hang tight...someone at cityhomeCOLLECTIVE will get back to you in a flash.