Sold
Old Meets New | House for You
2026 S 500 E, Salt Lake City, 84105 / Sugar House
View All Photos of This Listing
Sold
Old Meets New | House for You
2026 S 500 E, Salt Lake City, 84105 / Sugar House
View All Photos of This Listing
A Sugar House bungalow that's as rich in history and as outfitted in updates as this one is the best of both worlds, and a rare find, indeed…
Property Features
Style: Bungalow/Cottage
Year Built: 1914
Deck: Covered
Entry (Foyer)
Porch: Open
Kitchen: Updated
Range: Countertop
Construction: Brick
Frame
Cooling: Central Air: Electric
Flooring: Carpet
Hardwood
Linoleum
Tile
Heating: Forced Air
Gas: Central
Landscaping: Full
Mature Trees
Vegetable Garden
Xeriscaped
Roof: Asphalt Shingles
Pitched
Parking: Parking: Uncovered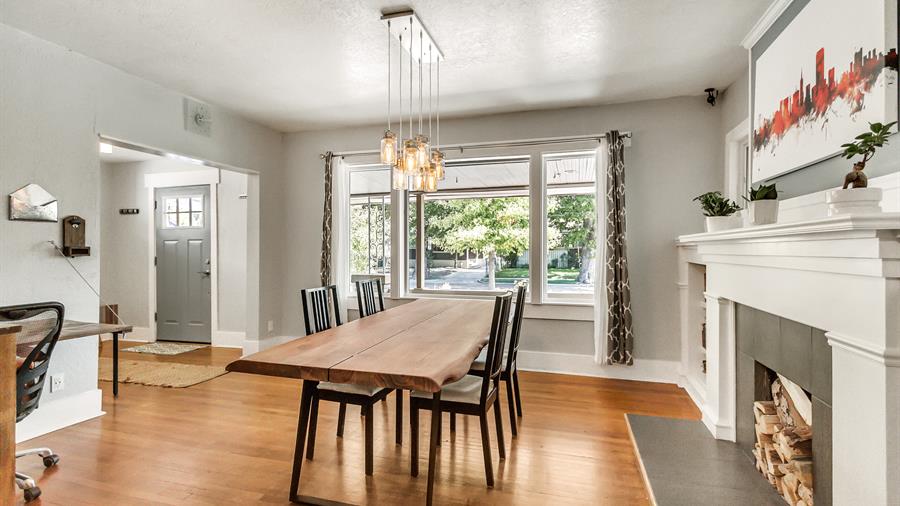 The timeless exterior holds a surprising interior...
With rich wood flooring, a sleek kitchen, an updated bath, and new electric and plumbing, this spot is the delicate marriage of retro charm and modern comfort.
With the heart of Sugar House just a few blocks away and downtown just a stone's throw, we imagine dinners out, walks to the park, and plenty of soaking in the good vibes of this 'hood will be the order of every day.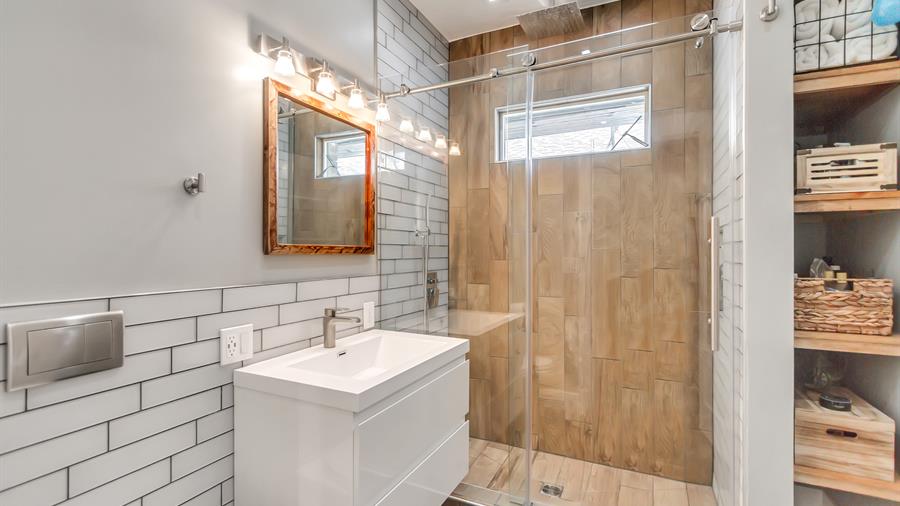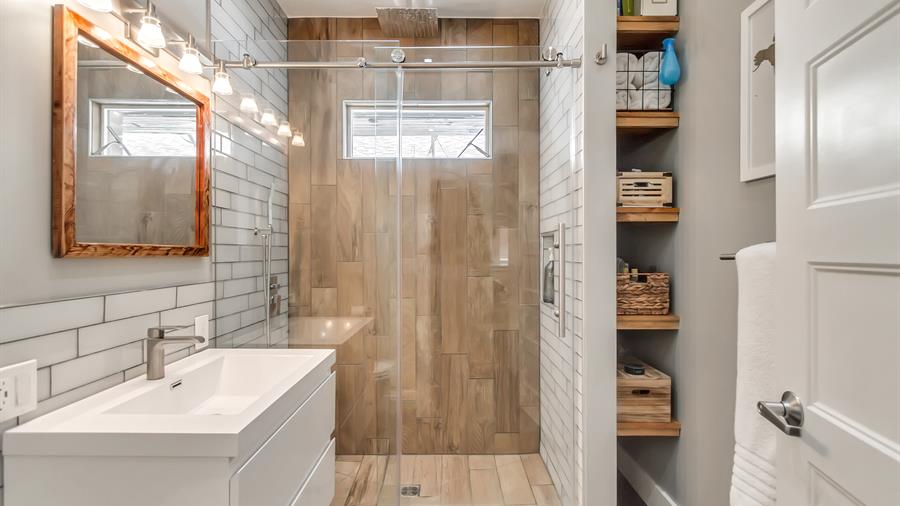 This space is light, bright, and chock-a-block full of bonuses.
We suggest you get a move on.
Sugar House
This south side SLC staple is sweet as simple syrup and revving up to make a mean comeback. The older homes and walkable neighborhoods of Sugar House are a veritable melting pot of Utah peeps from every walk of life. Yes, this spot's got more diversity than Lady Liberty could shake a jolly green fist at.
Sugar House
Alexander Muzio
Alexander Muzio is a SLC transplant born on the Golden Gate coast of California. Eye contact and honest conversation rank among the highest assets in this agent's mind, and as such, he's a practitioner of old-fashioned "face time" whenever possible. Prior to earning his real estate license, Alexander suited and sold at none other than Nordstrom, Inc., thereby solidifying his belief that good service is always the best fit, no matter how shiny the oxfords. A graduate from the University of Utah, he studied the intricacies of impeccable design and communication...skills we think will lend themselves quite agreeably to the ups and downs of the real-estate world. A nearly-obsessive organizer, Alexander knows well that a structured process and open dialogue will always land on first-class results.
Meet Alexander
Also In the Area…
Sold

Off Market

Sold
We need to talk.
It'll be fun. You've got questions, and we can't wait to answer them. Don't hold back--getting down to brass tacks is kind of our thing...
---
Done. That was probably an excellent question, and we're ready to help. Hang tight...someone at cityhomeCOLLECTIVE will get back to you in a flash.