Sold
On 3rd | Headed Home
1850 S 300 E, Salt Lake City, 84107 / Sugar House
View All Photos of This Listing

Sold
On 3rd | Headed Home
1850 S 300 E, Salt Lake City, 84107 / Sugar House
View All Photos of This Listing
With a primo, central perch—situated between Sugar House and Downtown—this tidy little condo has perks aplenty…
Property Features
Style: Basement
Year Built: 1982
Construction: Stone
Flooring: Carpet
Laminate
Tile
Heating: Gas: Central
Roof: Asphalt Shingles
Parking: See Remarks
Parking: Covered
HOA: $150.00
A recent makeover outfitted this spot with new cabinets, countertops, carpet, and paint. Translation: squeaky clean from wall to wall.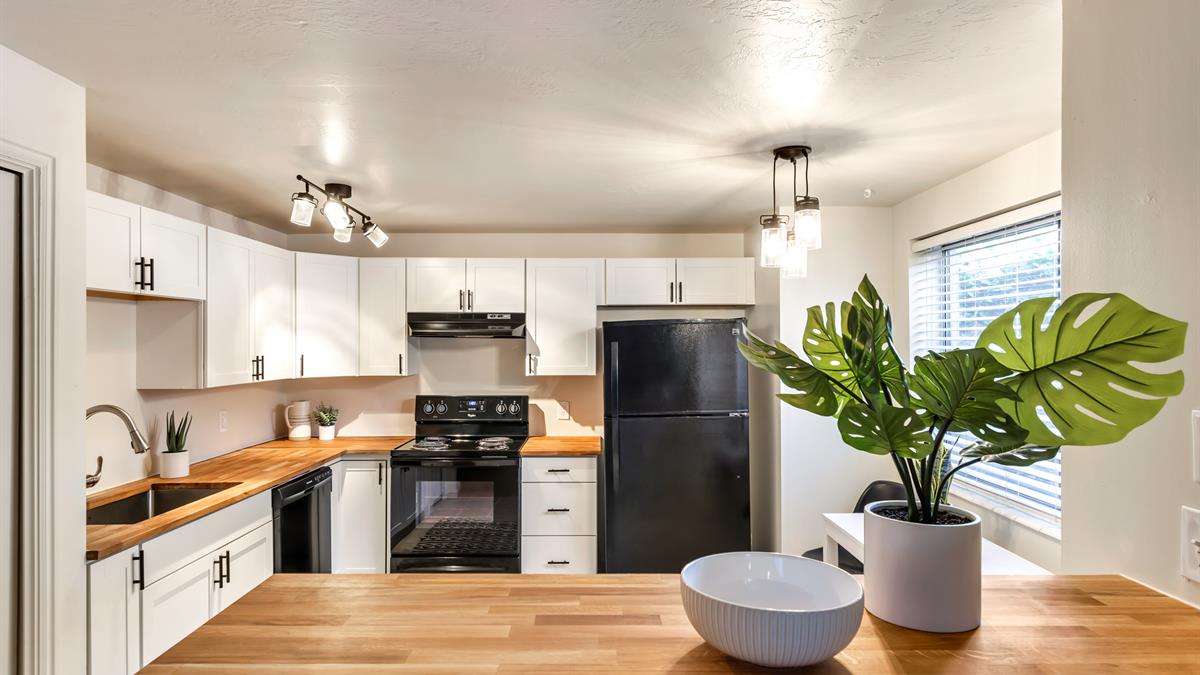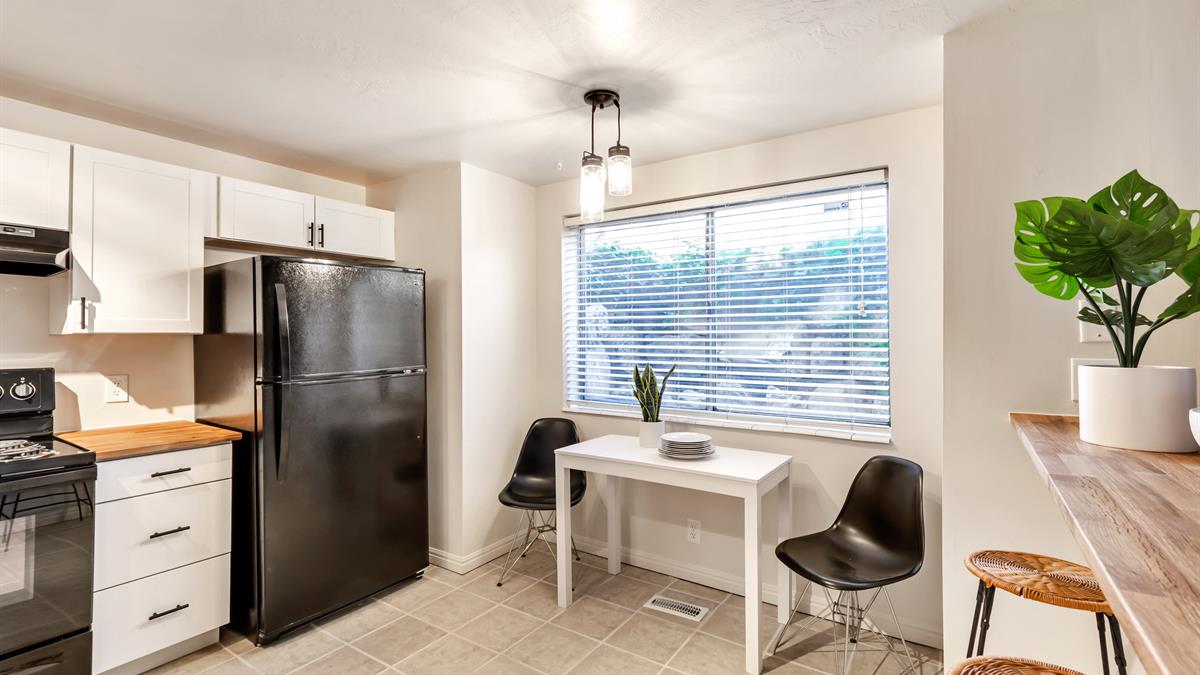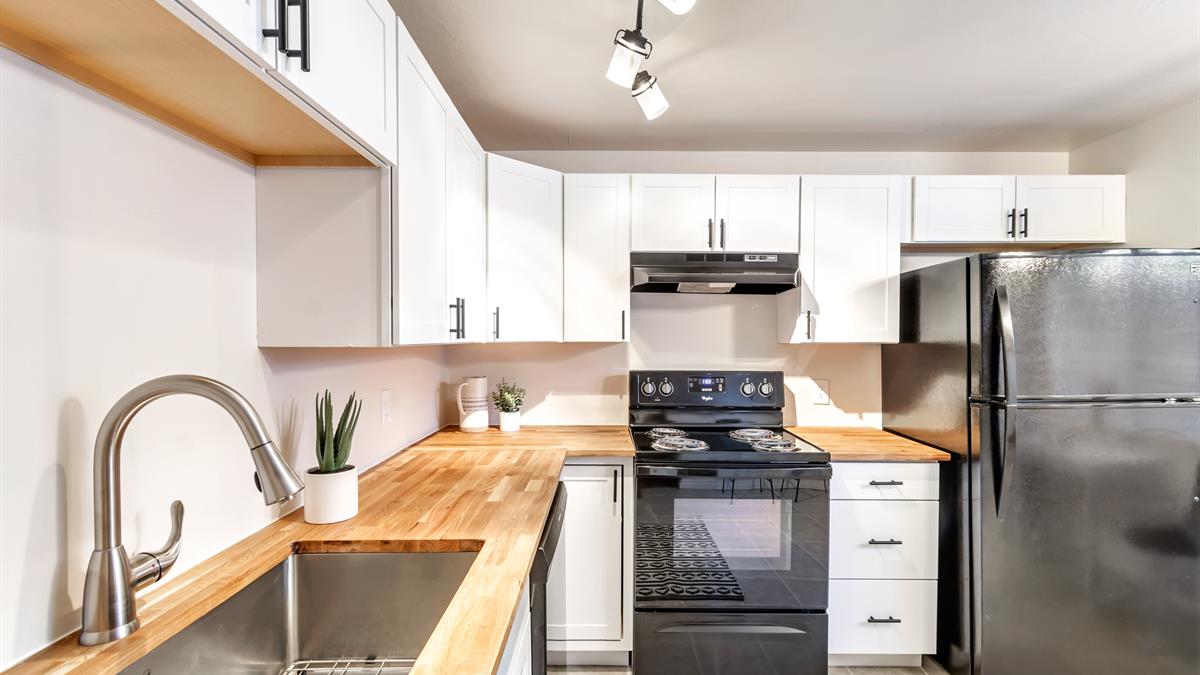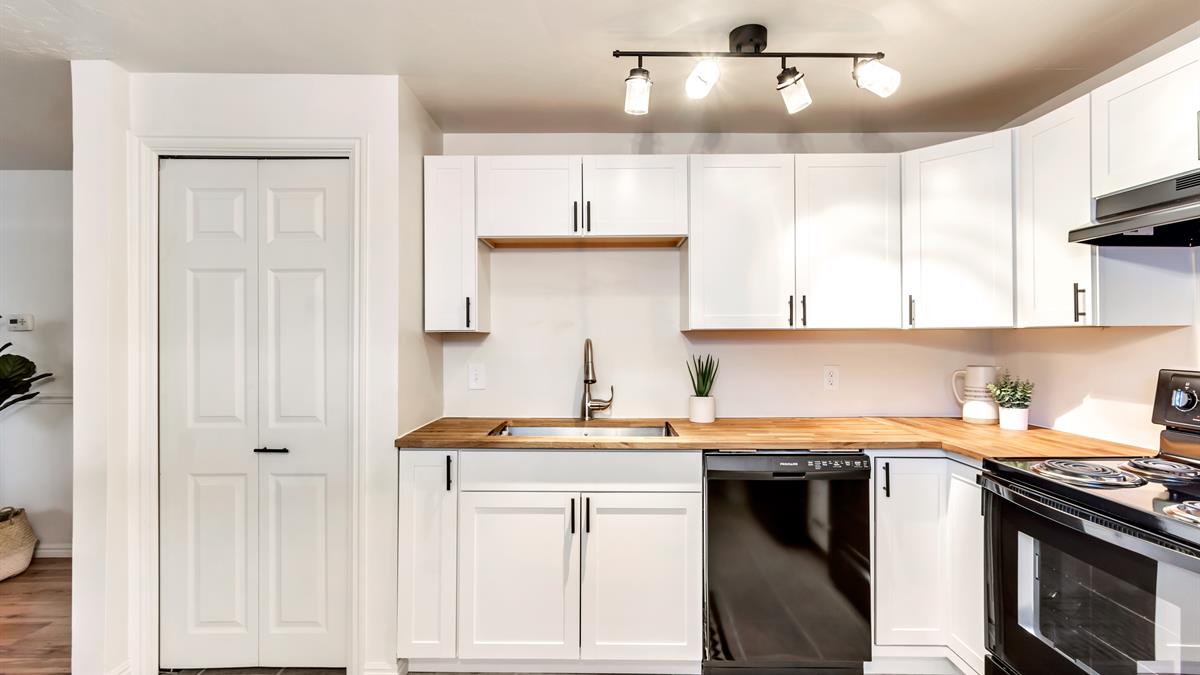 The kitchen is generously sized and—thanks to a lovely picture window—decidedly well-lit. Better still, it connects directly to the main living space, giving you the perfect layout for parties and the like.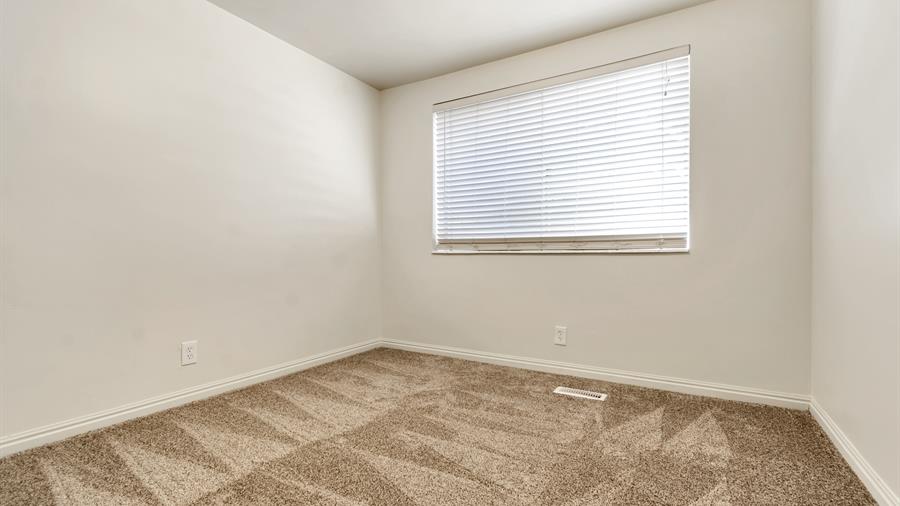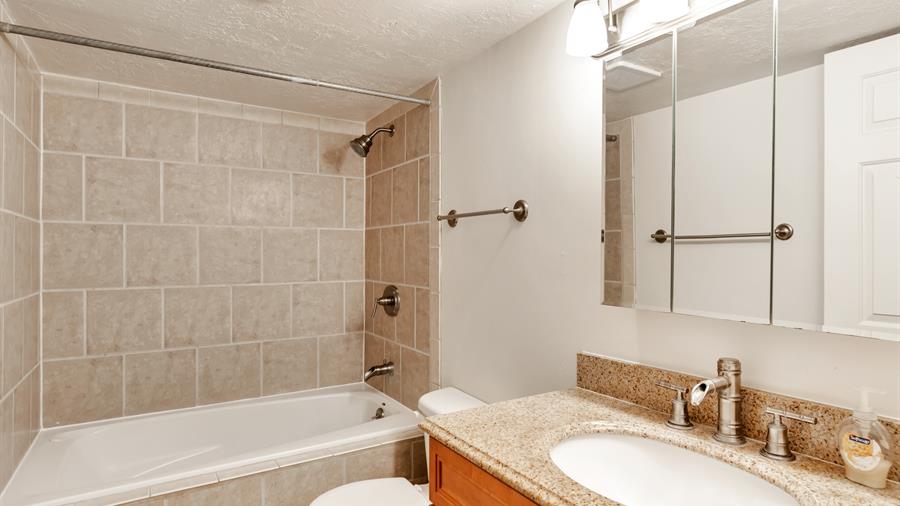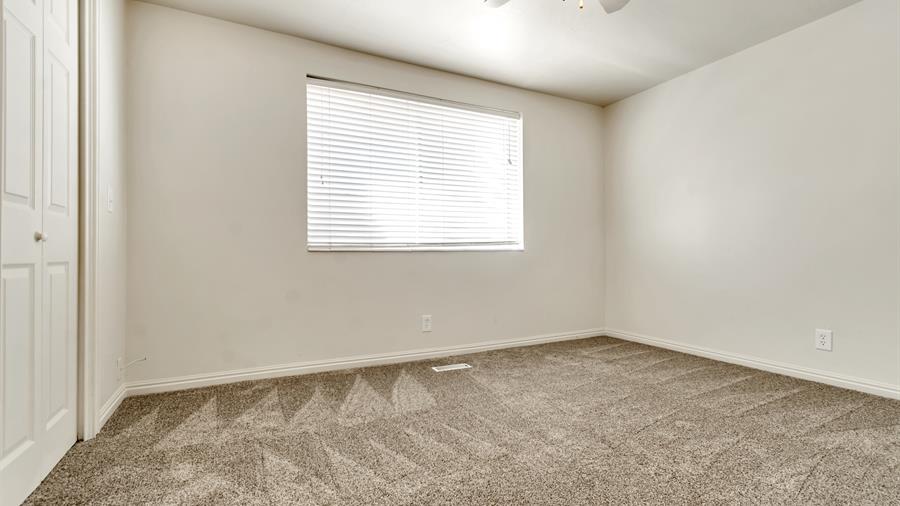 Throw in a covered parking spot and private storage closet, and you're sitting pretty, indeed.
Sugar House
This south side SLC staple is sweet as simple syrup and revving up to make a mean comeback. The older homes and walkable neighborhoods of Sugar House are a veritable melting pot of Utah peeps from every walk of life. Yes, this spot's got more diversity than Lady Liberty could shake a jolly green fist at.
Sugar House
Monica Dennis
Monica Dennis is as tenacious as she is accomplished. A self-described "pragmatic in practice, idealist at heart," we find her to be a breath of fresh perspective at any rate. She is astutely interested in the experiences that make up an individual's narrative...precisely why she fits into our humble COLLECTIVE so felicitously. A degree in philosophy from the University of Utah lends a honed set of people skills, and MD's real-estate efforts balance out nicely with a slew of management skills from her past. Add to that a passion for setting folks up with their undeniable match in a home, and you've just found your agent.
Also In the Area…

Sold
Sold

Sold
We need to talk.
It'll be fun. You've got questions, and we can't wait to answer them. Don't hold back--getting down to brass tacks is kind of our thing...
---
Done. That was probably an excellent question, and we're ready to help. Hang tight...someone at cityhomeCOLLECTIVE will get back to you in a flash.