Sold
Laurelhurst Dr | Grow Get It
1792 E Laurelhurst Dr, Salt Lake City, 84108 / Foothill
View All Photos of This Listing

Sold
Laurelhurst Dr | Grow Get It
1792 E Laurelhurst Dr, Salt Lake City, 84108 / Foothill
View All Photos of This Listing
Minutes from the University of Utah, all the delights of Downtown, and interstate access (for everything else), this number is perched in a pitch-perfect location…
The home itself boasts an updated look…
And inside, you'll find a floorplan that's entirely conducive to easy city living, including an open-concept entertaining space, a fantastic office space, a large main suite, and a daydream-inducing balcony.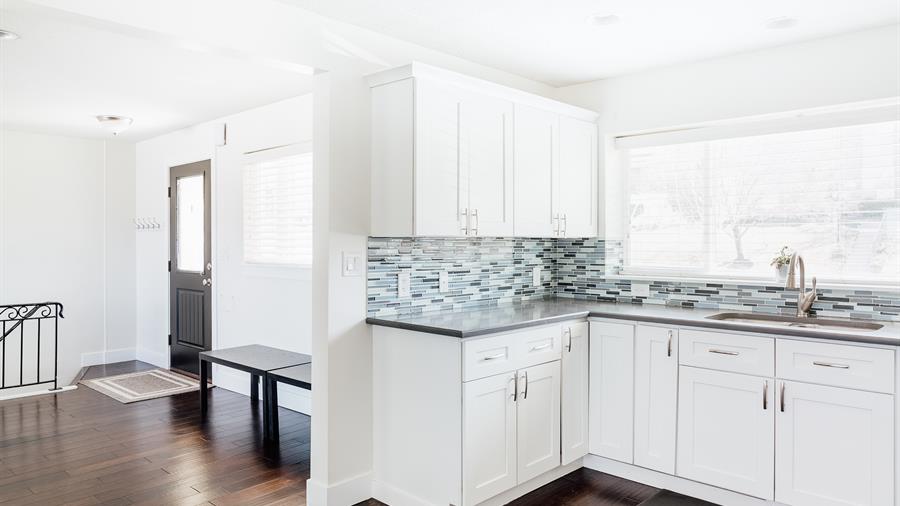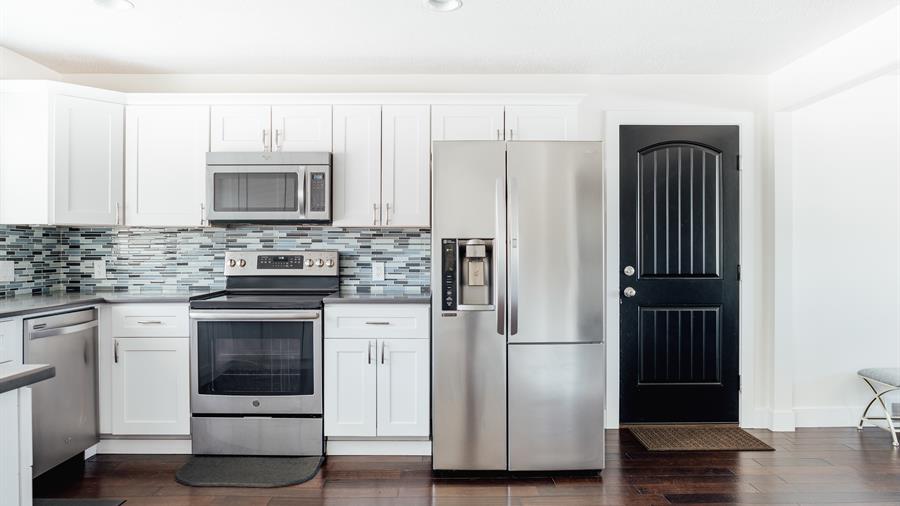 This home holds two fireplaces and two furnaces, but the real bonus is the bountiful storage areas—you'll never want for stashing space.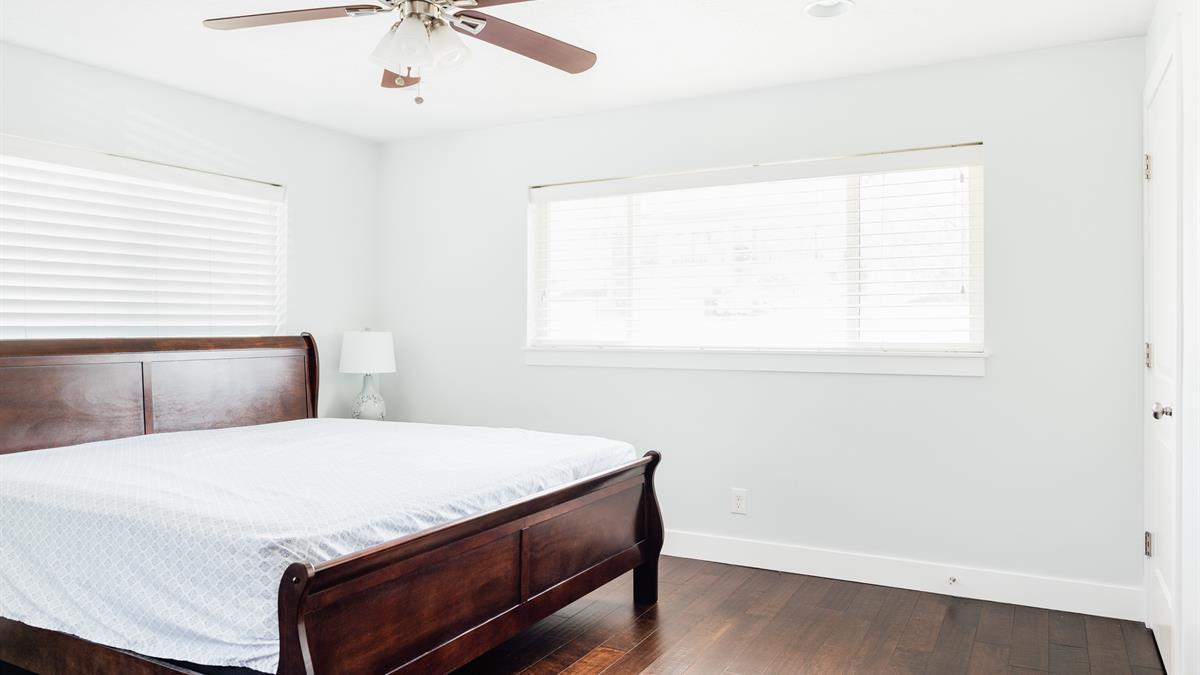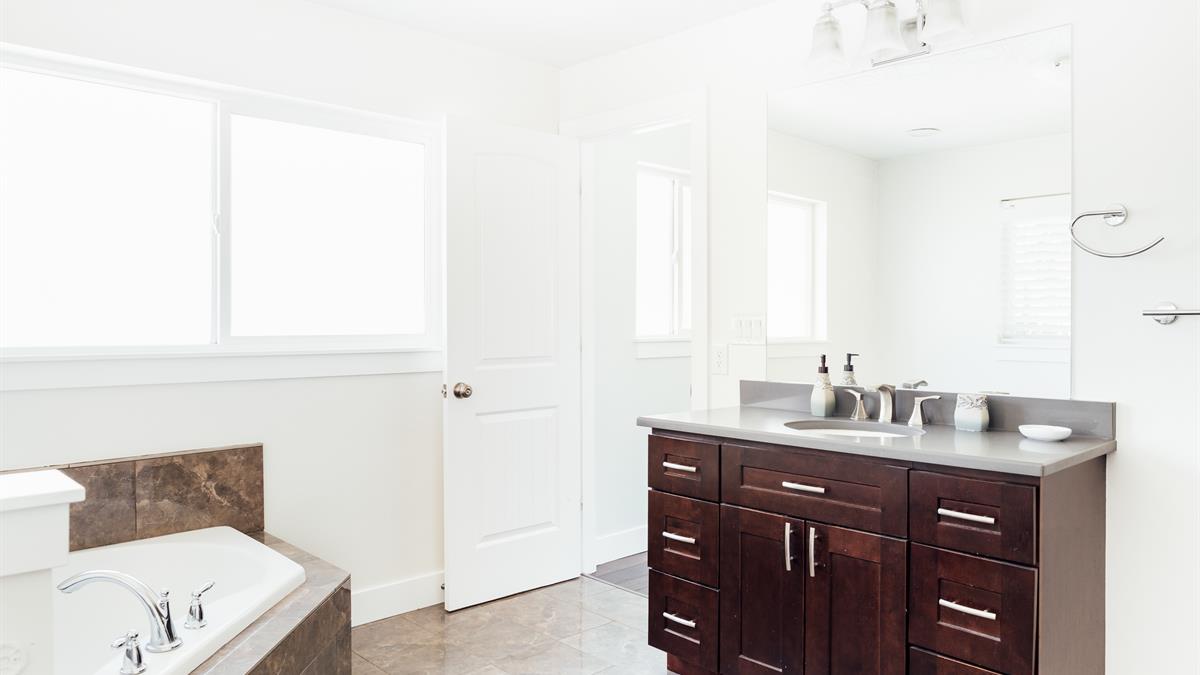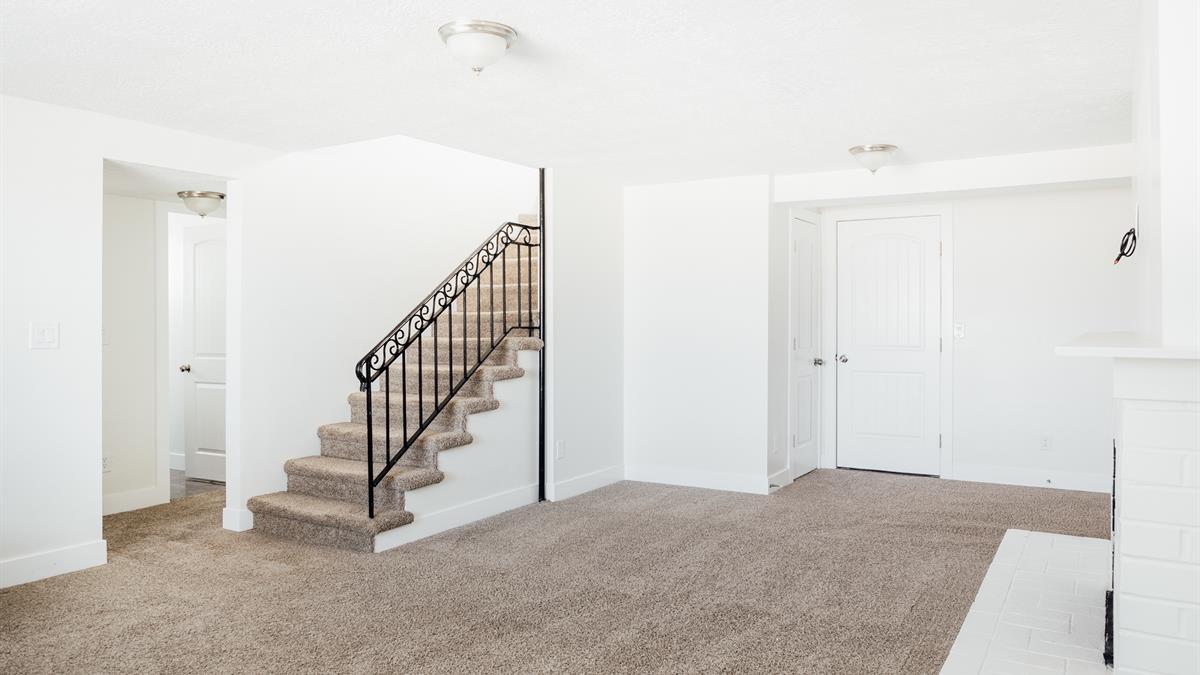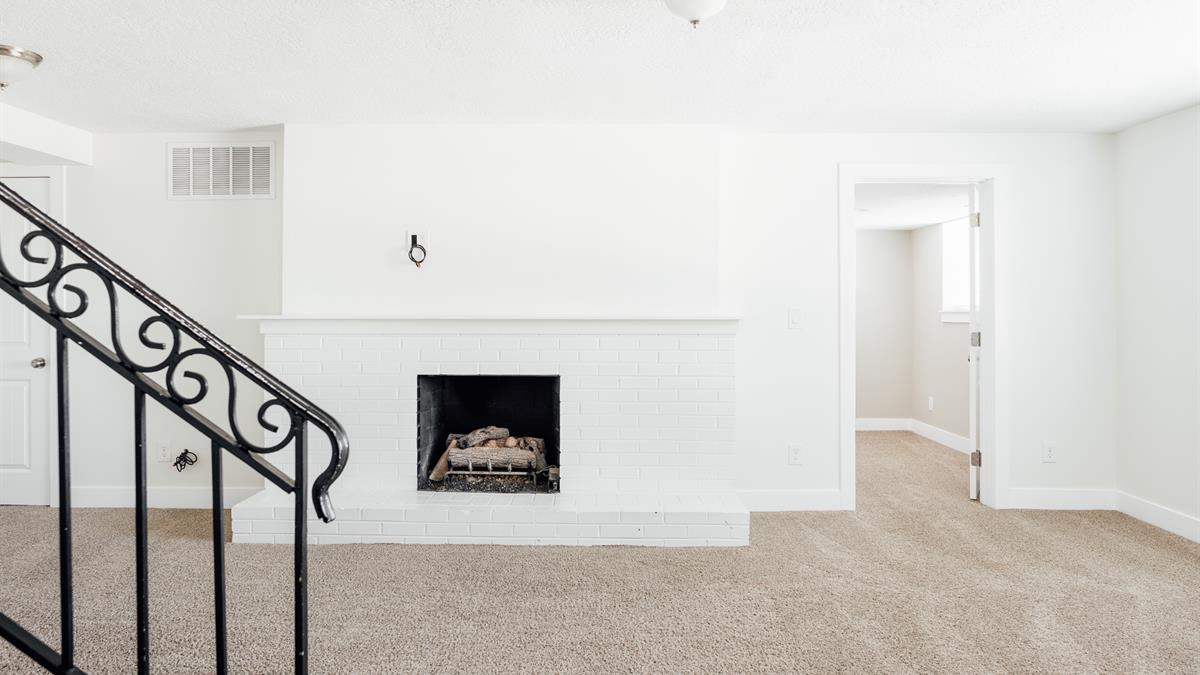 Below deck, you'll find a walkout basement with a nice ceiling height and three additional bedrooms.

All told, it's one swell spot.
Foothill
Also referred to as the East Bench, this district connects the University with Sugar House as the handle to our Salt Lake cup of joe. The squeaky-clean neighborhoods of Foothill boast one of Utah's most prominent golf courses, fabulous views of the city, and some tasty, local restaurants.
Foothill
Joseph Tuenge
Joseph Tuenge is out to prove that chivalry is not entirely dead. He's a gentleman's gentleman with intentions to perpetually please, and his ability to see the potential in an otherwise underwhelming situation--or space--is reminiscent of a lionhearted era long since passed. Like a freshly-popped bottle of champ, Joseph is bursting with energy for his craft, and we think you'll find his cup of cordiality runneth over. He's kind, genuine, and a darling representation of our COLLECTIVE quest. Allow Joseph the opportunity to bring you "home," and prepare to fall squarely smitten.
Also In the Area…

Sold

Sold
Sold
We need to talk.
It'll be fun. You've got questions, and we can't wait to answer them. Don't hold back--getting down to brass tacks is kind of our thing...
---
Done. That was probably an excellent question, and we're ready to help. Hang tight...someone at cityhomeCOLLECTIVE will get back to you in a flash.